The Soska sisters solidified their reputation in the horror genre with 2012's American Mary and have since gone on make a name for themselves with a number of goretastic ventures, their biggest one yet – a bloody, full-throttle remake of David Cronenberg's Rabid – is now available to stream on CHILI.

What's the first movie you ever fell in love with?
Jen: It's actually my favourite film – Who Framed Roger Rabbit. Before I was even aware of what filmmaking was, I knew watching it was an amazing experience. Every time I saw the film as a kid I noticed new things in there, but a lot of the adult humour went over my head. It's one of those films you experience differently as you grow up and mature. As a kid you're totally drawn to the cartoon aspect of it, but as an adult it's also about murder, extortion and alcoholism.
Sylvia: Mine would have to be American Psycho. Before I knew anything about the movie, I remember seeing [director] Mary Harron on the news as a child, and Toronto was trying to throw her out of the country because they said she was promoting violence against women with the film. Whatever disgusting questions the press had for Mary, she was so eloquent and intelligent with her responses. I was intrigued about her and the film. I ended up watching it and thinking it was a brilliant dark satire. It also changed my life because I didn't know Canadian women directed movies.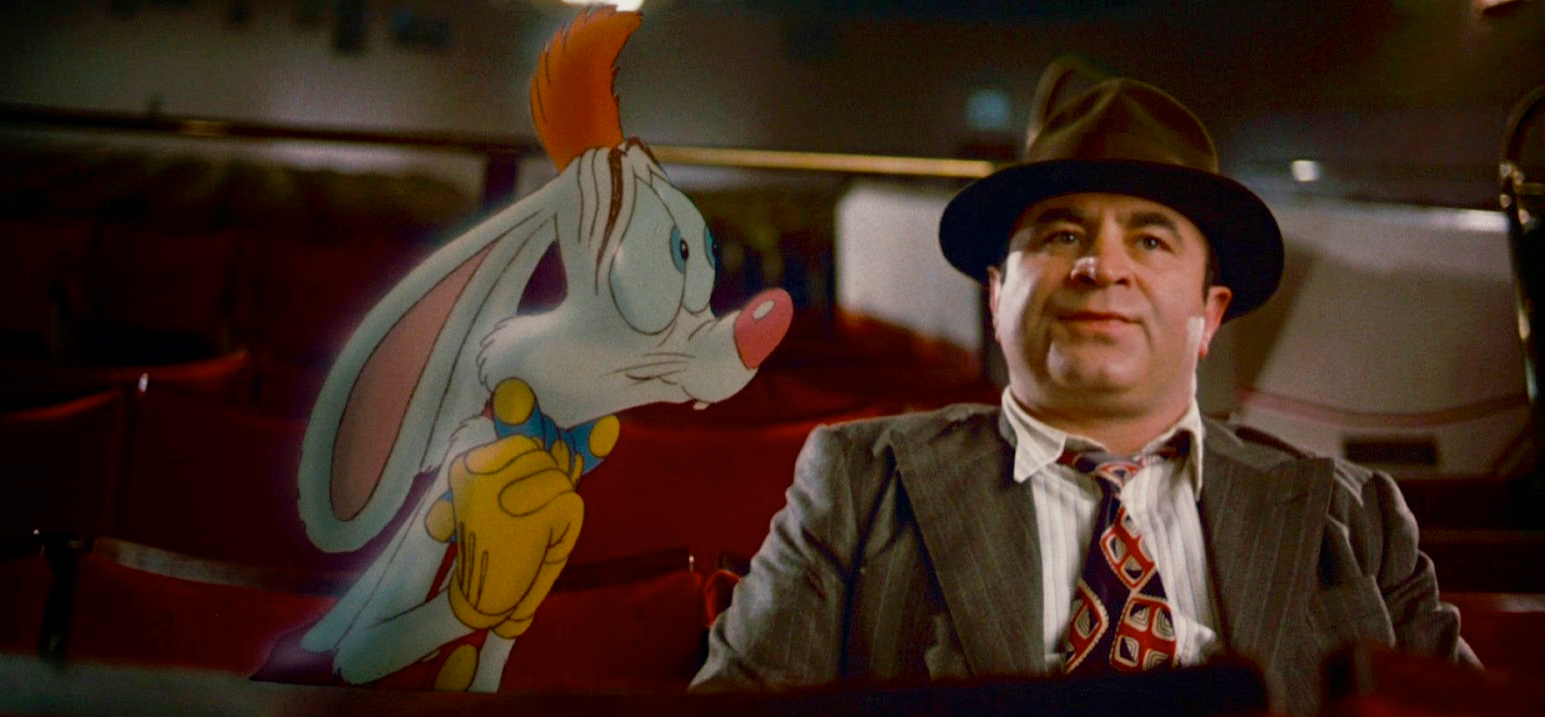 What's the one movie you never get tired of watching?
Jen: Little Shop of Horrors because no matter where you are or how you're feeling I can just put it on and enjoy it. From the Skid Row song, down to everything else – Rick Moranis is an amazing actor – it's just a beautiful, honest story which makes you happy. Your life is never gonna be as shit as Seymour Krelborn's (laughs).
Sylvia: I feel bad for my pick, because there was a movie made of the character starring Sylvester Stallone which was so badly received, nobody saw Dredd 3D. Jen had to force me to watch it at Fantastic Fest because I didn't want to see the destruction of another great comic figure but it turned out to be the greatest movie, ever. I met Karl Urban once at a convention and I couldn't speak. I just made a noise.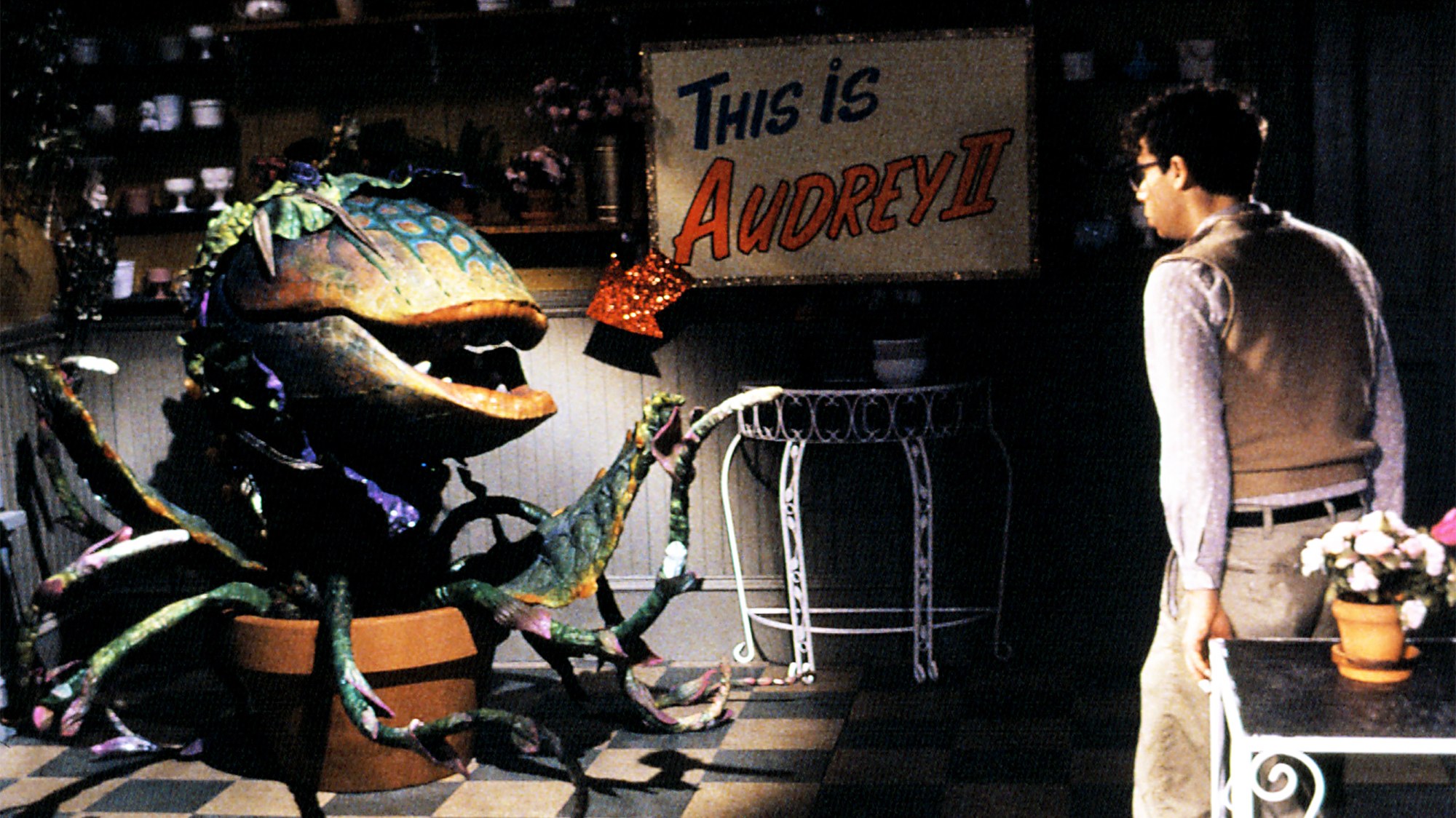 What is your favourite movie soundtrack?
Jen: Desperado, because I really, really fucking love Antonio Banderas as El Mariachi.
Sylvia: Mine is Jesus Christ Superstar. I love that soundtrack. Jennifer and I were the first female alter severs in western Canada for the Catholic Church but I love when you mess with religion. The music is so interesting and I love when the interpretation of the bible is played around with. The film was directed by Norman Jewison who also directed Moonstruck and is also a Canadian!

What's your guilty pleasure?
Jen: Love Actually (Sylvia claps). I'm friends with the father of the little girl who sings 'All I Want for Christmas Is You' at the end and every time I hear that I just tear up. Even though I know the Colin Firth story is gonna work out okay with the woman who doesn't speak the same language, it still makes me cry. I think Hugh Grant is brutal in that film (Sylvia laughs).
Sylvia: We're gonna lose so much street cred over this but I'm picking a Hugh Grant movie, too. About a Boy. I just love it. I'll watch it anytime and anywhere. The little boy from that film, Nicholas Hoult, grew up to be such a fantastic actor. I thought the premise was so beautiful – a fucking useless person learning to come back into society because there's someone else struggling who needs his help. Toni Collette is great. It's so dark when she's depressed and crying while making breakfast and her son says "shall I make my own breakfast, then?" You don't want to laugh but you can't help it. That's life.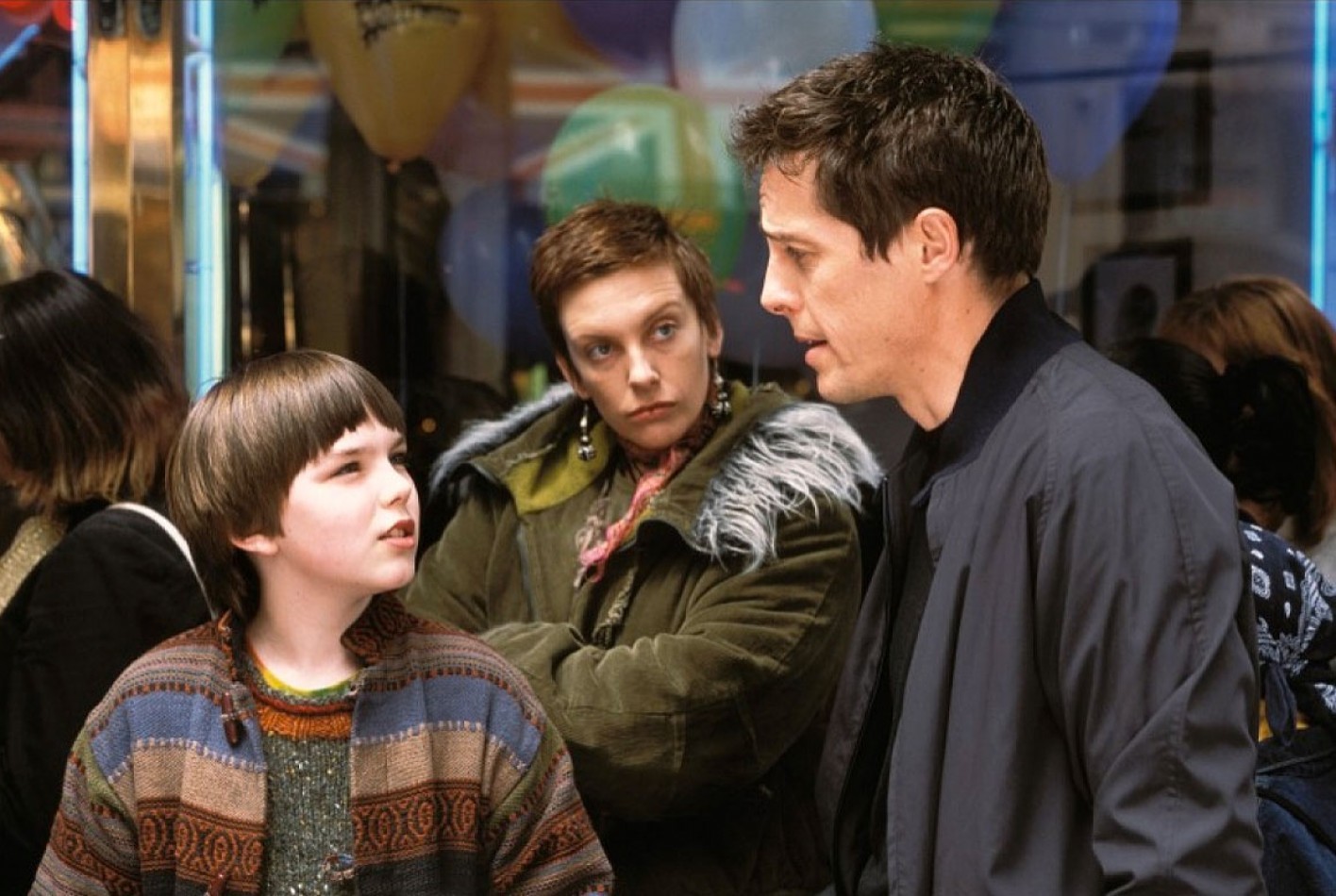 What's the one scene that always makes you cry?
Jen: At the very end of Memoirs of a Geisha. I also cried at the same point when I read the book. It's the line "everything I've done has been to bring me closer to you."
Sylvia: Mine would be the masterpiece from Sam Raimi. It was the very first time I got to see Spider-Man in action. A time when great power still meant great responsibility.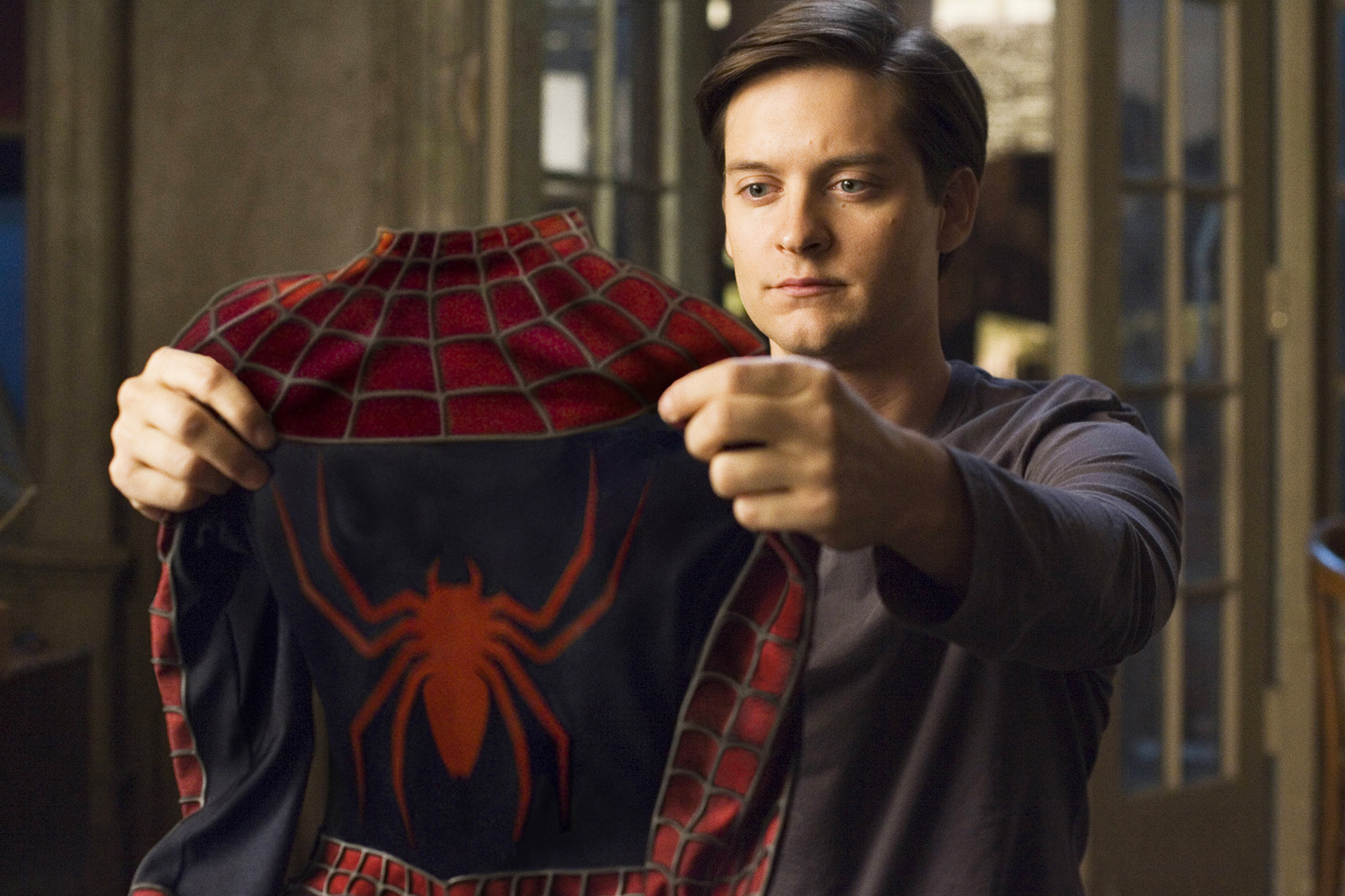 Aside from the obvious, what's your favourite Cronenberg film?
Both: Is the obvious one Dead Ringers?
Jen: I'd have to say The Fly. It was the first Cronenberg one I clearly remember seeing. When we knew we were going to remake Rabid we revisited his past work. I remember making lunch while watching The Fly and I almost gaged on what I made and had to throw it out. I can't believe it was such a commercial hit, because I wouldn't be able to put prosthetics like that in a movie now.
Sylvia: Videodrome for me. They're all brilliant, but I think conceptually, we're almost in the world of Videodrome right now.