Stallone is back one last time as his other iconic character – Although it's hard to judge if Stallone means it when he retires a character – he recently talked about  Rocky coming back yet again – this film feels pretty final for the Rambo legacy. In fact, seeing the character return to home soil at the end of the last film – the confusingly-titled Rambo – would have seen Rambo's trajectory coming full circle. Although back in Cannes of this year, Stallone gently teased the idea of playing Rambo again if this fifth film is a huge success; surely this was a bit of smoke and mirrors as he has to die at the end of Last Blood, right?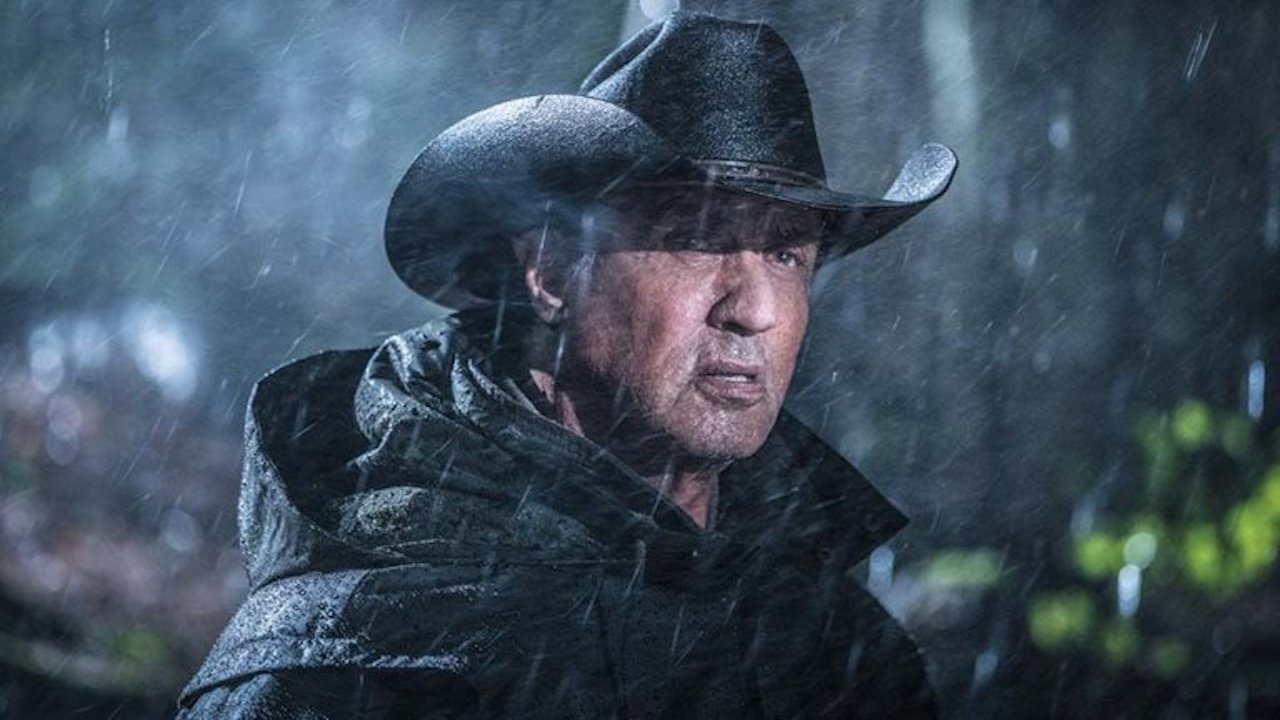 Another violent adventure akin to 2008's Rambo – While the previous film in the series was enthusiastically-received – if failing to set the box office alight – one thing that received a hearty thumbs-up amongst fans was the ramped-up gore. While the other films didn't shy away from violent bloodshed, they were a walk in the park compared to the exploits in the fourth film. Seeing Rambo literally shred two of the enemy into nothing with that mammoth machine gun, before turning legions of evil soldiers into mincemeat, is both an both an accurate portrayal of the type of annihilation such artillery would cause, and a visceral viewing experience. Expect similar ultra-violence in Last Blood.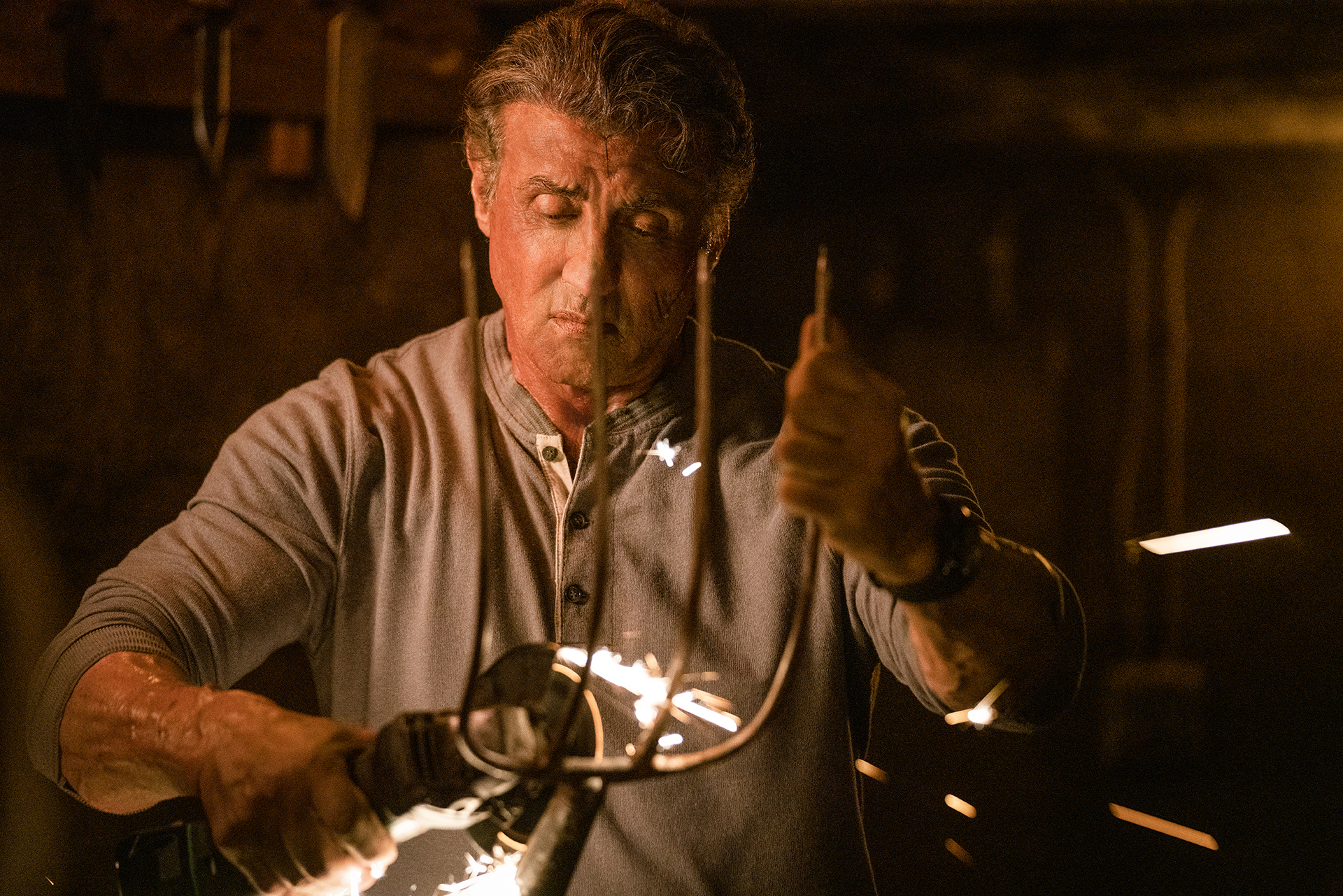 Rambo taking on the Mexican cartel – We've had a bullying Washington State sheriff's department, a Soviet/Vietnamese coalition, the Soviet Armed Forces on their own and Burmese pirates. Now John Rambo is going to single-handedly take on the Mexican drug cartel, with the help of a series of ingeniously-designed booby traps. Ok, perhaps it's not the most desirable enemy to be going for in these politically sensitive times, but you can bet that Stallone has fashioned a rousing action adventure – with lashings of that Rocky Balboa-type gravitas – that will be equally enjoyed by dyed-in-the-wool patriots and cinema fans of a more liberal persuasion, alike.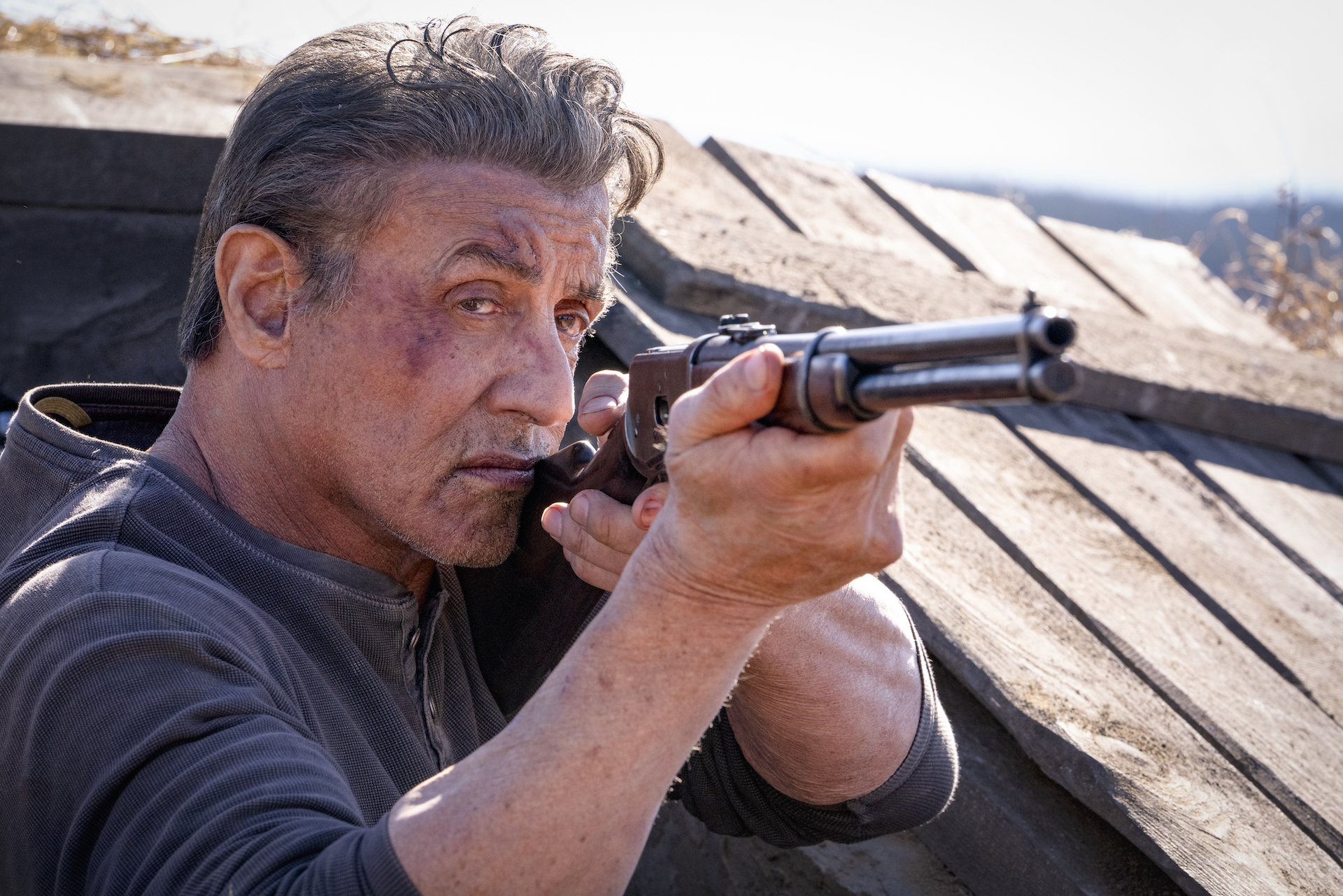 Stallone behind the camera (sort of) – It's no secret that the actor has essentially called most of the shots during a number of projects, with it being rumoured that George P. Cosmatos, in particular, ghost-directed both Rambo: First Blood, Part 2 and Cobra. The director of Rambo: Last Blood is credited as Adrian Grunberg, who previously made the Mel Gibson-headlining Get the Gringo (aka How I Spent My Summer Vacation). Grunberg's work in Hollywood has primarily been as an assistant and second unit director. In theory, he may have been left to shoot and design the elaborate action scenes, while it's quite possible Stallone had more of a say in his character's big dramatic moments on screen. While this is speculation at the moment, choosing such a director to helm this project does suggest Stallone wanted to have a more hands-on approach with the material.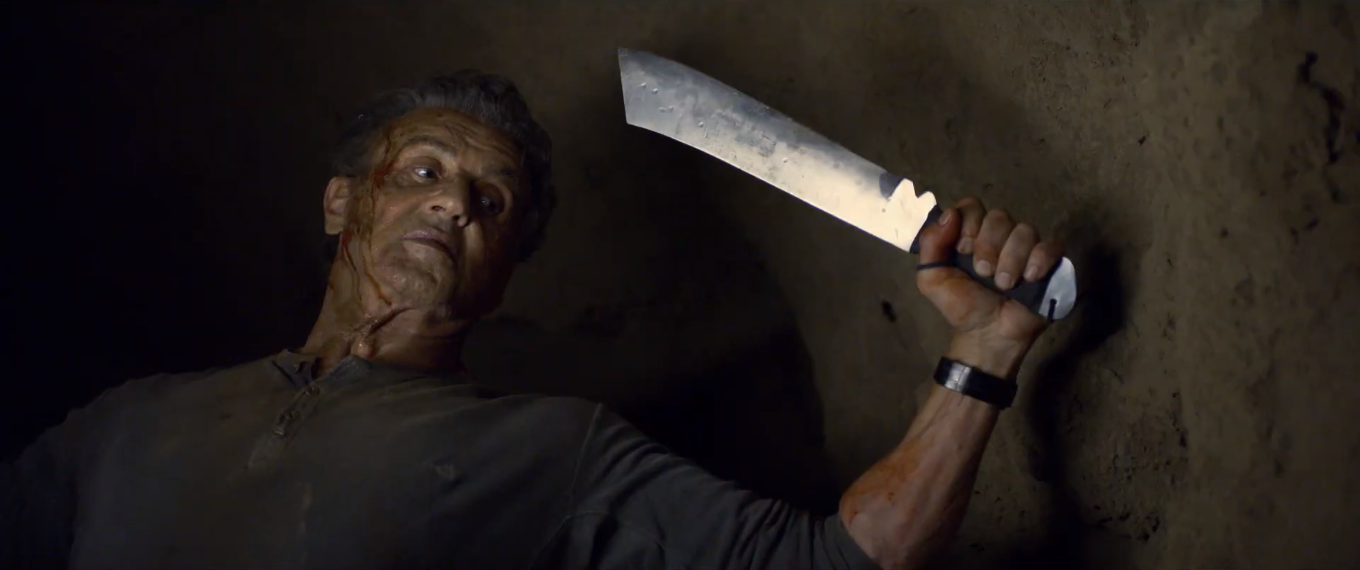 It isn't Rambo V: The Savage Hunt – Back in 2009 and emboldened by the modest success of the fourth Rambo adventure, Stallone almost took the character on another, altogether fantastical path. He revealed to reports that that his intended follow up would be titled Rambo V: The Savage Hunt, and that the film – loosely based on a book called Hunter by James Byron Huggins – would have focused on Rambo leading an elite special forces team to hunt and kill a genetically engineered creature. While all the films subsequent to First Blood could hardly be described as grounded, I think all fans can agree this idea would have been a disastrous direction for the series, and Stallone instead choosing a (semi) real world scenarios to complete the franchise is a huge relief.