Next July will mark ten years since the final film in the phenomenally successful Harry Potter series launched star Daniel Radcliffe back into the limelight in a way he hasn't experienced since. That's because the actor has doggedly steered clear of playing the type of high-profile role comparable to that of his decade-long run as the boy wizard. His vast fortune has certainly attributed to his decision in taking parts in low-key films, playing some downright bizarre characters on occasion. His flatulent-heavy, talking corpse in 2016's Swiss Army Man is a performance like no other and only illustrates the fact that Radcliffe is doing his best to get as far away from those stifling halls of Hogwarts as humanly possible. Who can blame him?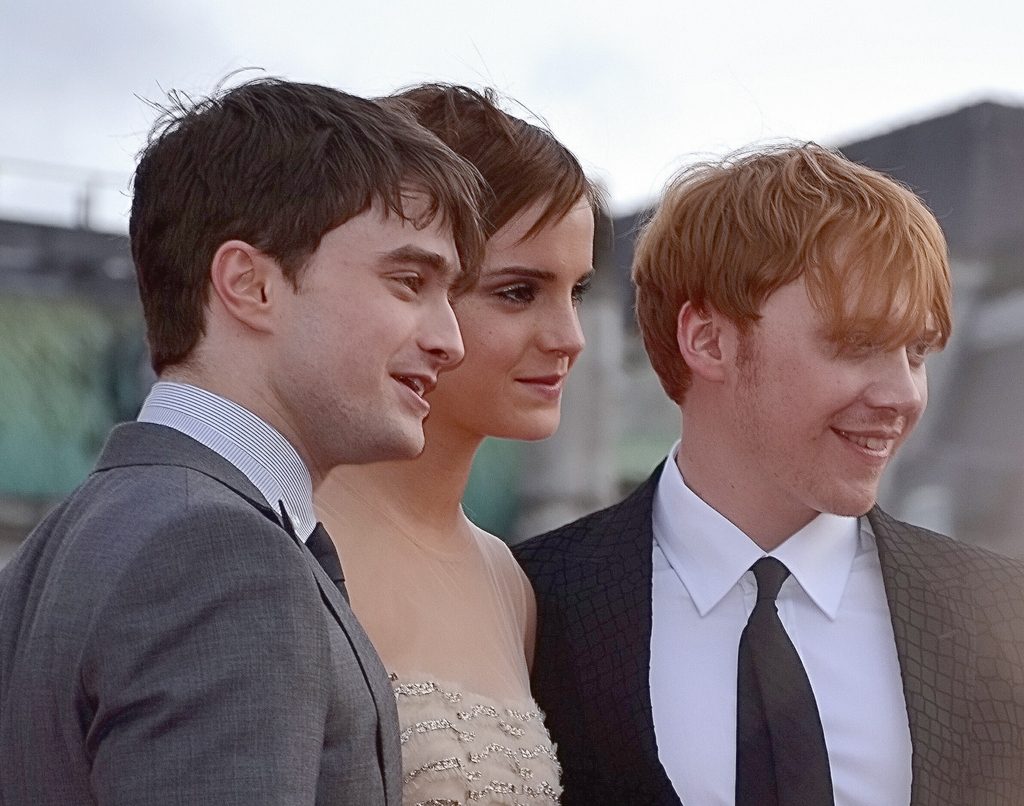 While the Potter triumvirate of Radcliffe, Emma Watson and Rupert Grint are undoubtedly still destined to crop up in The Sunday Times' obnoxious annual young millionaires' list for some years to come, Radcliffe has at least shown that he's willing to take the kinds of risks. By all accounts the actor is an amiable and grounded guy in person, even though he's now the flesh and blood persona of a character every bit as iconic as James Bond and Sherlock Holmes. And he seems to have avoided that tricky transition from major child actor to fully-fledged grown-up star.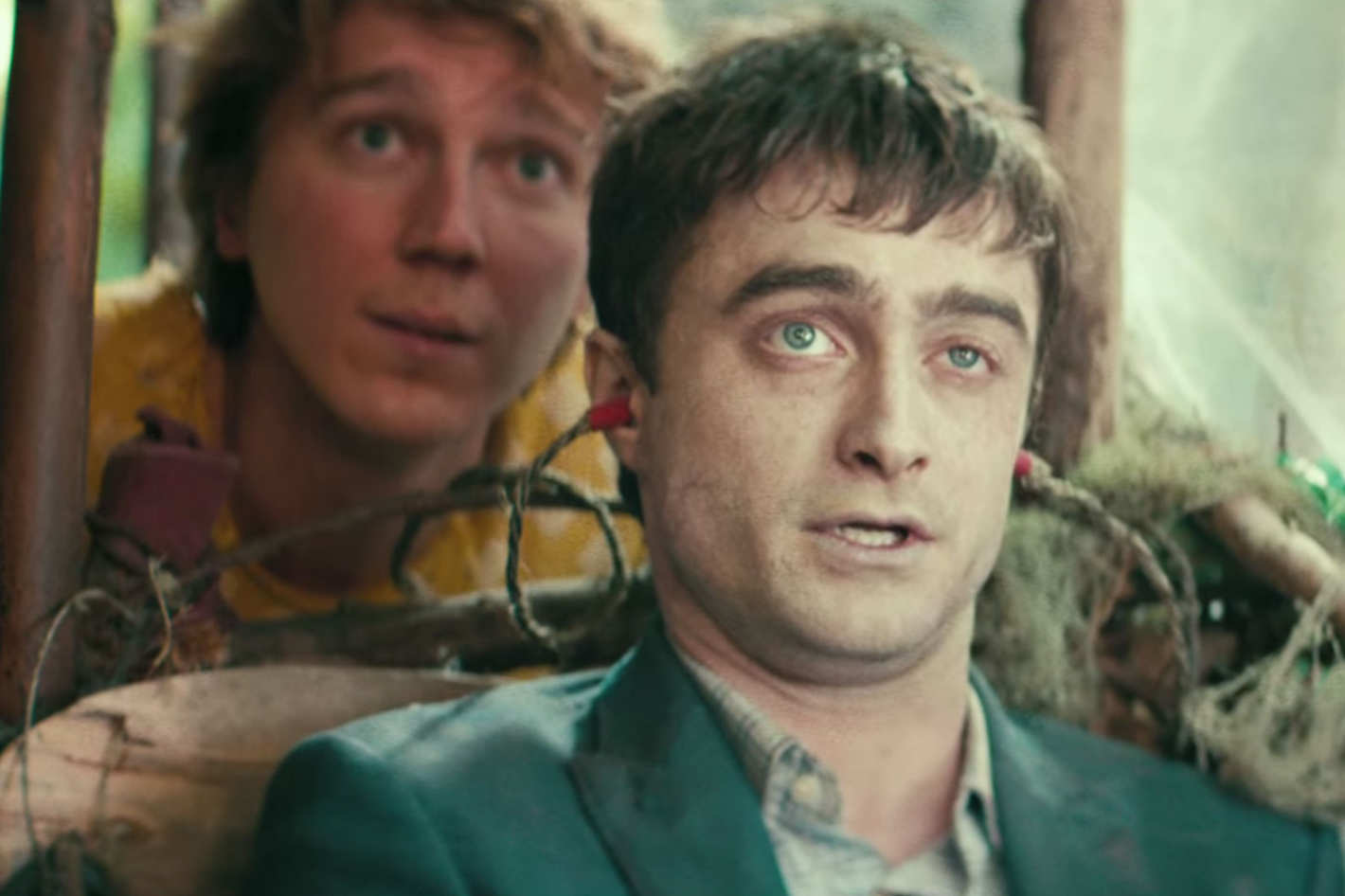 His success as an adult performer might be partially attributed to a strong parental link and some sage guidance from his entertainment peers. Although both his parents are from an industry background – father Alan is a literary agent, while his mother Marcia is a casting agent – they were far from the usual pushy showbiz types. It's even believed that Potter producer David Heyman had his work cut off convincing the pair to even allow their son to audition for the part. Acting against and spending quality time with a number of highly-respected British thespians – many of whom have been privy to the pitfalls of fame – may have also been instrumental in his own life choices.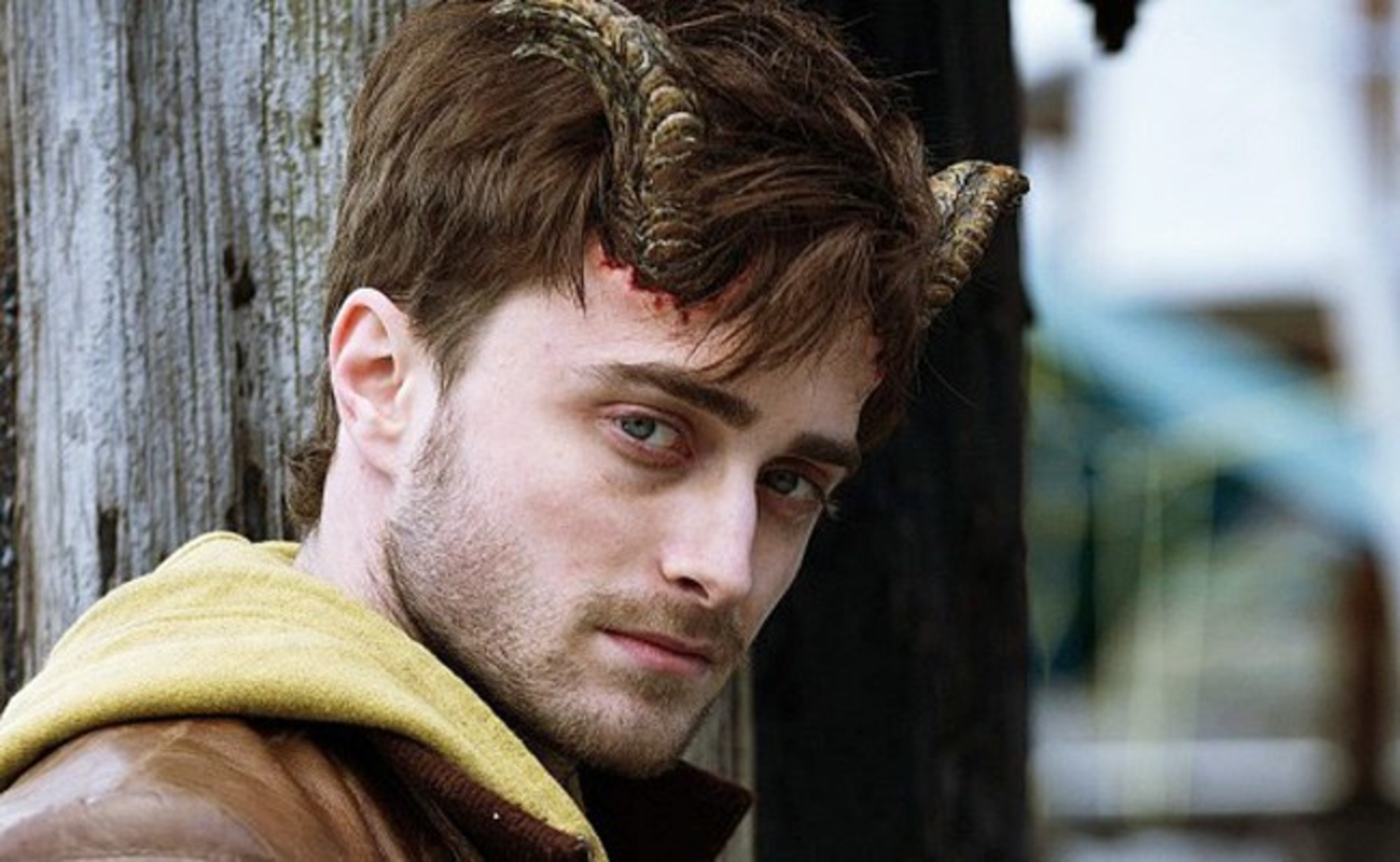 Perhaps must pertinent of these was the close bond he forged with Prisoner of Azkaban co-star Gary Oldman – an actor who has wrestled with his own fair share of off-screen demons – who it's said became a mentor-like figure for the young actor. It's always a relief to see a child star not succumbing to the perils of fame. Radcliffe has maintained an idiosyncratic career not too dissimilar to Home Alone's Macaulay Culkin in a sense that both have strived to forge their own paths in the industry outside of the big corporate machines they were once tethered to. In Culkin's case, he has gone an even more leftfield route, fronting a Velvet Underground parody band named The Pizza Underground. And why should they have to subscribe to other's ideas of success and fame within the industry?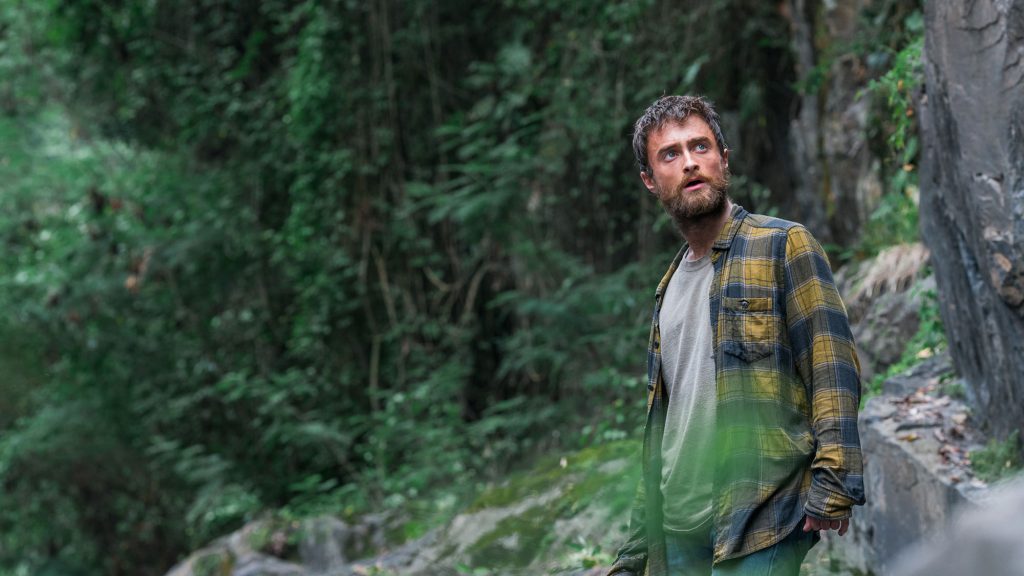 As children they shouldered the kind of industry pressures, exposure and work commitments that would send a seemingly well-adjusted adult to immediately check into the nearest rehabilitation suite. While it's likely he may be forever associated with the world in which he first made his fame and fortune, Radcliffe hasn't allow Potter to become that albatross around his neck and he should be celebrated for that.
Watch Jungle and Impreium on CHILI