It's been a tough year for film festivals with many shifting online or being cancelled outright. Locarno Film Festival's new boss Giona A. Nazzaro sat down to talk with John Bleasdale about the challenges the festival faces and his own vision.
What was your earliest experience of a film festival?
It must have been a small Italian film festival. The very first film festival was the Torino Cinema Giovani and I went there because there was a tribute to Kirk Wong and I was deeply into Hong Kong cinema at the time and they were showing three films of his. I jumped in the car with other like minded cinephiles and we went to Torino to see those films and to meet the filmmaker. The films were incredible, and he was the nicest person on Earth. We went together to eat at this tiny restaurant with a dance club.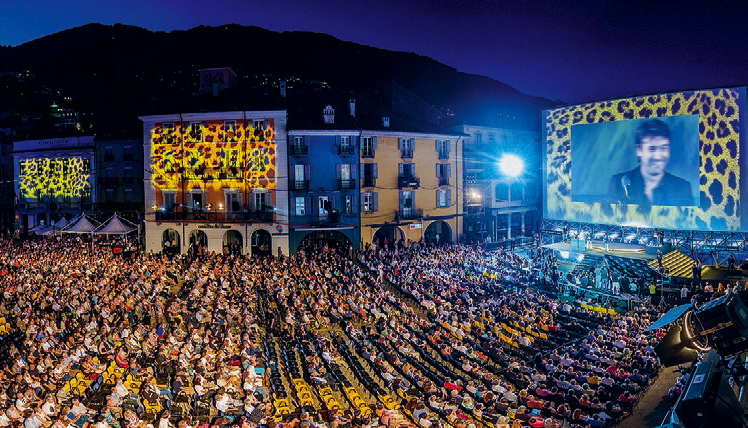 What is your relationship to the Locarno Film Festival?
When I went for the very first time to Locarno, I went specifically to see this Amos Gitai film about the elections in Italy. Again we jumped in a car and we went to Locarno. The atmosphere struck me immediately. It was this great festival with this international feel. This multicultural approach. But it still felt like a small village party. A celebration. Later I discovered the Piazza Grande and I watched Through the Olive Trees by Abbas Kiarostami and Speed by Jan de Bont. I loved this kind of coming together of these extremely different cinephile experiences. And the audience loved them both.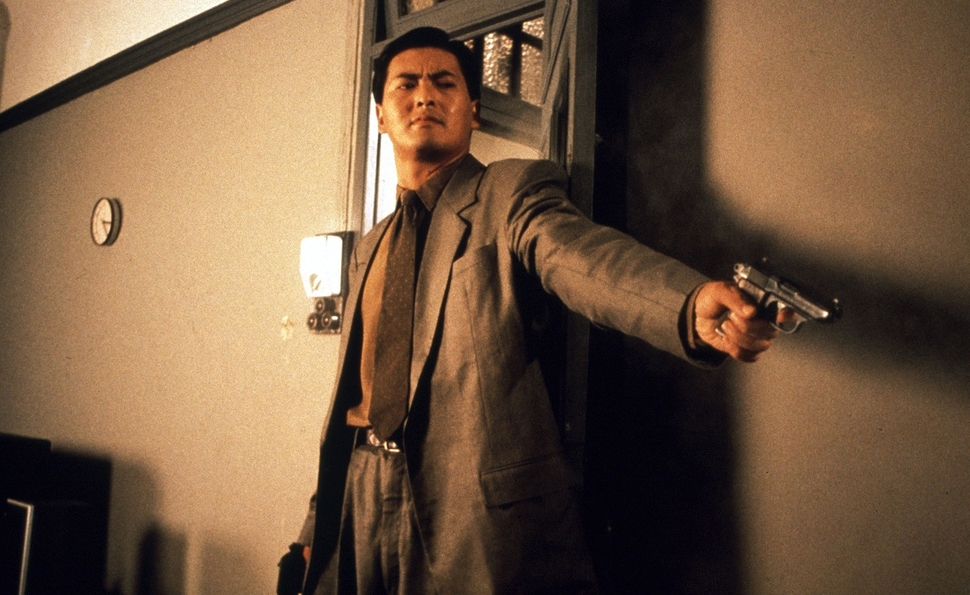 You started out as an expert on Hong Kong action cinema. 
I wrote a book about John Woo and Hong Kong cinema and a dictionary on Hong Kong films. Unfortunately Hong Kong movies as we knew them don't exist any longer, in the way Roger Garcia used to describe them in Cahiers du Cinema, the singularity and uniqueness of those films. Somehow they were frozen in time between the end of the 70s and into the 80s. Nowadays I see Hong Kong cinema as like totally mainstream American action movies. There isn't anything like it in the world. It wasn't just about the carnage and the action and violence, it was a lyrical experience and still to this day I'm completely blown away how those filmmakers through the use of wirework and completely analogue special effects helped to shape the digital landscape that was yet to come with non-linear editing.
Would you like to introduce more genre in Locarno?
The issue of genre film only exists because people separate cinema from cinema. For me that separation doesn't even exist. For me a film like John Woo's Face/Off would naturally belong in any competition but in that same competition you could have Lav Diaz. Film festivals are made in order to explore the possibilities of cinema and in order to reinvent what people perceive as given boundaries, to lift existing boundaries and give a new space for the imagination, new space for the gaze, new space let's call them even dreams.
Festivals sometimes become genres in themselves.
You are totally right when you say that. If I can briefly point out my five year stint at Venice Film Critics Week. We had this kind of perception there. Obviously we tried to shift this but we didn't make a big fuss with ti. We just worked with films we liked and kept a low profile to let the films speak for themselves. Some of the films we picked other people weren't interested in. I was and now these filmmakers are on everybody's radar. I don't mean to boast it's simply how it happened.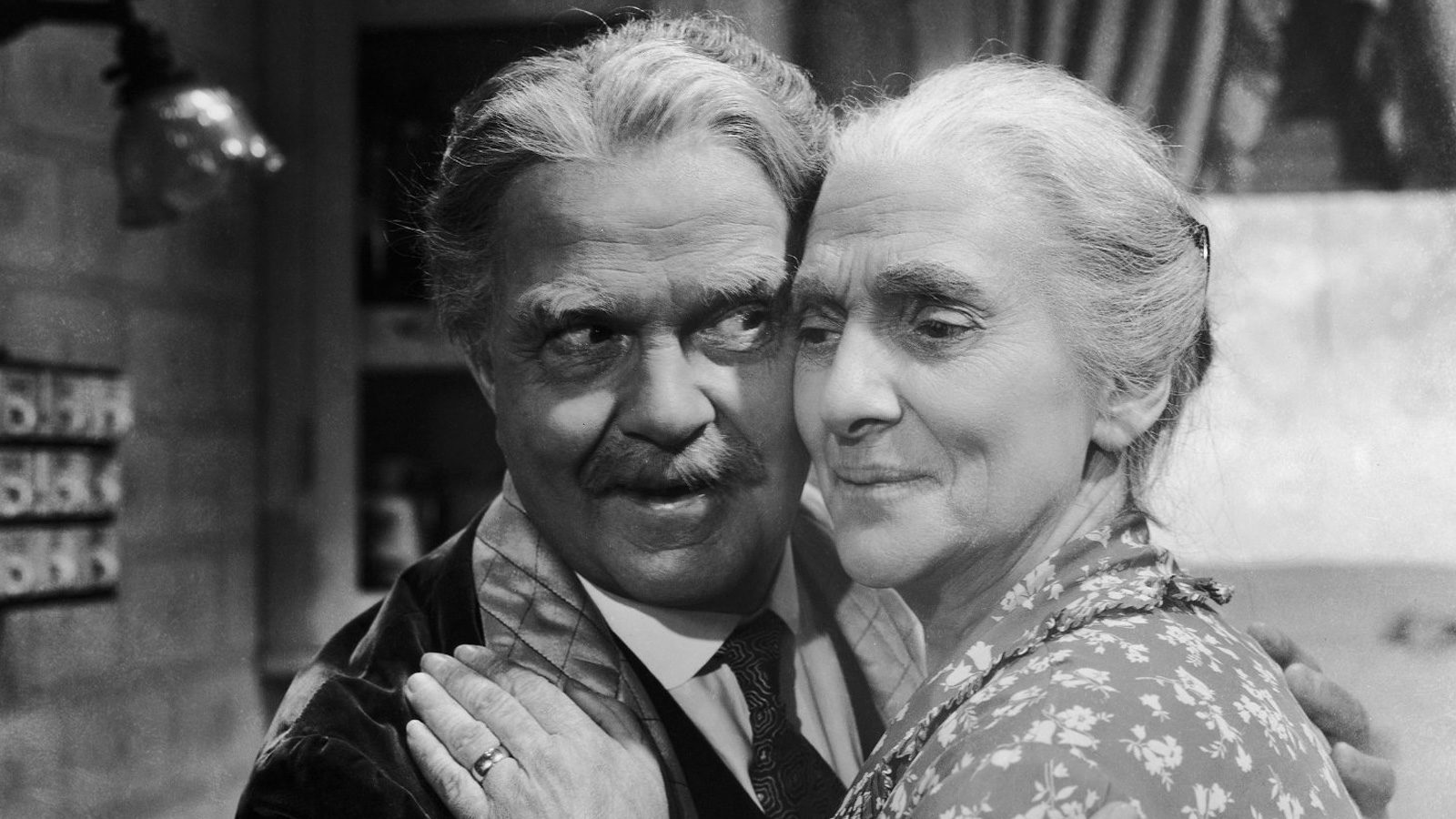 Locarno is justly famous for its retrospectives. Have you got some good ones coming up?
We have. It is very long and you'll be amazed. I'm not at liberty to tell you now, but we have our dream list and I'm working on it right now. I don't believe there are really films from the past. There was retrospective of films by Leo McCarey and seeing Make Way for Tomorrow is not a film from the past and My Son John this infamous pro-McCarthy film, was much more nuanced. What is interesting about the retrospective is that it puts the filmmakers from the so-called past in the present tense.
I have to ask about Covid and how it will affect the new edition of Locarno Film Festival.
We are totally looking forward to doing an offline edition. It feels great. We can't stop. We will not stop unless something major happens. The way the virus has impacted on the industry and film festivals is obvious to everyone. We just need to go back to work and try to do the best we can. I consider it a duty of mine to do a physical edition of the festival, to reopen the Piazza Grande and make this edition as competitive and beautiful as the seventy three editions preceding it.