Dev Patel might have stumbled onto acting – he joined the drama club at school to avoid trouble and channel his energy elsewhere – but he was destined to become huge on the silver screen. Born and raised in London to Gujarati Indian Hindu parents – Gujarati from Jamnagar – Patel made his screen debut as British Pakistani Muslim teen Anwar Kharral in the first two seasons of the British television teen drama Skins and is one of the few acclaimed actors in Hollywood who never had formal training in acting. Patel got his big break when he was cast in director Danny Boyle's drama Slumdog Millionaire (2008).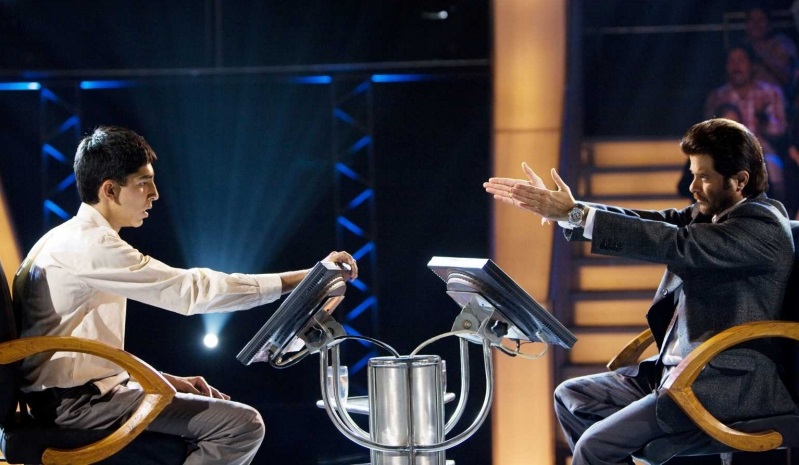 The actor was only 18 when he essayed the role of Jamal Malik, who lived in the slums of Mumbai. He went on to win the Academy Award for Best Picture, and for which he was nominated for the BAFTA Award for Best Actor and the SAG Award for Best Supporting Actor. Patel went on to star in the highly successful romantic comedy The Best Exotic Marigold Hotel (2012) and its 2015 sequel, the fantasy film The Last Airbender (2010), and the science fiction crime thriller film Chappie (2015). His portrayal of Neal Sampat on the HBO television series The Newsroom (2012–2014) earned him a NAACP Image Award nomination for Outstanding Supporting Actor in a Drama Series.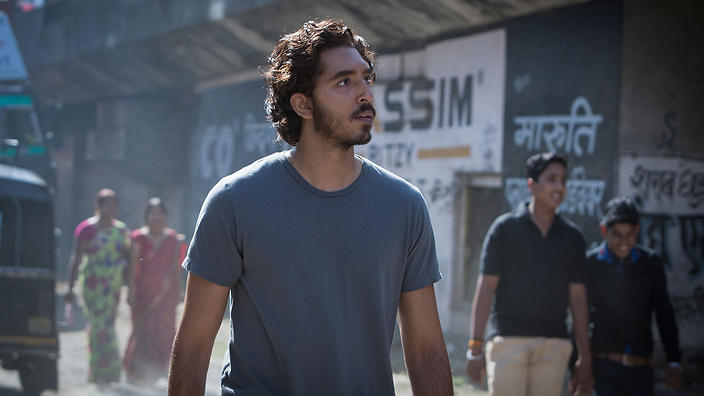 In 2015, Patel starred as the mathematician Srinivasa Ramanujan in the biopic The Man Who Knew Infinity, and the following year he played Saroo Brierley in the drama Lion (2016). For his part in Lion, he had to develop a new physique and attended several hours in the gym in order to inhabit his part. He also grew a beard and developed an Australian accent. In total, he spent eight months preparing for the role. For the latter, he won the BAFTA Award for Best Supporting Actor and was nominated for the Golden Globe, SAG Award, and the Academy Award for Best Supporting Actor.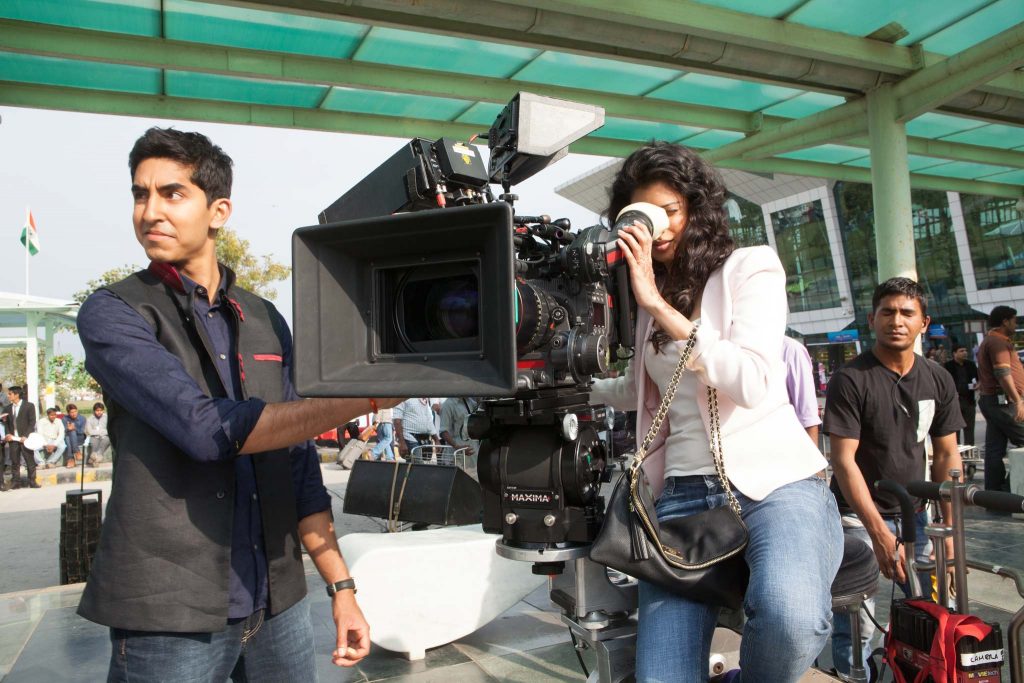 Soon after, Patel was bombarded with several offers to work with some prominent directors of Hollywood and opposite critically-acclaimed actors such as Dame Judi Dench and Dame Maggie Smith, among others. In 2017, at a young age of 26, Patel was nominated for his first Academy Award for his compelling performance as Saroo Brierly in the film Lion competing with Nicole Kidman and Rooney Mara. And while he may not have won the Oscar, but the Lion actor won the BAFTA and the Screen Actors Guild award that year. Dev Patel will next been seen in an a film called Hotel Mumbai which is about the 26/11 Mumbai attacks.