CANNES – Dear Diary, much has been written about the dearth of female directors in Cannes this year, with a mere three in competition. And while this is a sorry state of affairs, it has to be said that there are plenty of female filmmakers in the other sections. Not only are there plenty, the quality is high and the talent is global. Yesterday I watched Meryam Benm'Barek's Sofia, about a young woman living in Casablanca with her parents. She's in pregnancy denial, but when her labour starts, the drama unfolds. The film opens with an explanation of Moroccan law: if you are caught having sex out of wedlock, the consequences are serious with a risk of incarceration for both parties.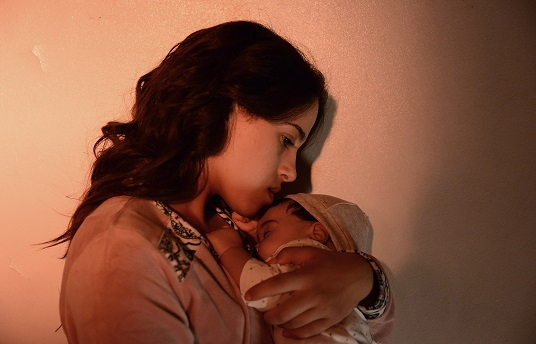 Benm'Barek has created a fascinating account of what it is to be a young woman in contemporary Morocco, but the film is also a depiction of social disparity and how so many citizens are trapped by the country's laws and customs. Gaya Jiji is a Syrian director who is in the Un Certain Regard section with Mon Tissu Prefere. The film is set in Damascus in 2011 as the revolution makes its overtures. The protagonist is Nahla, a young woman who initially wants to escape her country. When an arranged marriage falls through, Nahla befriends her new neighbor, Mrs Jiji, who just happens to be a brothelkeeper.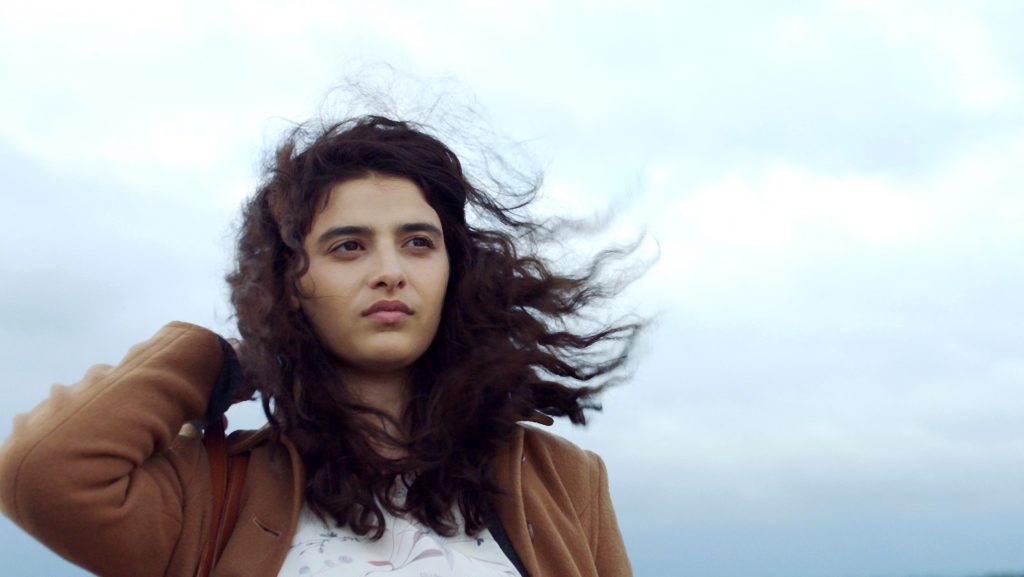 While fellow Italian Alice Rohrwacher is in the main competition, actress and former Cannes jury member Valeria Golino returns to the red carpet as the director of Euforia, about the relationship between two brothers. And in a nice touch of gender parity, the French duo Andrea Bescond and Eric Metayer share directorial duties on Little Tickles, about a young woman who suffered abuse as a child.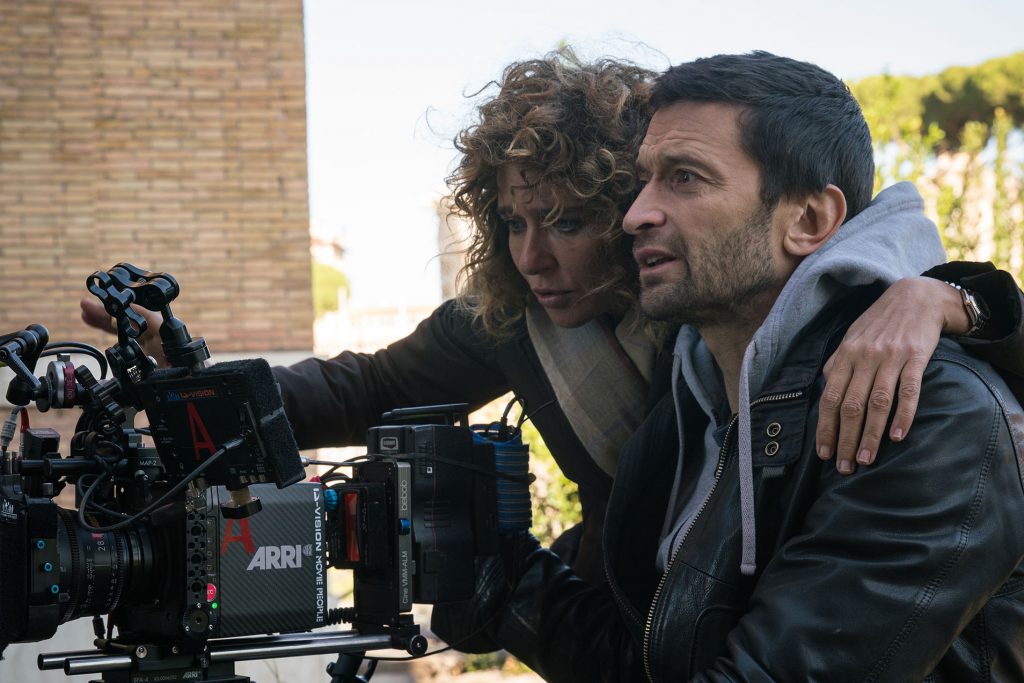 Indian director Nandita Das's Manto is set during India's independence and partition and tells the true story of the writer Saadat Hasan Manto. It is a story that balances the personal and the political as we see the writer struggling with his demons as India and Pakistan strive for independence. In Rafiki, Kenyan director Wanuri Kahiu tells the story of an illicit love story between two women, who ultimately have to choose between their relationship and their personal safety. While not a masterpiece, it is a brave film with warm central performances.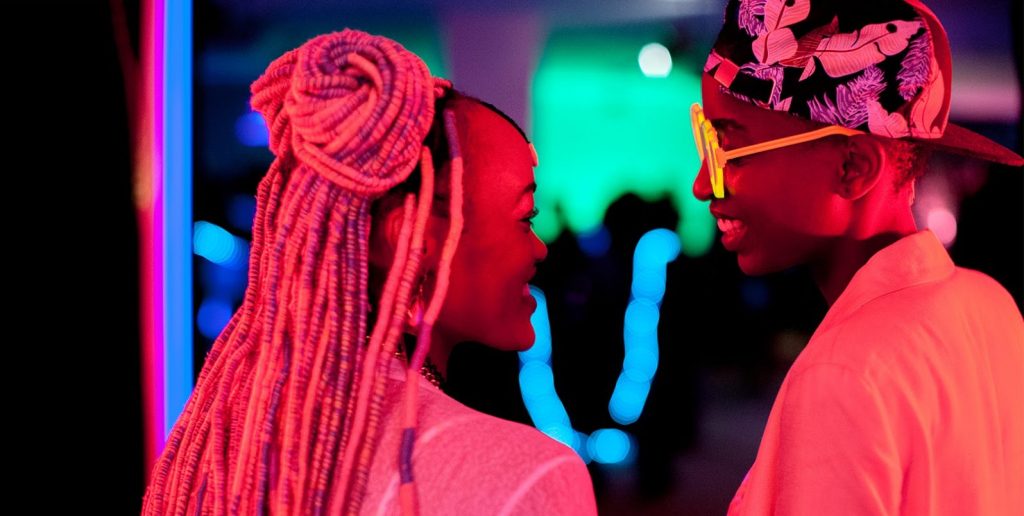 One of my favourite films of the festival so far is in the Quinzaine section. American director Debra Granik, who so impressed with Winter's Bone, is on superb form with her latest feature Leave No Trace. It tells the story of a father and daughter living off-grid in a park outside Portland. It's a quiet film that envelops you in both the verdant nature and the lives of its two protagonists. With stand-out performances by Ben Foster, who just seems to get better with every film, and New Zealand actress Thomasin Harcourt McKenzie, this film is still growing on me days after viewing it.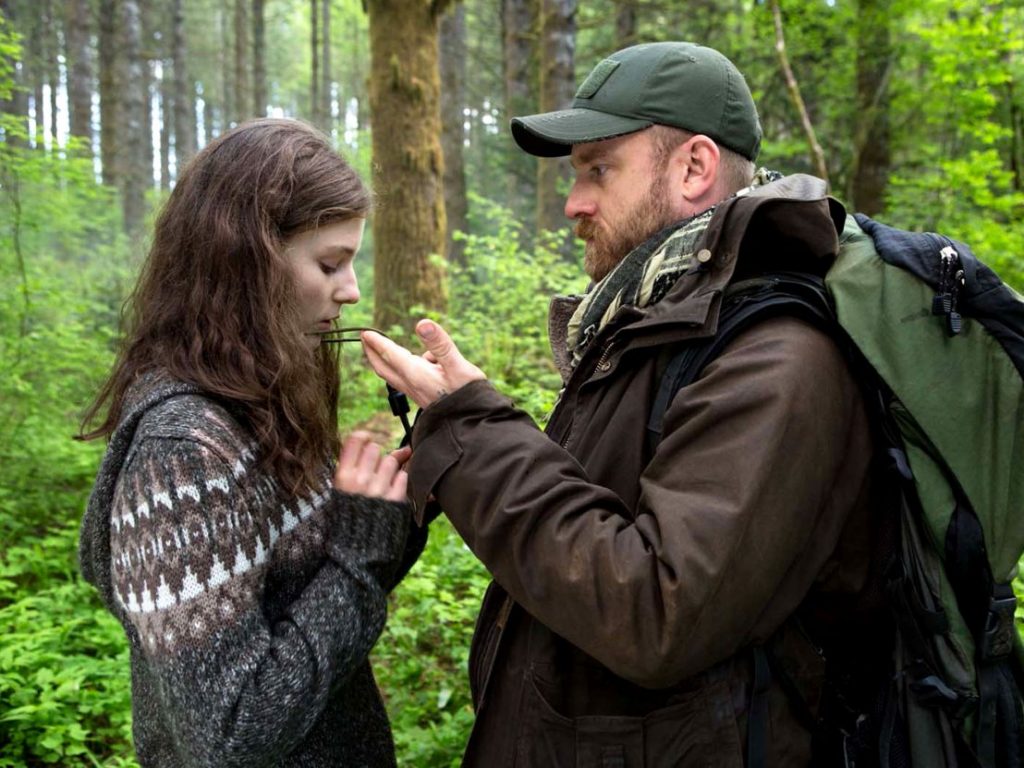 So, diary, we have women from around the world making fascinating, brave, intimate stories about a range of realities. They may not be in the main competition, but their stories are being seen, reviewed – and bought – and have been given a prestigious platform. Maybe Cannes' treatment of women is not as shabby as we thought…