Michael Caine has long made a career out of his working-class London roots. It's been five decades since he dazzled audiences with his Cockney charms in Alfie, and now he returns on the big screen, those golden locks now white, but the voice unmistakable, in King of Thieves. Based on the real-life crime that took place in London's Hatton Garden jewellery district, the story seems tailor made for Caine. Four elderly men, ranging from 63 to 78, broke into a vault at Easter in 2015 and made off with loot worth millions in what was to be their final hurrah after lengthy criminal careers.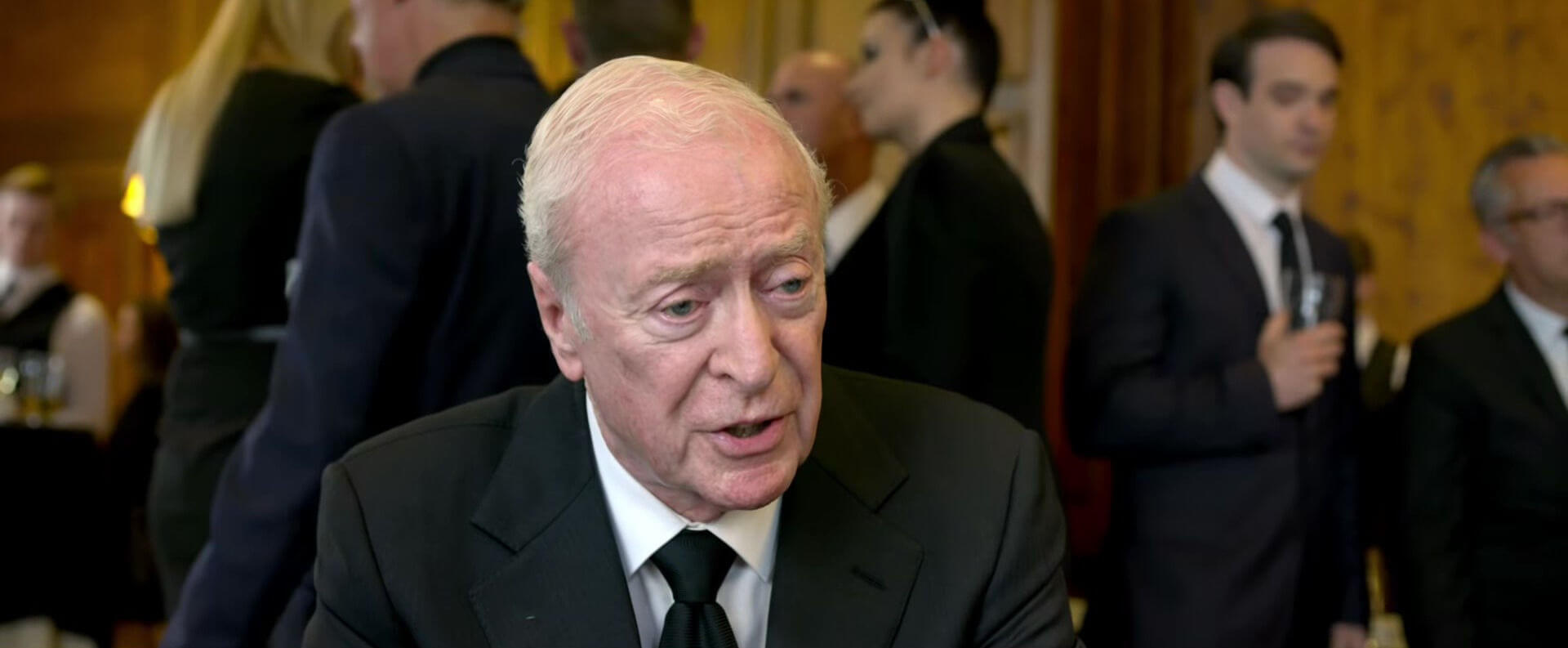 Caine is no stranger to this sort of heist story, having starred in Flawless, Now You See Me and Going in Style. Yet it is another Michael Caine film and not these humdrum capers that King of Thieves recalls: Last Orders. In that film, based on the book of the same name by Graham Swift, a group of men meet in a pub (just as the Hatton Garden gang did when planning their final job) to reminisce about their dead friend. The leads in Last Orders include no fewer than three members of the King of Thieves thespian gang: Caine, Tom Courtney and reliable Cockney tough nut Ray Winstone. There is a similar tone to both films, which are full of that relentless expletive-laden male banter, which is code for camaraderie and even love, while an underlying violence occasionally bubbles to the surface.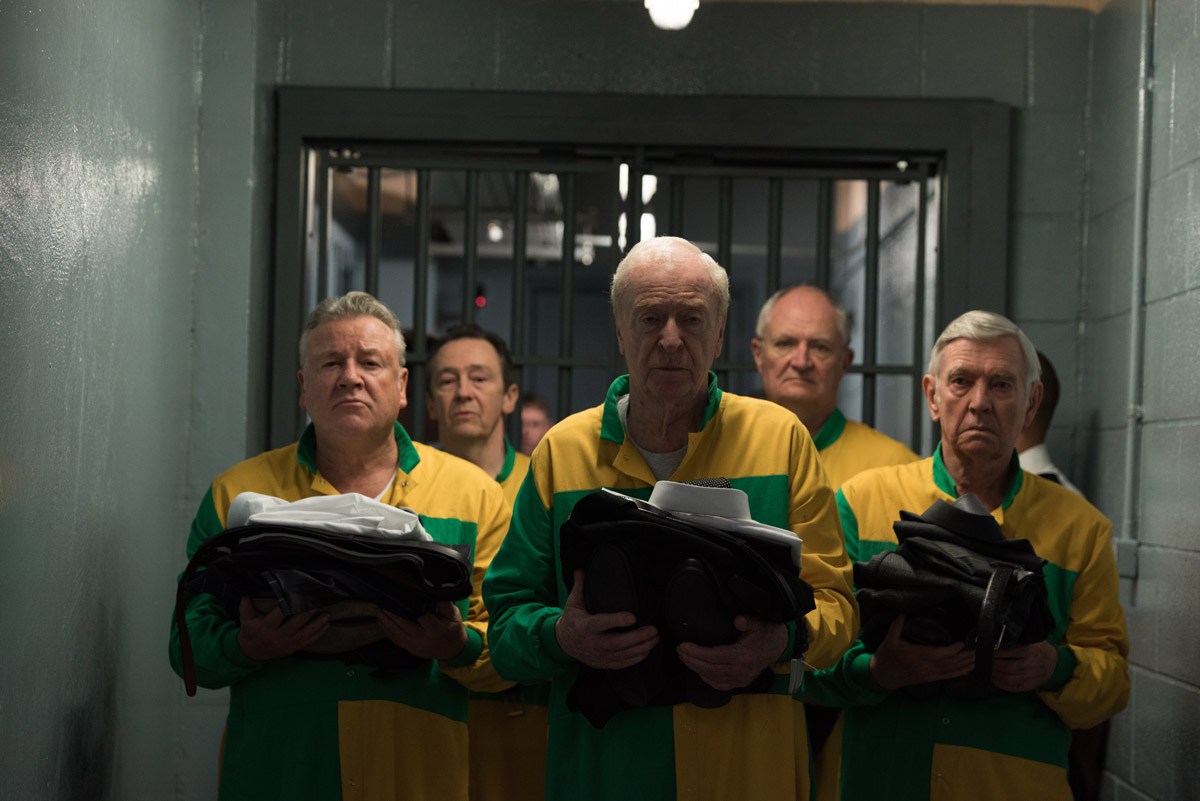 British director James Marsh (Shadowdancer, The Theory of Everything) is at the helm, while screenwriter Joe Penhall has been entrusted with turning this so-incredible-it-must-be-true story into a movie. As well as producing scripts for The Road and Mindhunter, he was a scriptwriter for the BBC's excellent The Long Firm, so this is not the first time he has dealt with the murky underworld of the London crime scene.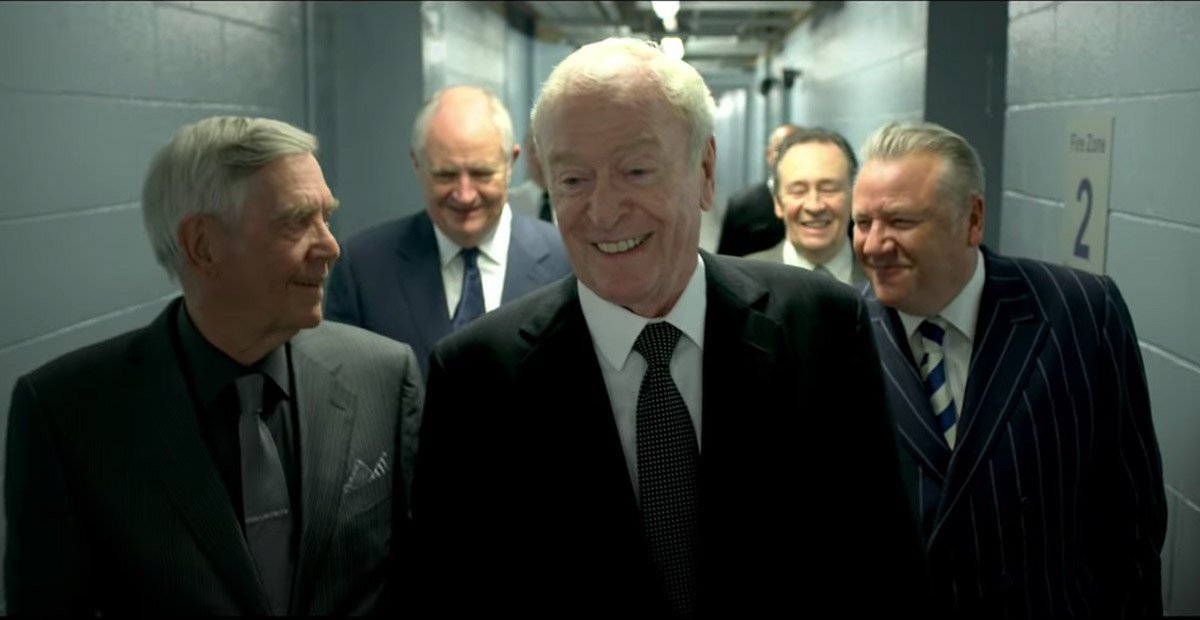 As in Last Orders, the trials of ageing are cruelly exposed, with one character peeing himself, an event that actually took place in the original robbery. Incontinence issues aside, Courtney takes a lot of ribbing for his acute deafness, most of which he remains blissfully unaware of. With Michael Gambon and Jim Broadbent also starring, this stellar cast of award-winners reaches well into the hundreds if we tot up their collective age. Yet their accumulative age is easily matched by their collective abilities and King of Thieves looks like it will be a fun ride. Just don't expect to see any of this gang to retire any time soon.
Here you can watch King of Thieves trailer: