Pygmalion. Saint Joan. Major Barbara. Man and Superman. This documentary is the story of the great man behind great works – Gabriel Byrne believes that George Bernard Shaw is the most relevant thinker, artist, and literary genius Ireland ever produced but one of many that had to leave Ireland to find his focus, his voice, and his soul. In the documentary My Astonishing Self which aired on RTÉ in Ireland Byrne explores the life, works and passions of Shaw – a giant of world literature, and, like Byrne, an emigrant Irishman who had to leave to be heard: Shaw learnt the outsider's ability to observe, needle and puncture. "Sadly I think Shaw is under-appreciated, he's the forgotten man of Irish literature", said Byrne.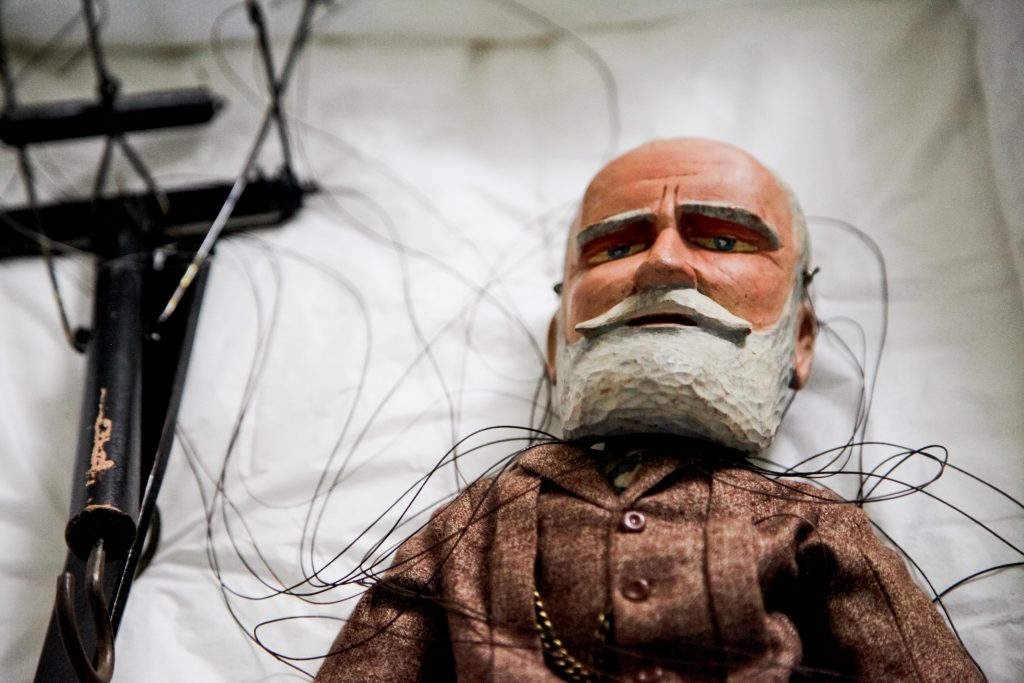 George Bernard Shaw is a cultural touchstone: he's on the cover of the Beatles 'Sgt Pepper' album, he is the man who said "those who can, do… those who can't, teach". He is the equal of Oscar Wilde in the wild world of Irish aphorisms and literature. He not only had wit, he had wisdom. My Astonishing Self follows the life and influences of Shaw, with very real revelations in very real places: from the bed he was born in to the one he died in; from his English home to his Irish heart; from his handwriting as a nobody to the words that made him famous.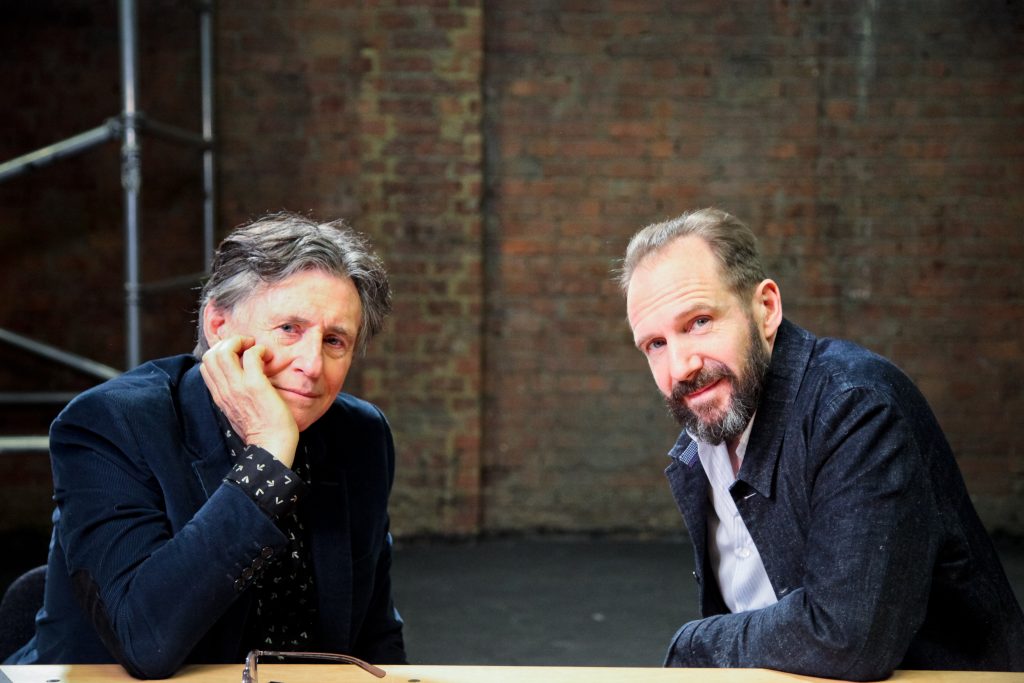 Shaw went against the grain: he was a life-long Socialist, Pacifist, Vegetarian and he was a Feminist before the word or concept had arisen – he believed, more than anything, in human beings. Shaw was also a 20th Century Social Media Sensation. He loved photographs, motor cars, naturism, film cameras, self promotion, the brand. Ralph Fiennes tells Gabriel in My Astonishing Self: "Shaw honed his speaking on street corners. His consonants could cut so strongly in the space. He's writing for people who really could speak. You get to tease and provoke with wit… the ideas are still so provocative"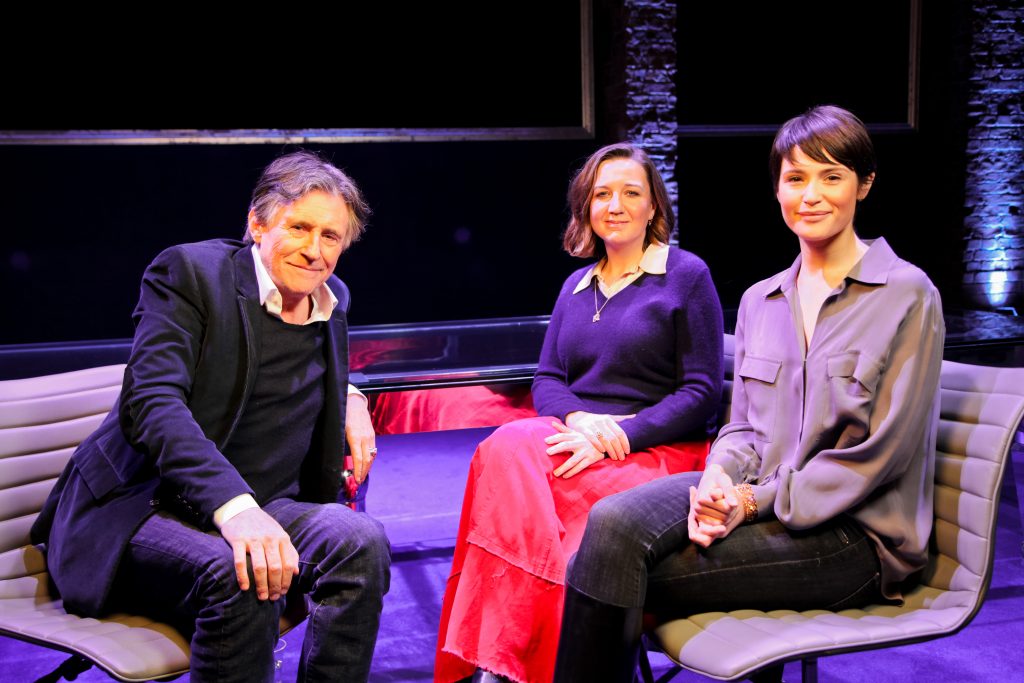 My Astonishing Self features contributions by President Michael D. Higgins, Shaw's biographer Sir Michael Holroyd, actors Gemma Arterton & Ralph Fiennes, historians Fintan O'Toole, Rachel Holmes & Diarmaid Ferriter, author & comedian Dara O Briain, theatre directors Josie Rourke & Nicholas Hytner, and critic Michael Billington. The documentary is directed by Gerry Hoban, who made the award-winning and acclaimed 'A Fanatic Heart' – Bob Geldof's passionate portrait of the poet WB Yeats.
Watch here a clip for My Astonishing Self: