Despite having a decent CV before The Crown, it was the Netflix phenomenon that brought Claire Foy to the public's attention. After two seasons of reigning over us – and deservedly earning a Golden Globe in 2017 – Foy now faces the difficult task of having us forget her queenly performance and see her in new guises. Her first outing was in Stephen Soderbergh's Unsane, in which she plays a woman involuntarily locked up in a mental institution who believes her stalker is hunting her down. While still recognisable as the English rose we fell in love with, Foy portrays an unstable woman who has no control over her fate or her emotions – a far cry from the contained and maddeningly unruffled Elizabeth II.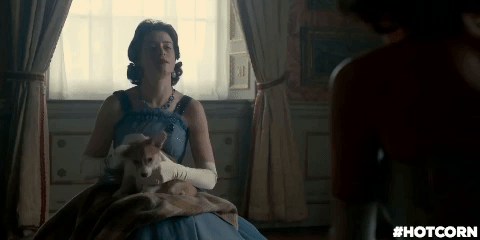 But it is her latest role that will put all thoughts of QEII out of our minds, for she is playing another Liz: Lisbeth Salander in The Girl in the Spider's Web, directed by Fede Alvarez (who wrote and directed Don't Breathe and Evil Dead). Though not written by Stieg Larsson, The Girl in the Spider's Web continues the story of Lisbeth, adding plenty of shocking new revelations about the troubled heroine and seeing a return of the journalist Mikael Blomkvist (played by Sverrir Gudnason), Lisbeth's ally and only friend.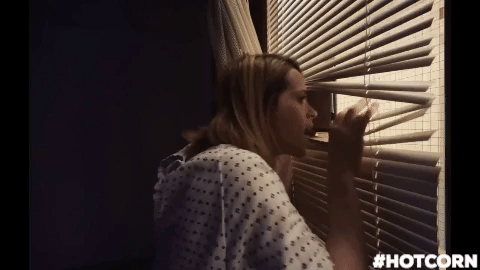 Alvarez's film has moved far from the Swedish originals, with his version looking more like a big-budget action movie. The newly-released trailer shows plenty of car chases and explosions, with our leading lady getting herself into and out of all kinds of dangerous fixes. The trailer focuses on Lisbeth as a righter of wrongs and champion of women who have suffered at the hands of malign men. And while Lisbeth is up to her usual tricks of outing evil men and their corrupt corporations, the trailer also introduces a mysterious figure; a scarred and dangerous woman who could just be Lisbeth's nemesis.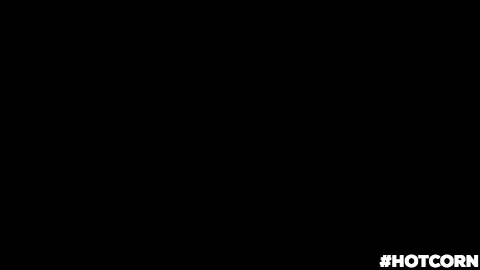 The cast includes not only Foy and Gudnason, but Sylvia Hoeks (Blade Runner 2049) and Stephen Merchant, who seems to be popping up in the unlikeliest of places, most notably in Logan as the pasty Caliban. Worryingly, the director has opted for everyone to speak heavily-accented English. A recent example is Vincent Perez's Alone in Berlin, in which poor Emma Thompson and Brian Gleeson spoke English with German accents. The result can be a distraction and rub viewers up the wrong way. However, accents aside, this looks like a thrilling, dark addition to the series. And if the trailer is anything to go by, Claire Foy, with her cropped black coif and tattooed torso, has managed to break loose from the shackles of her most famous portrayal. Elizabeth is dead! Long live Lisbeth!
Here you can watch The Girl in the Spider's Web trailer: