Most of us got to know Gillian Flynn through her runaway success novel Gone Girl. After selling millions of copies, her psychological thriller and bitter love story was turned into equally popular film starring Rosamund Pike and Ben Affleck as the toxic twosome. However, Flynn aficionados have been long aware of her earlier works. Thanks to the success of Gone Girl, Hollywood has taken an interest in Flynn's back catalogue and HBO is about to release an eight-episode serial adaptation of her 2006 debut novel Sharp Objects, which scores a hefty 3.9 on Goodreads.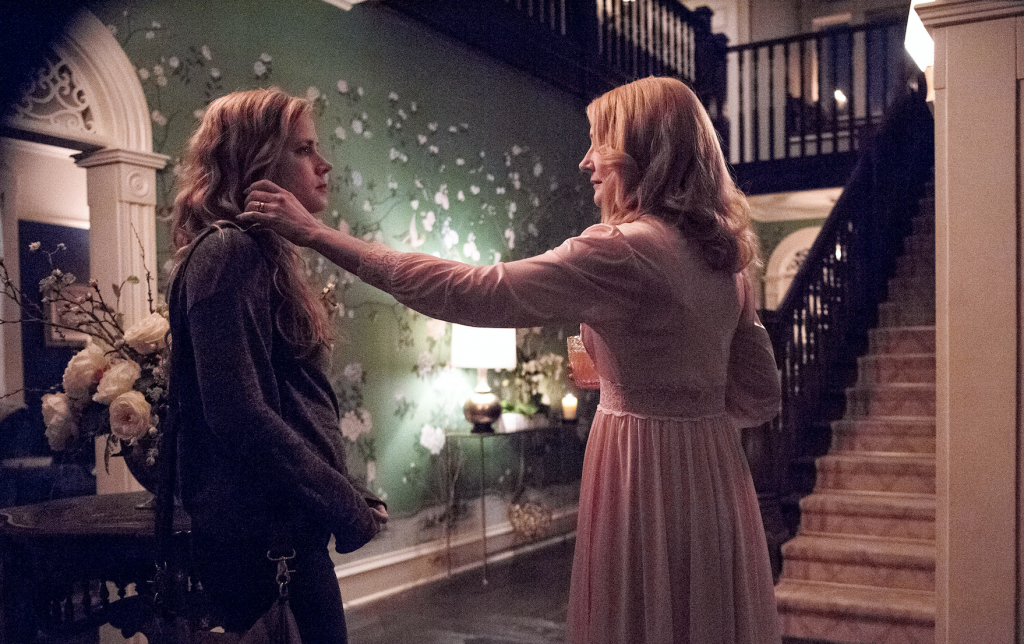 Like the female lead in Gone Girl, Sharp Object's heroine is a prickly character, though she is no psychopath. Fresh out of hospital, the self-harming journalist Camille Preaker (Amy Adams) returns home to cover the murder of two young local girls. As if the gruesome killings were not enough, Camille has to contend with her neurotic, drunken mother (Patricia Clarkson) and a half-sister she barely knows who just happens to be around the same age as the murdered girls. As the body count escalates, so does the tension in the family home as Camille delves not only into the case, but her own past.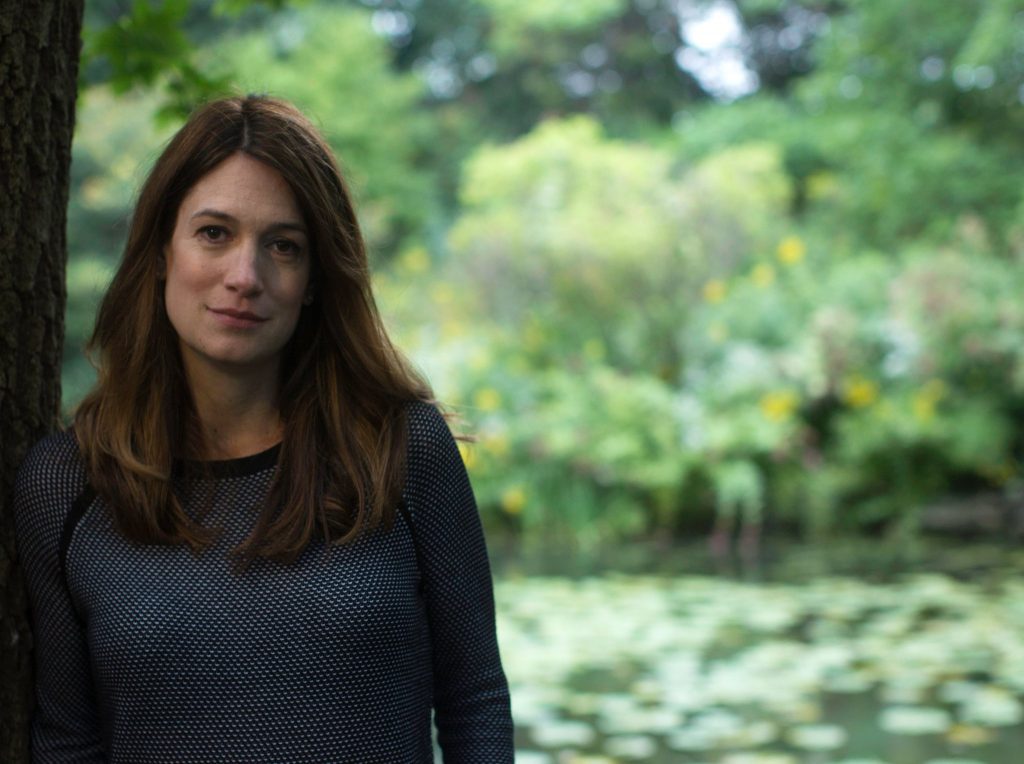 HBO has a history of producing phenomenal TV series: shows such as The Wire, The Sopranos and Sex and the City have all raised the TV-viewing bar. So it's no surprise that after last year's hugely successful Big Little Lies, HBO has returned to that show's director and executive producer Jean-Marc Vallée to helm Sharp Objects. Both series share their genesis in a novel written by a woman and both share stories about troubled women involved in a murder investigation.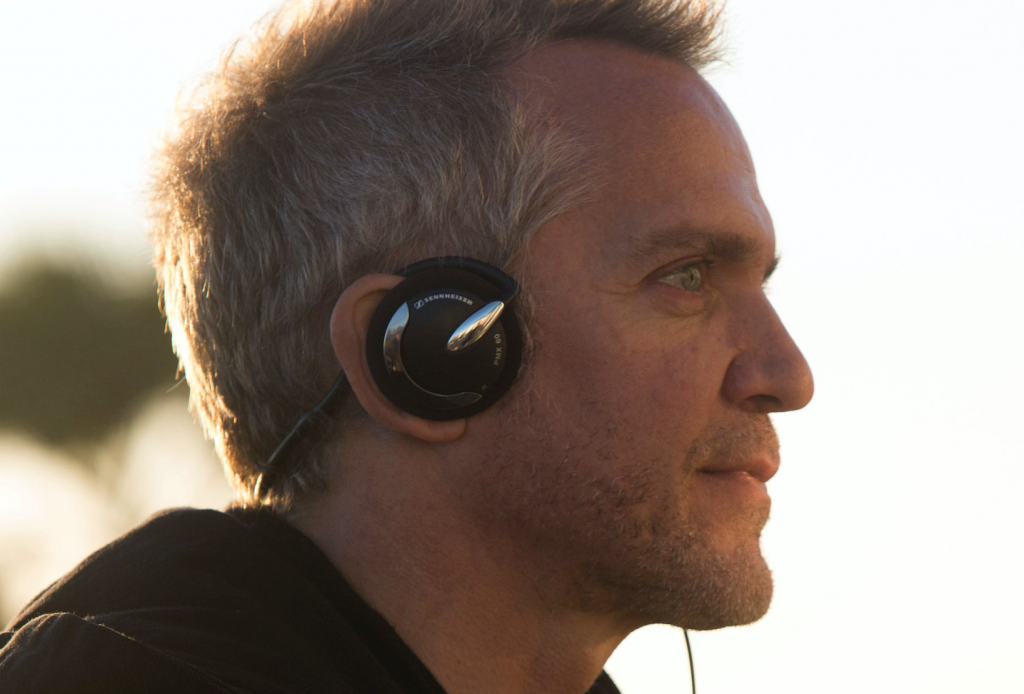 In fact, despite the male director, this is very much a women's show. Flynn co-wrote the script with Marti Noxon, who has worked on other female-centric series such as Buffy the Vampire Slayer and Girlfriends' Guide to Divorce. While it's a shame that there are not more women involved behind the scenes (bar their ubiquitous presence in the make-up and costume departments), it boasts a strong female cast headed by two Oscar nominees in Adams (who's also executive producer on the show) and Clarkson. With such a team on board, there is a good chance that HBO's Sharp Objects will live up to our high expectations and prove once again that stories by women about women have an audience eager for more female representation both on the big screen and the small.