After a few posts on different Latin American countries film panoramas we go back to the peculiar film industry in Chile. Following the award to Sebastian Lelio's A Fantastic Woman for Best Foreign Language Film a lot happened. The excitement and fuss gave way different reactions in the media and the public opinion. As in (most of) the rest of the world, topics such as gender inequality and social inclusion were brought forth and have been blatantly discussed. It could be argued that has been progress in the broadening of Chilean people's minds and point of views.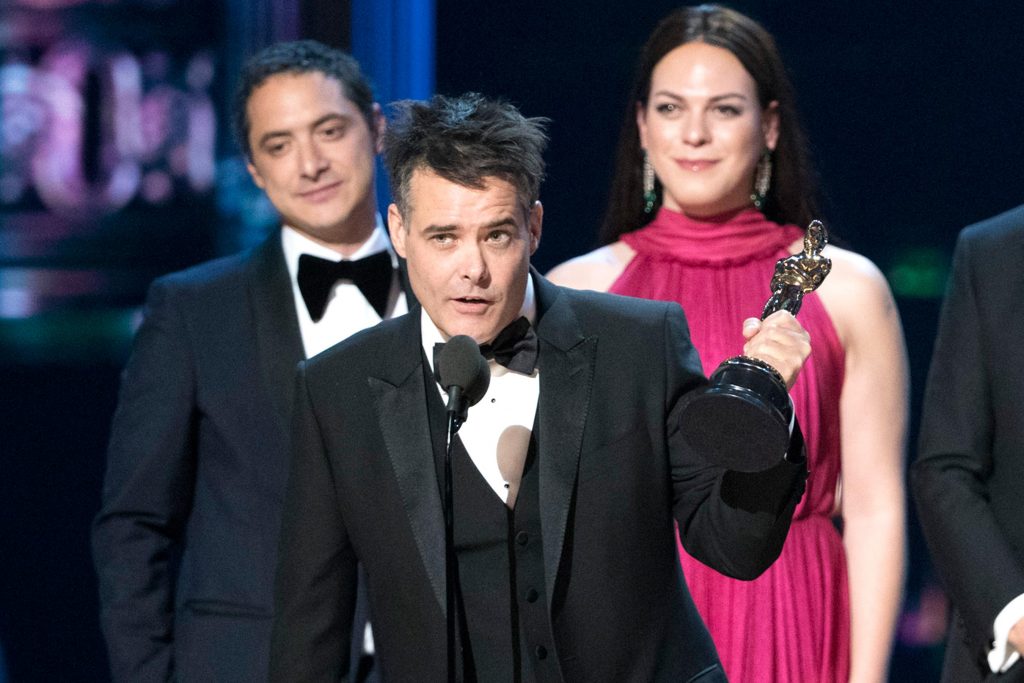 Especially considering how conservative the country has traditionally been on matters such as these. But it could also be said that this public debate responds to Chileans taste for the effervescence of social movements and is not necessarily a consequence of the morality of the movie. Chilean audience is not particularly fond of Chilean cinema. As rare and surprising as it may seem. A few numbers to help understand this reality. In 2017, the preference for domestic over international movies was 5.9 percent in Mexico, 9.6 percent in Brazil, 13 percent in Argentina.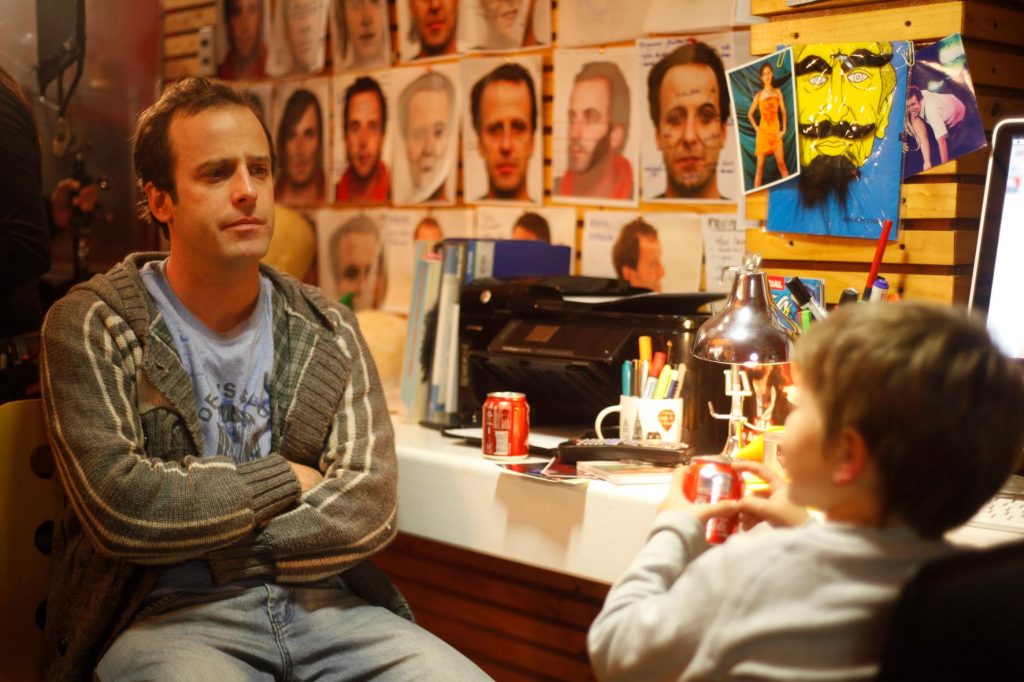 Chile? In 2017 attendance to Chilean productions represented 0.96 percent of the total. While Chilean cinema has become increasingly respected in the most notable festivals across the world, at home it goes almost unnoticed. What is the explanation for this indifference to their own industry? There are some who blame the state for not having the proper financial support system. Sebastián Freund is the producer of Stefan vs Kramer (2012), the biggest box office hit in Chilean cinema with a little more than a million tickets sold.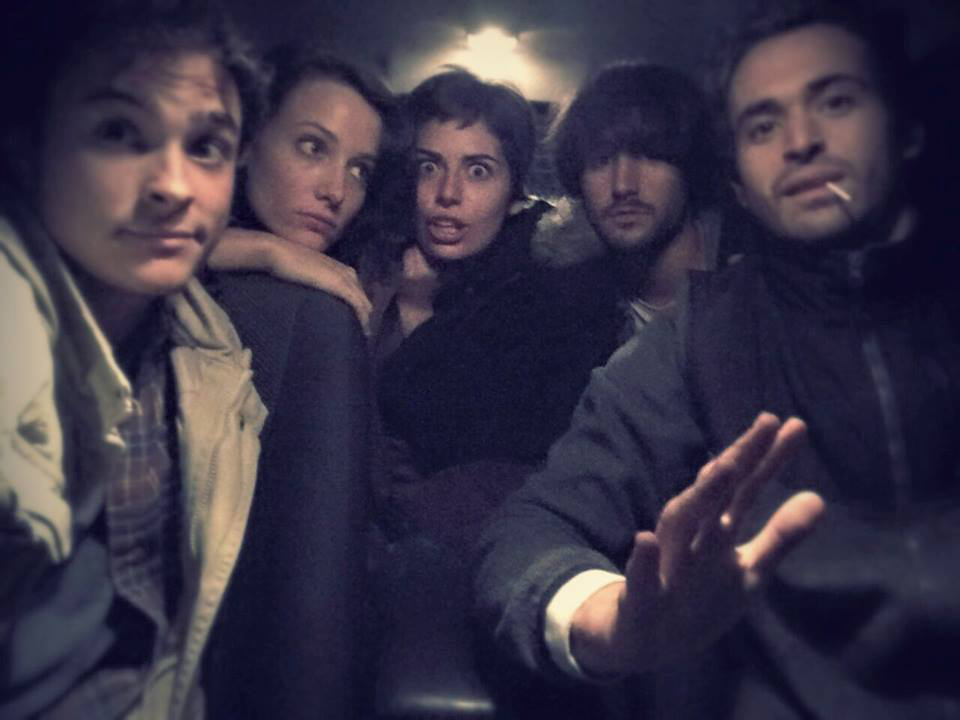 He suggests the problem lies in a certain disregard for films as a whole product, films are left unsupported in their distribution and promotion stages therefore failing to make them visible to a larger number of people. And there are also those like Alejandro Fernández Almendras (Aquí no ha pasado nada, 2016) who think that only commercial cinema is responsible for the poor domestic revenue. Perhaps the recent international notoriety gained by Chilean cinema will engage their own people and make them see themselves on the big screen.