There's a scene in Spike Lee's BlacKkKlansman where our protagonist played by John David Washington is dancing in a club with love interest and activist Patrice, to the tune of Too late to Turn Back Now, by Cornelius Brothers and Sister Rose. It's a mesmerising sequence, and in a film full of indelible moments, it lingers longest in the memory. Well, it's the actress who plays Patrice, Laura Harrier, who is the latest to feature in our One to Watch series, where we predict the glowing future of the film industry (and to what success, well, we don't quite know yet).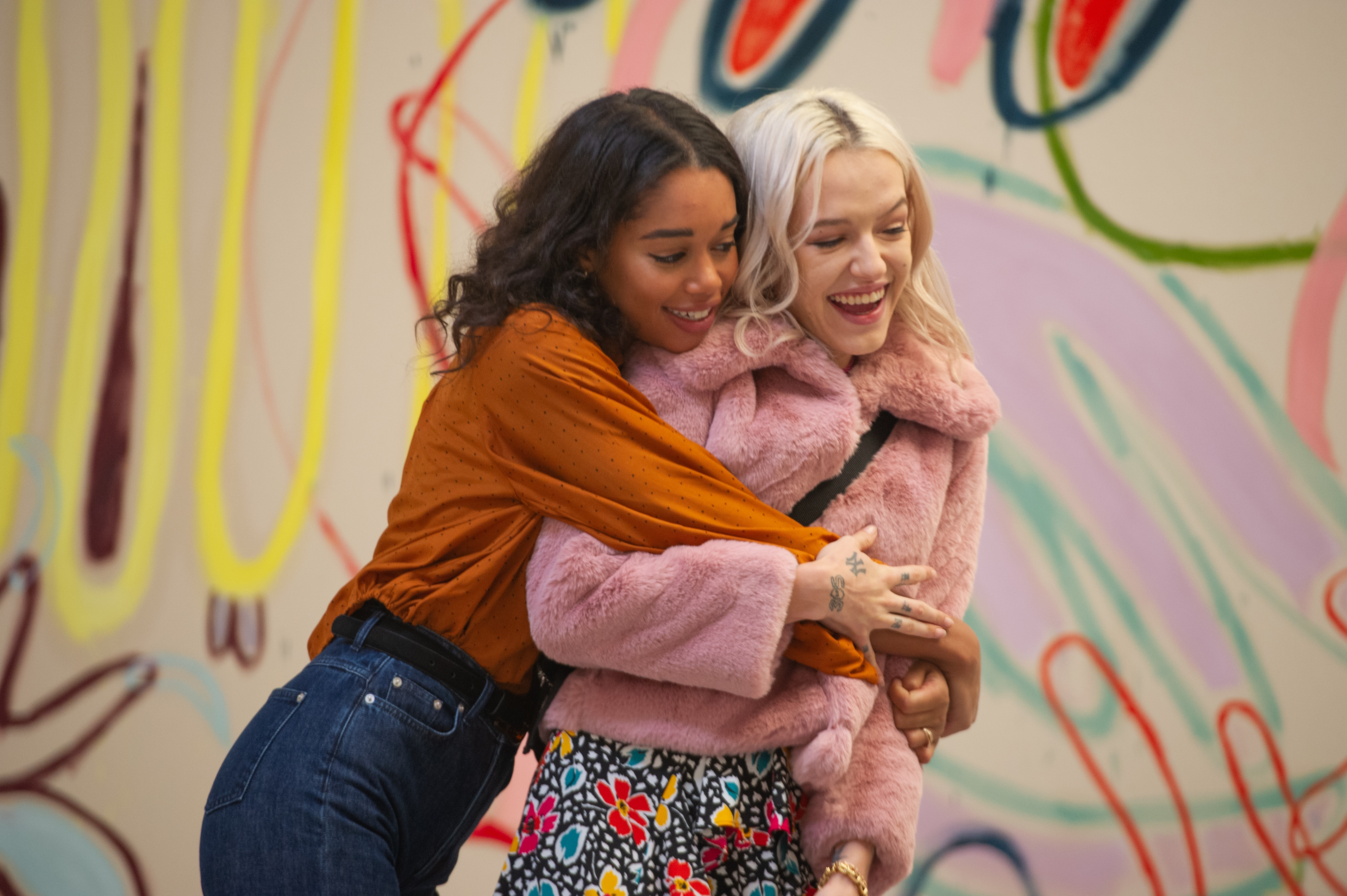 The 29 year old, who comes from Chicago, may certainly refer to her role in Spike Lee's Oscar winning drama as her breakthrough, though fans of the MCU may well recognise her as the role of Liz in Spider-Man: Homecoming. But now she's been given her most prominent role, narratively speaking, taking on the lead for the first time in Jamie Adams's Balance,. Not Symmetry. Starring in every scene, she has that leading quality. Her role in The Last Five Years, where she played 'Manuscript Woman' seems a rather long time ago now.
Not only does this film mark an interesting and admirable change of pace for the actress, showing her eclectic range and inclination to try new projects – heading over to Scotland to shoot with a small, indie crew, far removed from her work with Marvel and Sony – but it's also her most accomplished performance to date, too. She dis deep into her own emotions to bring much humanity to this role, and is so moving with it. For the most prevalent theme being explored in this film is that of grief, and she displays such a state of mind with nuance and subtlety.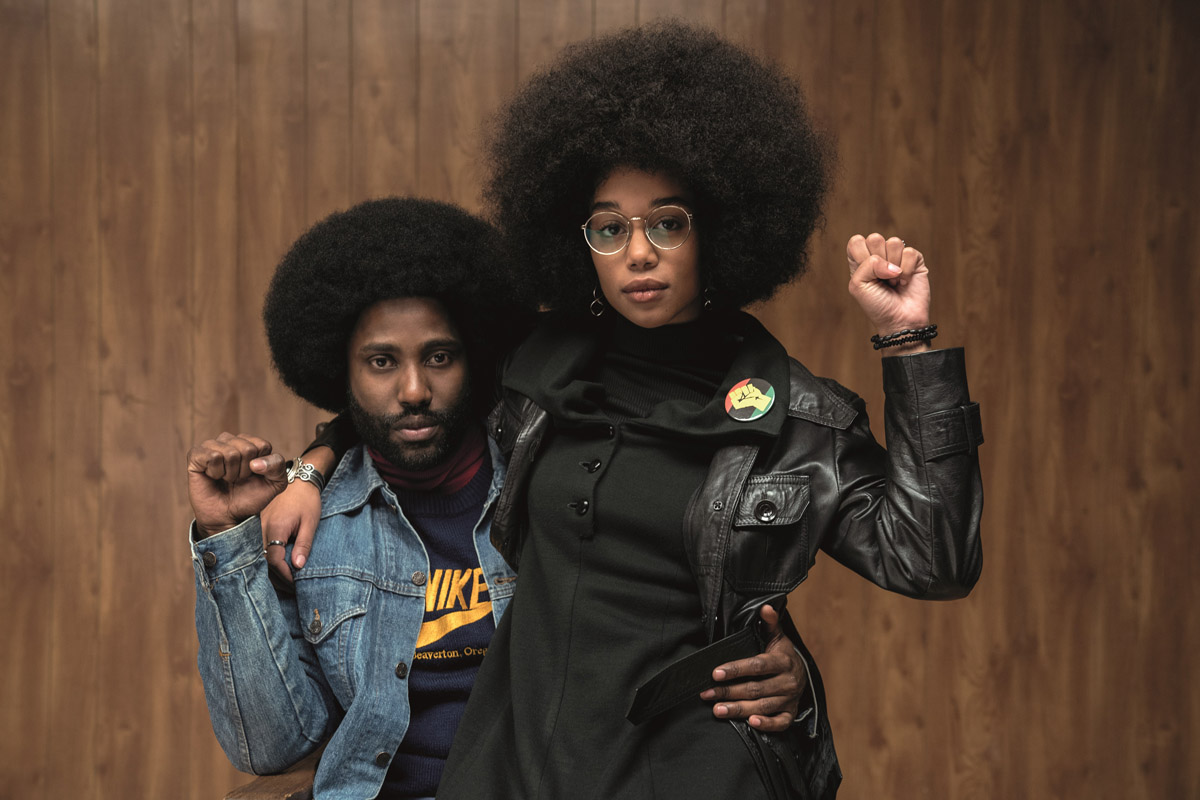 What's interesting too is her resourceful nature and creative spark, put to the test here as this isn improvised feature. This is a fascinating and unique way of working within the drama genre, for often we associate improv with comedic endeavours, but to be so raw and profound, without a script, takes some doing and really shows off her talents and what she's capable of doing. Her director, the Welsh filmmaker Adams, was full of high praise for the starlet when speaking to The Hot Corn for the release of the movie.
"Laura is sensational," he said. "She's very honest and sincere, and that's all you can hope for as a director, is to have that level of wanting to express themselves in that way, and she's just a beautiful person. She's from Chicago, she grew up watching John Hughes movies and she's living the dream and it's infectious hanging out with Laura and getting to work with her. She's living the dream, and to have that energy around on set, you can't buy that, it just makes everything much easier. In terms of her works, it's incredible. She was always asking questions, she'd ask about my mum and how that was, and I thought it was just general conversation but then in a scene, she'd show me what we were talking about. It was a great collaboration, she's a brilliant actor."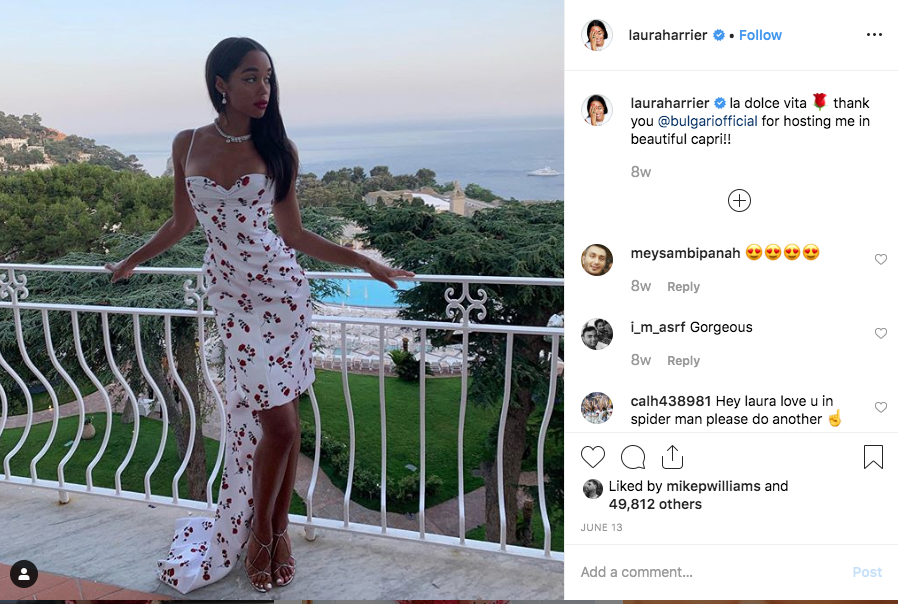 You can't really get much higher praise than that, and whats more, she evidently loves her job, and in turn, we love her performances – as her enthusiasm shines through. So needless to say the future seems very bright for Harrier, and considering her next credit is to be the co-lead with Tom Hanks (who?) in science fiction flick BIOS, it's fair to say that her fame and status is something of an inevitability. Following that she's to star in Theodore Melfi's new film The Starling – proving that she's well on the road to stardom, and it's richly deserved too. Let's just hope she keeps coming back to Glasgow, and place similar, to shoot character driven stories because her talent is deserving of productions of that very nature.