MACAO – When Martin Short's comedy interviewer Jiminy Glick got to interview Mel Brooks he asked him the outrageous question: 'Why are you always picking on the Nazis?' It was outrageous and hilarious just like Mel Brooks' own film The Producers (1967), which itself was inspired by Ernst Lubitsch's 1942 comedy To Be or Not To Be which Brooks remade in 1983. But joking about the Nazis is always dangerous. The risk behind the ridicule is that the bad guys literally get off lightly.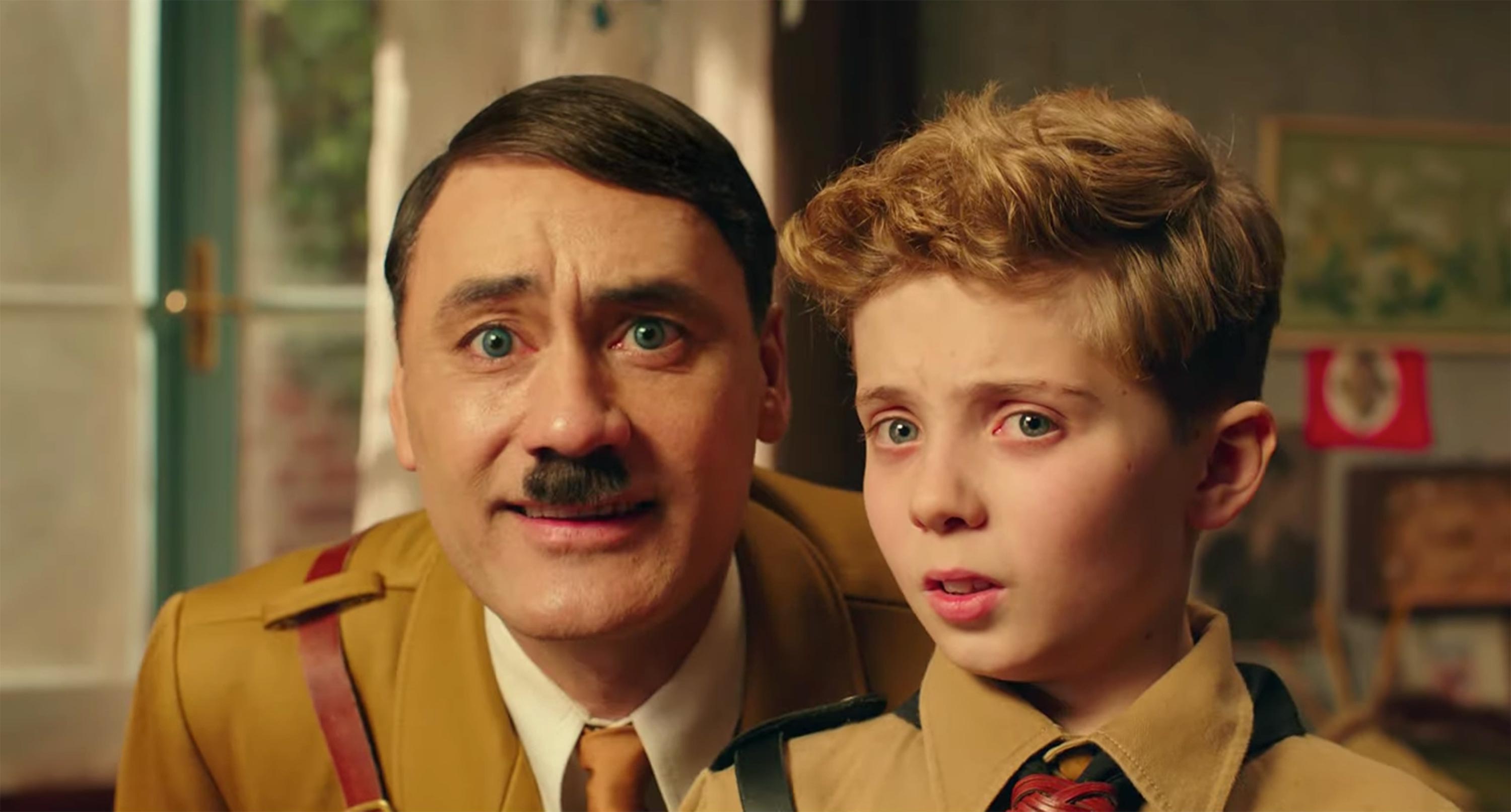 Roman Griffin Davis plays JoJo, the HItler youth whose weediness and passion for National Socialism sees him seek solace in the fantasy figure of imaginary friend Adolf Hitler (Waititi in a spirited supporting role). However, mother Rosie (Scarlett Johansson) seems less devoted to the cause and it soon becomes apparent that she is hiding a young Jew Elsa (Thomasin McKenzie) in the attic. Sam Rockwell, Rebel Wilson, Stephen Merchant, and Alfie Allen make up a motley crew of comedy Nazis of varying degrees of devotion.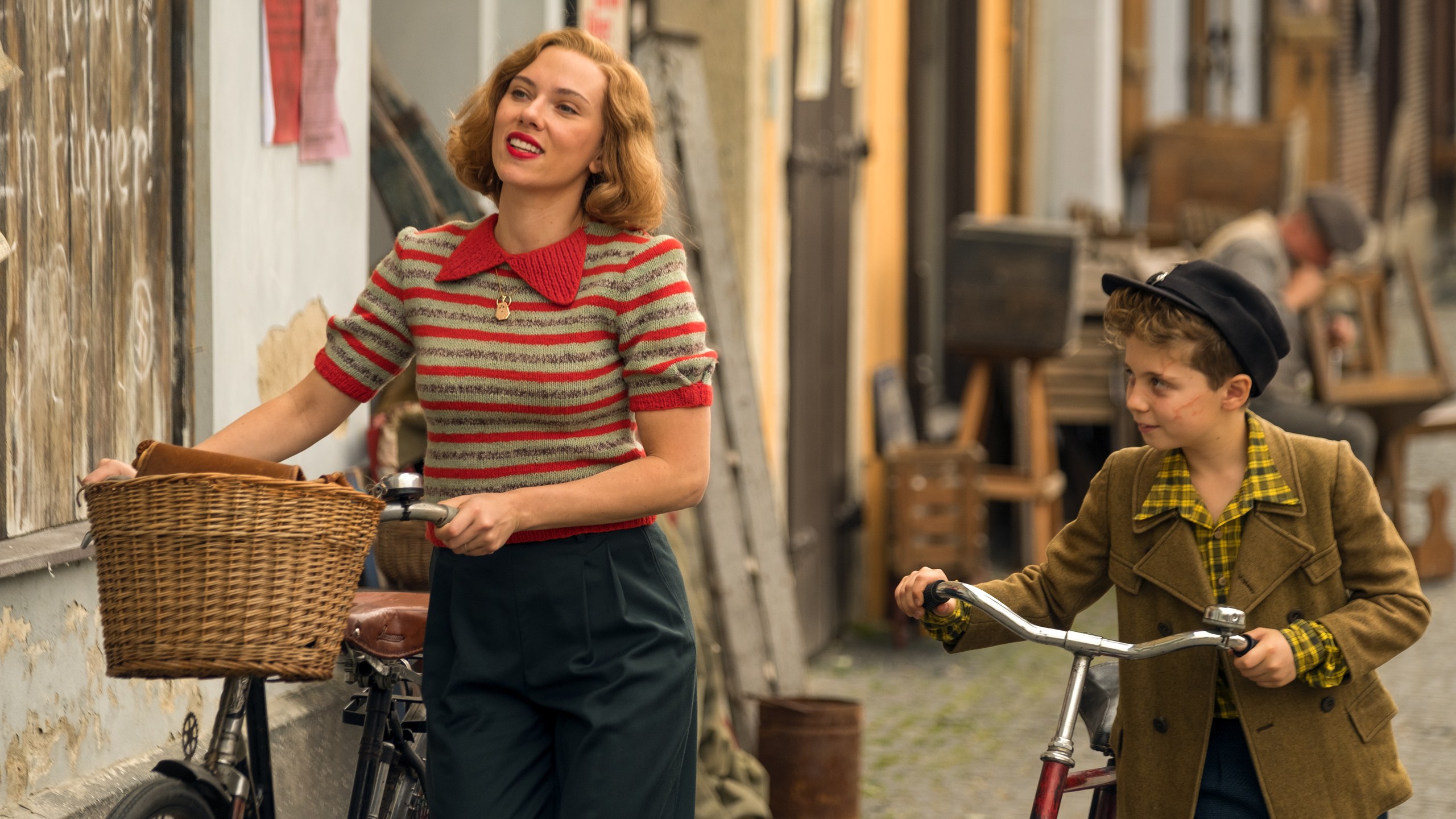 Waititi comes with some great comedies at his back such as What We Do in the Shadows (2014), Thor: Ragnarok (2017) and Hunt of the Wilderpeople (2016). As a performer, director and writer, everyone's favorite Kiwi has charm to burn and there are many laugh out loud moments in the film especially from JoJo 's BFF Yorki (Archi Yates) is a particular font of pathos and amusement. But this is the Second World War in the key of quirk. It shares a similar universe to Wes Anderson, a place where all the children seem like adults and all the adults just want to go back to being children. It also goes by the Anderson playbook of using popular soundtrack as a placeholder for emotional content.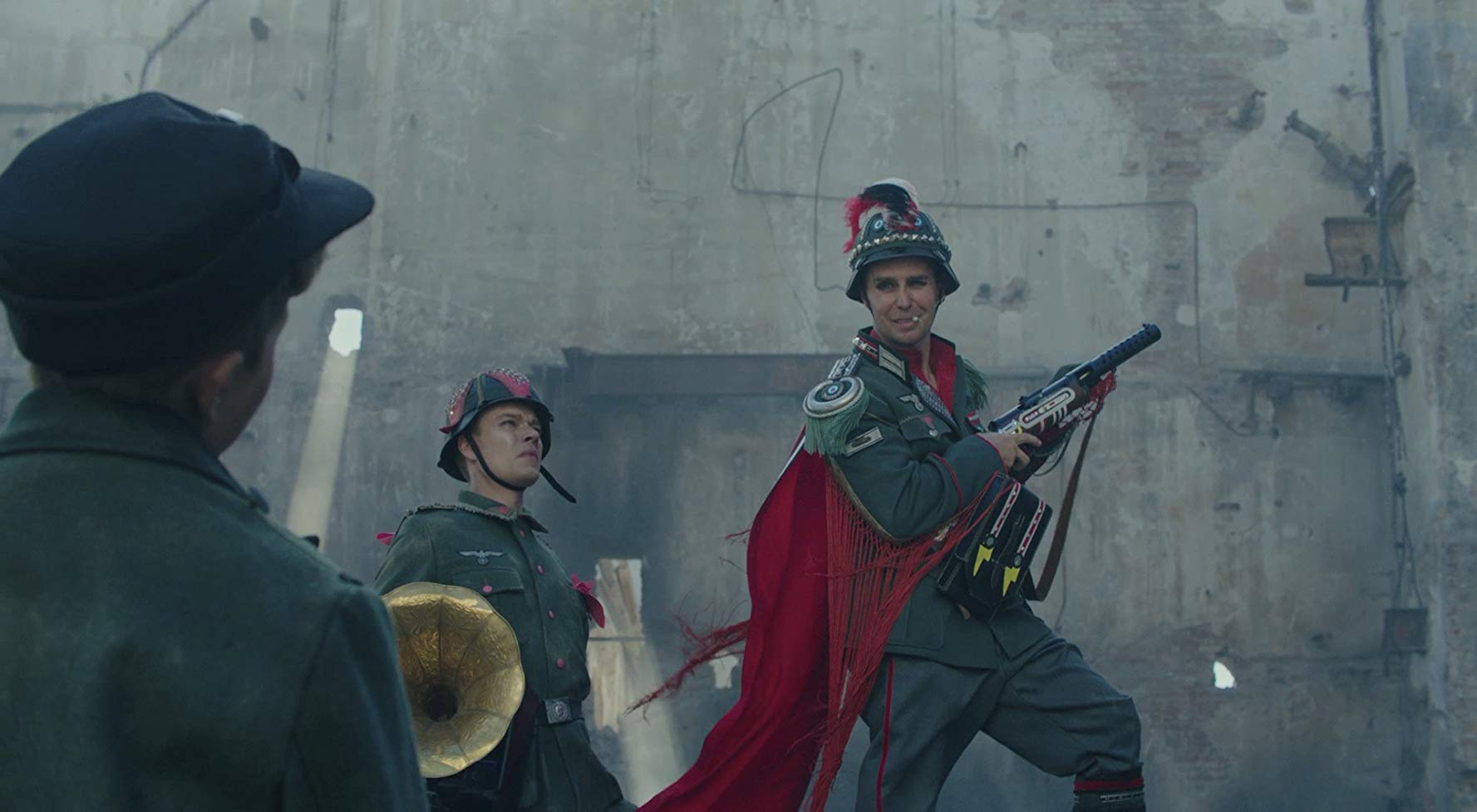 The darkness of history succeeds the sunnier early sections as the film goes on and the film definitely has its heart in the right place. But when it comes to handling a topic like the Holocaust in comedy, you need your head to be in the right place as well and the fact that the film succeeds as a feel good movie constitutes a categorical failure.
Reviewed at the International Macao Film Festival and Awards (IFFAM).