MACAU – In just its third year, already the International Film Festival and Awards Macau (let's call it IFFAM, yeah?) is proving to be a festival to take seriously, taking place right at the very end of the circuit, just before attentions are turned to the award's season. With an impressive list of films in the programme, not to mention securing Nicolas Cage as 'talent ambassador' at the annual event, it goes without saying that Hot Corn were thrilled to be in attendance (not just for the famous egg tarts).  We run through the our top 10 films of the festival – which we believe could well include a handful of future Academy Award winners…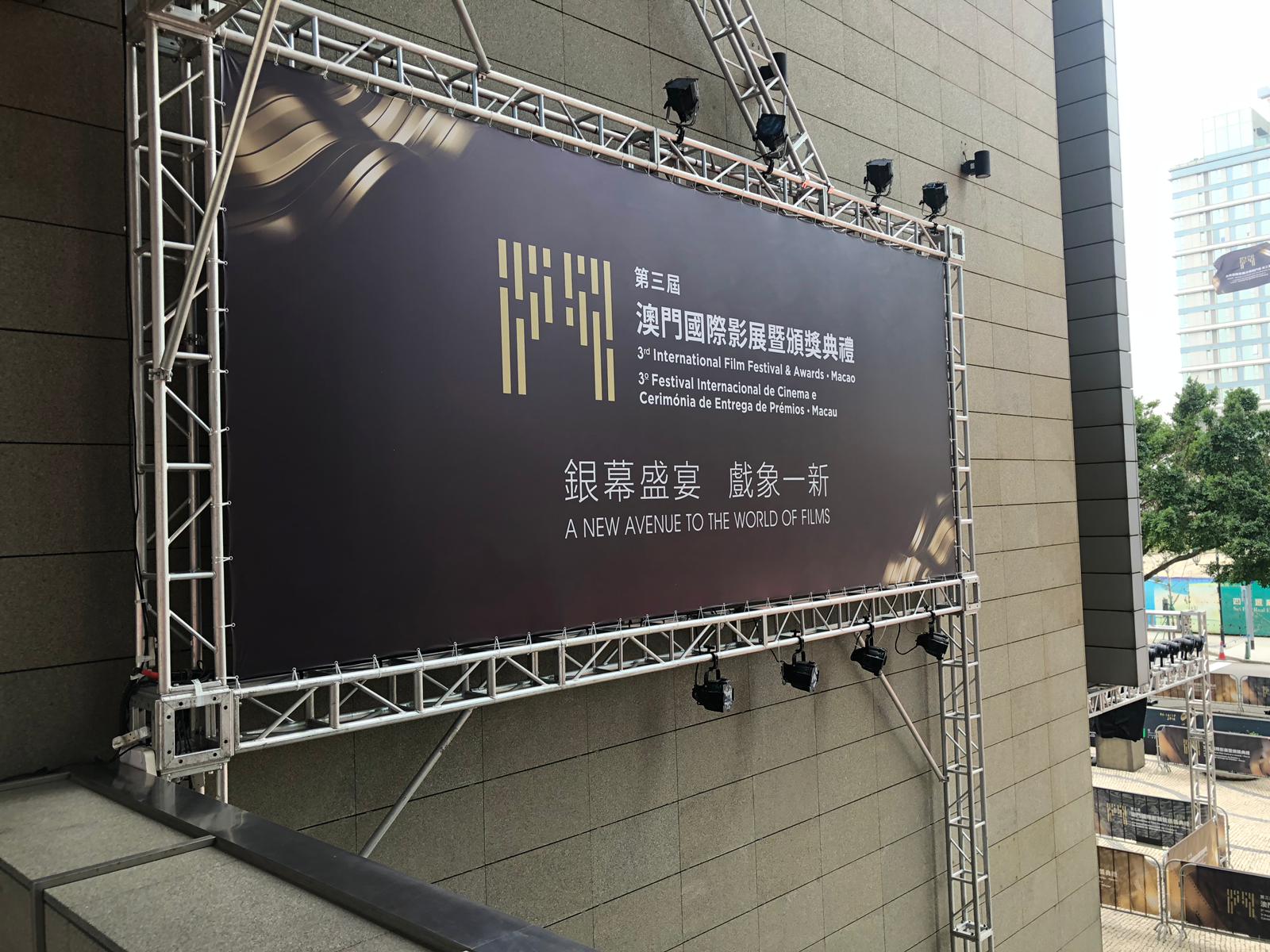 MARY QUEEN OF SCOTS – This period drama tells the layered story of Mary Stuart (Saoirse Ronan) and her bid to overthrow her cousin, and Queen of England, Elizabeth I (Margot Robbie). While not subverting the tropes of the genre too significantly, what makes this film worth seeing is the remarkable performance by Ronan. Expect yet another Oscar nomination for an actress that seems to be on her way to having a career not too dissimilar to that of Meryl Streep. She is that good.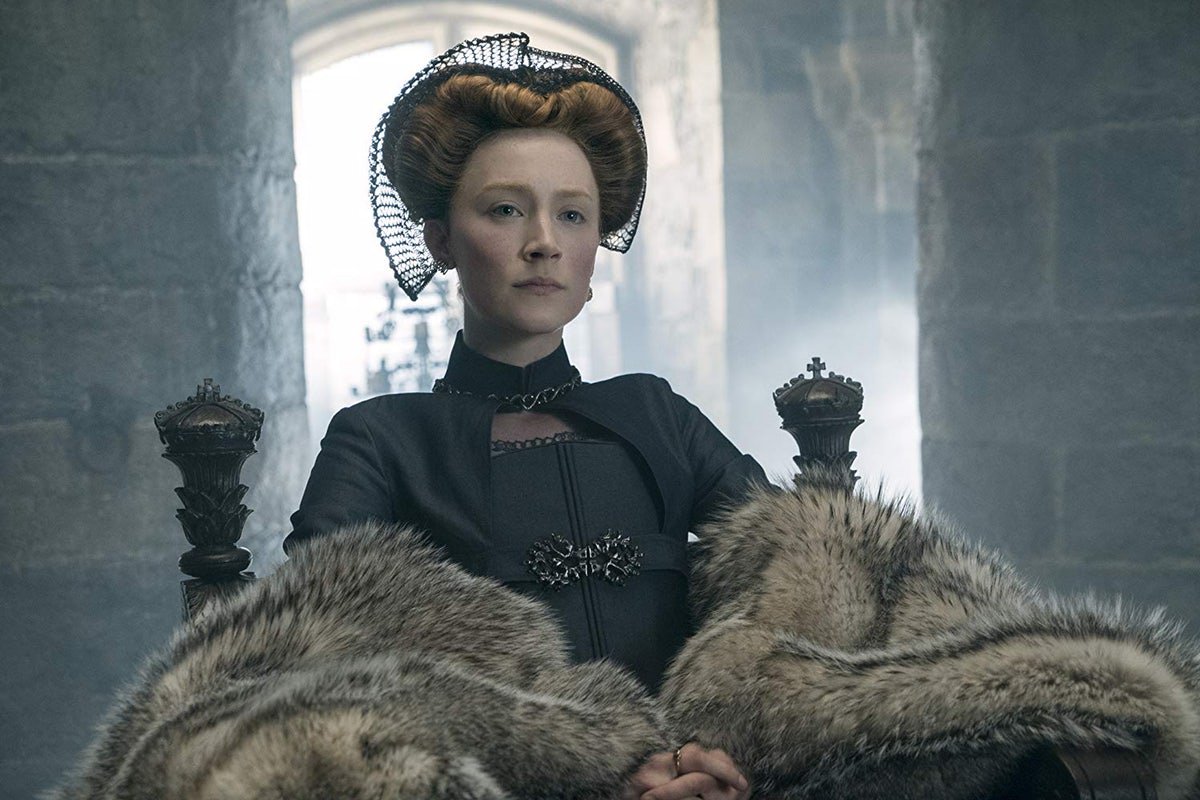 SINK OR SWIM – This tale – of a group of mostly middle-aged men at a crossroads in their life, seeking solace and alliance in their fellow man in the form of a synchronised swimming collective – has been told very recently in the Rob Brydon black comedy Swimming With Men. But this version, directed by star Gilles Lellouche, has far more charm to it. Perhaps it's just because it's French. Well, the additions of Mathieu Amalric, Guillaume Canet and Virginie Efira help somewhat, too.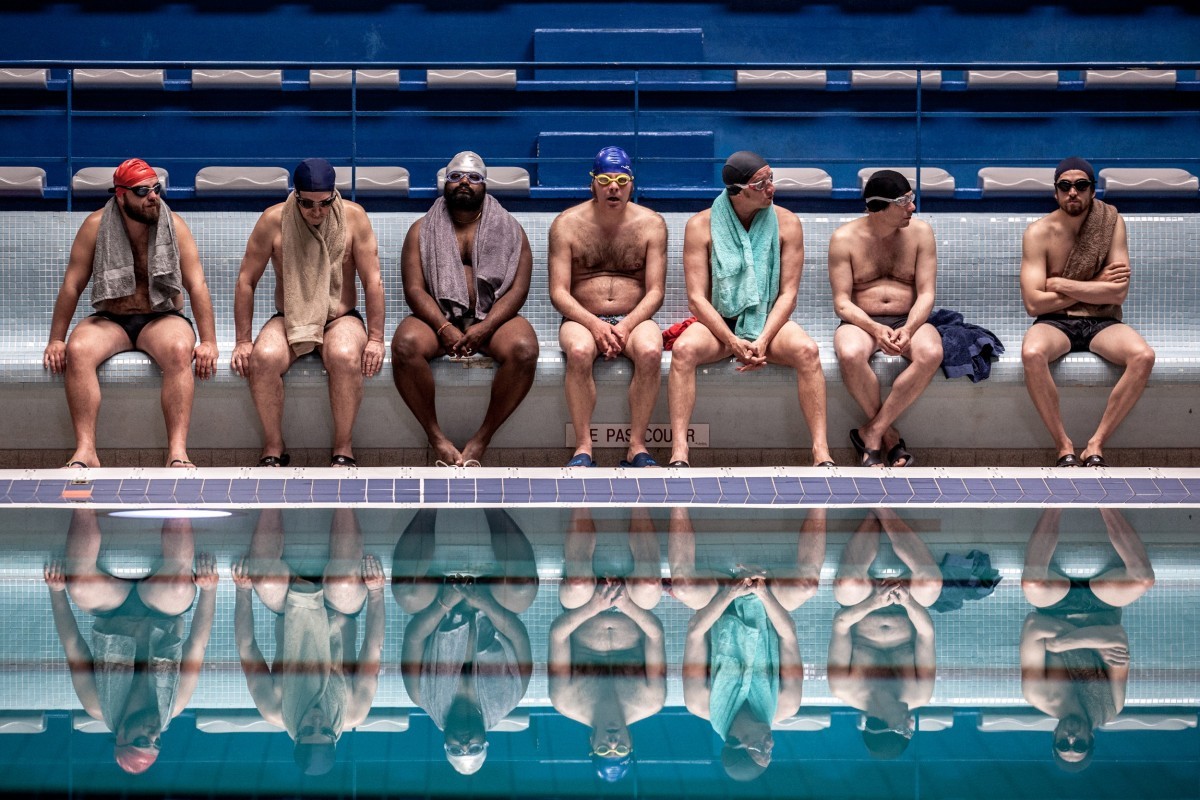 PAPI CHULO – Though we first saw this one at the Toronto International Film Festival, such is the ineffable charm to this John Butler production, it was hard to resist it when in China. Telling the moving and yet endearingly light tale of a lonely weatherman, it brings out a career best performance for leading star Matt Bomer, as his character strikes up an unlikely friendship with a middle-aged Latino handyman.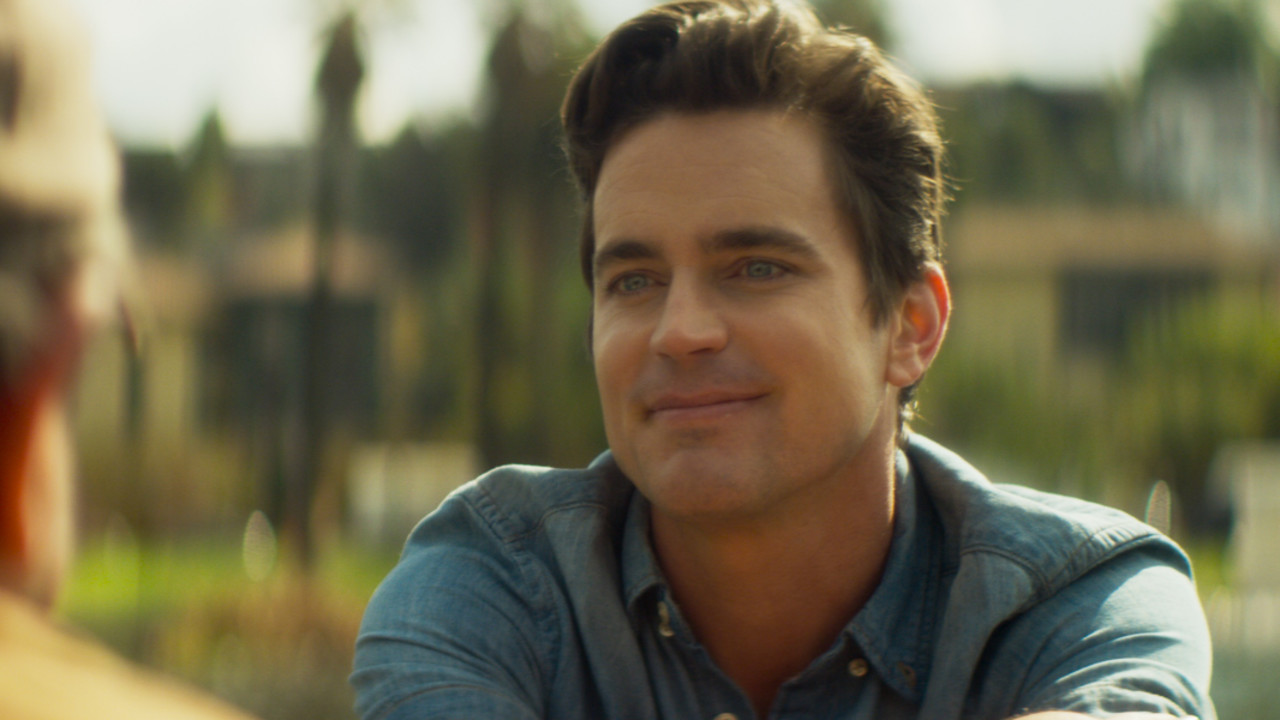 HAPPY NEW YEAR, COLIN BURSTEAD – Going back to basics somewhat, in a project more akin to Kill List than to High Rise, Ben Wheatley's latest is a film that scrutinises over the politics of a complex family dynamic, in a Brexit-Britain, with the filmmaker casting his eye on class and society, through the prism of this one family who have rented out a holiday home for a New Year's Eve party. Think Festen, but in the English countryside.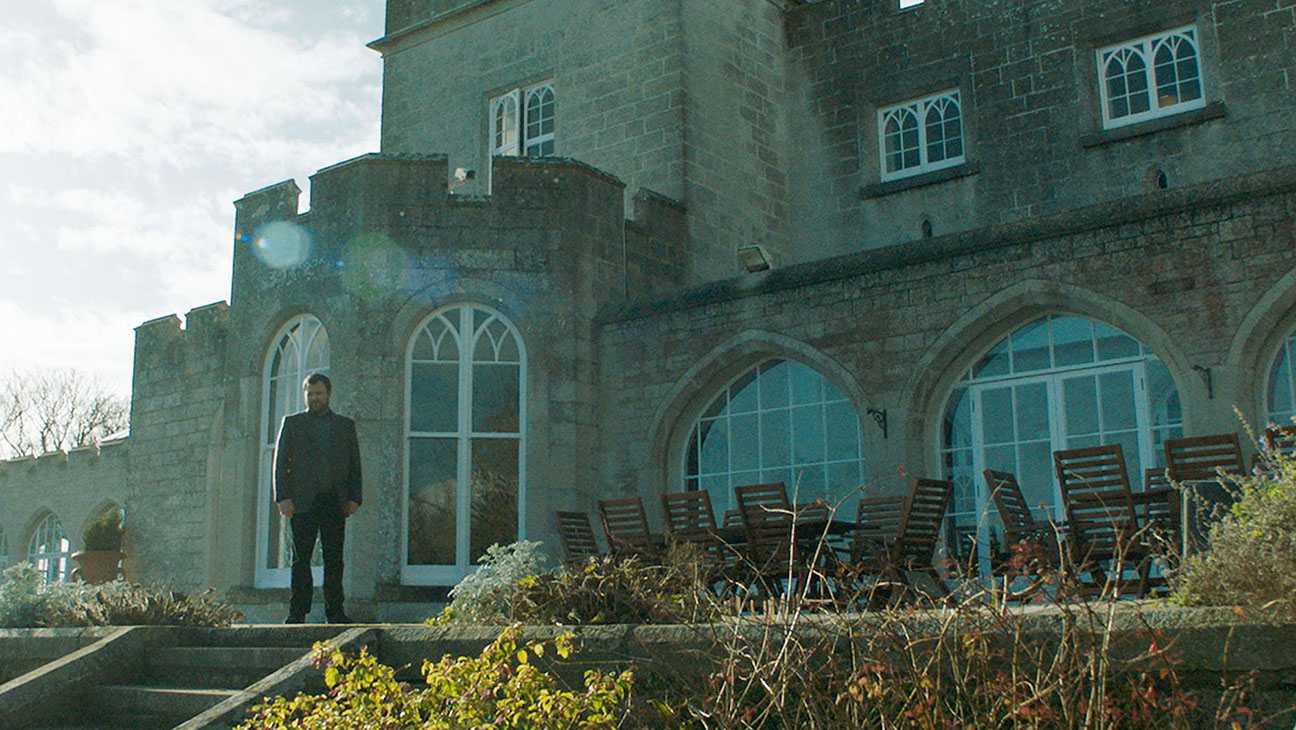 OLD BOYS – Having spent some time with director Toby MacDonald in Macau to discuss this very film (will be online soon enough), the director's charm and affable persona is what makes his film so good, for you he's crafted a film that is totally in-line with his demeanour. For this charming little number, loosely based on the famous tale of Cyrano De Bergerac is a wonderfully quaint, enjoyably romantic tale, with the always wonderful Alex Lawther in the lead role. It's a film that is basically full to the brim in sheer and utter loveliness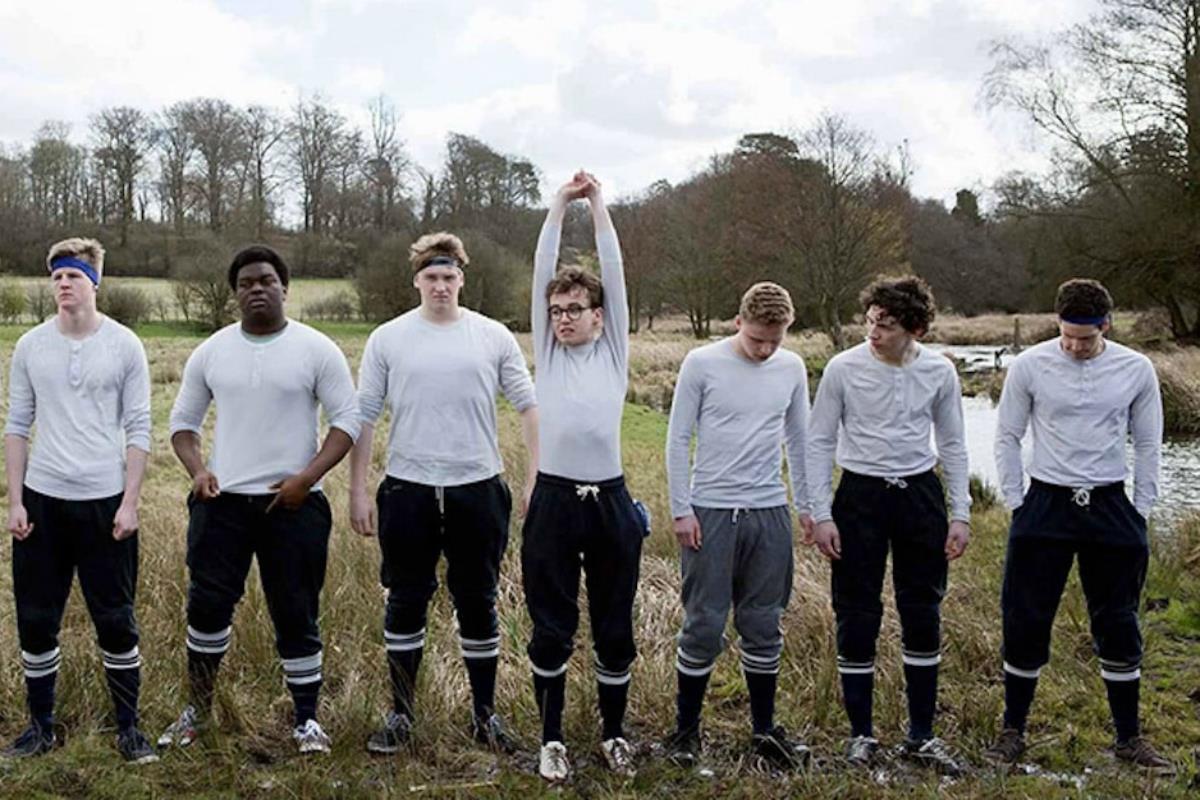 SCARBOROUGH – Barnaby Southcombe returns to the director's chair after the creative, and under-appreciated modern noir I, Anna with a remake of the stage play Scarborough, which tells the tale of two couples each venturing to the aforementioned, desolate beachside resort. What is striking, and disquieting about the two relationships are that they each feature a teacher illegally dating one of their pupils. With a quartet of strong performances, the real star of this one is the excellent Jessica Barden. One to keep a keen eye out for.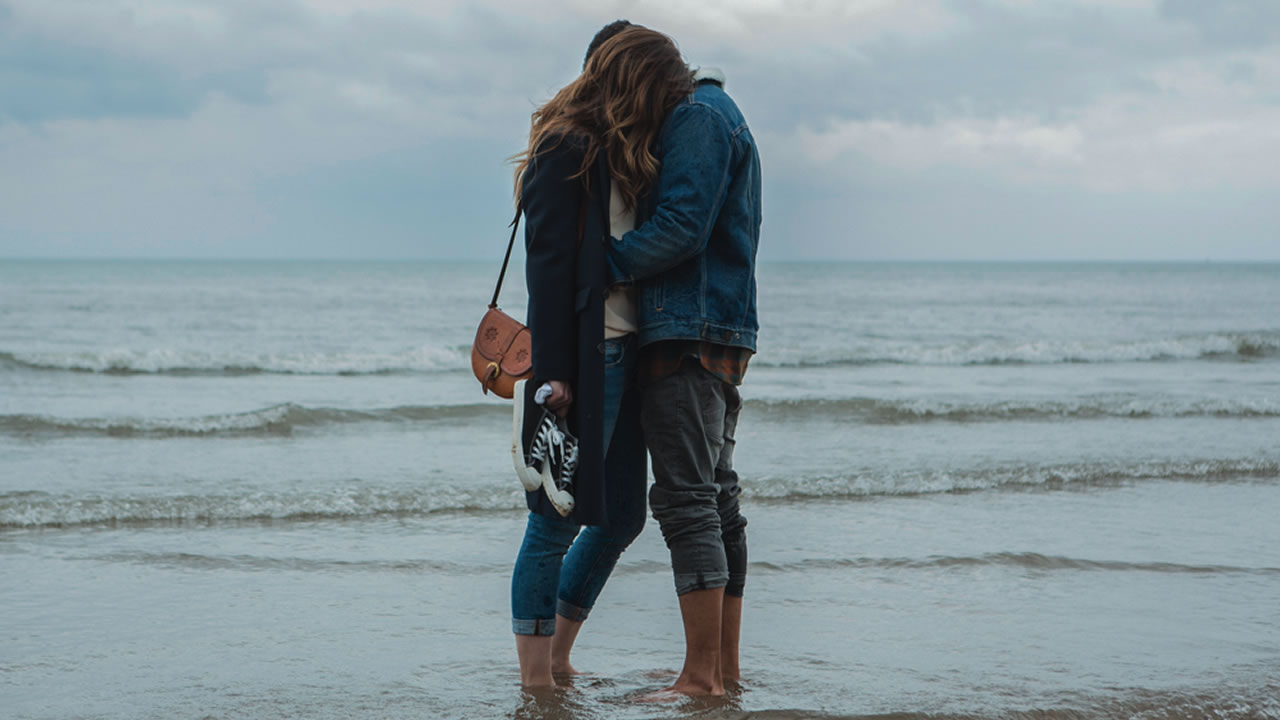 GREEN BOOK – Now this one is bound to win an Oscar or two. Well, we'd hope so anyway. Viggo Mortensen and Mahershala Ali take on the two leads, of an Italian-American driver hired to chauffeur a successful black musician around the American deep south in the 1960s. With two powerhouse performances at the film's centre, it's the tight script that sets this one apart, and while somewhat cliched and predictable in parts, there's something rather comforting about such familiarity. This has a Trains, Planes and Automobiles feel to it, and that is not a bad thing at all.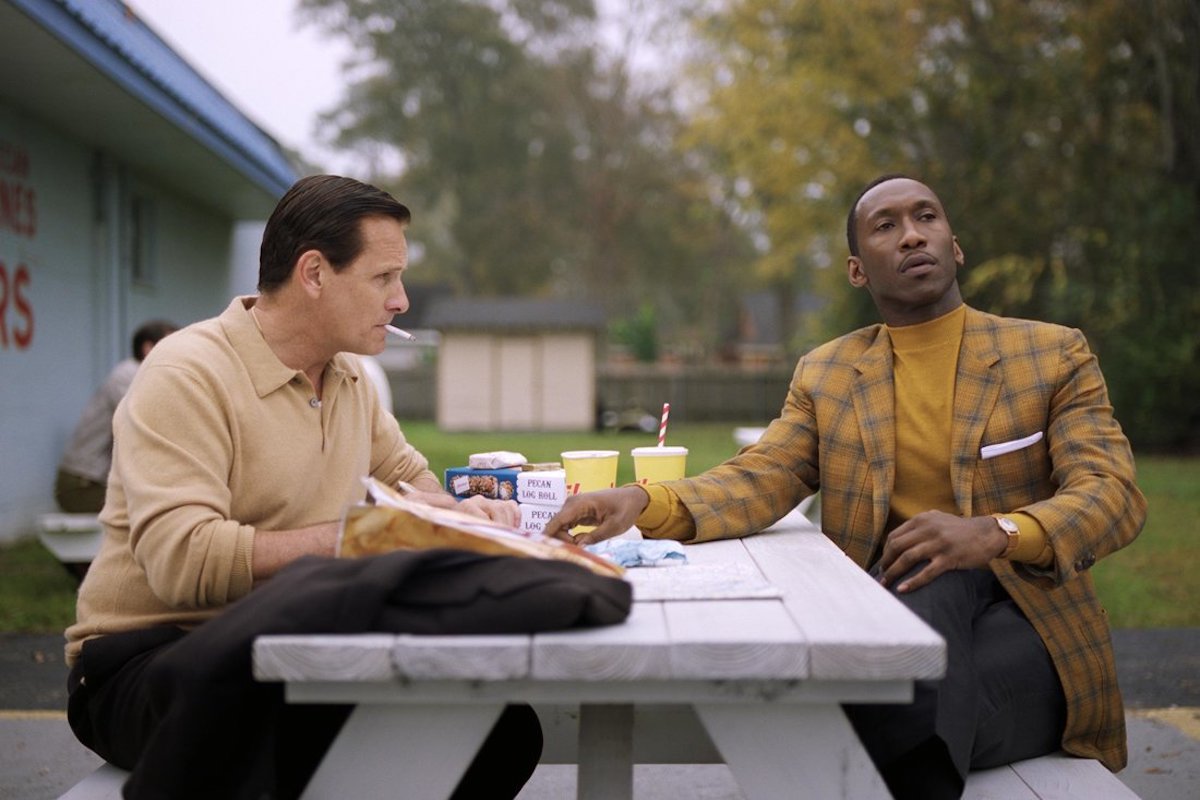 THE FAVOURITE – Yorgos Lanthimos is back, and he's getting better with each and every production, which is saying something. The Favourite, with that in mind, may just be his very best yet – diving into the complex sort-of-love-triangle in 18th century England, with Queen Anne (Olivia Colman) caught up in the middle, with friend Lady Sarah (Rachel Weisz) and new servant Abigail (Emma Stone) either side. There are so many wonderful things to say about this movie, but nothing more joyful than knowing this could be the film that gets Olivia Colman an Oscar nomination. Don't let us down, Academy.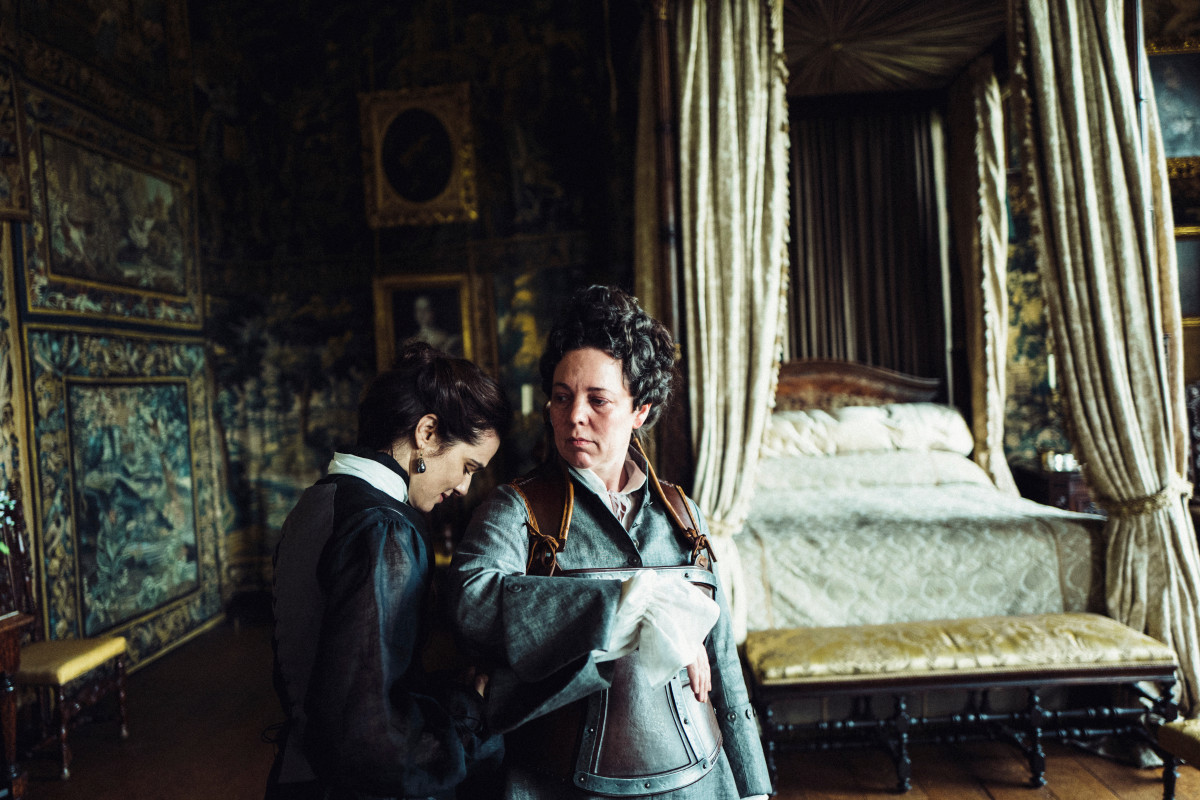 ROMA – Available to watch now on Netflix, while we are firmly of the opinion that you should see this movie, in any way shape of form (it's that good – and must be experienced), it's hard to avoid seeing it on the big screen when the opportunity arises, for it's breathtakingly impressive in such a surrounding. Naturally, there was not only a sense of excitement in Macao, but also of jealousy, of all of the people seeing this for the first time in that setting. Saying that… we're now onto our third viewing, and we can confirm that yes, it's still bloody amazing.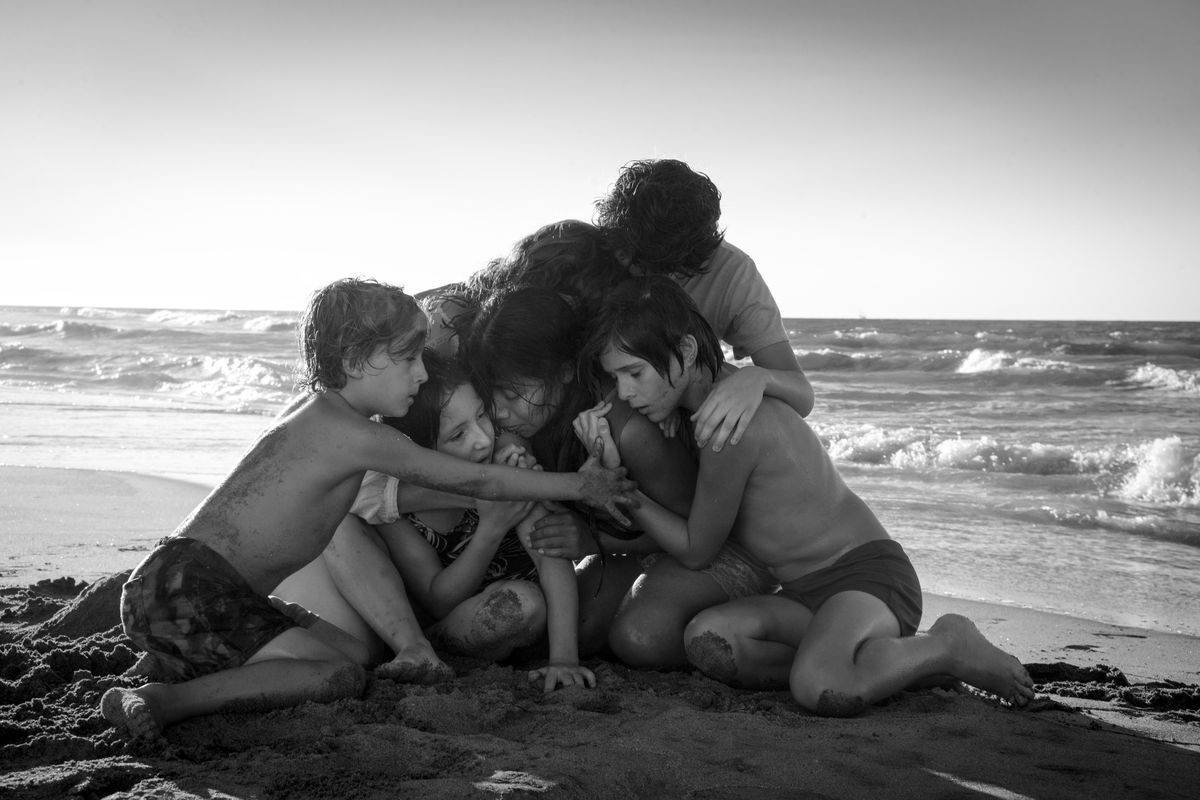 THE SISTERS BROTHERS – This Jacques Audiard deviation into the world of Hollywood is every bit as superb as we had hoped. If you wanted any further explanation as to why that is, the leading four actors in this film are Joaquin Phoenix, John C. Reilly, Jake Gyllenhaal and Riz Ahmed. This is what makes festivals like this special – for it allows the Macanese public to experience films of this nature on the big screen, across an entire week, watching not only excellent titles from their own blossoming film industry, but from other places too. And you can't go wrong with a brief dip into the American Midwest.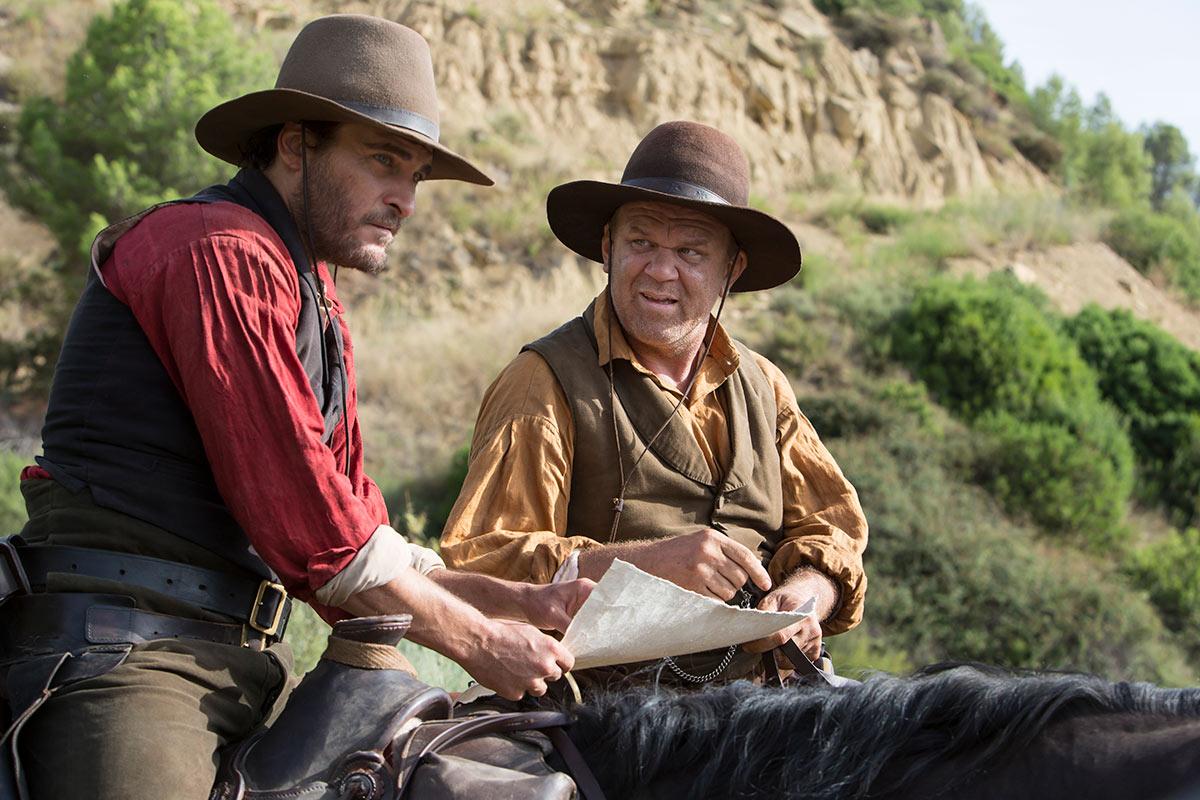 The 3rd International Film Festival and Awards – Macau (IIFAM) ran from December 8-14th 2018.