A few years ago she played the role of a mysterious seductress in Machete Kills by Robert Rodriguez, it was a sort of game and she had some quotes in few reviews and not much more. Now Lady Gaga is ready to make the leap to the big screen with the third remake of A Star is Born with a precious Bradley Cooper at is helming debut. It could seem an ordinary risk, but it is something else, because Lady Gaga decided to use her given name Stefani Germanotta in titles and promotional posters. No reference to her pop career.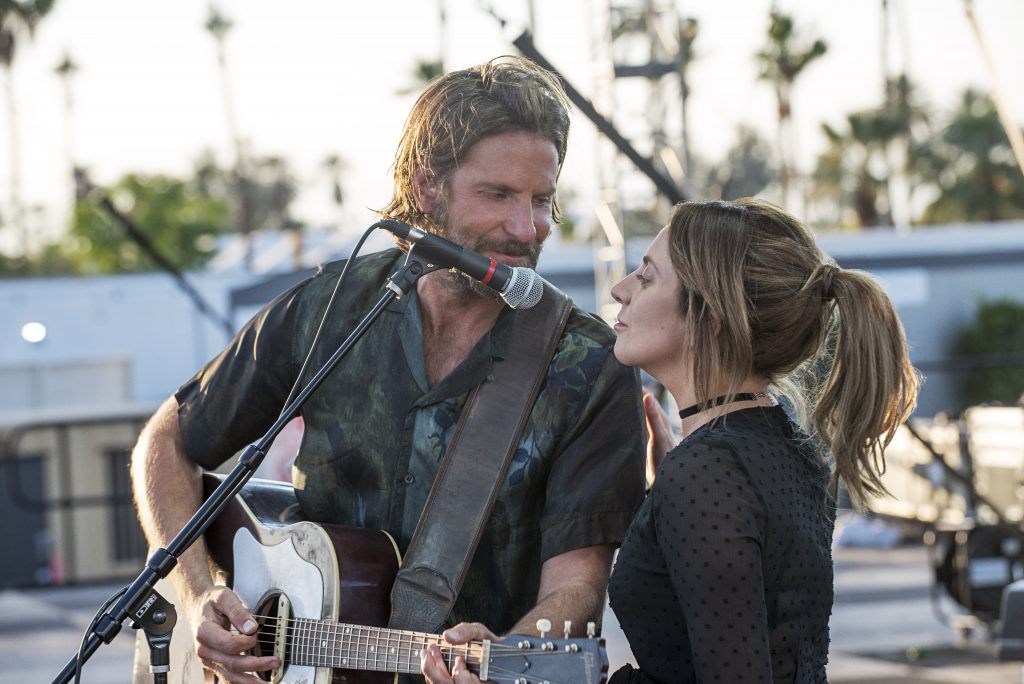 A Star Is Born is the tale of a famous male country music star (Bradley Cooper) and his difficult relationship with Ally (Lady Gaga or better Stefani Germanotta) an up-and-coming young starlet, he helps launch her into superstardom but his own career fades as she ascends. The new A Star is Born, that will be released in May by Warner Bors., is the fourth version after those in 1937 with Janet Gaynor, in 1954 with the great Judy Garland and the one in 1976 with Barbra Streisand. Cooper, at his first ambitious directional debut,  explained: «The character of Ally has been slightly changed and updated, but songs an music will be the core, because when you are on stage and you start singing you can't hide yourself anymore».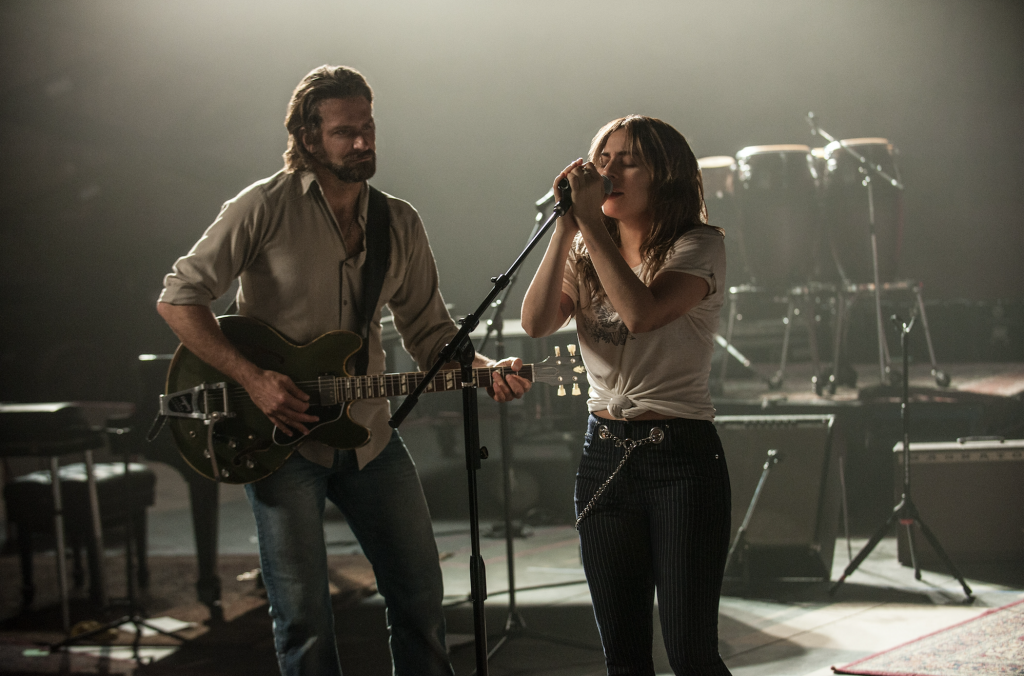 Well, it's pretty clear that Lady Gaga's mission is exactly the same of her colleague Rihanna that after Valerian will act in Ocean's 8: leaving music business for a while, fans and YouTubers assault trying the not at all easy rise to Hollywood, where some colleagues arrived before her (Madonna and Justin Timberlake) but that others missed (Britney Spears and Christina Aguilera). If A Star is Born will be a success, Lady Gaga could have the possibility to enter a new artistic life, in case it's going to flop her career will be stopped. But as Christopher Nolan made Harry Styles acting, for Cooper will not be difficult pretend Stefani Germanotta is a real singer.