Since 2002, director Kathryn Bigelow has focused on bringing to the big screen stories based within the real world (and bagging a Best Director Oscar in 2009 for her troubles), yet it's still her work from the 80s which resonates most with long-time admirers. It's this period which arguably saw her produce her most stunning efforts, particularly with the striking 1987 horror Near Dark. It's a film which inspired many of the subsequent revisionist genre works and also introduced a romantic couple who make Twilight's Bella and Edward look positively anaemic by comparison.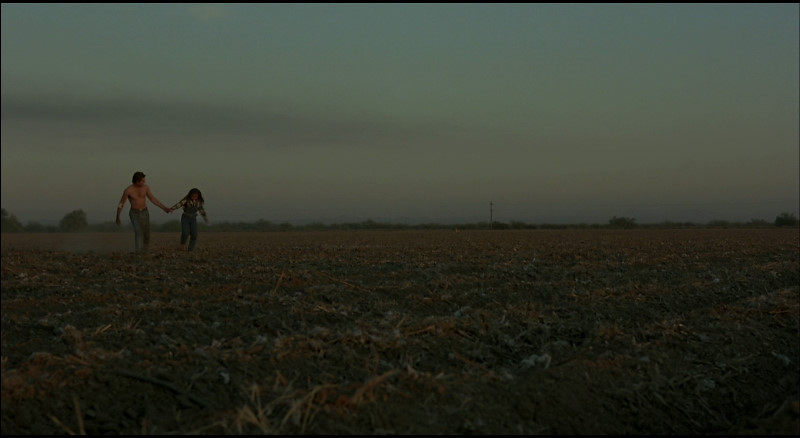 Released in US cinemas within a week of the more overtly crowd-pleasing The Lost Boys, Near Dark was sadly overlooked at the box office by audiences more enticed by those chiselled bad boy bloodsuckers in Joel Schumacher's picture. While both films have much to offer in their contemporary take on the myth, Near Dark's unique genre cross-pollination of horror and western clearly stands out from the two. Bigelow's tale of a travelling nocturnal 'family' roaming across a barren American Southwest landscape is packed with the kind of iconography instantly familiar to anyone who has watched a dishevelled Clint Eastwood ride in to another one-horse town.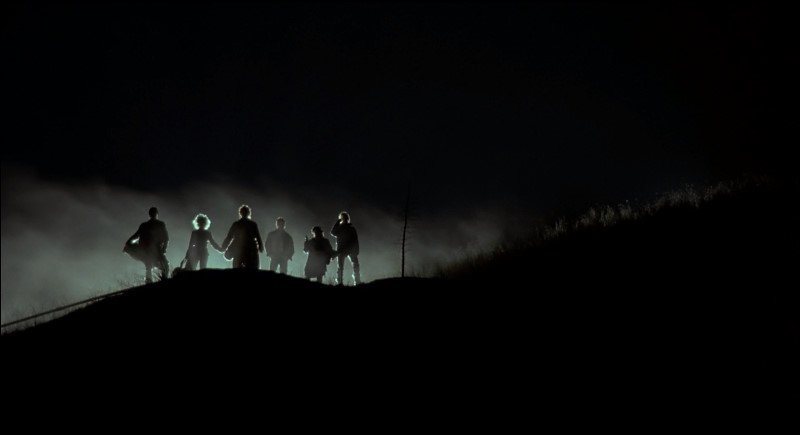 Adrian Pasdar is Caleb, a hot-headed farmer's boy who meets a drifter in the shape of an alluring young woman named Mae (Jenny Wright). Mae is actually part of a mishmash of nomadic vampire drifters who travel from town to town, feeding off human victims. Rather than kill her intended prey, Mae instead 'turns' Caleb into one of her kind, much to the annoyance of the rest of the group who reluctantly agree to let him travel with them under the proviso that he must kill to survive.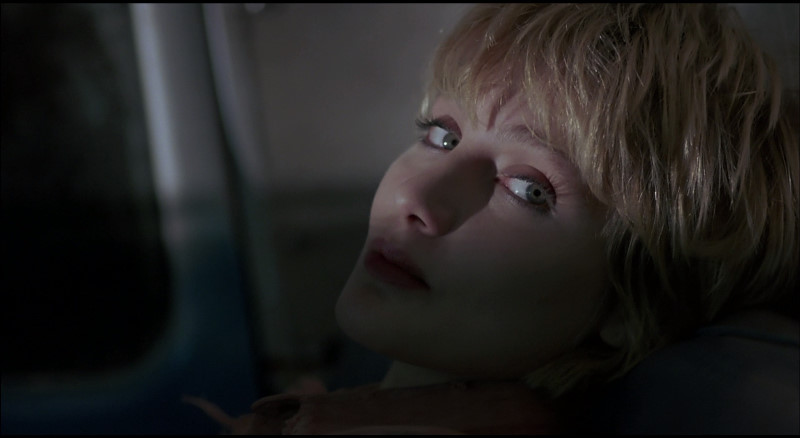 It's a tasty set-up and Near Dark's success stems from Bigelow's and fellow co-writer Eric Red's inspired ability to take the mythical life of the vampire (a word that is never actually used by any of the characters), and deliver some truly distinctive twists on familiar set-pieces, whilst still using the rules of the genre. From a daytime shootout in a motel where bullet holes cast potentially fatal rays of light across the holed-up vampires, to a bar stopover where grabbing a bite to eat and drink takes on a whole new sinister meaning. The playful reconfiguration of vampire folklore and convincing central love story conspire to make Near Dark not only a near classic (ignore the weak crowd-pleasing ending) but also Bigelow's most successful cinematic venture amongst an already mightily impressive résumé.
Why Die Hard is still a great action movie thirty years later
Annihilation: is it really a maligned masterpiece?