LOS ANGELES – If director Richard Linklater has proven with every movie an impressive stylistic variety, composer and eclectic musician Graham Reynolds, never failed to create the right soundscape to his cinematic visions. Starting on 2006 with the dreamy, cross-over soundtrack to A Scanner Darkly (just released on vinyl by Fire Records, has been labelled Best soundtrack of the decade by Retro Magazine), the two have worked together on a number of documentaries and features, including  romantic tale Before Midnight, the new drama Last Flag Flying and the anticipated comedy Where'd You Go, Bernadette?, still in post production. "Music is such a hard thing to talk about," says Graham Reynolds on the phone from Austin, Texas, where also Linklater lives. "Having someone like Richard who knows a lot of it and also has a vocabulary for it, is extremely helpful."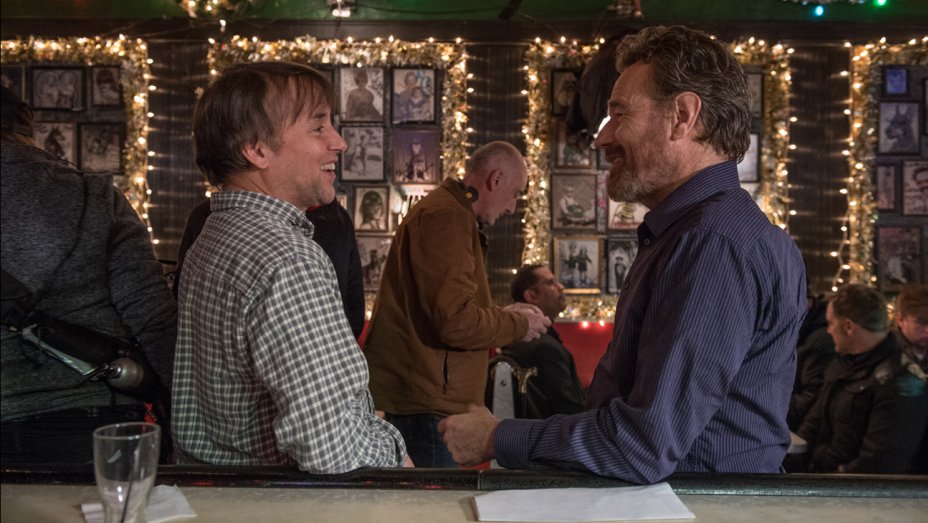 What was your reaction when you first saw Last Flag Flying?
I thought the writing was so powerful and the characters so strong that I was so just excited that my music did not seem to mess things up.
How you manage not to get in the way of the dialogue?
It is a very delicate thing, especially in a Linklater movie. In Before Midnight, for instance, there was hardly any music under the dialogue. In this movie there is a bit so I tried to create a frame that supports it, but nothing over the top, nothing that the actors are not doing.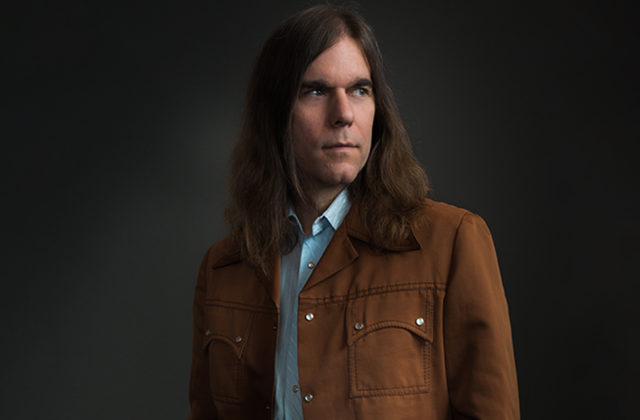 How the process to find the right sound started for this?
I started pretty early on this one: I got the script and we talked about ideas. I worked a lot also with the editor, so as we went along, I sent music they could experiment with. Then, when we were halfway with the movie, I thought there was something missing so I added bass, drums, electric guitar. It was needing the sound of a band to make it more relatable to the characters.
Sounds like a band with a Southern rock feel…
Exactly, I was trying to make music that those characters would like, that they could hear on the radio and enjoy it.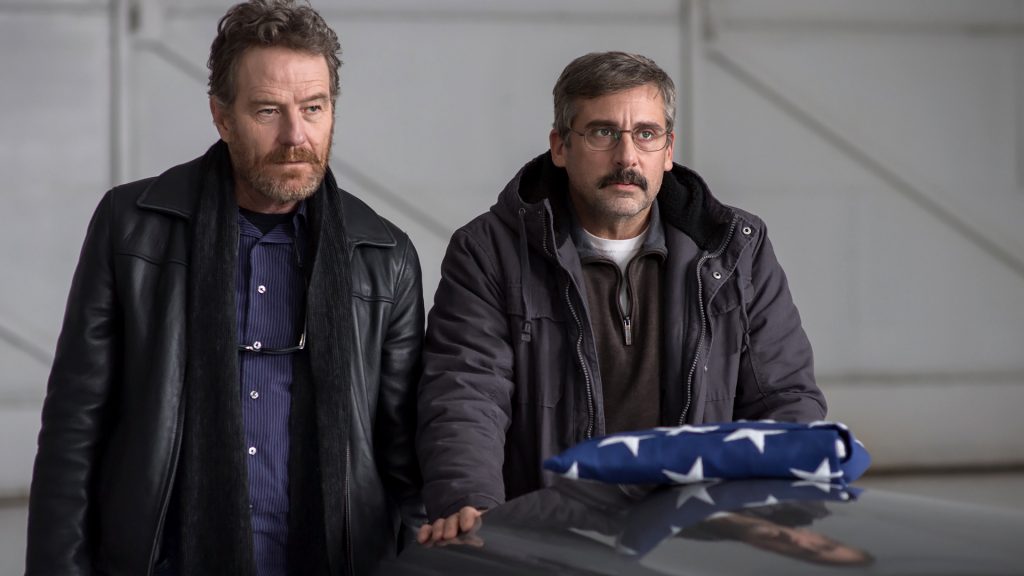 Your father was in the army: did this inform the sound you wanted to pursuit?
Yes, my dad has been listening to a lot of the same stuff these guys in the movie were; even if we listened to a variety of music at home, classic rock kind of feel, was definitely the place where his heart was the most.
In a typical Linklater style, drama gets mixed with humour. How do you translate this in terms of sound?
That was the biggest challenge in the scoring, it's a very delicate balance between the two. You have to respect the tragedy but also embrace the light moments, so you try not to sound too depressing or too funny.
Can you anticipate us anything about Where'd You Go, Bernadette?
I'm doing it now, I'm right in the middle of it! All I can say is that I'm having loads of fun with it, there is definitely more music in there than some other movies…
If you want to discover more about Graham Reynolds's music, here's a very special playlist: