Perhaps it's through the birth of social media, or in the worrying trend of populist politics, but it seems in the modern world we're focusing so greatly on hostility and indecency, we've lost sight of something more important; good people. Yes, they still exist, even if it seems we have to look harder for them than we ever have before. One such place you'll find kindness, and furthermore, the chance to see it succeed, is in the profoundly moving documentary Bobby Robson: More Than a Manager. It's something of a cliché, but he genuinely was; a kind, generous man who, as Gary Lineker states as a talking head within the movie, is also the best English manager of all time.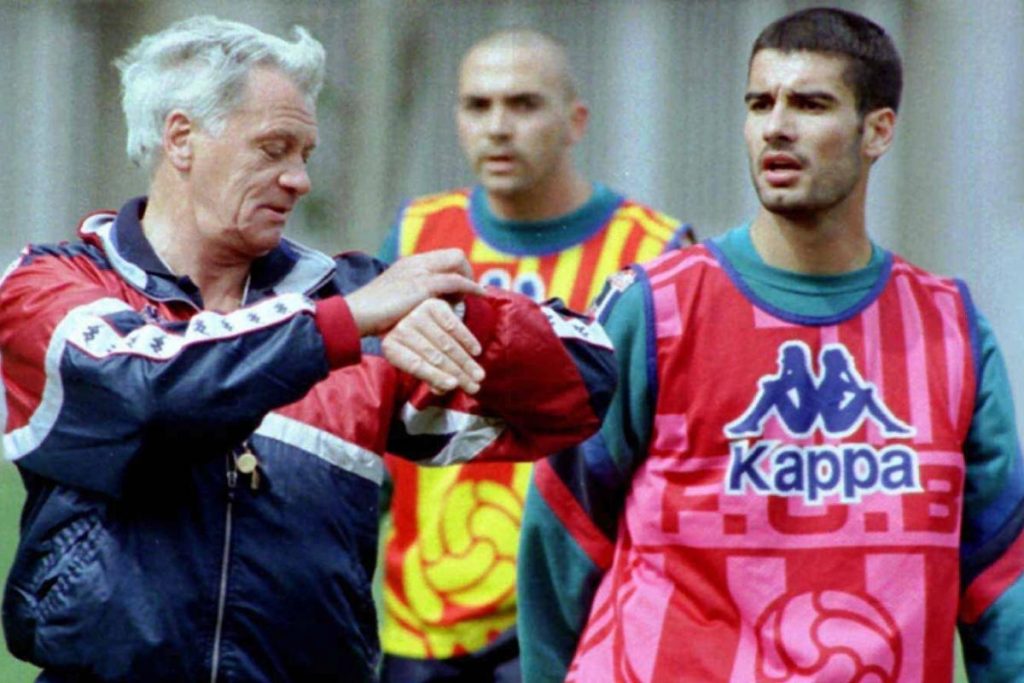 The documentary, by Gabriel Clarke and Torquil Jones, chronicles Robson's life, as a player (and England international at that), to his managerial stint at Ipswich Town, before he became a national treasure having guided England to the semi finals of the World Cup at Italia '90. There's so much to more to a triumphant tournament campaign than mere results, it's how it revitalises a nation, where neighbours become friends. Robson did more than just win football games, he united a country, in a similar way to how Gareth Southgate managed last Summer, minus the waistcoat.
Robson then went on to manage footballing giant Barcelona, which is where the crux of this tale takes place, for just a year prior to being appointed he was diagnosed with cancer. He gained huge success, and also managed in the Netherlands and in Portugal too. He won major trophies, and on top of that, won over the hearts of the fans. Having then moved on to his boyhood club of Newcastle in the latter stages of his career, and life, before he passed away in 2009 he also set up a foundation which has raised tens of millions for cancer research. His legacy he leaves behind is so much more than what we saw on the pitch. And what's more? He was just an inherently good person, with good values. And this film is a celebration of that. Heck, even the perennially miserable Jose Mourinho had plenty of good things to say about him (he was his assistant at Barcelona, after all). Ronaldo (the original and let's face it, better one) speaks so fondly of his previous manager too, and the likes of Pep Guardiola also has plenty of kind words to say, even admitting once he wanted to follow Robson to England and leave behind his beloved Barcelona.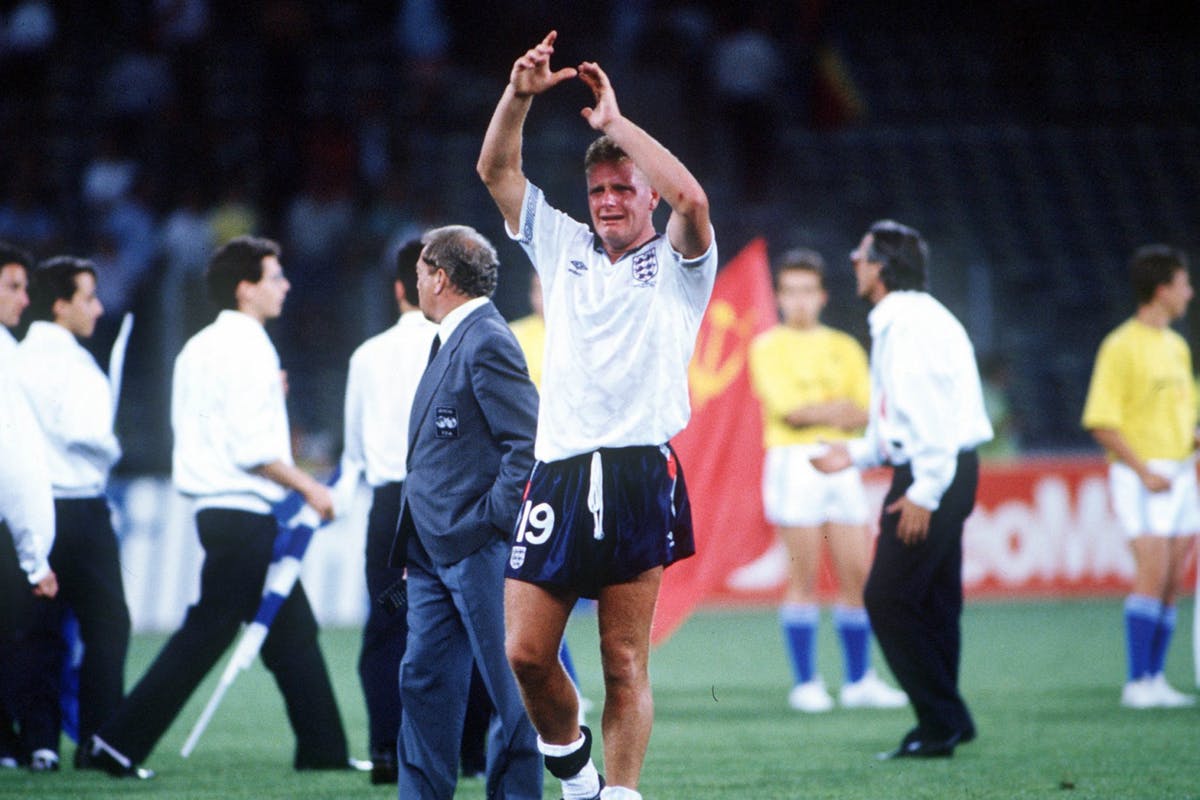 When people speak about Robson their eyes would light up. They're full of sincerity and warmth towards this man, who touched their lives, just as he touched all of ours. As the former King of Thailand once said, "A good person can make another person good, it means that goodness will elicit goodness in society and other persons will be good'" And this is why we need to cling on to and celebrate people of this nature.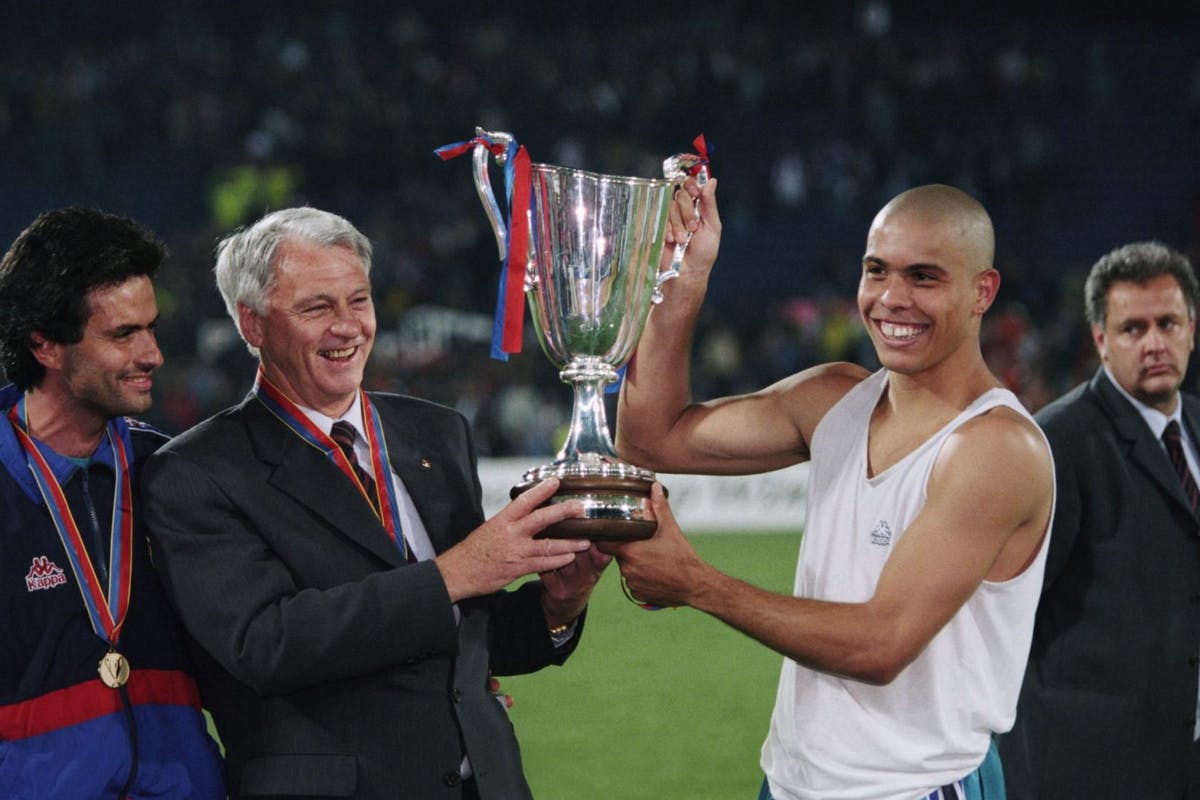 The Robson doc is not the only one of late to thrive in such a capacity either. Morgan Neville's Won't You Be My Neighbour focused in on TV host Fred Rogers, who was strikingly nice. Almost worryingly so. Many anticipated an Oscar nomination for the film, which didn't arrive, but that takes little away from a film that has a kind man at its core, and uses that as a means to make a film that is so easy to enjoy. We spoke to Neville about the film, and he replied, "We live in a culture that is incentivised to be divisive, people get votes, or eyeballs, by pitting one group against another, or playing off resentment, and it's just the most toxic thing imaginable. So I was just trying to find an antidote to that and put it out there as loudly as I could, so that was really the impulse." And boy he did.
Niceness in fiction can be harder to come by, after all, who wants to see a film about good people – but documentaries are different, we become enlightened by generosity, moved by real people who used their goodwill to effect. Just take French documentary Etre et Avoir, or Life Animated. It's the authentic, earnest intentions of the subjects which illuminates the screen and subsequently emanates off it. It's something we've seen too in sports documentaries, as Asif Kapadia's Senna does a similar thing, while the exceptional Next Goal Wins explores the notion of the underdog, a group of men who keep working hard to achieve their goals, in the face of all adversity and ridicule (American Samoa once lost 31-0 to Australia).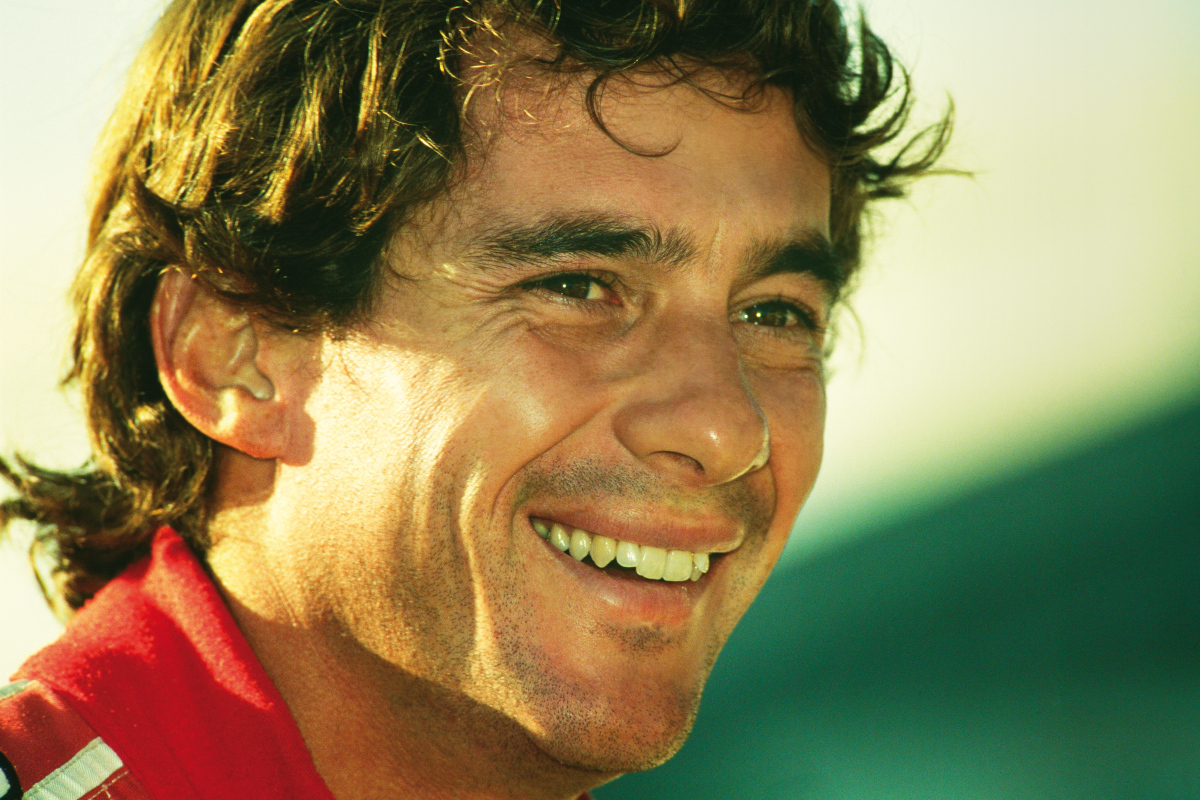 So more of these please, filmmakers. In the real world when we flick over to the news, or we scroll through our Twitter feeds, we're met with a barrage of nastiness; corruption, crime and badly tanned Presidents. So let's celebrate goodness again. As the late Garry Shandling once said, "Nice guys finish first. If you don't know that, then you don't know where the finish line is" – and we're rather inclined to agree, and Bobby Robson is a key example of this very fact.
Bobby Robson: More Than a Manager is available to watch on Netflix now