For the next month it's fair to say the world is to be gripped by football fever, which inevitably means we're likely to spend less time in the cinema, Yet there's no reason for film and football to clash, in fact, some of our very favourite movies have centred around the beautiful game. There's nothing quite like the feeling of the net rippling when you watch your team score a valuable, significant goal. That rush, the sheer ecstasy of the moment, the thrill of spontaneity, the joy in sharing that experience with thousands, sometimes millions of others. Hugging strangers, spilling beer, crying when you lose, crying when you win. If this indelible feeling of pure ineffable joy can be replicated on screen, then surely this can only lead to truly compelling cinema?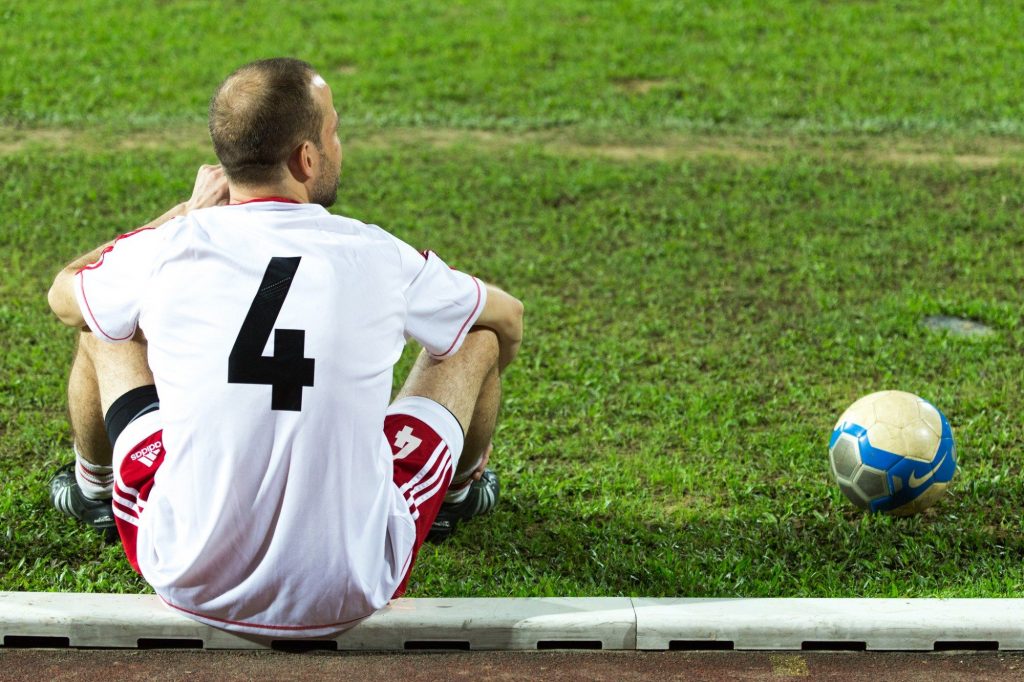 Though what history has told us, is that it's somewhat harder than it looks. Perhaps being a team sport doesn't help – unlike boxing, which translates so remarkably to film, we haven't got that same 'personal journey' that we get in the likes of Rocky. Plus, football is played over 90 minutes, if you score, there's always time for the opposition to equalise. It's not like boxing – one punch, be it 10 seconds into the fight, and it could all be over. Football hasn't got that same sense of immediacy. Yet some filmmakers have defied the odds and made excellent films that focusing heavily on the world's favourite sport. Let's begin with one of our favourites.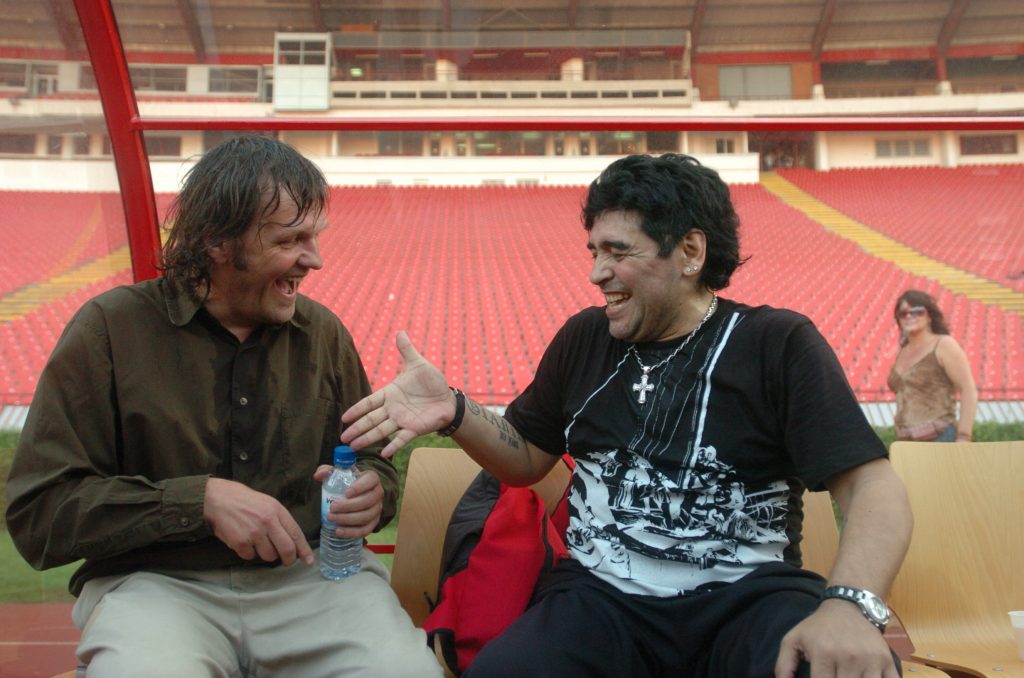 GOAL! (2005). This is a film that tapped into that inherent sense of belief that lies within us all. Some of us are in our thirties, both in age and weight, and yet we still maintain this absurd dream that we'll be in the stands, and one of our favourite player will forget his boots, and suddenly we'll be called upon, to fill in for the professional and of course score the winning goal in the cup final. Goal! doesn't quite play out like this, but it's full of that same sentiment, the idea of us making it, fulfilling our dreams. Hard to dislike a film of this nature, even if it does sell us a dream we can't have (though I haven't given up hope, not yet).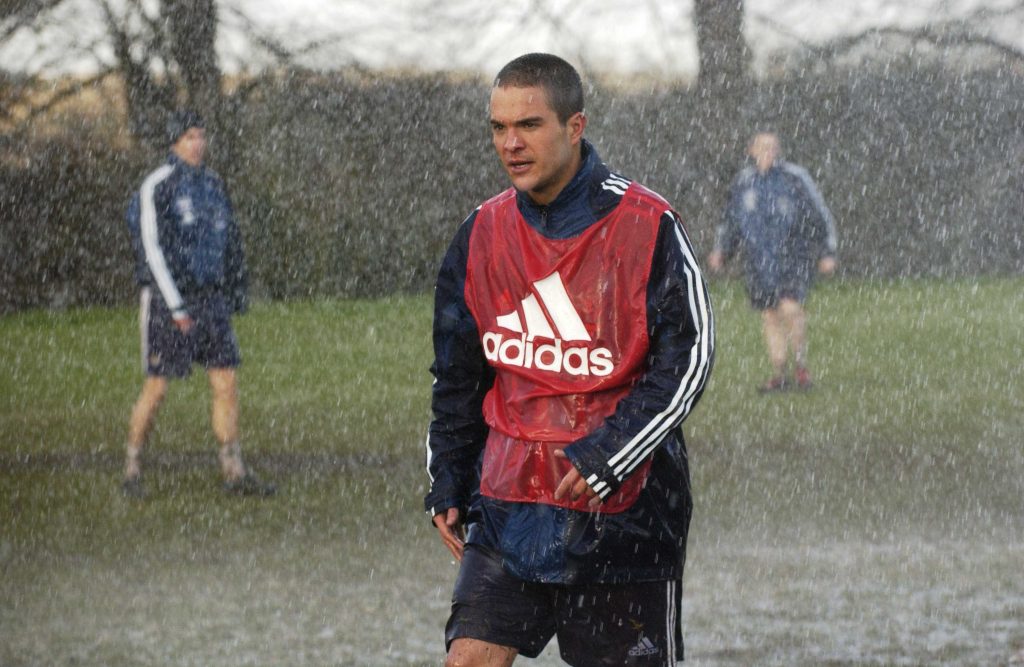 On a somewhat more realistic note, came the excellent mockumentary MIKE BASSETT: ENGLAND MANAGER (2001) – which is without doubt the funniest film ever made about football. But it's not the well-judged humour that makes this such a special film, but the quite worrying amount of accuracy too, making a complete farce of the managerial set-up in the English national side. We know this to be true to life, for this film actually predated the hiring of Steve McClaren, who was more Bassett than Bassett was himself.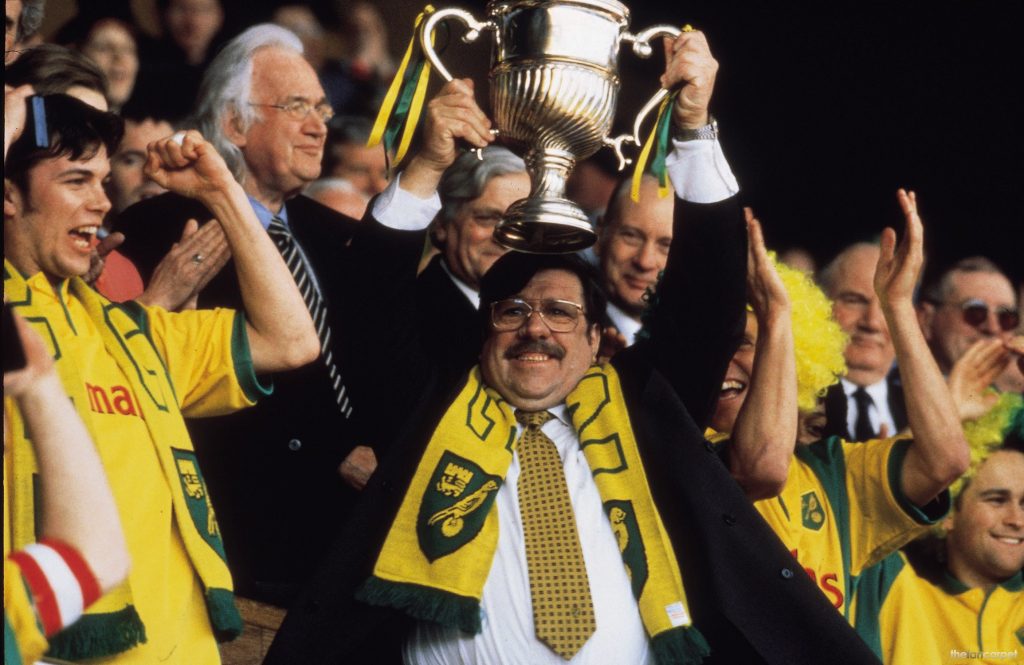 The Brits have always made excellent films related to football (unlike our national side, it's actually something we excel at). Even Fever Pitch (1997) – and for me to say that is quite noteworthy, for it's a film that focuses in on Arsenal football club, and I support Spurs. We also boast the likes of THE DAMNED UNITED (2009), which featured Michael Sheen at his very best, embodying the unique manager that was Brian Clough.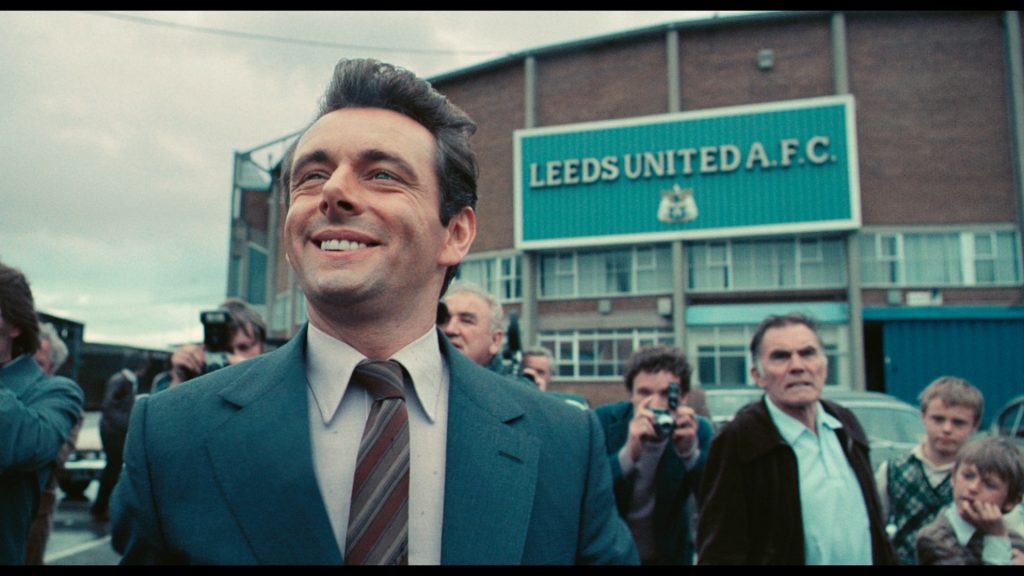 The venerable kitchen sink realist Ken Loach has also featured football in his movies, not always as a primary focus, but certainly a contributor theme – in both LOOKING FOR ERIC (2009), while who can forget that scene from his masterpiece Kes (1969). Loach was able to use football as a catalyst to explore a myriad of other themes, using the sport as a means to delve into socio-political issues, which can also be said of Bend It Like Beckham (2002), which came in from a women's perspective. The same can also be said of Offside (2006), with auteur Jafar Panahi on fine form, displaying the struggle women face in Iran, that excludes them from even entering football stadiums, never mind playing the game.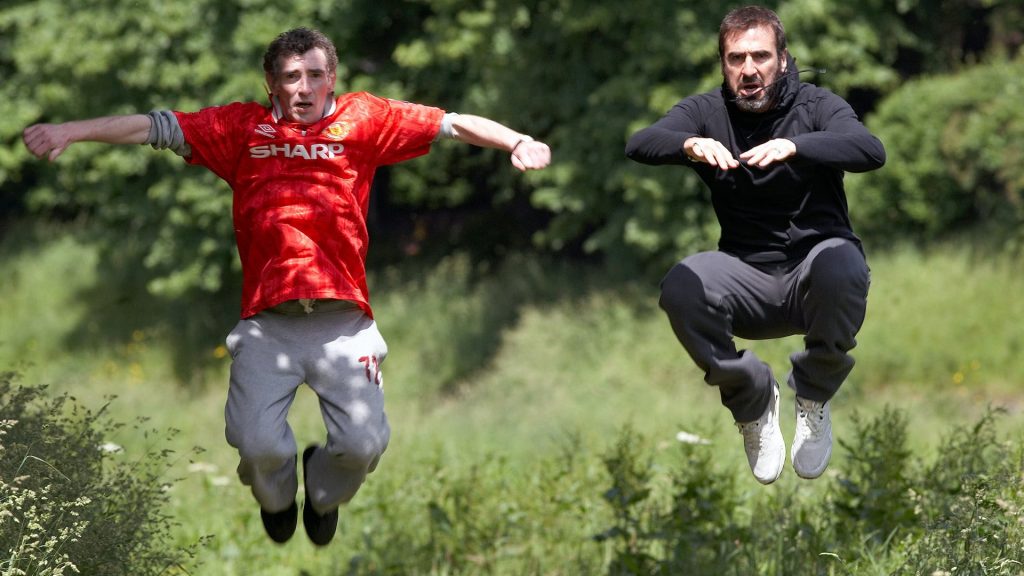 They say that football is the universal language, so comes as little surprise to see it illuminate the screen in a variety of different languages, with one notable mention being Rudo y Cursi (2008), which starred Gael Garcia Bernal and Diego Luna as two siblings locking horns. So as you can see, it's not always a triumphant stomping ground, but fair to say that many filmmakers have gone some way in translating the magic of football into cinema. And just think, we haven't got round to discussing ESCAPE TO VICTORY (1981) yet. If ever you wanted an example of football and film joining forces, how about a film that stars Sylvester Stallone, Michael Caine, Pele and Bobby Moore. That's our kinda movie.
You can watch on CHILI Escape to Victory and Goal II Living The Dream.