There's a sense of satisfaction present amongst many a British film fan to see the wonderful Olivia Colman finally get the credit she deserves. For we've been watching her illuminate the screen for several years now, in such nuanced roles, moving seamlessly between comedy and drama – and thanks to Yorgos Lanthimos, who knows talent when he sees it, Colman won an Oscar for her fantastic turn in The Favourite. Here we celebrate her wonderful career, and look back over her five best performances to date.

PEEP SHOW – I know, I know. This article is about movies, and really we should be picking five cinematic appearances from her – but her turn in the hit sitcom Peep Show is just too fantastic not to include. It's so easy to be considered an "easier" form of acting, with comedic performances so rarely given the credit they deserve, but in the role of Sophie, Olivia Colman is sensational. Inherently a tragic character, a lonely individual who hasn't got the things out of life she may have wished for. Stuck in a dead-end job, and single, she falls into a loveless marriage, and it's moving and profound and really quite upsetting. Naturally, it's also hilarious in parts, as she displays her ability to blend comedy and pathos, to be so vulnerable at times and so absorbing at others.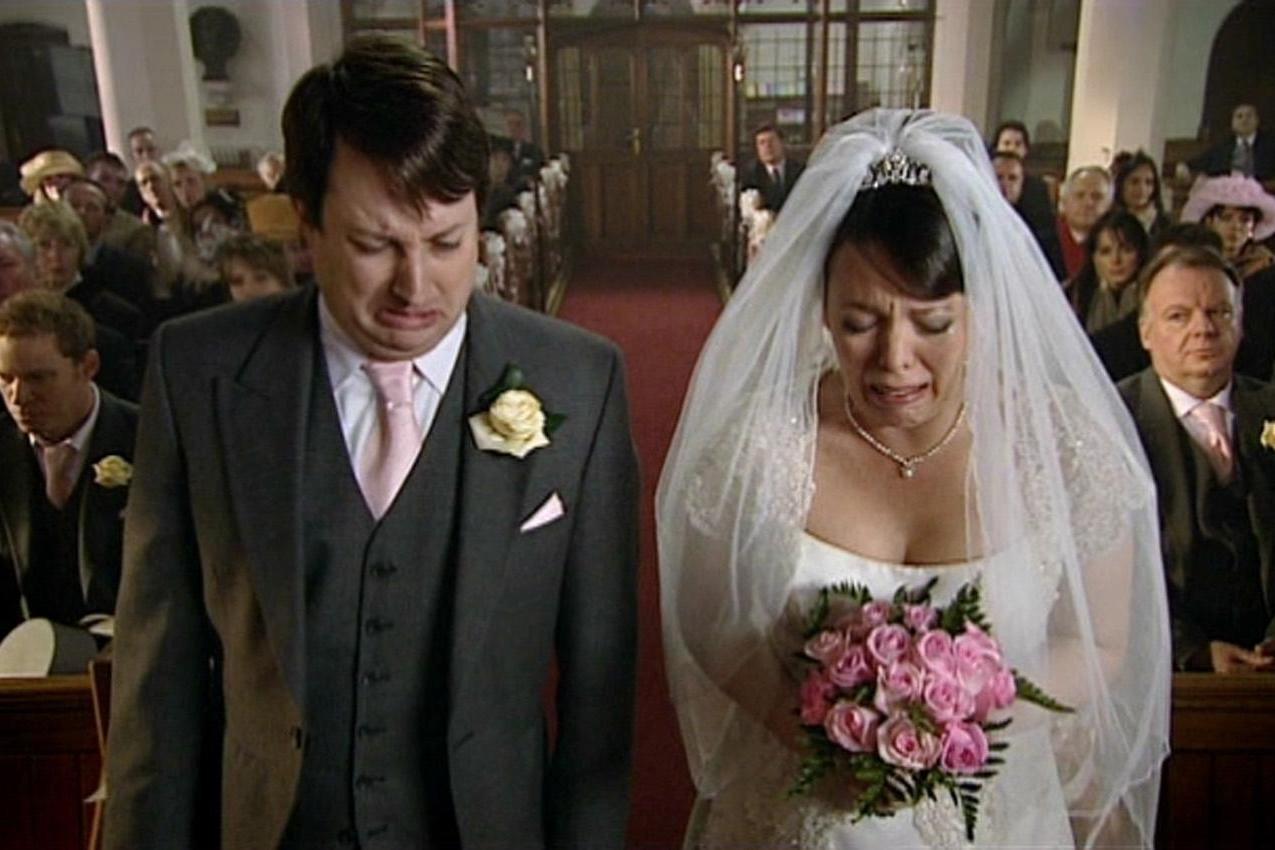 TYRANNOSAUR – Colman's performance in Paddy Considine's directorial debut Tyrannosaur is her finest of them all. The Favourite may be the film that is bringing her the most amount of limelight, but she's never been better than in this hugely moving drama. Her character of Hannah is in a destructive relationship, and her depiction of this role is breathtaking. It was really at this point when we realised that she was somebody to take really seriously, and that her career was by no means limited to her roles in more comedically inclined productions. It's a performance so effective, and in a film so disturbing, we've only been able to watch it once – but that's enough to know it's special.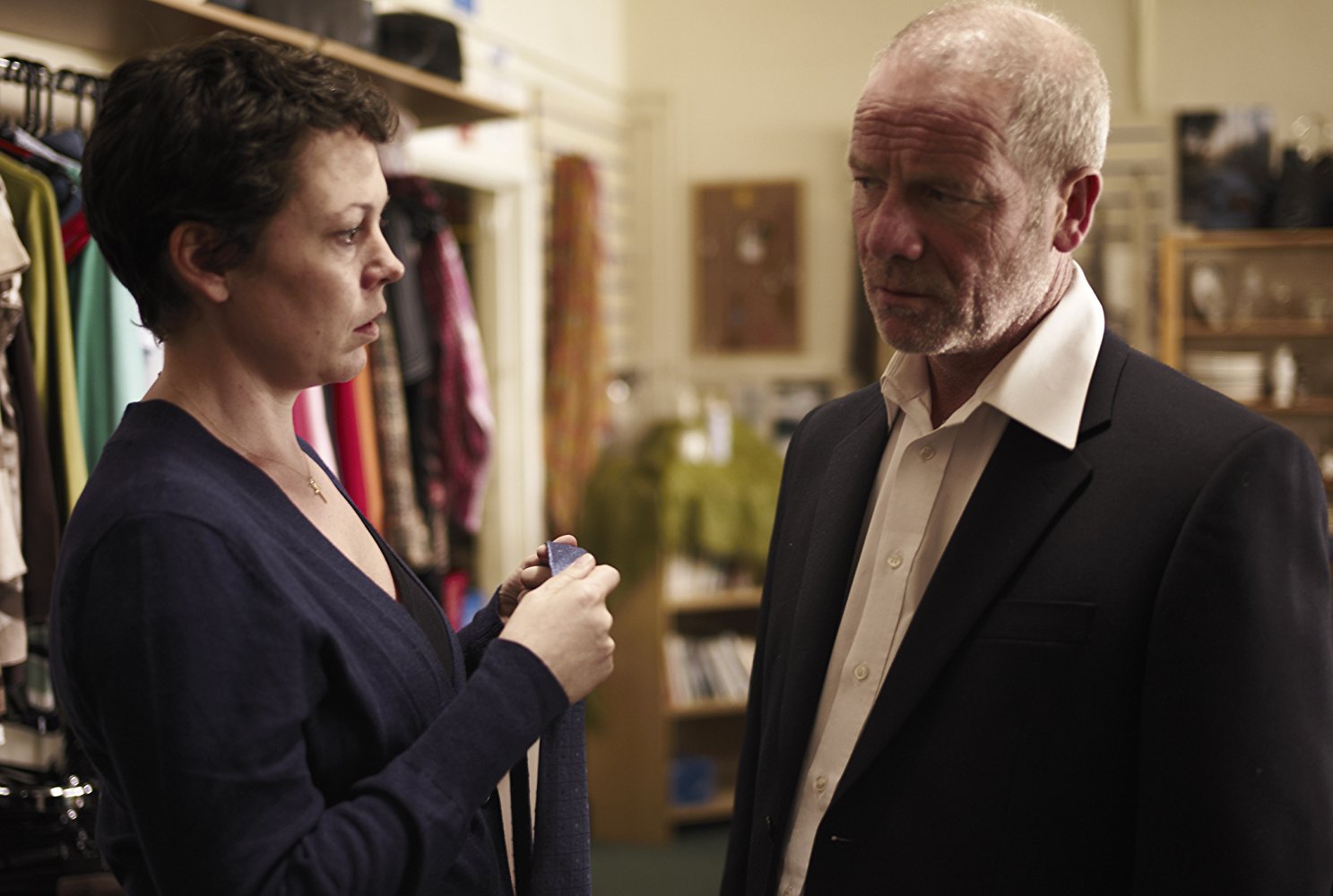 HYDE PARK ON HUDSON – What is it about Olivia Colman and playing royalty? Not just in The Favourite, or in the forthcoming series of The Crown, she also played Queen Elizabeth in the underrated period drama Hyde Park on Hudson, directed by Roger Michell. Considering the cast consists of Bill Murray and Laura Linney, for her to stand out in the way that she was, and hold her own against the aforementioned Hollywood heavyweights, suggested she has a real future in films of this nature. Which, it has proven, has been the case.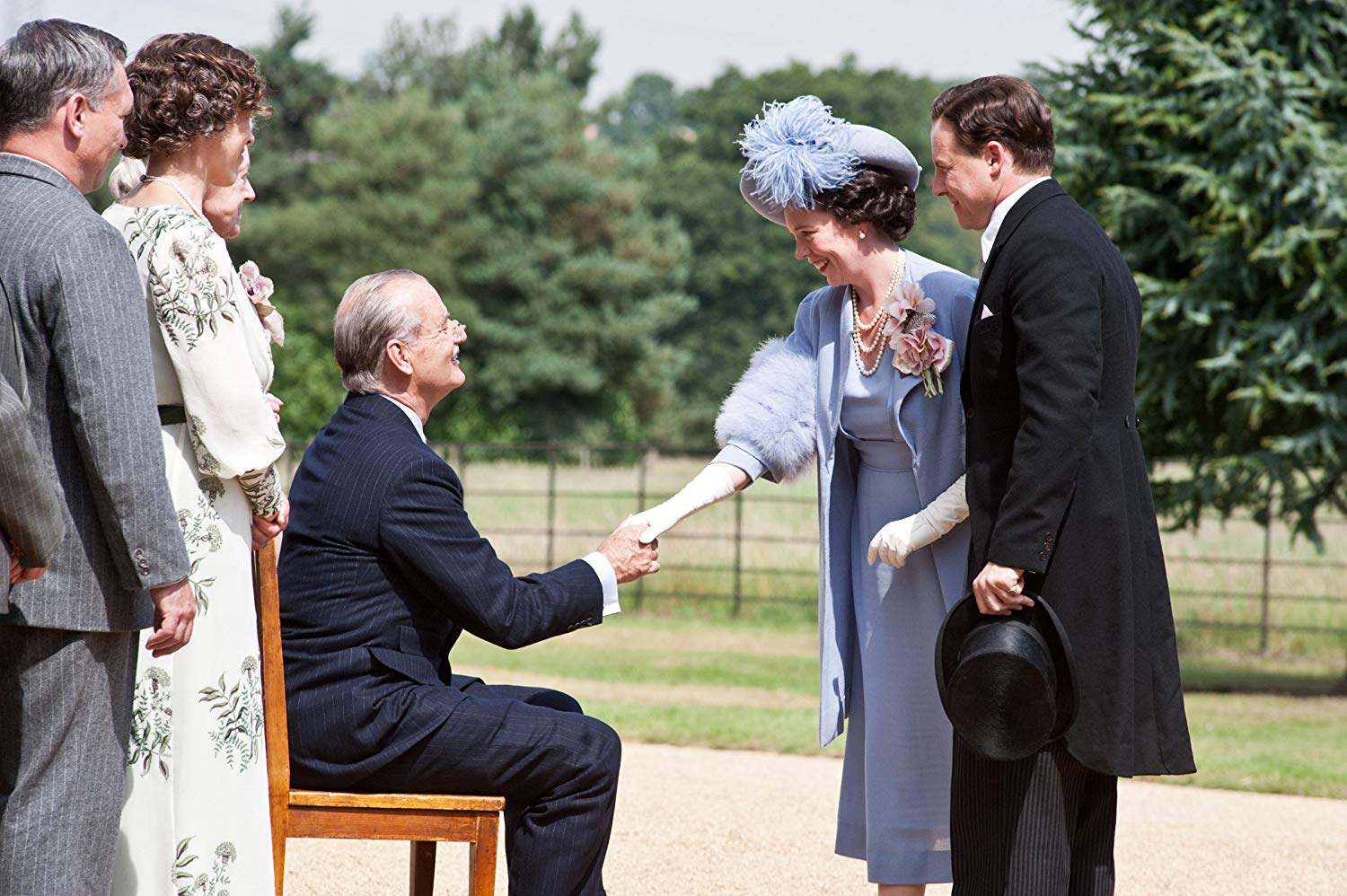 THE LOBSTER – This was Colman's first collaboration with Yorgos Lanthimos, and you could tell right away it was a match made in heaven. For the filmmaker's foremost ability is to blend surrealism with raw human emotion, and in Olivia Colman he has an actress who walks that line perfectly, somebody who can be overstated and whimsical, and then enrich her characters with an underlying poignancy.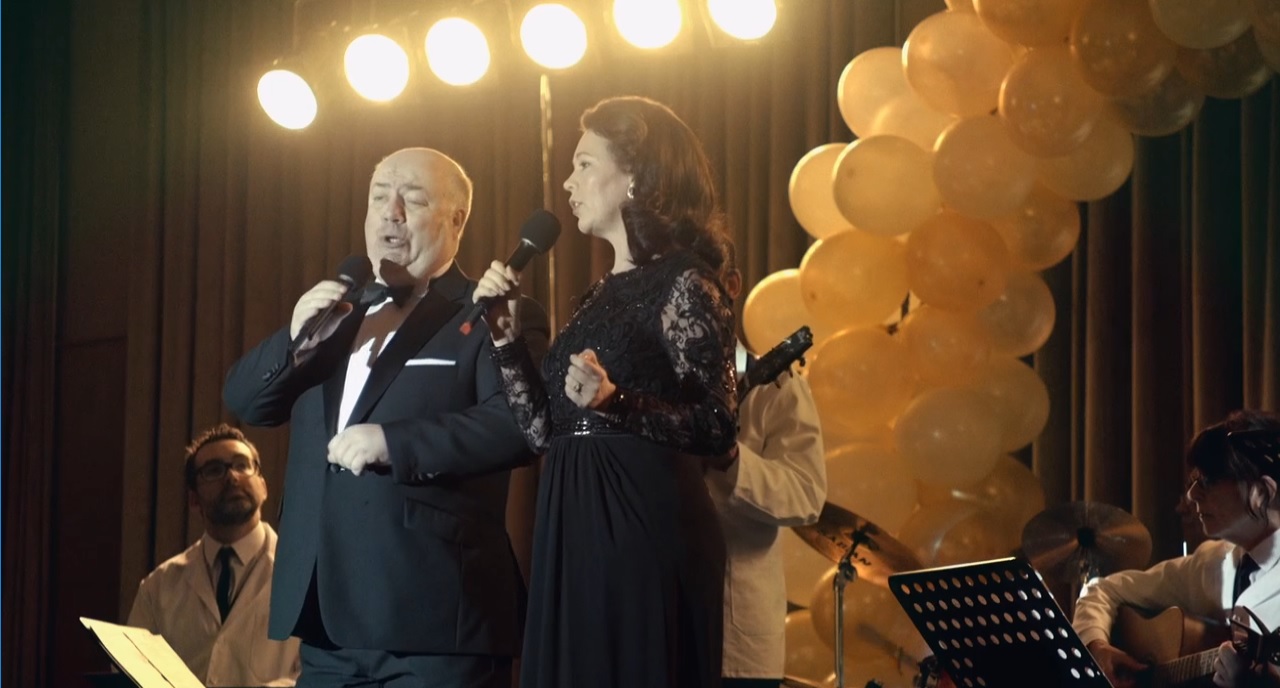 THE FAVOURITE – Please win the Oscar. Please win the Oscar. Please win the Oscar. Colman, as you can tell, turns in a great performance here, as Queen Anne, caught up in a love triangle, with fantastic supporting roles for Rachel Weisz and Emma Stone. She's incredible in the lead, for its such a complex character for her to get her teeth into, somebody with such authority and intelligence, but at times, is juvenile, and so reliant on those around her. It's dark, it's funny, it's sad – it's perfect for Olivia Colman.