Although born in New York, John Cassavetes lived in Greece until he was seven when his family returned to the States with a kid who at that stage spoke no English. He wasn't great academically and was drifting somewhat when he finally found himself in an acting class, attracted by the number of female students. Here he fell in love twice over: once with a girl he would soon marry – Gena Rowlands – and again with acting. His love was a ferocious single-minded passion, but at first it was difficult for him to escape the bit parts in B-Movies. He had the kind of Martin Landau look and seriousness: good for killers, sidekicks and guest starring slots but not really Hollywood lead glamour. There was something too serious going on behind the eyes. A world-weariness even as a young man.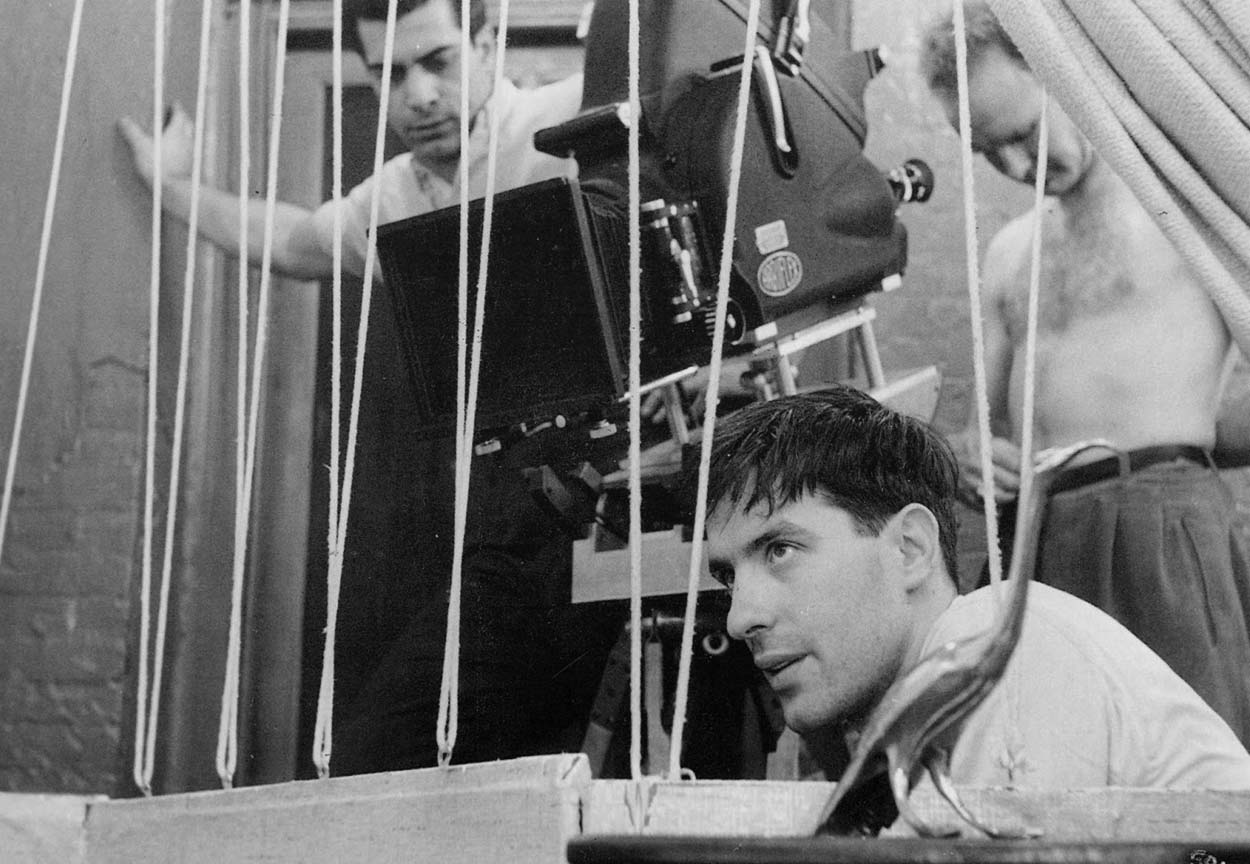 And almost immediately he was trying his hand behind the camera, directing the kind of films that just weren't being made in America at the time. Shadows, his debut feature, was a story partly about an interracial love affair, as a trio of black siblings negotiate their lives in the New York Beat scene. Cassavetes originally made the film in 1957, based entirely on improvisation, but unhappy with the response he remade it two years later with a proper script. The film got him some recognition at the Venice Film Festival and word leaked back to Hollywood where he picked up some mainstream directing jobs at the studios.
His first steady acting job came with the NBC TV show Johnny Staccato, in which he played a Jazz piano player/private eye. You can catch most of it on YouTube and Cassavetes exudes late night charm like cigarette smoke. But even in his own show, he feels like a supporting player, often sitting back and listening to other actors tell their stories, something that could serve as a metaphor for his career. He was a facilitator of great performances. His directing career got off to a shakier start as his nouvelle vague influenced methods and aesthetic rang discordantly with the pre-New Hollywood establishment. He directed Burt Lancaster and Shelley Winters in A Child Is Waiting, but clashed with The Crimson Pirate and had the film re-edited by the producer. It soon became apparent that if he wanted to direct the movies which he wanted to direct he would have to do it independently.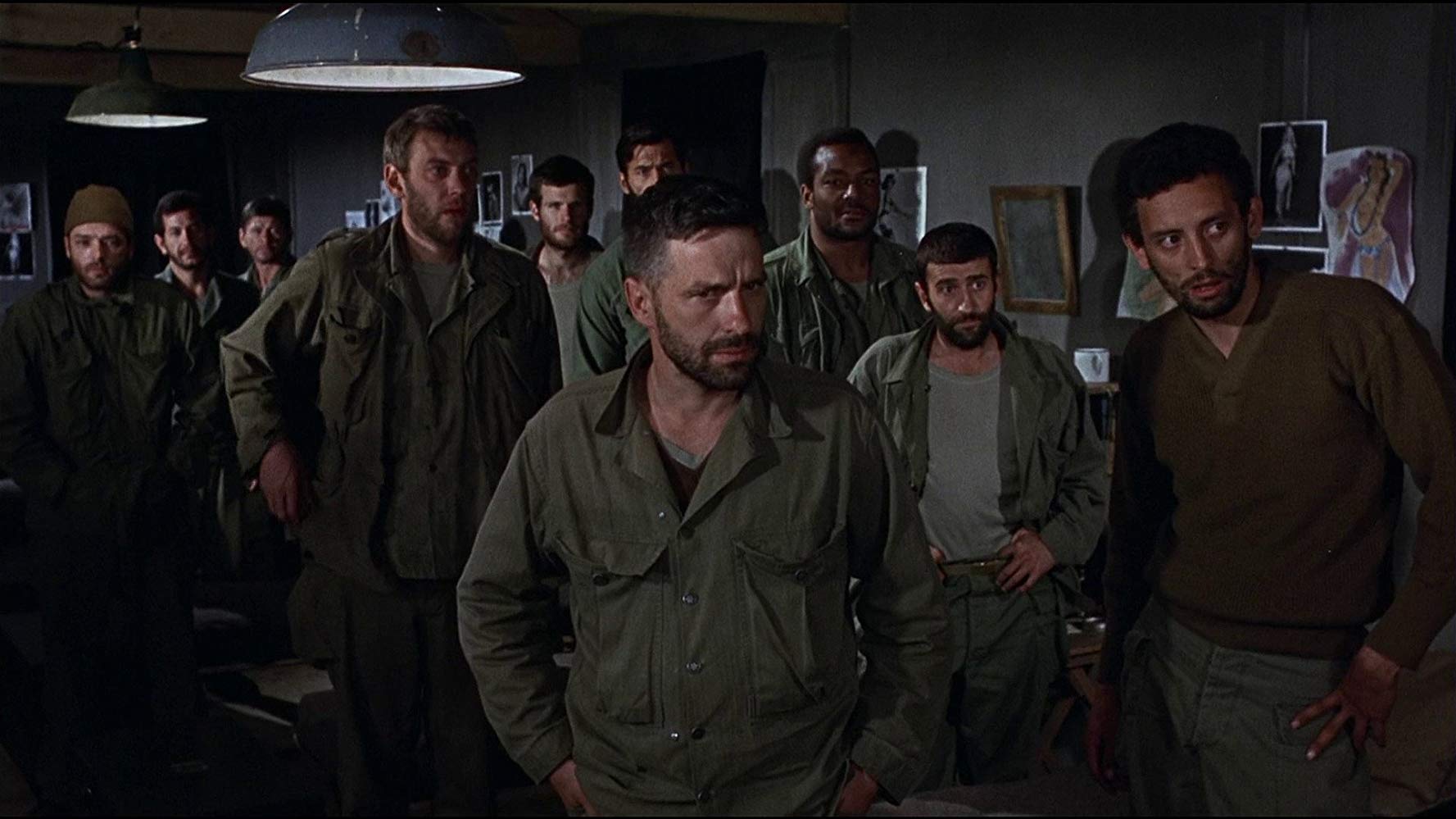 It was in this way that his acting career would finance his small eclectic and yet increasingly fascinating filmography as a director. It also helped that he frequently landed substantial roles in movies by interesting directors. John Cassavetes appeared in a remake of The Killers – the original had been Lancaster's breakout movie – directed by future Dirty Harry director Don Siegel. In Robert Aldrich's The Dirty Dozen, he plays number 11 who makes the mistake of mouthing off to Lee Marvin. And in Roman Polanski's Rosemary's Baby he won an Oscar nomination for Best Supporting Actor playing Mia Farrow's husband.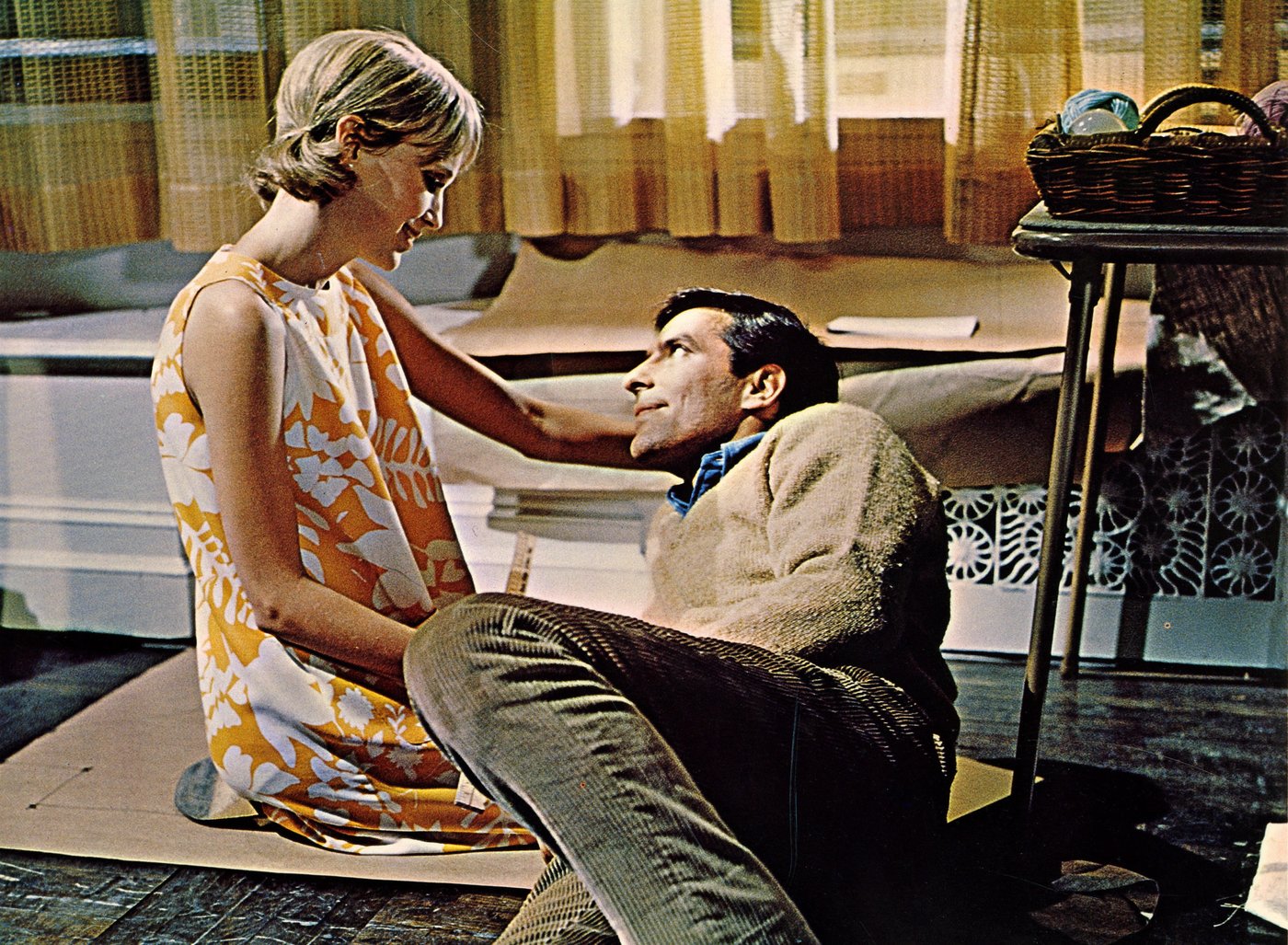 Whether he learned from these directors is debatable, as Cassavetes wrote and directed a series of movies, which focused on the lives of people on the margins, desperate people frequently, and created a series of character studies which were nuanced and raw, complex and moving. In 1968 he directed Rowlands in Faces, a film about the dissolution of a marriage. Husbands (in which he also acted), Women Under the Influence, The Killing of a Chinese Bookie and Gloria would create an aesthetic of independent film that focused on character, naturalism and honest emotion and which has proved massively influential on filmmakers such as Spike Lee and Martin Scorsese among many others.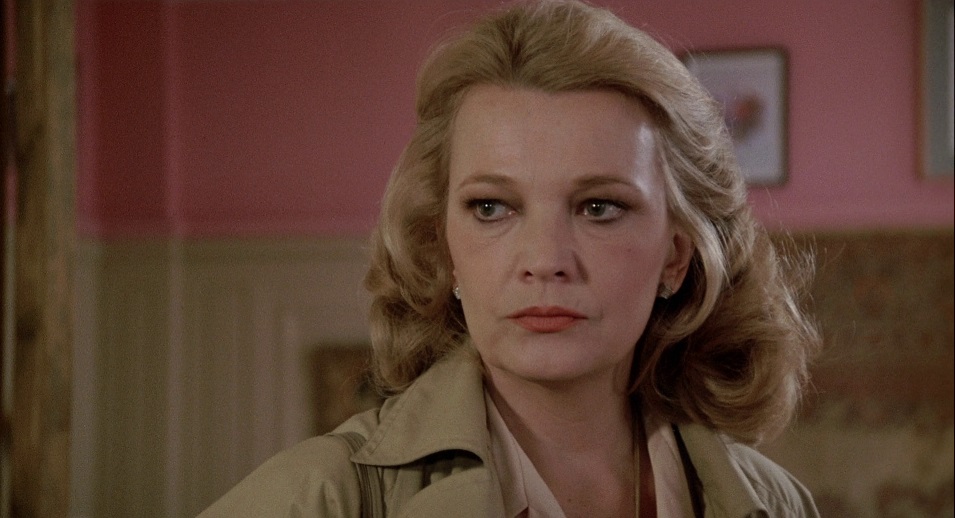 In the book Cassavetes on Cassavetes, Cassavetes said: «In this day of mass communications and instant communications, there is no communication between people. Instead it's long-winded stories or hostile bits, or laughter. But nobody's really laughing. It's more a hysterical, joyless kind of sound. Translation: 'I am here and I don't know why'». This was a maverick before the word became jaded. Someone who had a determined vision and yet that was also linked with an anguished sense of empathy. Although growing up without sisters, his empathy for women particularly. Gena Rowlands told Variety about the enduring appeal of his films: «His films were really about people. They weren't about monsters or aliens. They were about people you might know or be related to».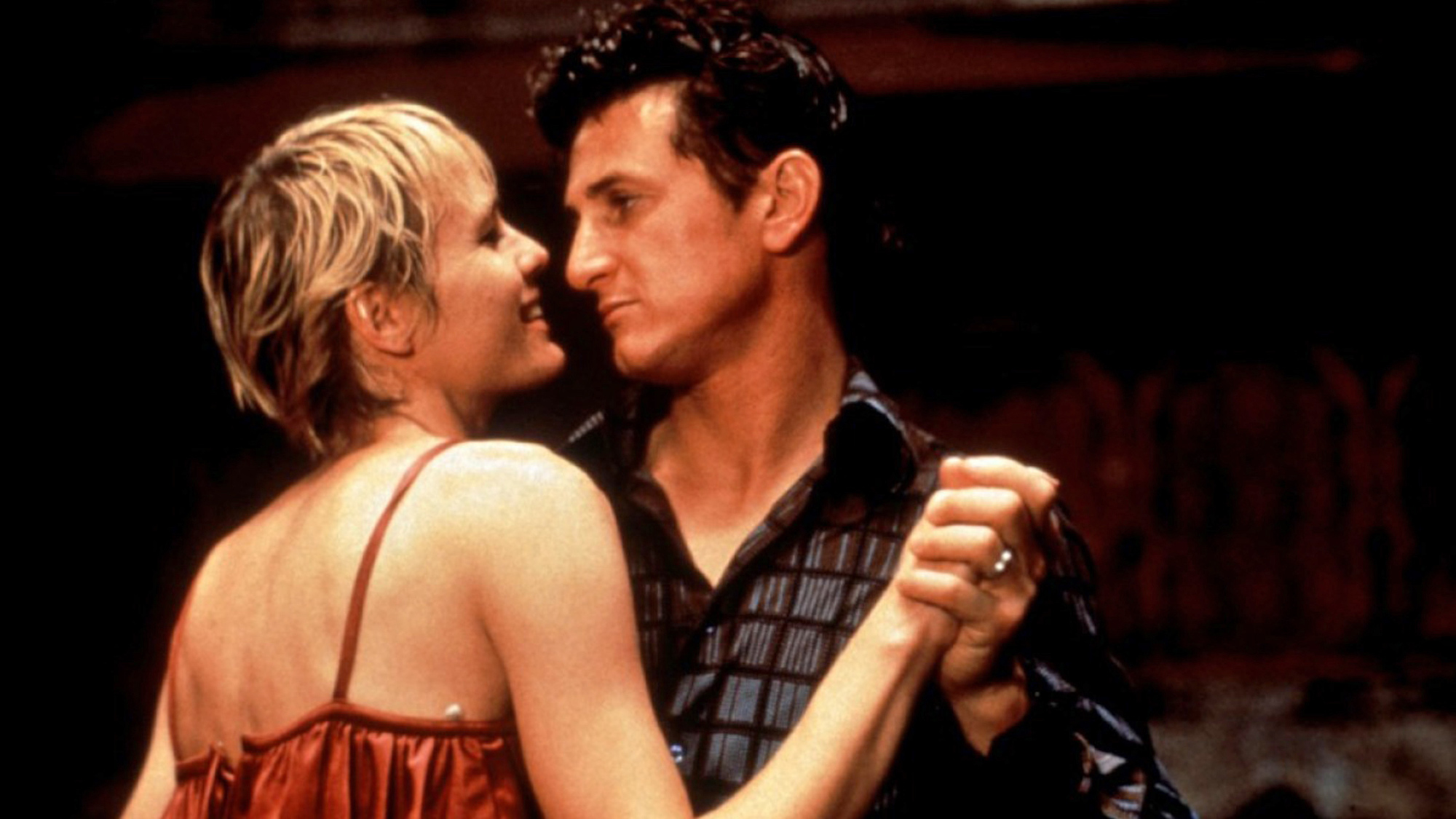 His last film was a botched Hollywood job he picked up to earn the money to make one of his own scripts. Unfortunately, a lifetime alcoholic his health was failing and he was only 57 when his liver finally gave up the ghost. And yet his characters and his films live on, with his last script She's So Lovely being directed by his son Nick Cassavetes. But you know that of the two – characters and films – Cassavetes would be more interested in the former. As he himself once stated: «Film is, to me, just unimportant. But people are very important».