The notion that films made by and starring people of colour is a risk, is a complete fallacy. It's a false narrative that has poisoned Hollywood for too long, making it a challenge for non-white filmmakers to get their stories told and their movies green-lit. The latest example to dispel this myth is Jon M. Chu's Crazy Rich Asians, based on the popular novel by Kevin Kwan. It's the first Hollywood studio film to have an all-Asian cast in 25 years.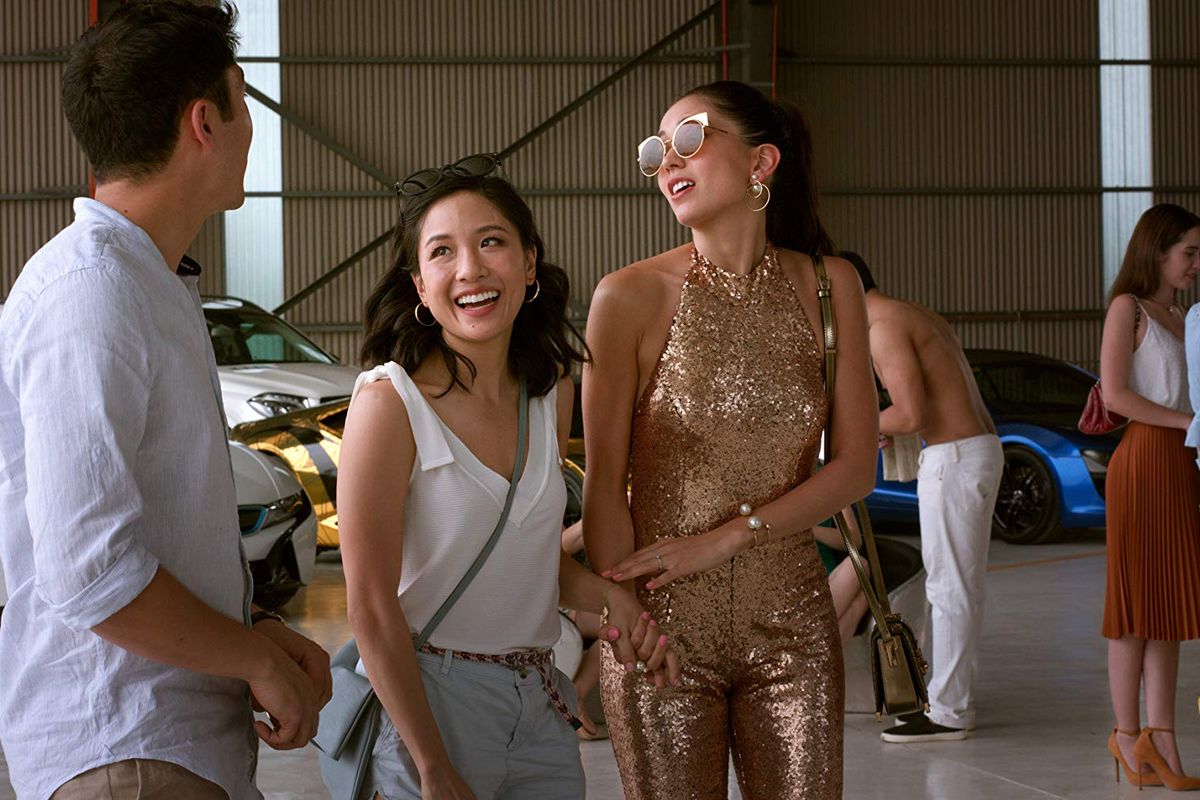 To call the charming romantic comedy a revelation would seem something of an understatement, for its box office records are quite remarkable – especially considering there isn't exactly a household name in either of the two leading roles, portrayed by Constance Wu and Henry Golding, not to mention the film is placed within a genre many had considered to be endangered. And yet the film is unashamed in its commitment to genre tropes, endearingly predictable, with a sense of comfortability about the film's familiarity. And yet the stats are mightily impressive.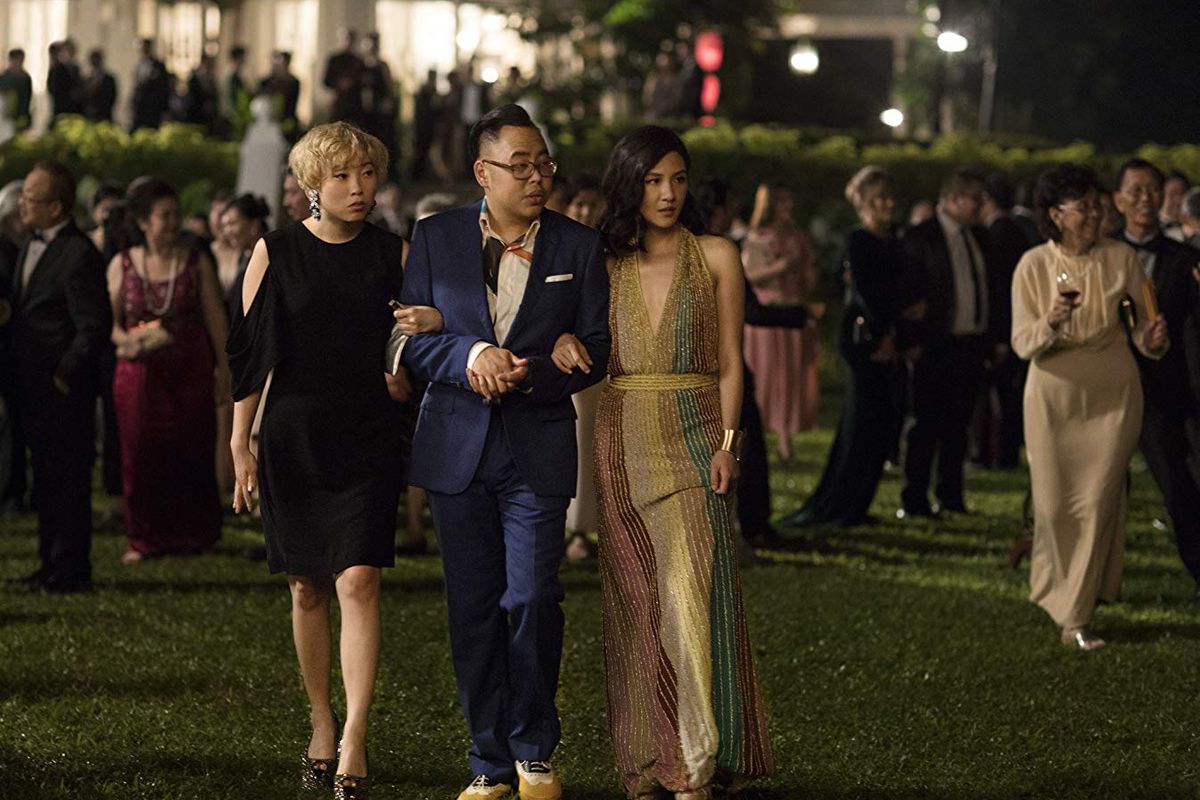 Topping the American box office for three consecutive weeks, making $111m in that time. This takes it above Amy Schumer's Trainwreck, and makes the film the most successful rom-com since The Proposal, which was almost a decade ago. But this isn't an anomaly. Just take Ride Along, starring Kevin Hart and Ice Cube, which, back in 2014, became the then-highest ever January release, holding down the number one spot for three weeks – which is some feat considering that's Oscar season and there was plenty of competition.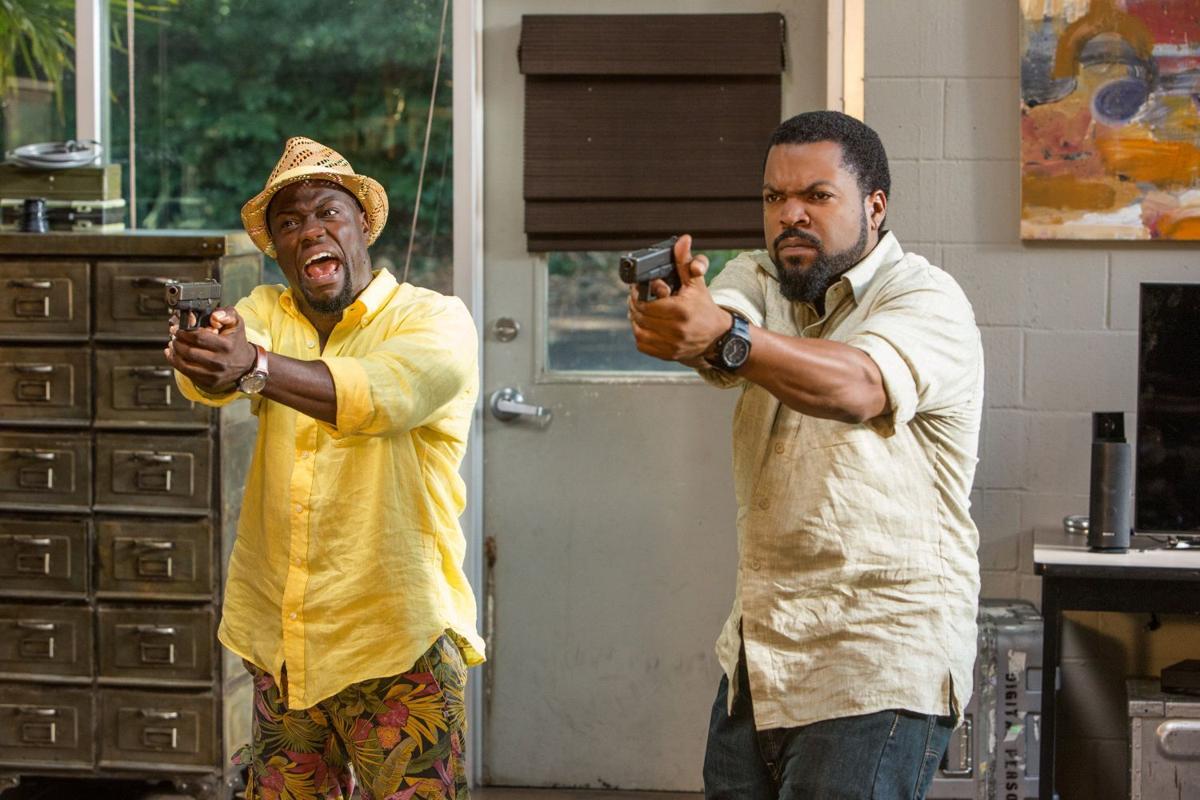 Then there was Get Out, by Jordan Peele – an Oscar winning endeavour that was the most profitable movie of 2017, making a staggering 630% return on investment. Again, this was no Marvel movie, and it didn't feature any Hollywood megastars – and yet it doesn't matter. It doesn't need to. That said, being a film placed within the MCU can help, as we take a look at Black Panther. The film grossed $700m in North America – only the third ever film to do so, with a worldwide total of over $1.3 billion, taking into the top 10 highest-grossing films of all time. And it's not just a film starring African-American actors, but a film about black culture and identity.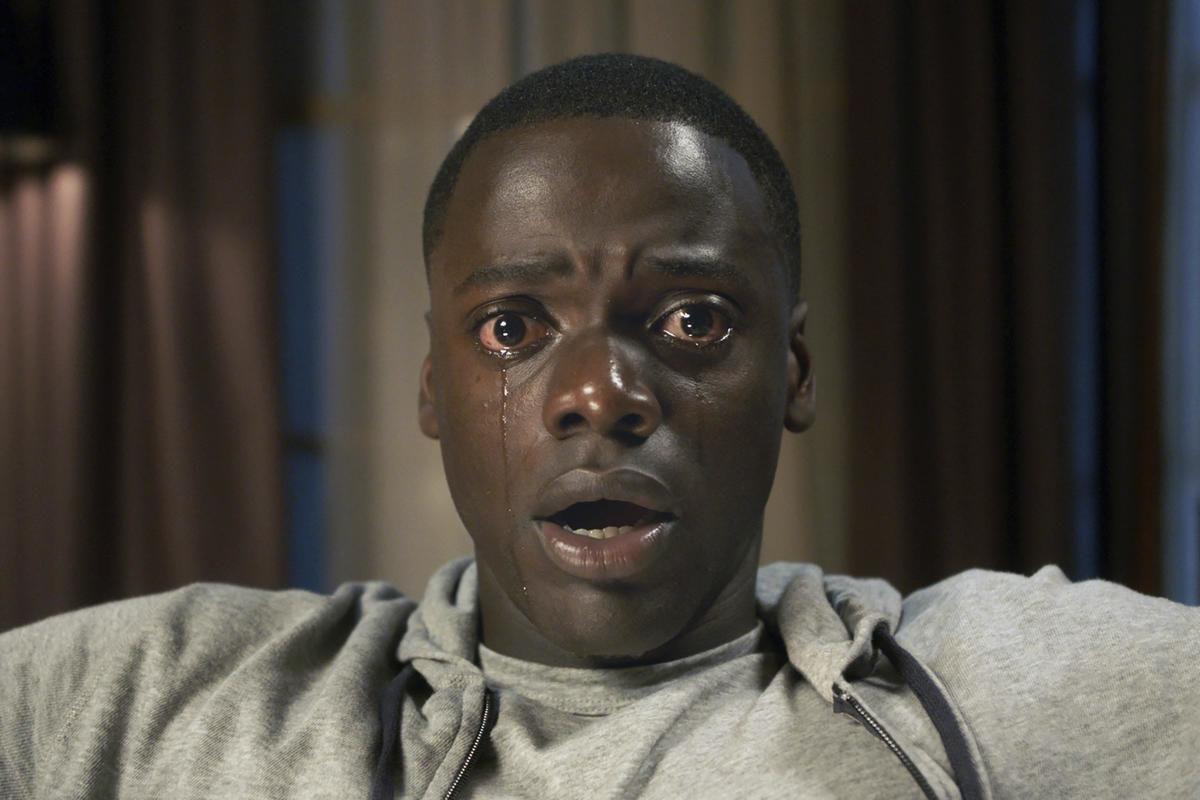 Malcolm D. Lee – who was at the helm of comedy Girl's Trip, which had been the most successful live action comedy in the past two years before Crazy Rich Asians came along, has a new film out this weekend called Night School, and in an interview with HeyUGuys, he said, "Diversity is a strength, there are people who just want to see themselves on screen. Now I think there are other people who want to see other cultures and other people on screen. Look at Crazy Rich Asians, for the past two box office weekends it has done incredibly well, so I think representation matters, and I think that studios are learning that diversity is big business."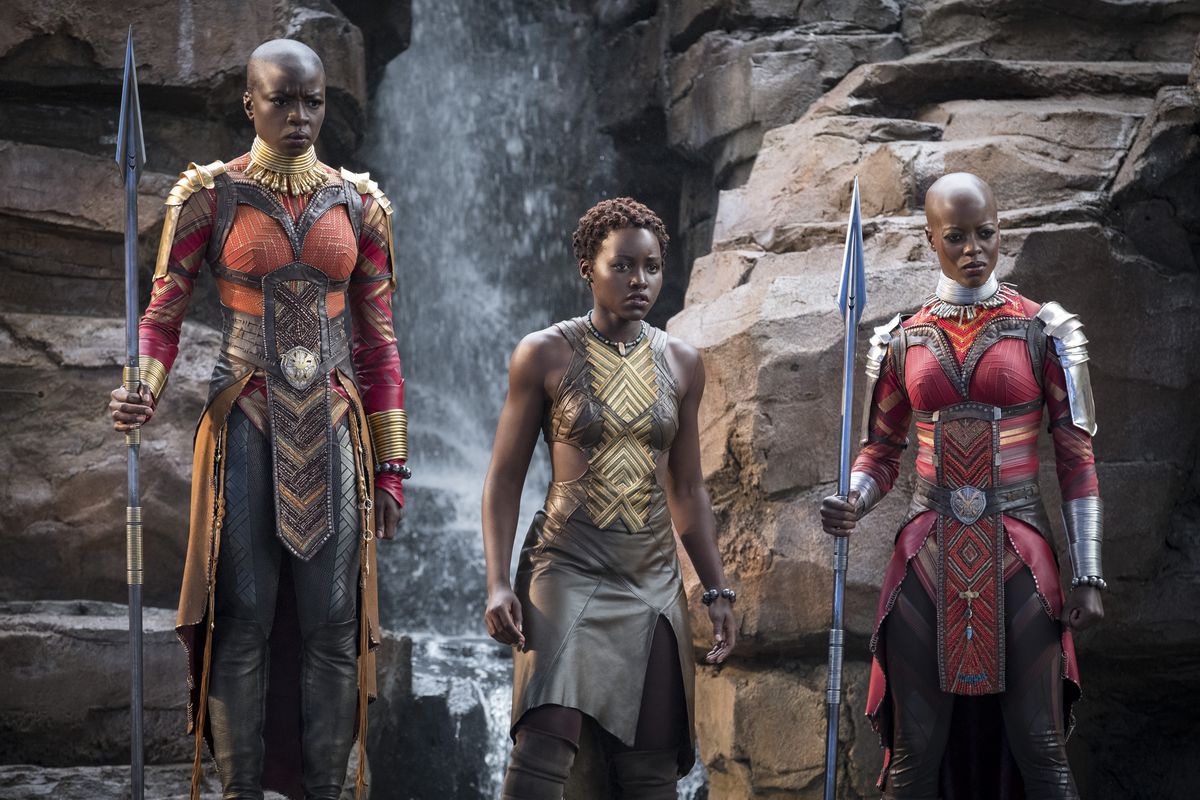 He's not wrong, and in the case of Crazy Rich Asians, the success has transcended merely cinema. For there's a cover version of Coldplay's Yellow within the film, performed by Katherine Ho, and that too has been a sensation. The song – which comes at a pivotal point in the film's latter stages – is one of several Mandarin cover version of mainstream popular hits, but by far the most well-received.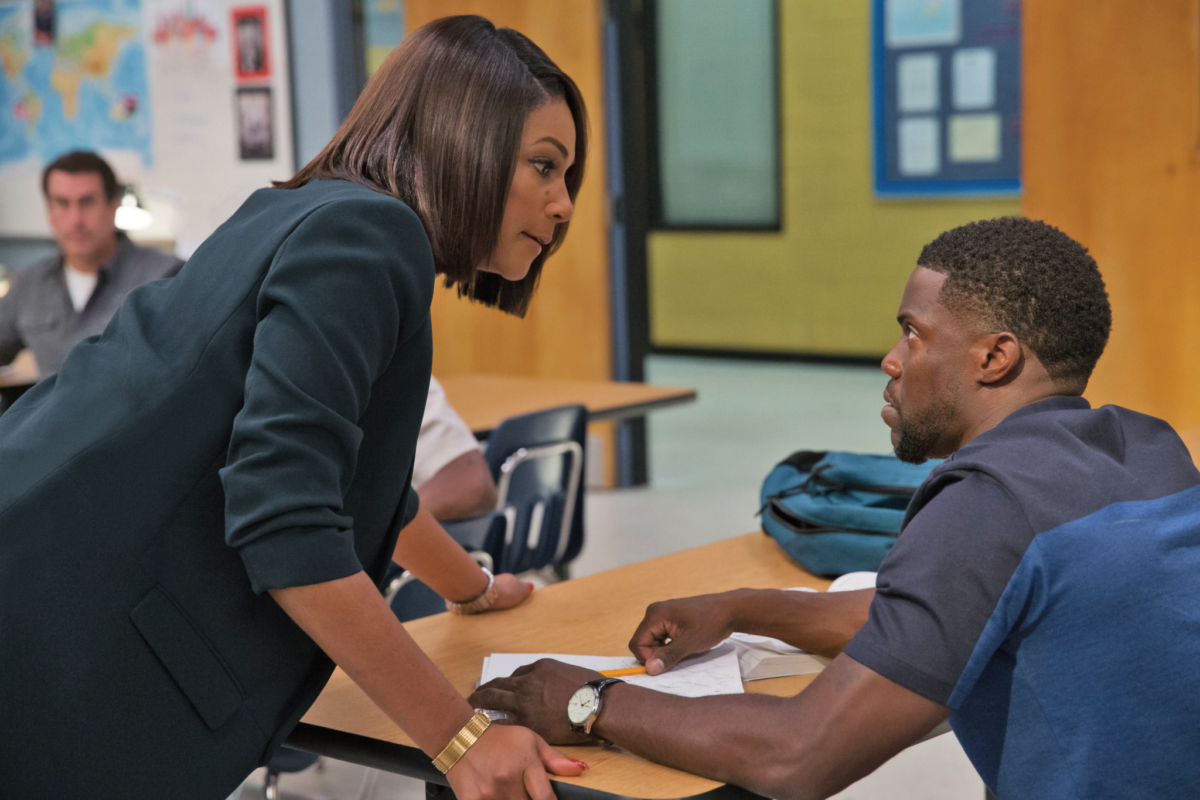 Interestingly, Warner Bros. were not keen on the idea of the song at first, and nor were Coldplay – given the title of the song has toxic connotations with the Asian community, yet director Chu told The Hollywood Reporter that 'we're going to own that term', he then sent a letter to the UK indie outfit, who eventually agreed to allow permission for it to be used.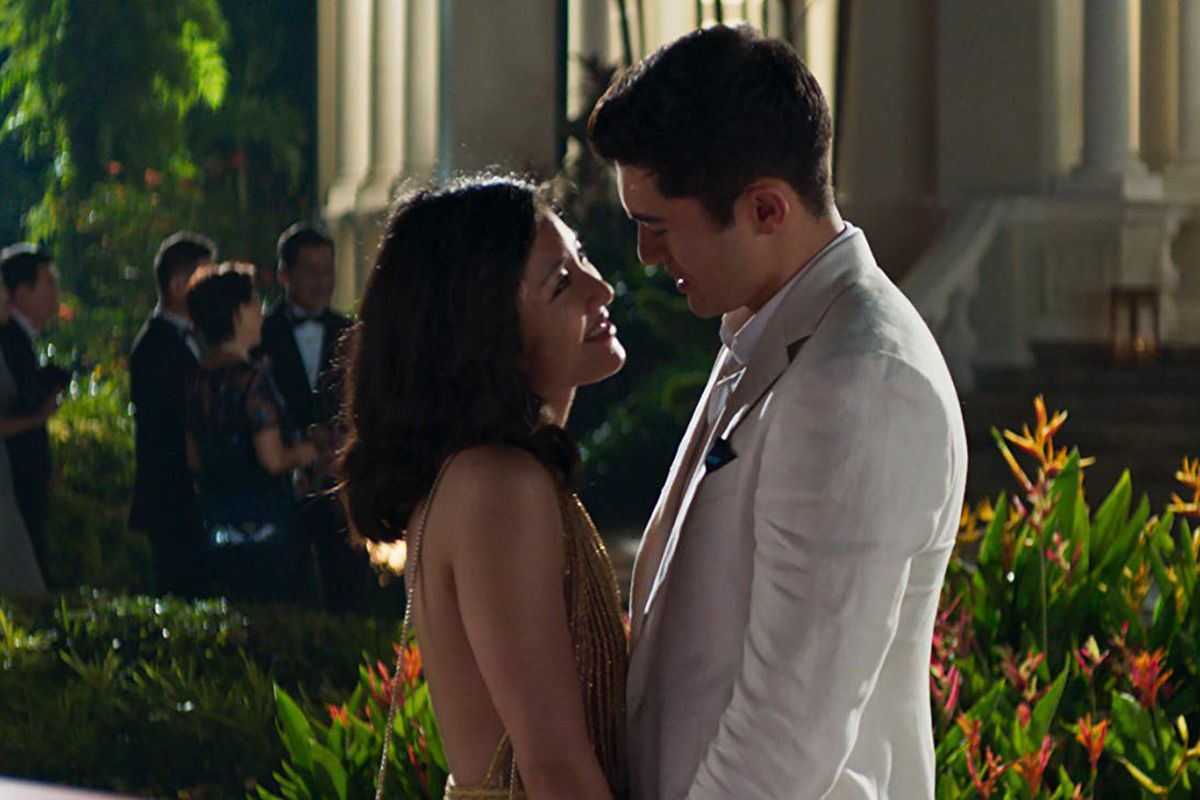 So there we have it, people want to see their own lives played back to them on screen, characters and communities that resonate with them, and these films are proving to make big monies for the studios who are giving storytellers from different cultures a platform. It's not a risk to make these movies. It's a necessity.
Crazy Rich Asians is in cinemas now