TV continues to surpass cinema as not only the welcome home for talent and creativity, but by also providing for audiences who are willing to embrace and be challenged by morally ambiguous and thought-provoking content. With that in mind, it's worth reminding those who flop down on the sofa every evening to binge-watch their favourite new show, of the series which helped kick-start the second golden age of television and has subsequently acted as a blueprint for the types of antiheroes who have flourished on the small screen since.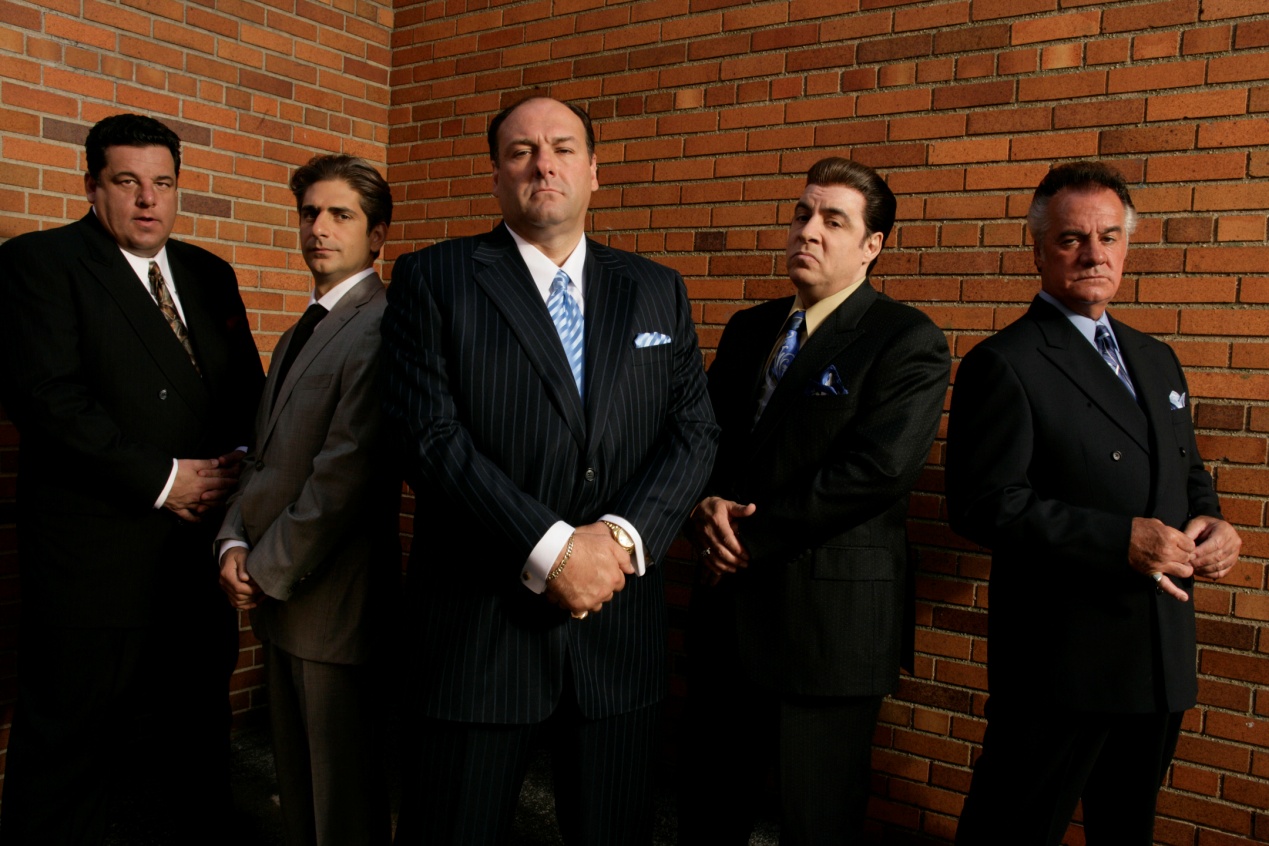 When David Chase sat down to pen the pilot episode of The Sopranos it's doubtful he could have imagined the cultural phenomenon has was about to unleash on an unassuming audience. At that point, HBO – the cable channel who had commissioned it – was far from a fledgling network in regards to original programming. It had experienced huge success with The Larry Sanders Show, which ran from the early nineties until 1998, the year before The Sopranos was first launched. But it had barely tapped into the one-hour dramatic narrative series. Brutal prison series Oz was the channel's first stab at this in 1997 and was generally well-received.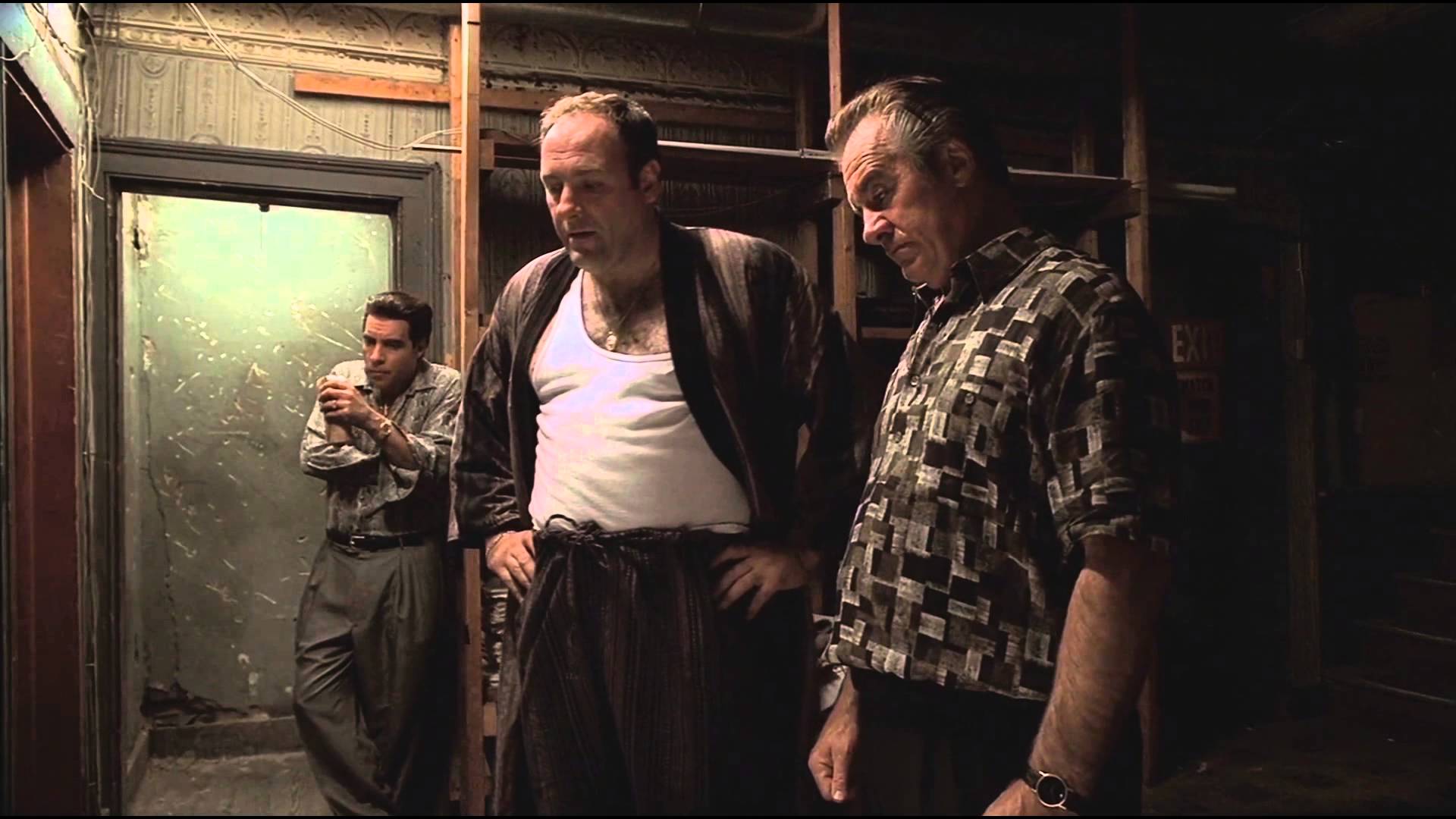 However, it was the introduction of New Jersey-based 'blue collar' Italian-American mobster Tony Soprano (James Gandolfini) and his wrangles with both his family and 'the family' which landed massively. The show would subsequently go on to win a truckload of Emmys annually and be rightfully regarded by many as the greatest TV series in the history of the medium. Looking back now, what's immediately apparent is no matter how much of a monster the Soprano patriarch is, and despite his countless marital indiscretions or the outright cold-blooded murders he commits, the audience remains on his side throughout.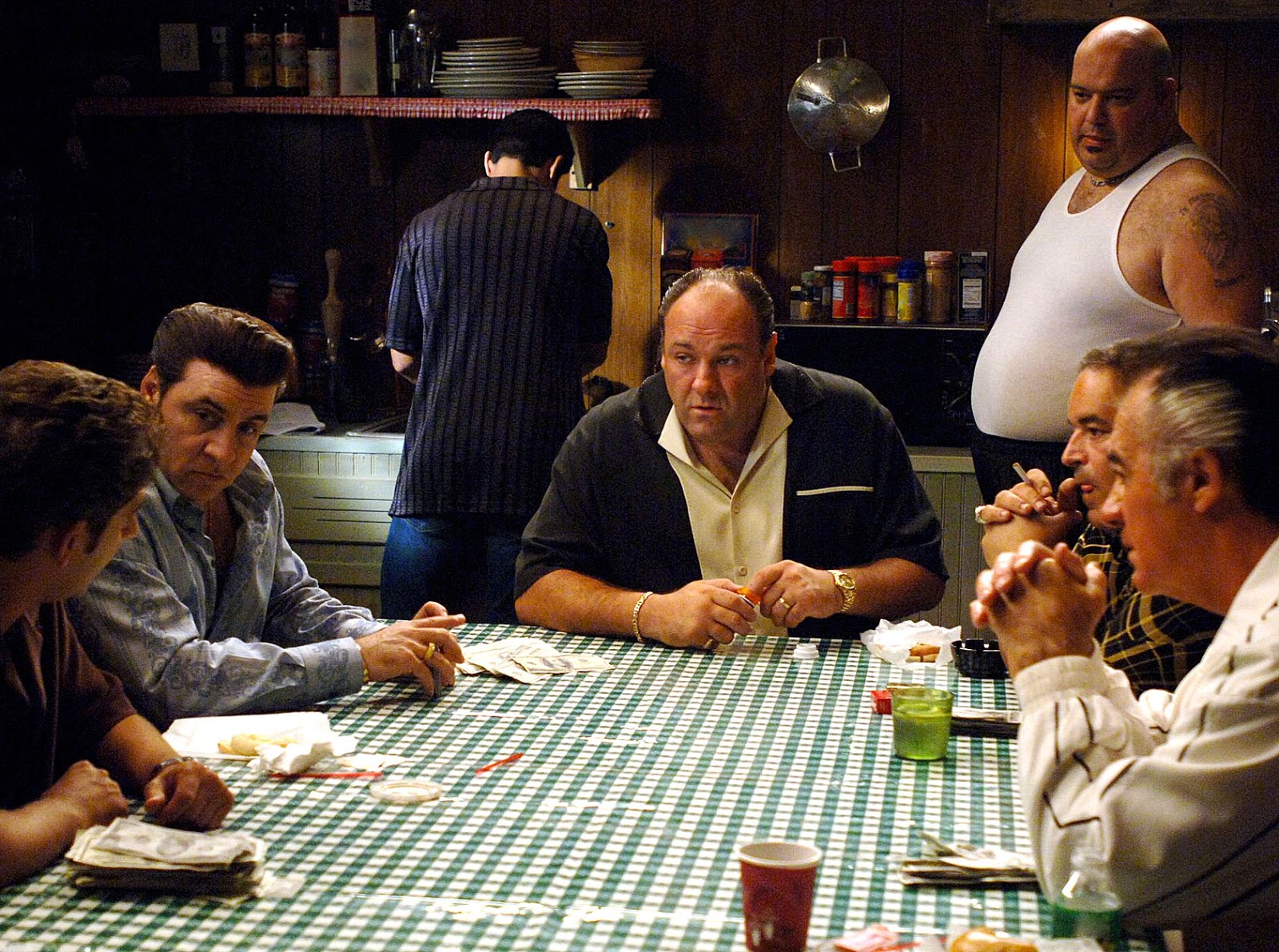 Tony's debilitating panic attacks and struggles with striking that work/family balance – issues he reluctantly shares with his long-suffering psychiatrist – certainly invite some empathy and reveal a glimmer of humanity underneath that thuggish exterior. But the fact remains that fans are willing to overlook even the more abhorrent aspects of his character. This has to be largely attributed to the late, great Gandolfini, who somehow was able to make the impossible possible and not only turn Tony into a figure to root for, but also create a compelling scoundrel in the process.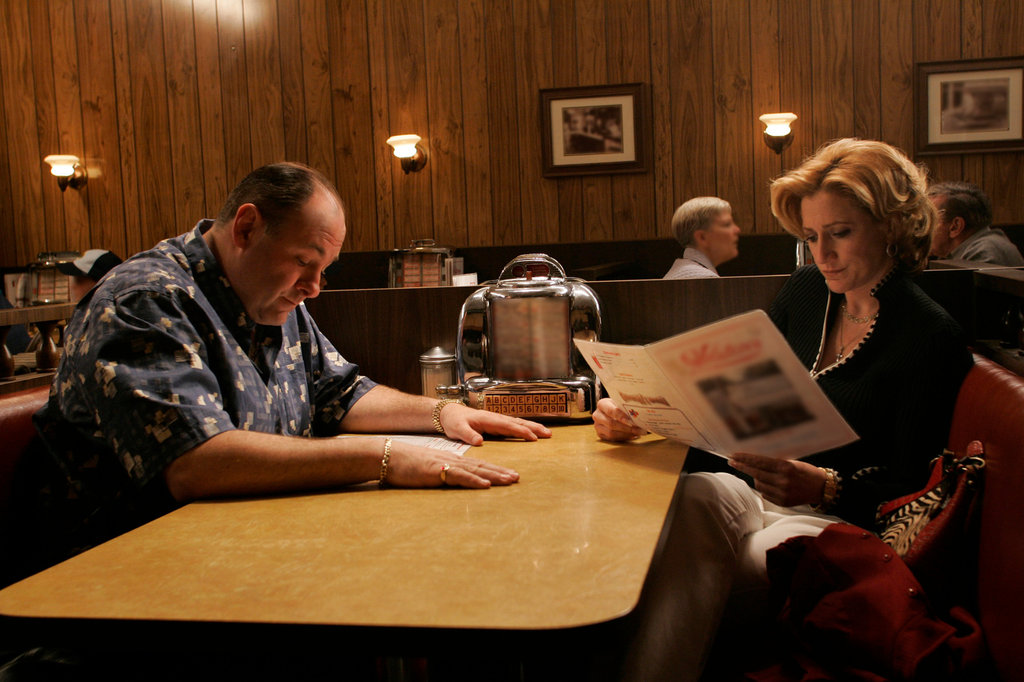 A leading man is only as strong as his supporting players and The Sopranos is brimming with an unforgettable rogue's gallery of indelible characters. Fans of the show have historically oscillated between their favourite, although the eternally perplexing and burgundy velour tracksuit-rocking Peter Paul 'Paulie Walnuts' Gualtieri (brought to vivid comic life by Tony Sirico) always registers somewhere near the top. But like the best ensembles out there, no one characters should reign supreme. As the shows evolves and matures, so does the figures within it, changing and challenging audiences' perceptions of them. This is certainly something The Sopranos excels at.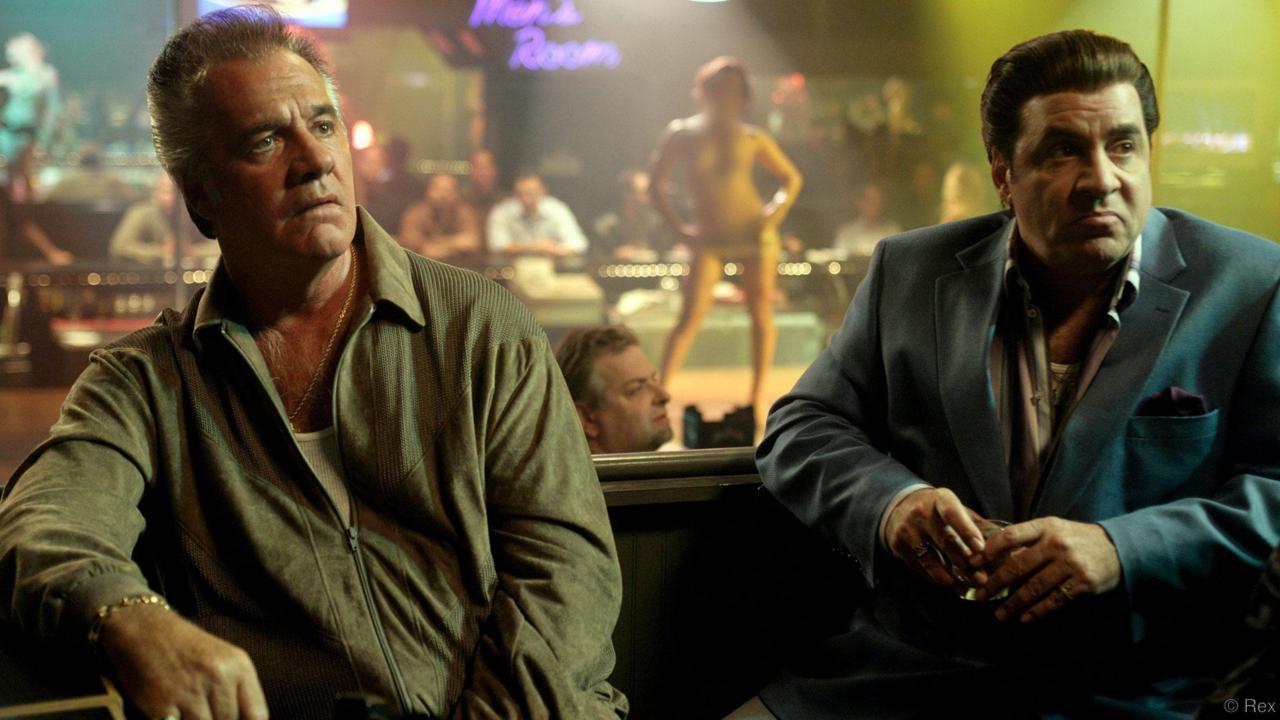 For anyone yet to take the plunge and dive into this epic six-season saga (and no, never once does it outstay its welcome, nor does it end prematurely) a veritable treasure trove of delights awaits you. For those already well acquainted with the show, it seems impossible they wouldn't be itching to make that left exit at the New Jersey Turnpike for a return trip to the Bada Bing, or to shoot the breeze with Tony and his crew as they congregate outside of Satriale's Pork Store.