WHAT'S THE FIRST MOVIE YOU EVER FELL IN LOVE WITH?
One of the first films I remember watching in the cinema was a re-run of The Jungle Book, but I think I went in 1987 to watch The Living Daylights with Timothy Dalton and that blew my tiny mind. For a first cinema experience, I would say that.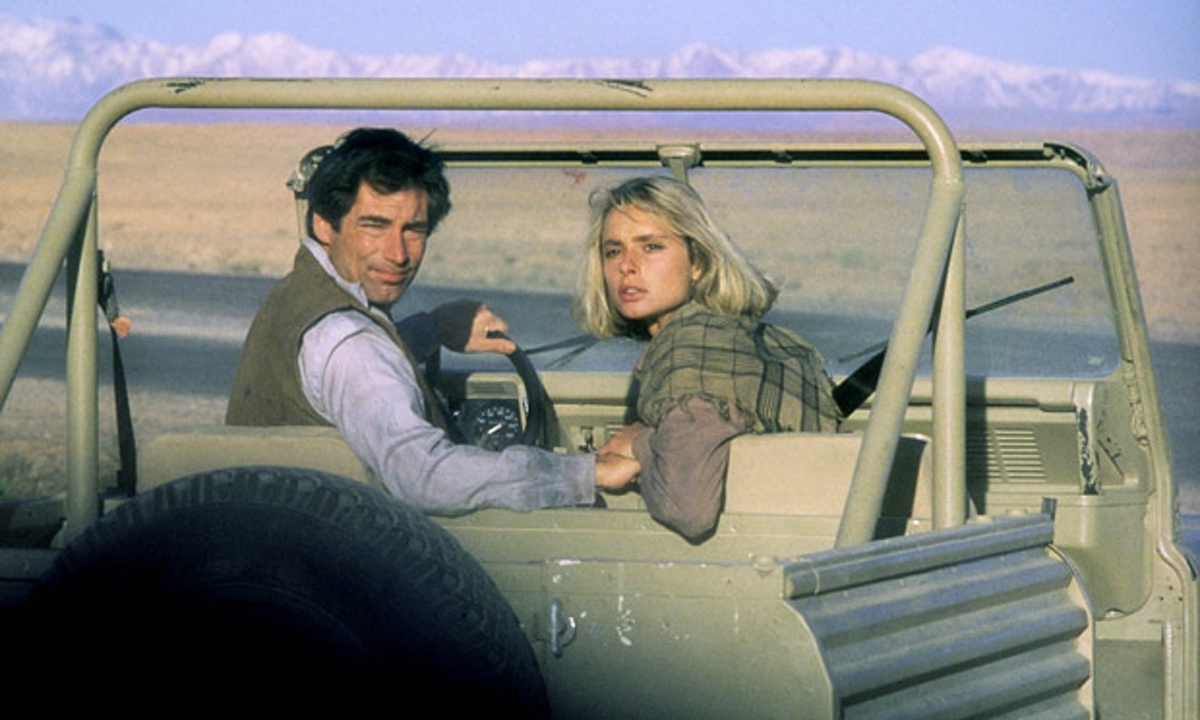 WHAT'S THE ONE MOVIE YOU NEVER GET TIRED OF WATCHING?
There are a number that I revisit, but I would say The American Friend by Wim Wenders, which is with Bruno Ganz, who played Hitler in Downfall with my wife, and Dennis Hopper, and it's based on the Ripley series of novels, the most famous one being The Talented Mr. Ripley, and this one is based on Ripley's Game. A film shot in the 70s and it's a neo-noir I'd suppose you'd say, and I watched it again last week and I've probably seen it a few times. But there are a number, but I'll say that one as it's worth watching.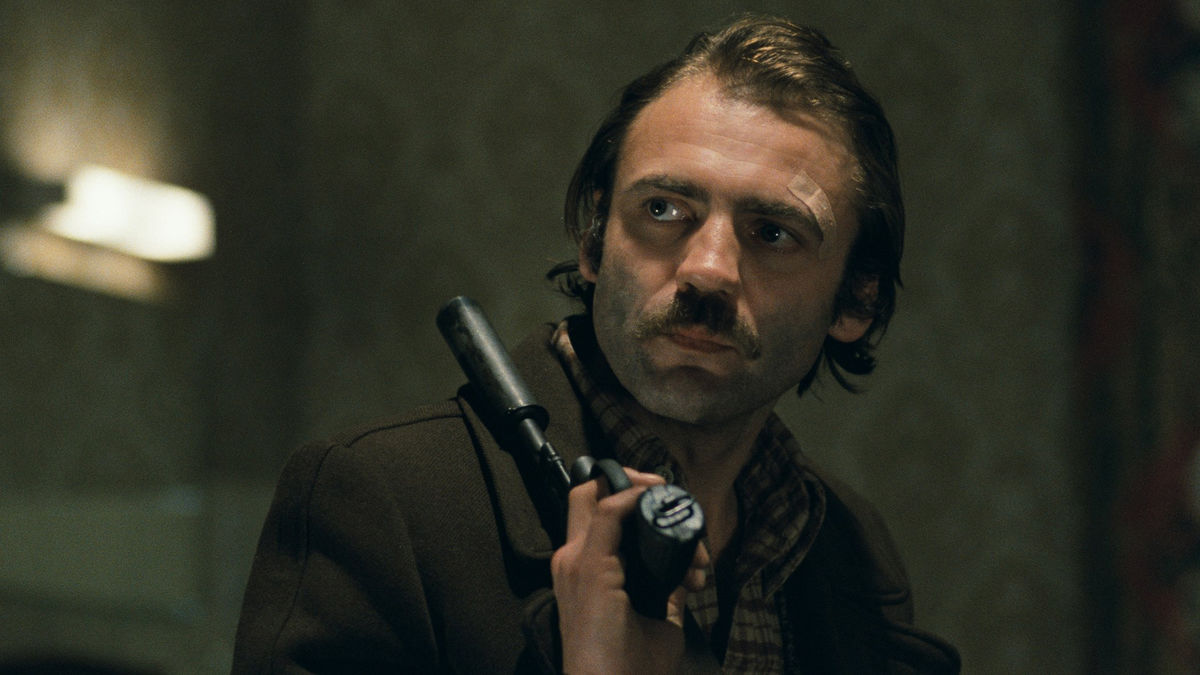 WHAT'S YOUR FAVOURITE MOVIE SOUNDTRACK?
I think the one that I listen to most would be Reservoir Dogs, or Pulp Fiction at the time. They came out at such an important time in my life, in my teens. My parents would have Pretty Woman and Dirty Dancing in the car, but we all loved those two, they were amazing.
WHAT'S YOUR GUILTY PLEASURE?
My brain always turns blank so I'll see this week's guilty pleasure, the current one, so let's say after watching Radioactive I came back to the hotel and sat in the bar, and they had a TV in the bath which is amazing, and Liar, Liar was on ITV and peak Carrey was so brilliant and so stupid, and such great fun. I mean he must be a nightmare to work with, just to try and keep a straight face. As much as I love Bergman and Ozu and all the rest, you can't be slapstick stupidity.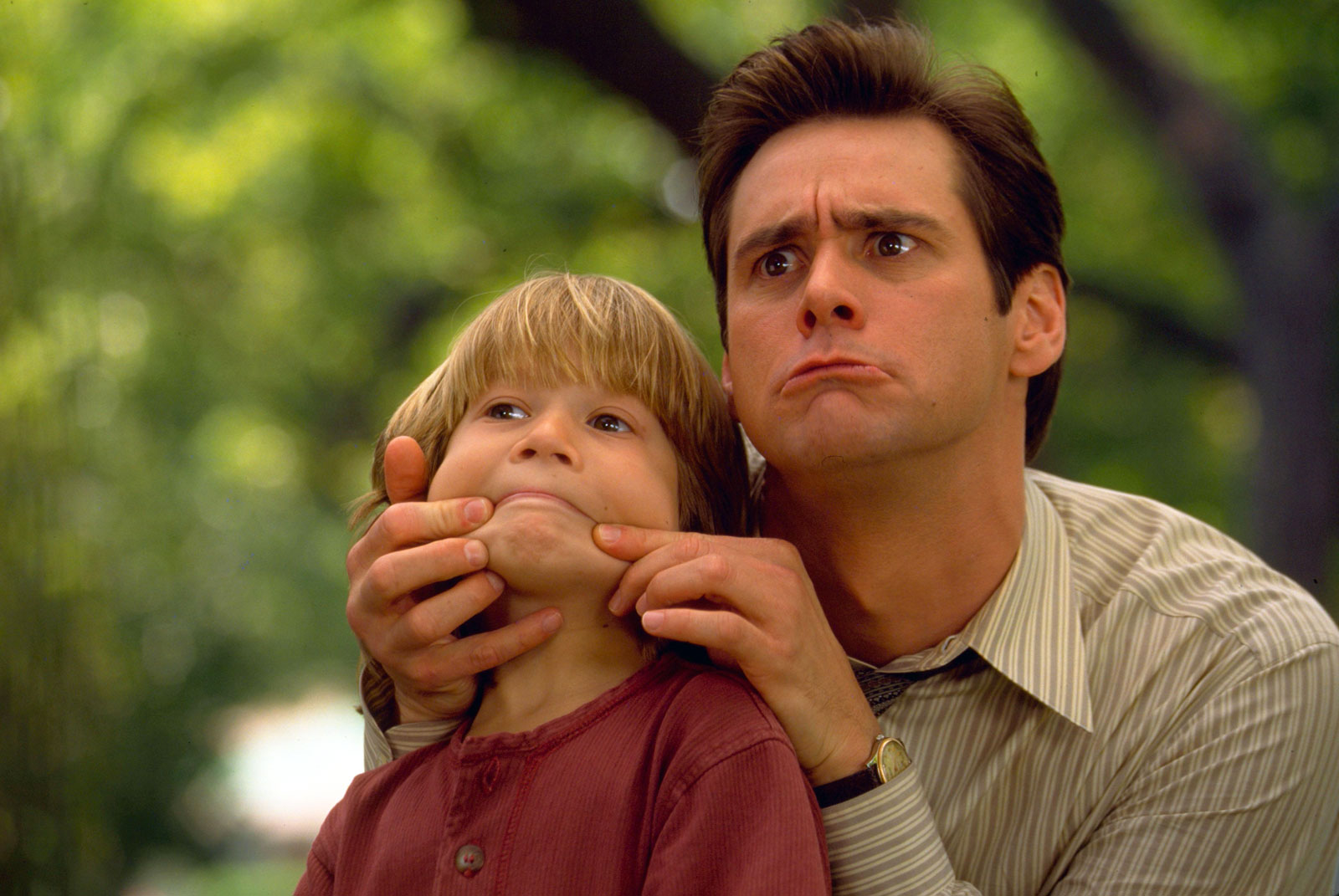 WHAT'S THE ONE SCENE FROM ANY MOVIE THAT ALWAYS MAKES YOU CRY?
One of my earliest memories is watching Field of Dreams with my mum and dad. My mum and I, oh God I can feel it now, but when he is playing catch with the father at the end. Always gets me. More recently I watched Moana with my son, and we watched Coco, and my son cried at the end of those, which sets me off. Disney are amazing at that.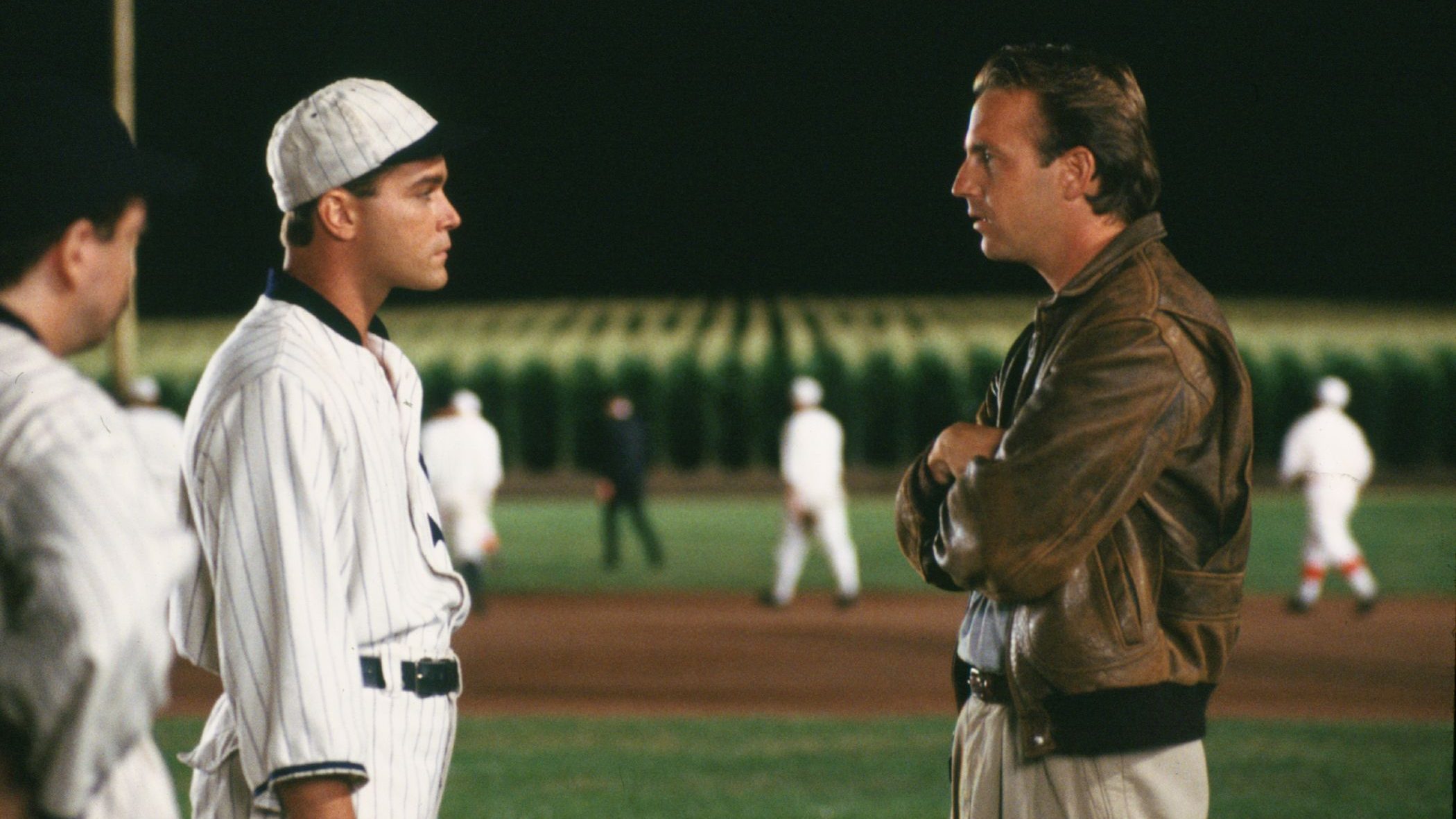 WHAT'S YOUR FAVOURITE EVER ON-SCREEN MOVIE COUPLE?
Bonnie and Clyde, or True Romance. Belmondo and Seberg in Breathless. There have been some really good ones. I'd love to do one with my wife. I was obsessed with Superman when I was a little boy, and I loved Christopher Reeve and Margot Kidder. She was great, she had a deal with Marlboro and was just puffing Marlboro throughout the whole film, a Superman film! Times have changed, haven't they?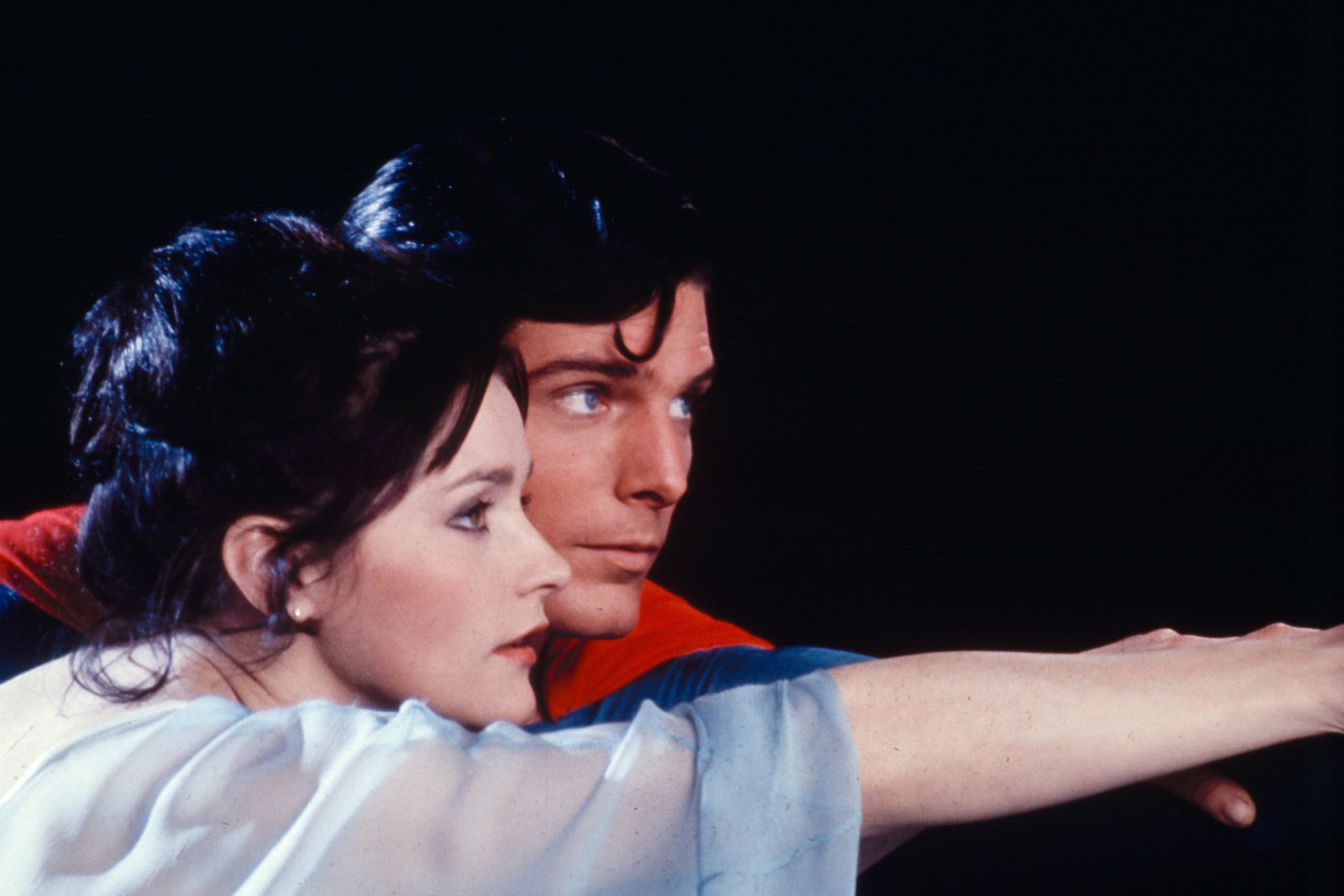 Radioactive is now available on DVD. Read our full interview with Sam Riley right here.