BHOJPURI MOVIES BEAT BOLLYWOOD FILMS ON GOOGLE Data from Google Trends, which measures search interest in different terms and topics queried on Google, shows that film-related searches have increased since 2015 and far outweigh the steadier news- and cricket-related searches. Google Trends also shows that a significant portion of searches for Hindi films are for Hindi versions of south Indian films. Google searches confirm a growing trend in the Indian film industry where dubbed versions of films, especially from the South, are becoming popular.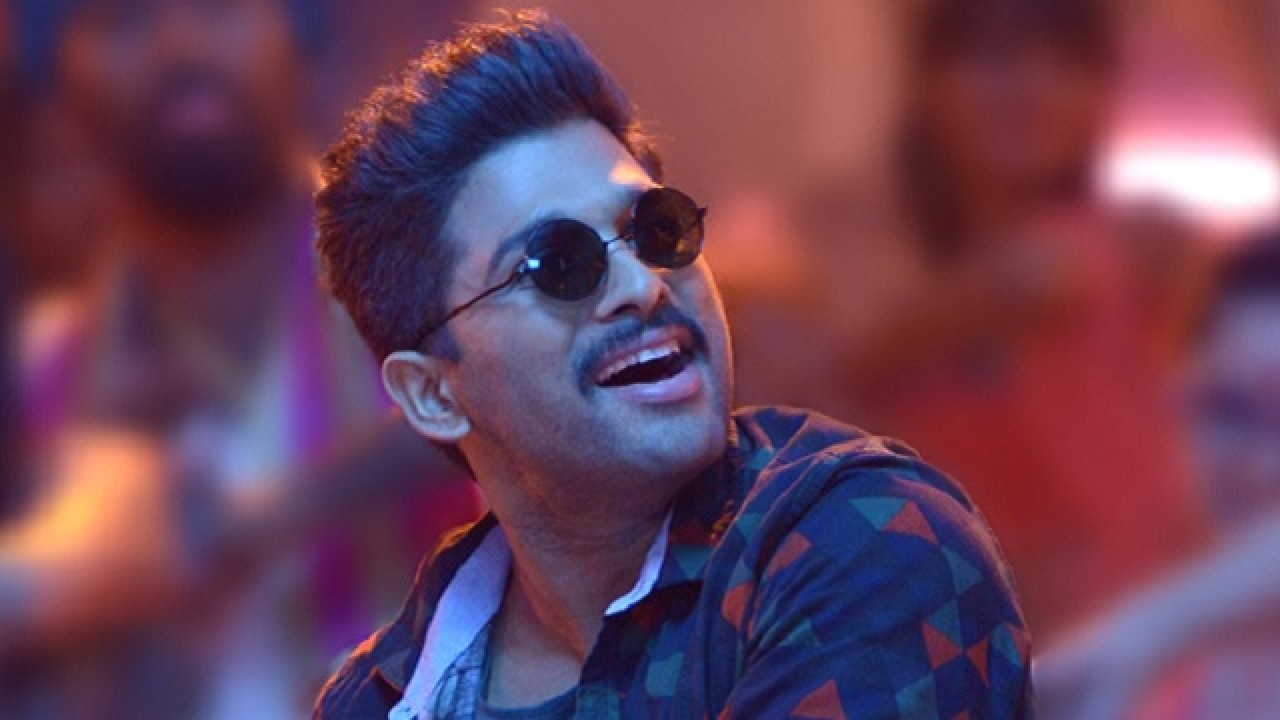 For instance, the Hindi version of the Telugu film, Sarrainodu, generated more than 200 million views on YouTube, making it one of the most-watched Indian videos uploaded on YouTube. One of the most-searched-for films this year was Tamil superstar Rajinikanth's 2.0, which garnered the most search interest in Jharkhand, even more than in Tamil Nadu. While 2.0 has enjoyed great success at the box office, more search interest does not necessarily translate into box office success. For example, of the five highest grossing films in India this year, Baaghi 2 was searched the most but had the lowest box office returns among the five. In contrast, Sanju, which was barely searched in comparison, brought in more than double the returns.
ZERO MOVIE: SHAH RUKH KHAN FILLS THE AIR WITH ROMANCE Zero is a love story that revolves around a vertically challenged man, Bauua Singh (played by Shah Rukh Khan). Shah Rukh is caught in a love triangle with Aafia (played by Anushka Sharma), who is a NASA scientist with cerebral palsy and Babita Kumari (played by Katrina Kaif), who is a glamorous Bollywood actress struggling with alcoholism issues. Directed by Aanand L Rai, Zero is for those who don't fit in. It is a strange film, one that lets Shah Rukh Khan do what he does best — by way of swooning overture — but also a film that takes him where we wouldn't expect. Zero becomes odder and odder as it goes along, and while the end is impossible to take seriously, the entire film is meant to be a fable.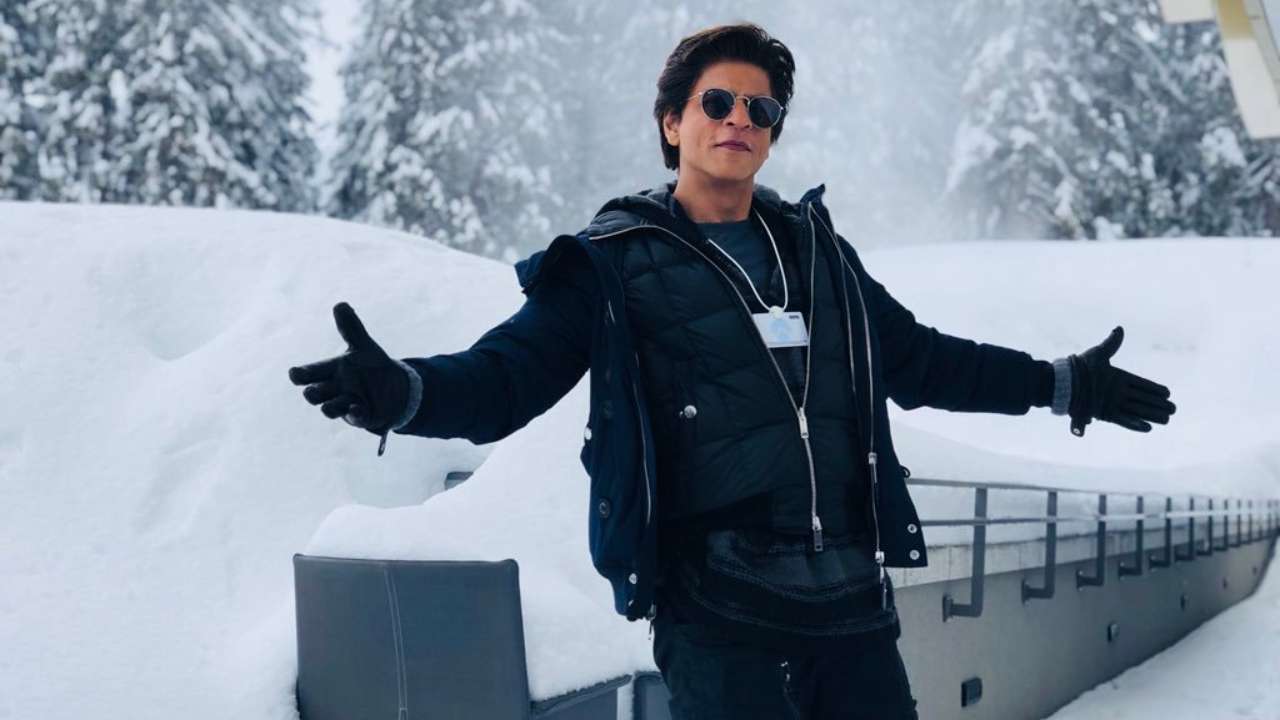 Even in the movies, it is the misfits who stand out. Shah Rukh Khan's Zero has touched the Rs 50-crore mark at the box office within the three days of its release. However, the film seems to have fallen short of an 'impressive opening' considering its big release across 4,380 screens and the buzz around the movie. The SRK film managed to earn Rs 20.14 crore on Friday but its total collection witnessed a drop on its second day. SRK's Zero earned Rs 18.22 crore on its second day and Rs 20.71 on its third day. The collection dropped due to its negative reviews from both critics and audiences. As per film trade expert Ramesh Bala's, Zero has collected around Rs 10 crore on Monday, taking its overall collection to Rs 69 crore at the domestic box office.
MADAME TUSSAUDS GETS BOLLYWOOD GLAMOUR Two Bollywood celebrities have brought the IIFA Award vibe to local fans as their wax figures have become the latest additions to Madame Tussauds Bangkok. Hailed as a real Bollywood sweetheart who has established herself as one of India's highest-paid actresses, Katrina Kaif's inclusion in the London Madame Tussauds is extra special as she was voted for by fans. Joining Katrina in filling up the Green Carpet in the same room is Ranbir Kapoor, one of the highest-paid celebrities of Hindi cinema. He is an Indian actor and film producer, who has featured in Forbes India's Celebrity 100 list since 2012. His wax figure is dressed top-to-toe in his dapper suit made by an Indian designer Manish Malhotra.