The Kangana-Hrithik controversy had dominated headlines in Bollywood, ever since Kangana referred to Hrithik (without taking his name, of course) as a 'silly ex' in 2016. Over the last two years, the public spat between the two actors has been one of the most controversial topics in the film industry. Hrithik Roshan and Kangana Ranaut dated, fought and dated again. Then something went so wrong that they slapped each other with legal notices alleging stalking, hacking and mental illness. Hrithik Roshan and Kangana Ranaut's legal notice mess was probably the dirtiest squabble ever over a love affair gone wrong in Bollywood. Reports said that Hrithik and Kangana allegedly started dating when they were working together on Krrish 3.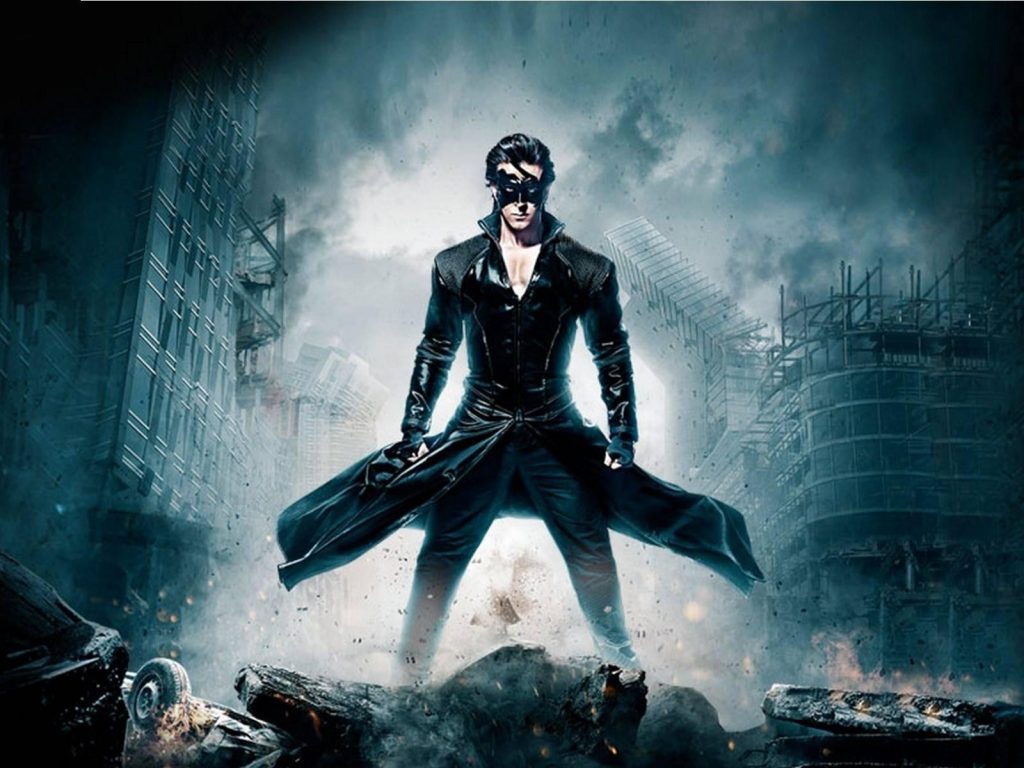 Hrithik was still married to Sussanne at that point but the marriage was apparently troubled. However, once Kangana realised that Hrithik had no plans to divorce his wife, Kangana put a stop to their relationship, reported Deccan Chronicle. Hrithik sent the first legal notice, demanding an apology from Kangana for allegedly referring to him as her "silly ex" in an interview. "Since quite sometime you (Kangana) have been insinuating and trying to create an image within the film industry through print and social media and in public at large that there was some relationship between our client (Hrithik) and you," the notice sent by Hrithik's advocate Deepesh Mehta on February 26 said.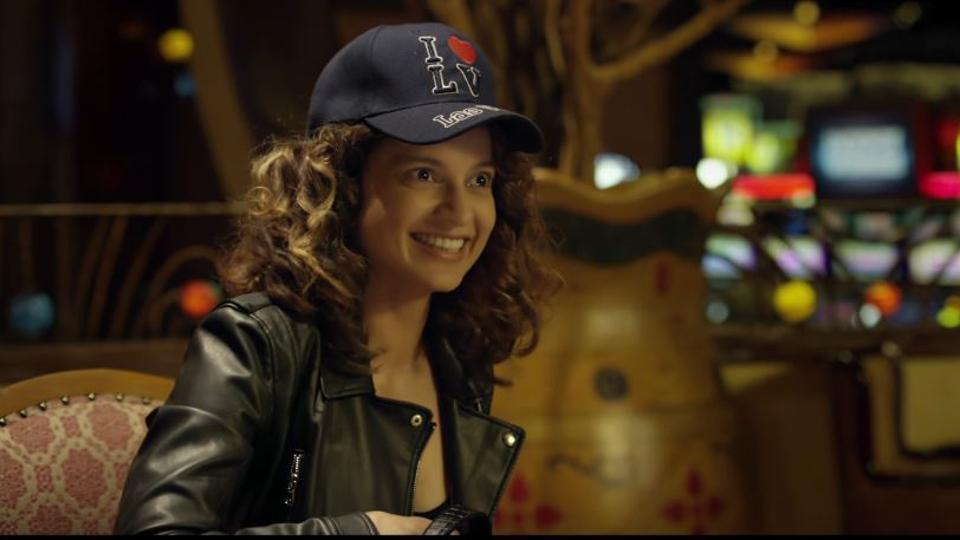 "Our client states that it is needless to mention that there was no relationship between him and you. You are trying to propagate a false idea and thereby gain publicity with ulterior motives and intentions," Hrithik's four-page notice claimed. In her 21-page reply on March 1, Kangana's said in a notice, "She is not some dim-witted teenager who has been smitten and that whatever happened between the two of them was with full consent of both parties." "It is pertinent to record that your client throughout supported my client and fully involved her. He also did not make any attempt to block her. There is no communication from him to my client objecting to an emails. This proves that he received the emails with his participation and consent," her legal notice said.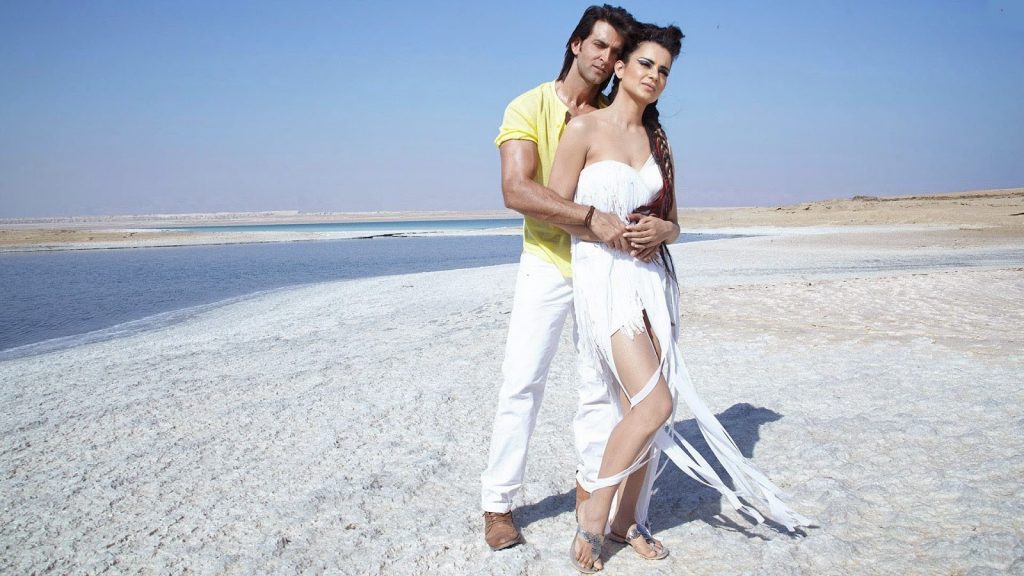 Kangana's lawyer Rizwan Siddique said, "Hrithik doing anything like this is the silliest thing he could have ever done. He has made a fool of himself. It's been more than seven days we haven't got any reply from them. We are waiting for them to react to the notice first as we have the facts and law on our side," he said. Then came the news of Kangana sending endless emails to Hrithik Roshan during their alleged courtship back in 2014. In the legal notice sent by Hrithik, through his lawyer Deepesh Mehta, the actor alleged that he has a record of 1,439 emails from Kangana, most of them "senseless, personal, and absurd"; The notice says that the actor tried to ignore the emails for the longest time and did not respond. The notice at one point also suggests that Kangana seemed to have been communicating with an imposter thinking he was the real Hrithik.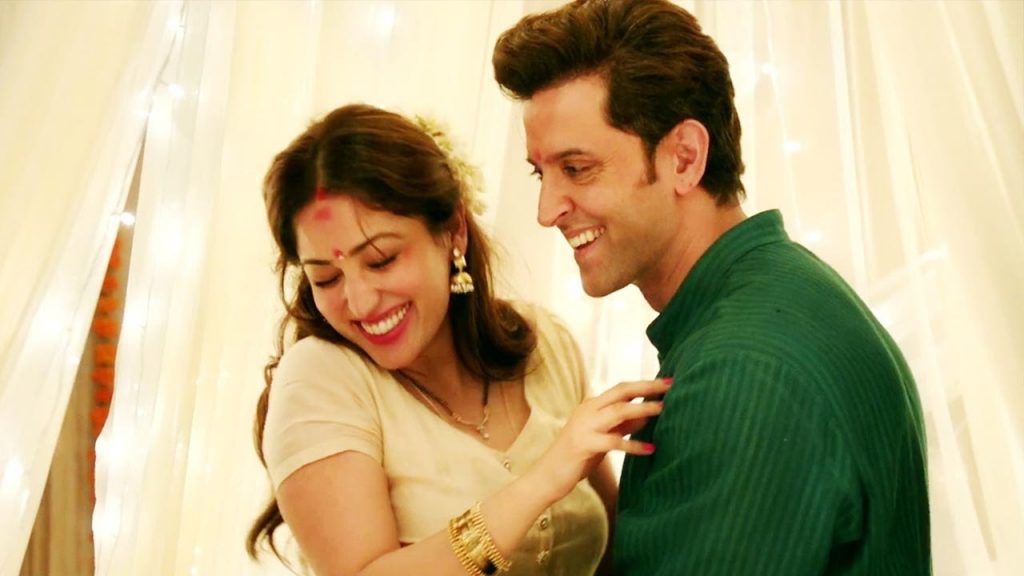 Kangana, however, denied this and alleged that Hrithik had created a special e-mail ID to communicate with her. This, her notice says, was done to make sure his divorce proceedings with Sussanne Roshan were not impacted. She has claimed that the email ID on which, she was communicating with Hrithik till May 2014, was given to her by him, and not by some third party. Weeks after this explosive fight, Hrithik Roshan broke his silence on the entire incident. The actor first wrote about it on his Facebook account, and later appeared on a select few shows to share his piece of mind. He rubbished the news of having any relationship with Kangana and even went on to say that he was very afraid to speak up on this issue as anything he says might get misconstrued by the masses. However, the actor now states that he will be aggressive in his approach from now on. Meanwhile, the mounting controversy between two high profile celebs like Hrithik and Kangana will die or not, only time will tell.