MILAN – Those who love Fandango – and yes, there are many – know exactly who he is. He goes through the whole movie displaying a calm gravitas, reading Hesse's "Steppenwolf", Gibran's "Profet" and Sartre's "Being and Nothingness" while all hell's beaking loose around him. Chuck Bush played Dorman, the burly bearded guy who quietly follows along the other Groovers: Gardner Barnes (a fantastic Kevin Costner), Phil Hicks (Judd Nelson), Kennet Waggener (Sam Robards) and Lester (Brian Cesak, who sleeps through the entire film). These days, thirtysix years after the movie was released, Chuck keeps the legend alive through Ultimate Fandango, a website devoted to fans, and has never forgotten those days on set making the movie. He exclusively tells Hot Corn how that journey was born. A journey that is ongoing.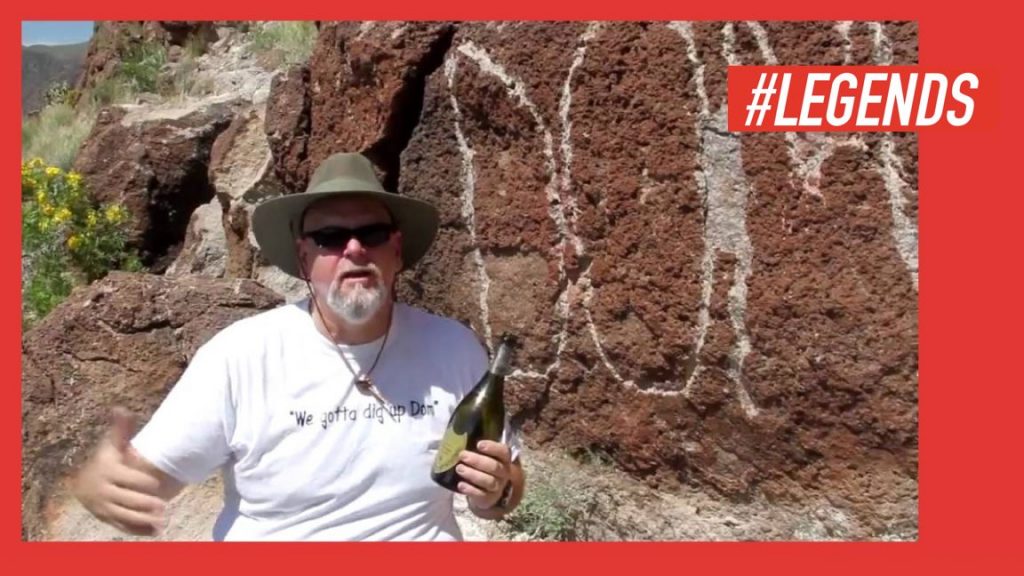 THE DISCOVERY – «The director Kevin Reynolds and his assistant Mark Illsley discovered me by chance. It was the night of April 3rd, 1983: I was entering a 7-Eleven and they saw me walking by. They were still looking for the right guy to play Dorman even though they were just a few days away from principal photography. A couple of years ago, during an interview, Mark recalled that as soon as they spotted me, they knew I was the guy. I had to play Dorman. The rest is history. That same night, Mark stopped me and asked if I'd like to be in a movie. So, I followed him and met the producer, Tim Zinneman. They hired me immediately and I moved in with them. We started shooting a few days after that… ».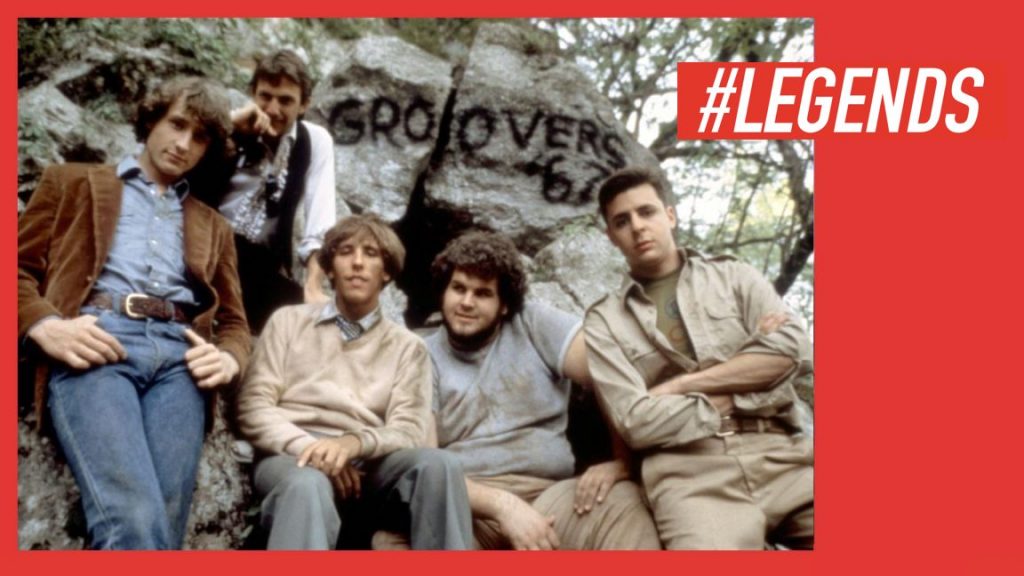 THE MEMORIES – «Being on set was fantastic. I was thoroughly fascinated by the props and the cameras. And the crew was magic! Judd and Sam helped me understand how to play a role and Kevin was always very focused on whatever scene we were filming. All five of us were constantly hanging out off set as well and I think that helped create the bond you see on screen between the characters. I'll always be grateful for the help and kindness they showed me during the whole process. Many years later, in 2010, Judd and I got together and did another movie together ("Fight or Flight", ed). It was wonderful to be reunited…».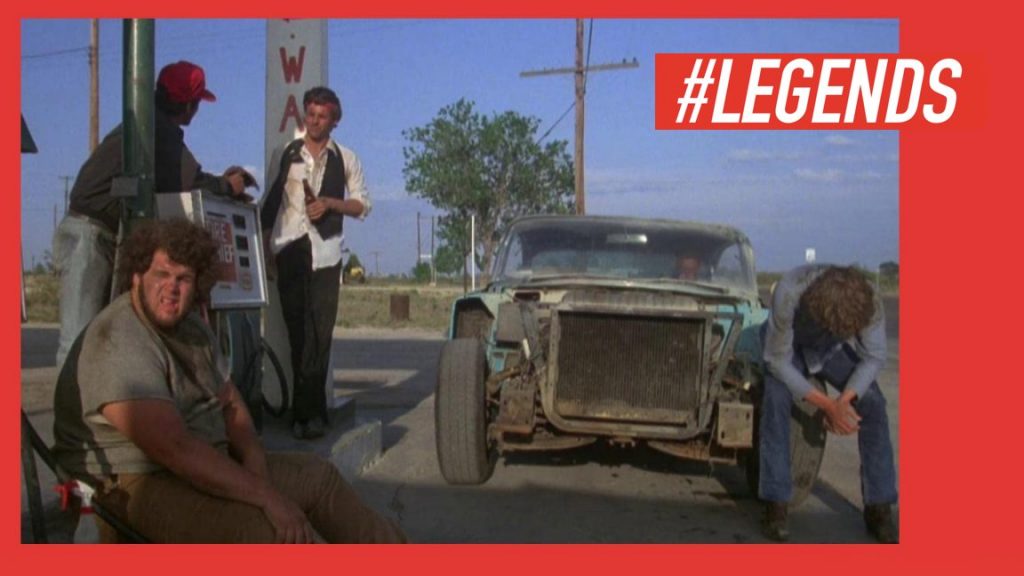 THE MOVIE – «Why is Fandango still a cult movie to many people today? Let's see: I've spent a lot of times with the fans through the years and the answer is that what we see up on the screen echoes in the lives of many of the people who love it. A lot of people I meet tell me about their own friends, trips and even their passion for skidiving. For many, Fandango has become a very personal movie, something they can relate to very easily, and something they go back to very often…».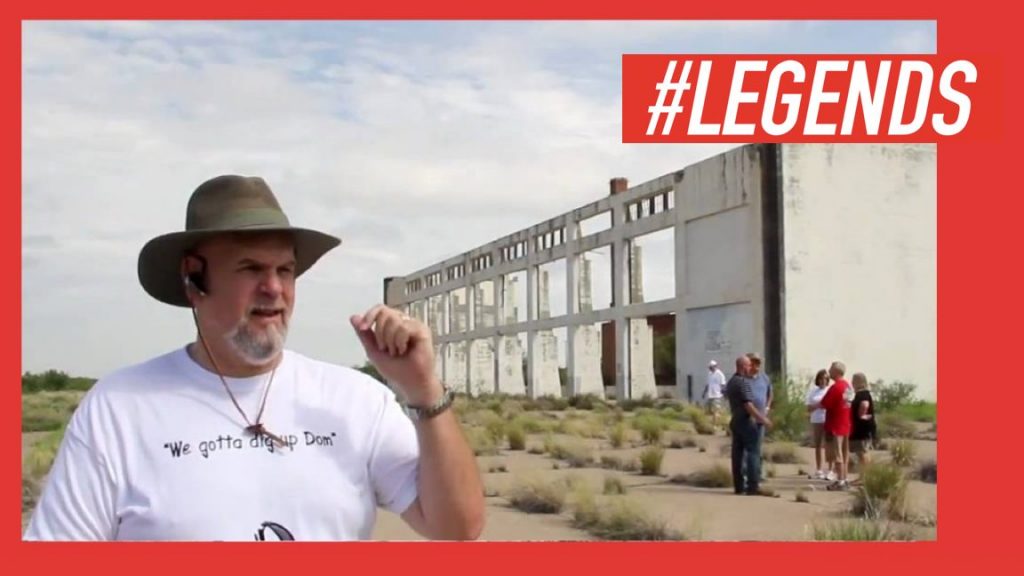 THE GROOVERS – «Many years have gone by but I'm still in touch with both Kevin Costner and Judd Nelson. Director Kevin Reynolds and I often email each other. I haven't talked to Sam Robards and Elizabeth Daily in years and it's one of my biggest regrets. Brian Cesak, who played the fifth Groover Lester, who never speaks and is asleep all through the movie, Robyn Rose Tatu (Lorna), Marvin McIntyre (the skidiving instructor/pilot) and I are still in contact. Brian, Robin and Marvin are also very close to the Ultimate Fandango project, our customary hangout with the fans. The next one will be in 2023 and I have Jeff Brookings and @Bonnie Bonnie Buchanan LaRoe to thank for keeping it alive all these years».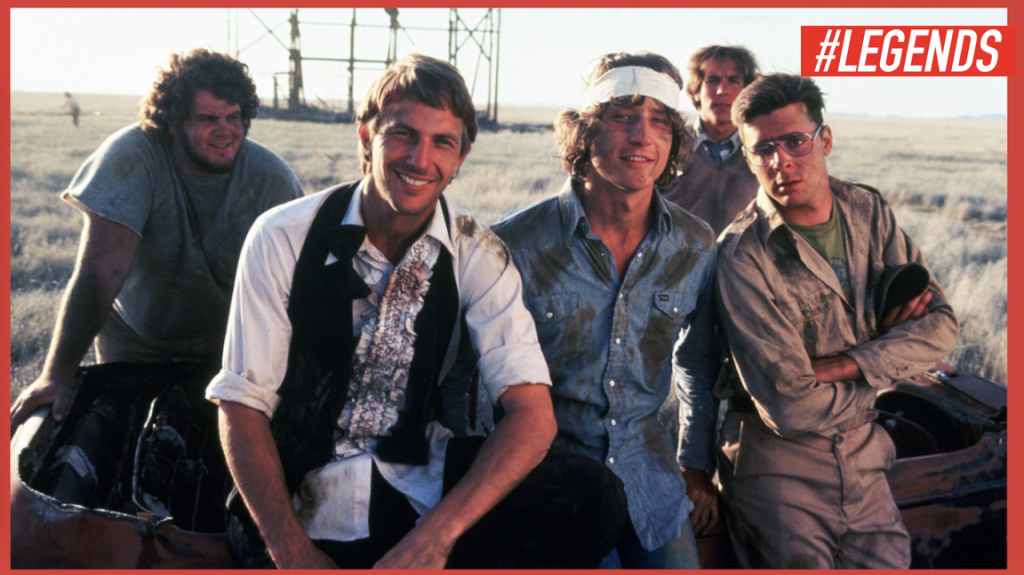 THE SCENE – «My favorite scene? Just one? I have many but, if I'm having to pick, then the train scene and the skidiving scene are my favorites. I still remember lassoing that train. Yes, I do watch Fandango often, the last time being last October in LaJitas (Texas), during our last meeting with the fans. It was in a small theater with a small group of the best fans in the world. We also got a very special message from Kevin Costner who is always very kind and encouraging. I'd like to take this opportunity to thank him for his friendship and constant support…».
INTERVIEW | Pat Metheny: «Me, Kevin Reynolds and Fandango…»
VIDEO | Chuck Bush and Dom.