This week marks the release of the profound and immensely pertinent The Hate U Give, which casts an eyes over a whole myriad of themes, studiously exploring the relationship between the law enforcement and the black population in the United States. At the centre of this tale is an exploration of identity, with a young girl, Starr, played by Amandla Stenberg, who is vying to determine her place as she struggles to balance her school life – at a majority white, wealthy high school, with her home life, growing up in the fictionalised poor neighbourhood of Garden Heights.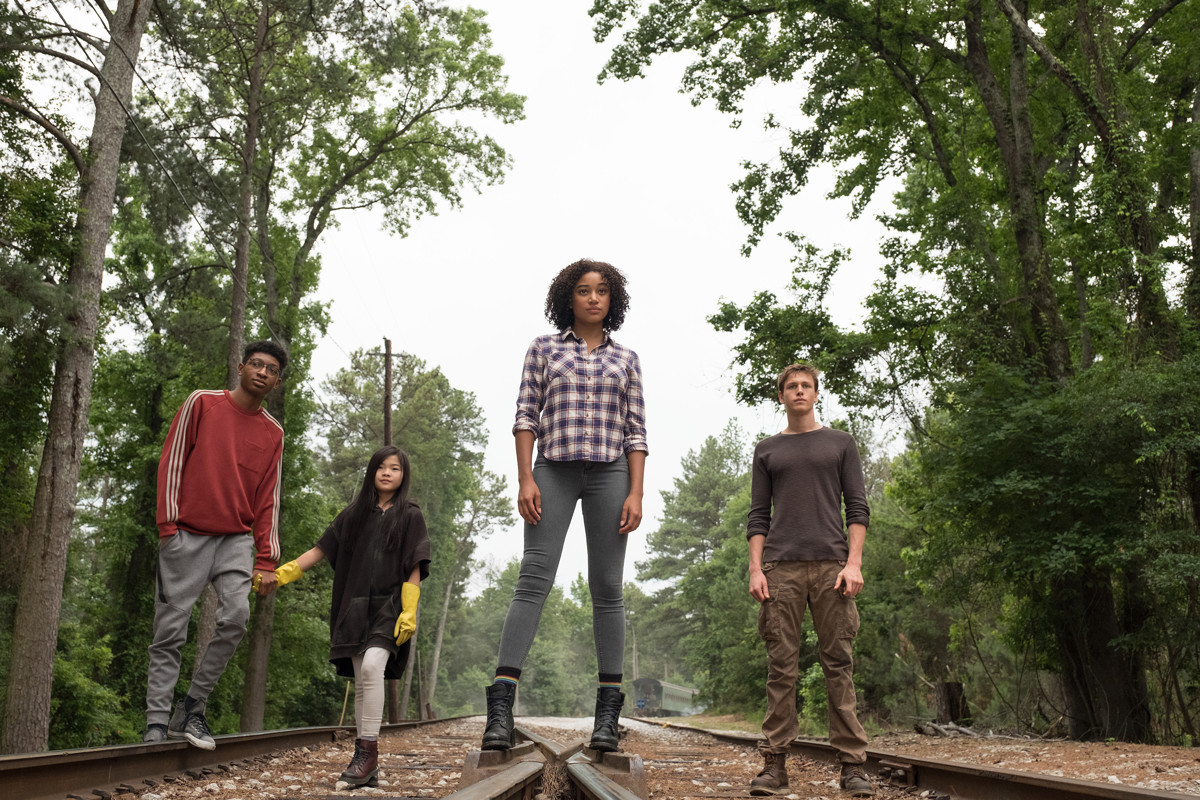 It's a film that requires a powerful and complex leading performance, and Stenberg delivers in quite remarkable fashion, carrying the weight of the character and internal conflict in a truly mesmerising way. This is not just a film that is noteworthy for its relevant take on modern society, but one that marks the true entrance of one of Hollywood's brightest new talents, in what is a quietly moving, subtle turn from the the young actress.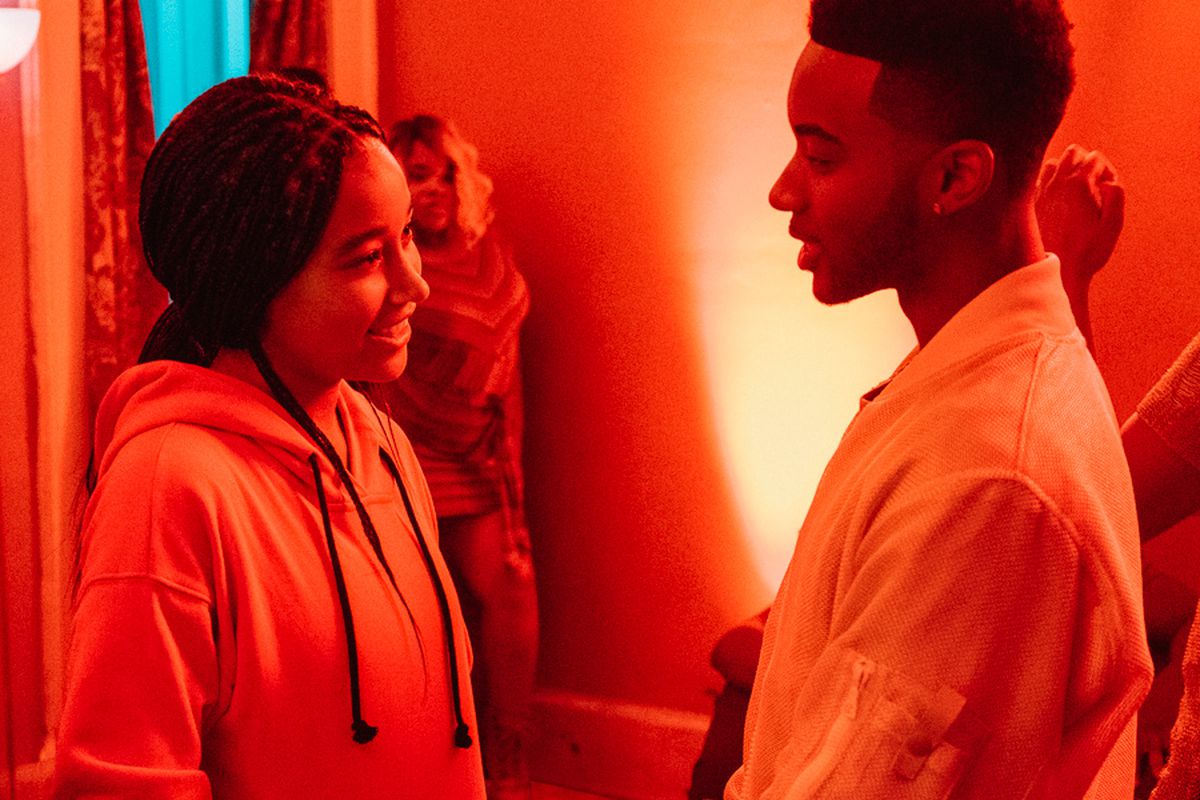 Stenberg first burst onto the scene with her performance in The Hunger Games, playing Rue in the franchises opening endeavour. It became patently clear we were dealing with a promising talent, but as with many child performers, whether that potential is fulfilled remains to be seen. She followed this up with TV series such as Sleepy Hollow and Mr. Robinson before returning to the silver screen, this time in a leading role in Everything, Everything, where she plays a teenager who has spent her entire life confined to her home. Though the film itself is flawed, she shines, again carrying so many emotions within her. It's by no means an easy role to pull off, as a girl kept hidden from society, having never truly been given the opportunity to connect with anybody from the outside world – until she falls in love with the boy next door. It's a nuanced display, and alongside Nick Robinson – who went on to play the eponymous lead role in Love, Simon, you could tell the duo just had something about them.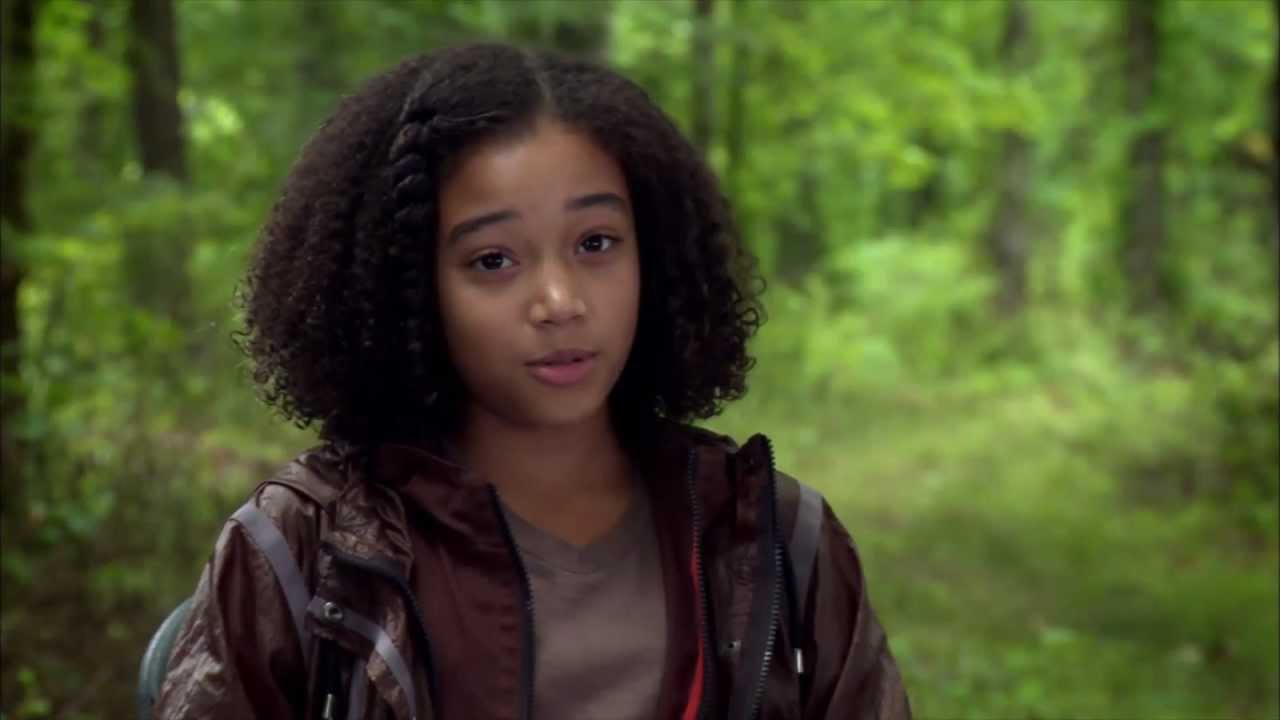 From playing a small, supporting role in The Hunger Games, she has since gone on to be the lead in a new young adult franchise which shares similarities to the aforementioned phenomenon, playing Ruby Daly in The Darkest Minds. It would seem that playing a troubled, misunderstood teenager in a world full of terrible adults is a role she's becoming synonymous with, but she does it so well, with a certain strength to her demeanour, never the victim, always mature and level-headed.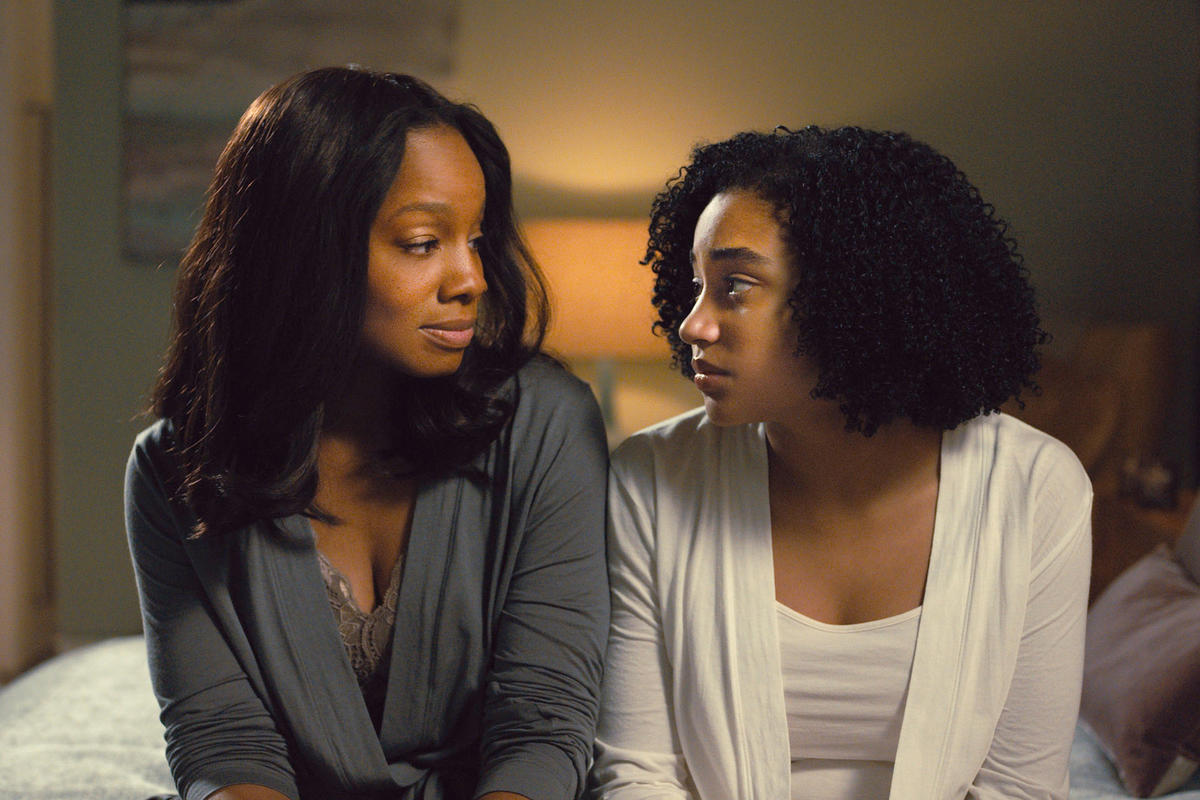 But it's in George Tillman Jr.'s The Hate U Give where she truly makes her mark and shows us what she is capable of. This had led on to yet another starring role, in Where Hands Touch, directed by the excellent Amma Asante, of a mixed-race teenager navigating her way around Nazi Germany in 1944, living in fear due to the colour of her skin. With these two projects under her belt, as well as the many others, here is a name we're likely to be hearing a lot more of in coming years, and given what we've seen so far, any success will be well and truly deserved. In The Hate U Give her character name is Starr, which her father – played by Russell Hornsby – reminds her that she should always be shining brightly. Well, in real life Amandla Stenberg's name is the Zulu and Zhosa word for 'power' and needless to say, her rise through the film industry has proven that to be a rather fitting description.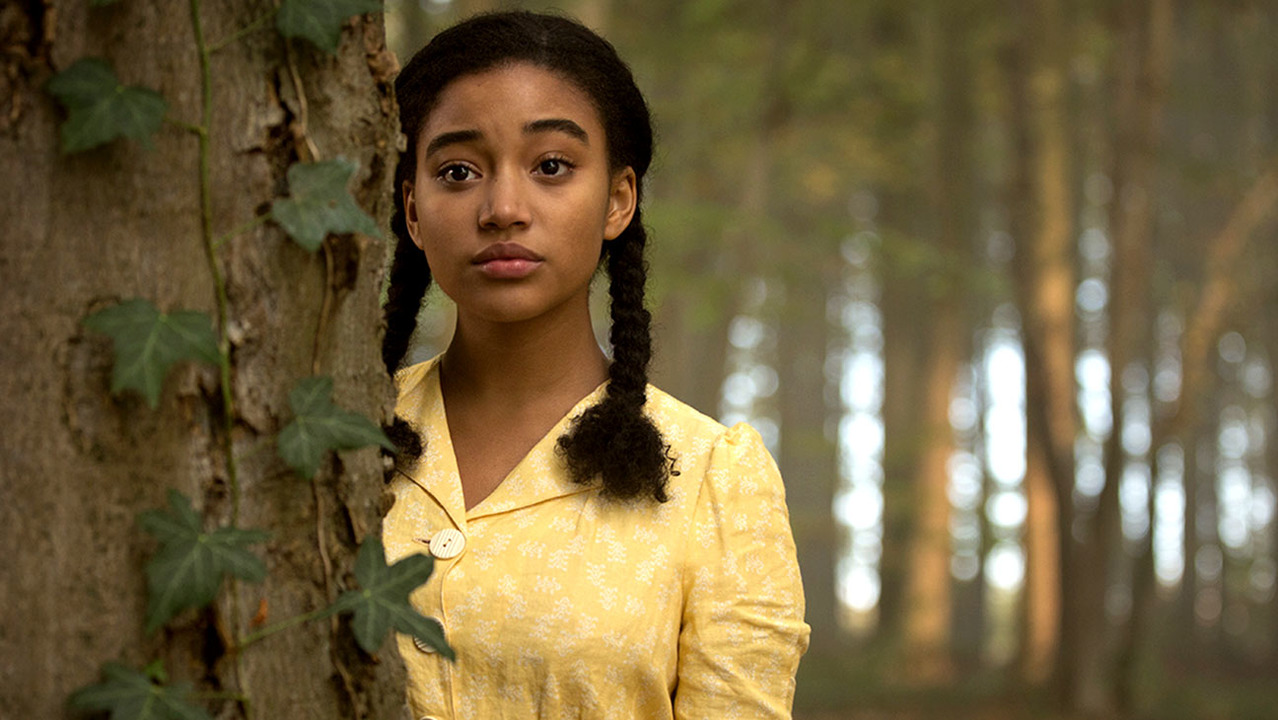 The Hate U Give is out in cinemas now