It's a biker jacket in ecological leather with the Green Lantern logo on the back not printed, but inserted as a smart seam. It also has a snap button closure, several inside pockets, zipped cuffs and elbows patches. Inside there is a big white Green Lamps Corps logo.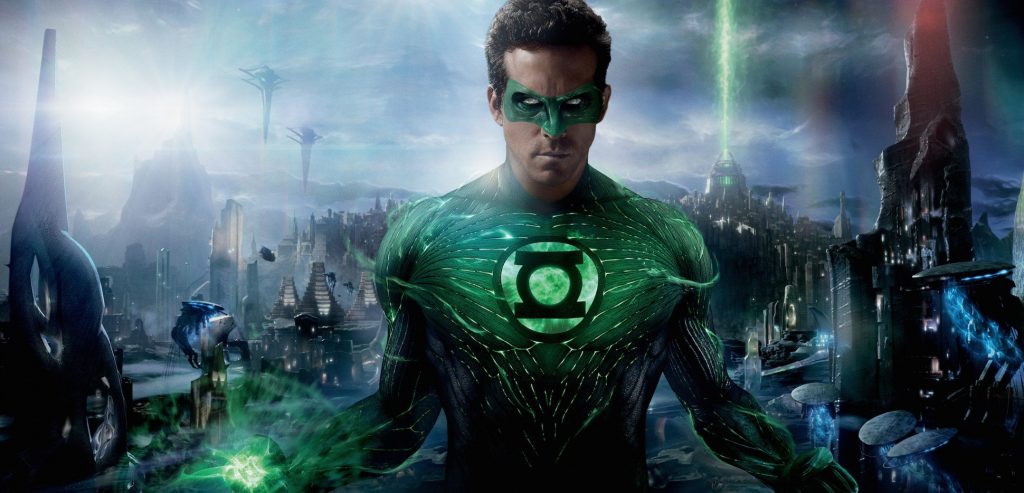 Well, it's not a cheap item – of course – but it's an incredible jacket. Less than 110$ and we could doubt about the quality. And here we have the original logo.
To be trendy, to wear a jacket and feel immediately an invincible superhero: «In brightest day, in blackest night, No evil shall escape my sight. Let all who worship evil's might, Beware my power, Green Lantern's light!».