When John Krasinski, the director and writer of last year's surprise hit A Quiet Place, pitched his silent apocalyptic horror/sci-fi family yarn, executives must have squirmed in their seats. But credit to Michael Bay – of all people – Andrew Form and Brad Fuller at Platinum Bay, who decided to take a punt, particularly after their track record of green-lighting workmanlike remakes of popular horror titles such as The Texas Chainsaw Massacre, Friday The 13th and A Nightmare On Elm Street. The gamble paid off handsomely for the trio – Krasinski touting his talented wife Emily Blunt as co-lead  sweetened the deal  – and A Quiet Place has made $340m worldwide on a production budget of around $20m.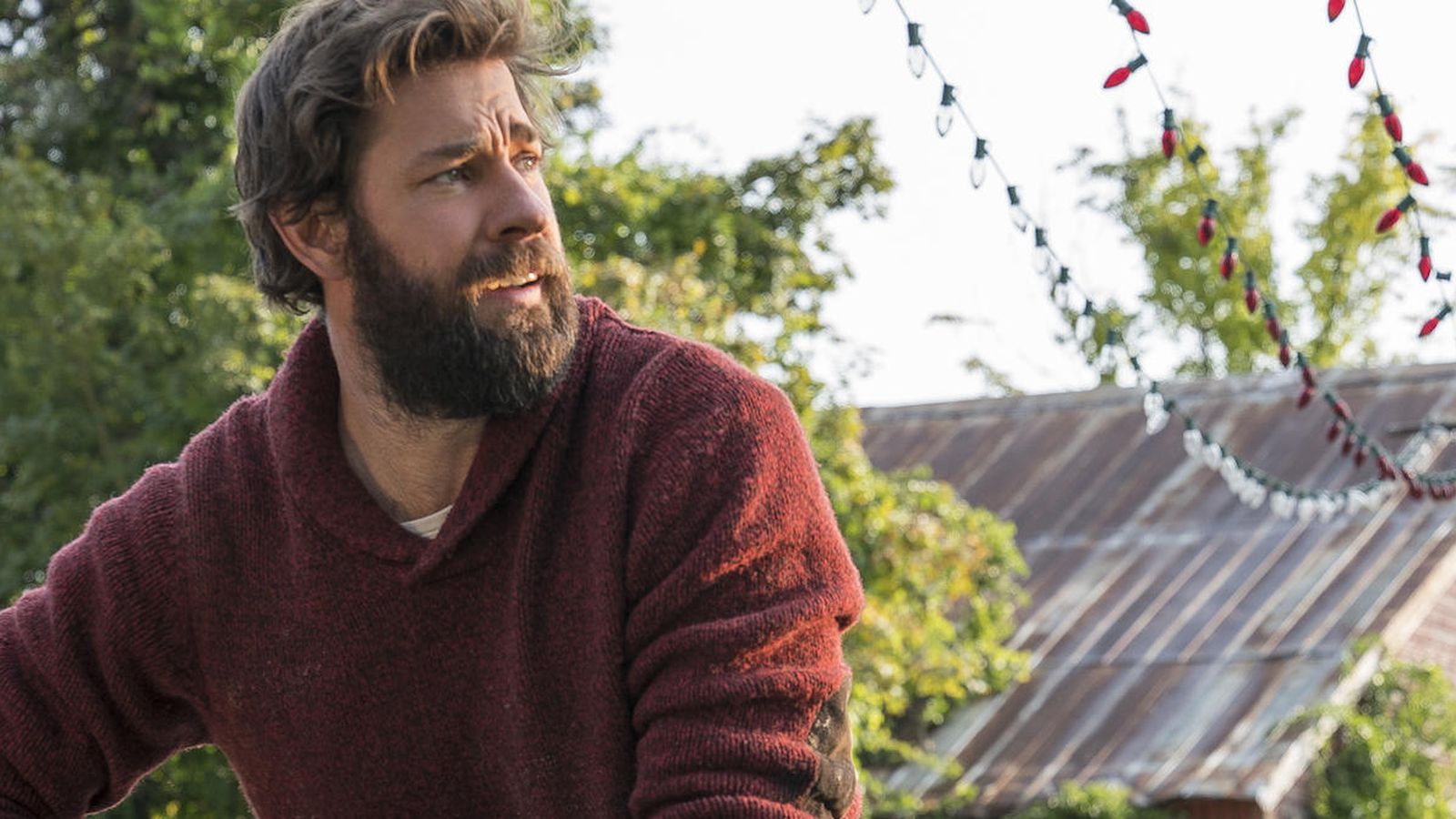 But outside of the film's premise and some dramatically meaty moments, this stripped-down survivalist yarn succeeds largely because it cares as much about character as it does about piling on the suspense. Krasinski is a man who likes challenges. Aside from the hurdles involved with telling a story non-verbally, the film's gut-punch of an opening offers the kind of emotional jolt which is tough to top with the rest of film. But that nasty shock is precisely what the film needs to truly hammer home for viewers the urgency of the characters having to maintain absolute silence. A year on from the tragedy which befalls the Abbott family in that opening, husband and father Lee (Krasinski) seems more intent than ever on ensuring that his surviving family members never leave themselves open to an attack by the merciless, sightless creatures which stalk the land.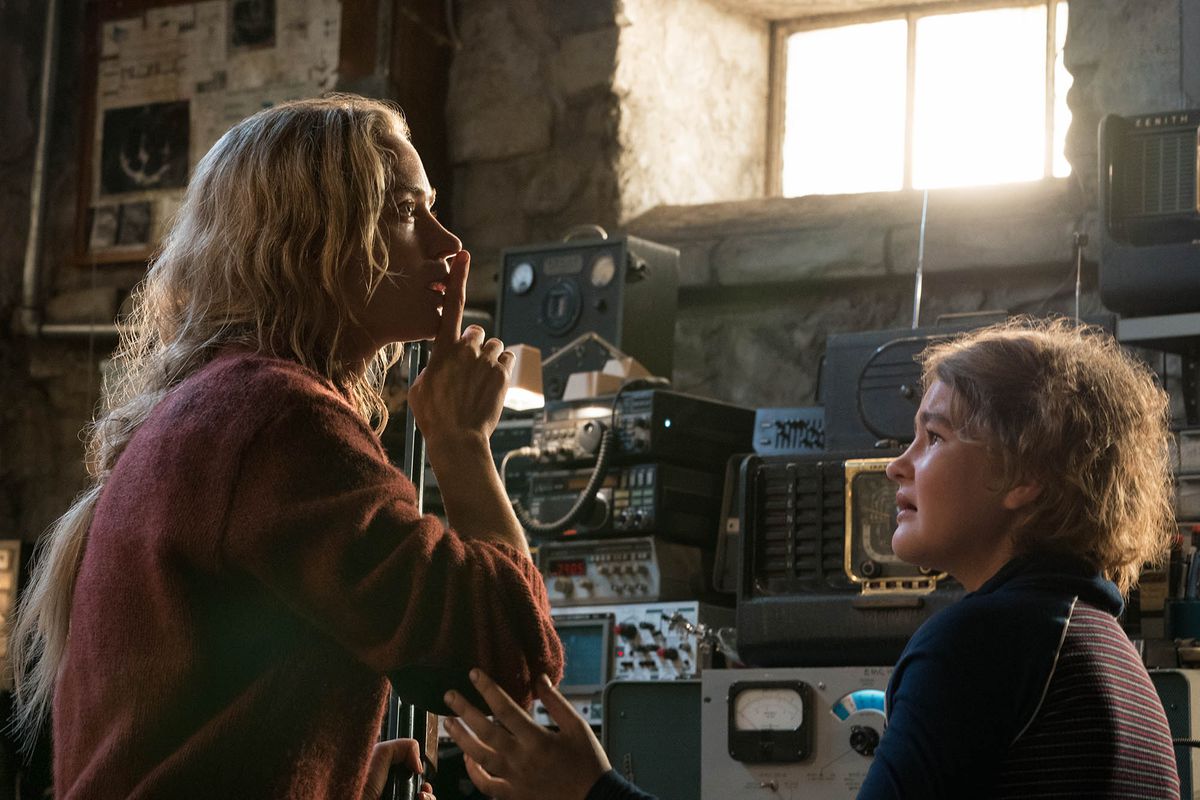 Stripping away the genre trappings and the characters' predicament, and we're left with a fascinating insight into how humans might interact in such a situation where making the slightest noise could have fatal repercussions. Everything has to be internalised, any trace of emotion repressed for fear of bringing danger upon yourself. Krasinski mines this for all it's worth, and his background as a performer means he's able to elicit some wonderful performances from his young cast, in particular Millicent Simmonds. The 15 year-old actress, who has been hearing-impaired since the age of one, plays the eldest of the Abbott children Regan, who is shouldering the hard burden of inadvertently causing the devastating incident which opens the film. The use of sign language as the almost sole communicative device offers a surprising emotional depth to the film, none more so in an all-too-brief moment of reconciliation between father and daughter.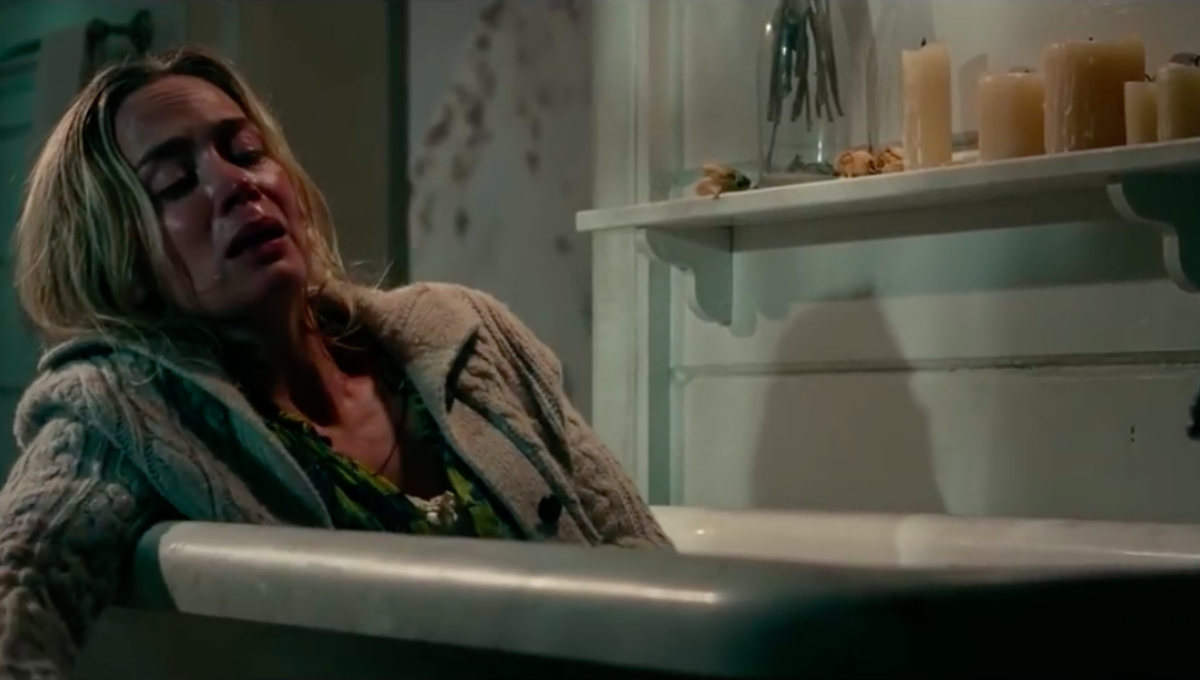 For a sleeper success like A Quiet Place, there's invariably a desire to repeat and reap the box office rewards again, and it's no surprise to learn that a sequel will indeed be heading into cinemas sometime in 2020. While it could be argued that the film's world lends itself to other stories outside of the surviving Abbott clan, but it's a little disheartening to learn that the original's perfect cliff-hanger of an ending will probably be resolved next time around. The sequel news will undoubtedly irk those who would rather the first film be a standalone work, but to counter that, here's hoping A Quiet Place has helped open the floodgates for other original medium-budgeted, ideas-heavy genre features to start weaving their way into the multiplexes among all those Disney live-action overhauls and superhero flicks. That welcome shift would be impossible not to shout about.