The first look and teaser of Sanjay Dutt's much-awaited biopic is finally out and the Rajkumar Hirani-directed movie, featuring Ranbir Kapoor in the lead role, is titled Sanju. The much-anticipated Dutt biopic's teaser was launched April 24. The teaser was released to a viewership of 100 million with the biggest ever television roadblock across 80 channels. Led by a massive roadblock on the entire Star network at 19:58 hrs, the 85-second teaser was exclusively play on 15 key channels like Star Plus, Star Bharat, Star Gold along with showcasing on IPL that is airing on 8 channels this year and on Hotstar.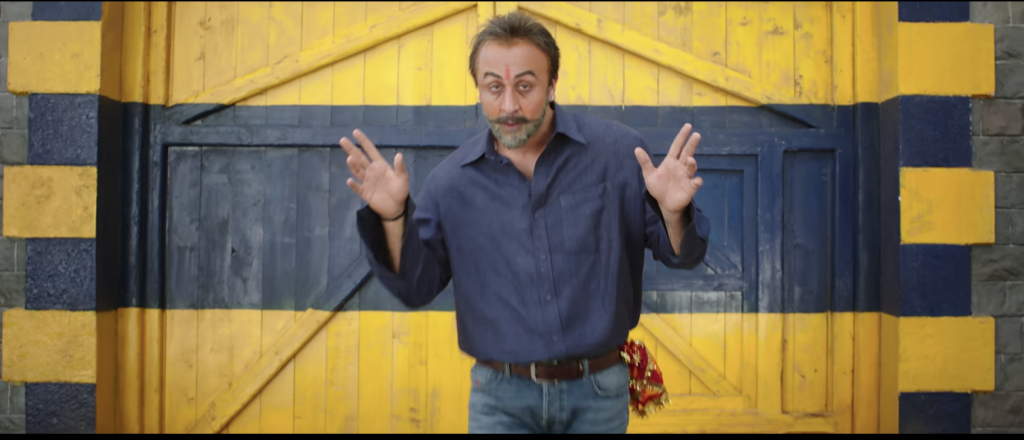 This was followed by an additional 60 channels across English, Hindi, and Regional languages, that has encompass the TV audiences across all key markets like Maharashtra, West Bengal, Punjab, UP-Bihar, Gujarat along with the four south territories. The simulcast has reached out to 100mn+ unique TV viewers in India, making it the highest ever viewed movie teaser!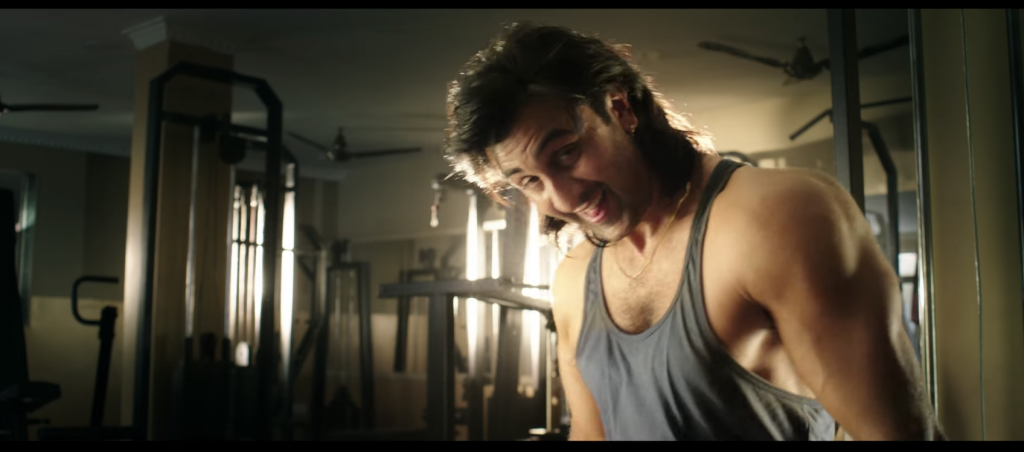 The first poster of the film was launched featuring Ranbir in the five iconic looks of Dutt from different phases of his life, starting from "Rocky" and going on to the time he was released from Yerwada Central Jail in 2016, after serving a five-year sentence in the 1993 Mumbai serial bomb blasts case.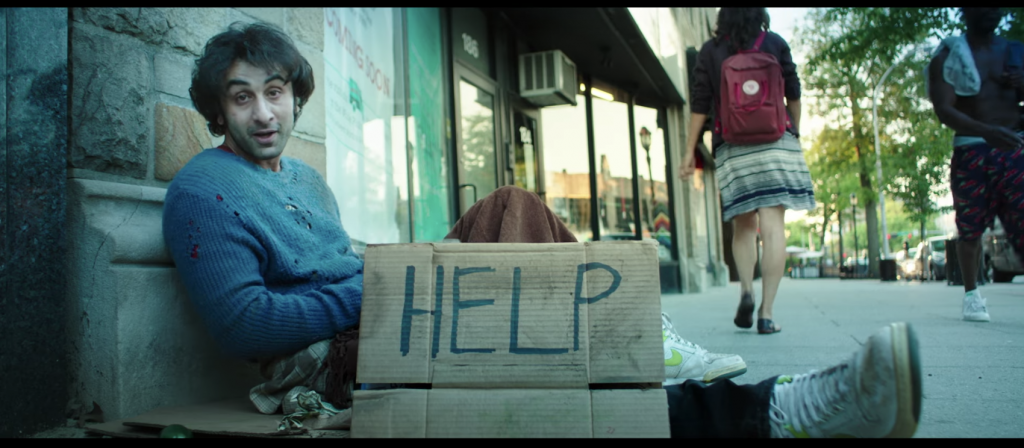 The teaser begins with Ranbir breaking the fourth wall, as he introduces his story to the audience and takes them across different stages of his life both on and off-screen. Even though, Dutt's life has been full of ups and downs, Hirani has tried to leave his 'feel good' signature on the biopic of one of Bollywood's most controversial and loved stars.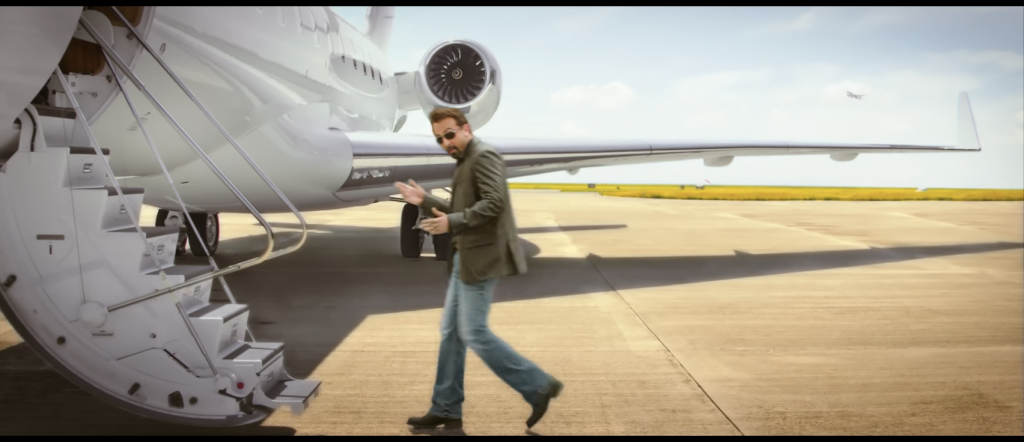 The title of the film is reflective of the director's understanding of capturing even the most miniscule details of the actor's life as his mother Nargis Dutt used to fondly address him "Sanju", which became a popular nickname for him besides 'Baba'.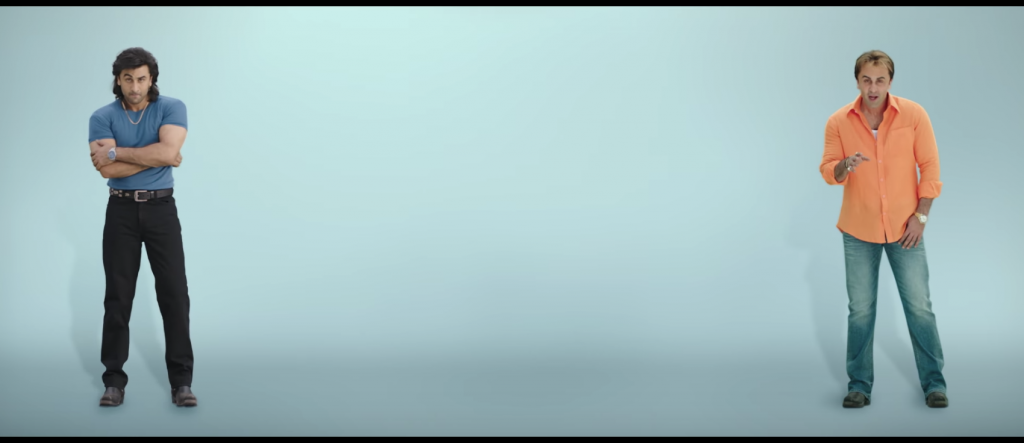 In the teaser, Ranbir manages to look the part and carry Dutt's characteristic gait. Hirani has maintained that the film will not glorify his frequent-collaborator's life. The video clip supports his claims as Ranbir talks about Dutt's drug addiction, run-ins with law including a faint mention of AK-56, which led to his arrest. Also starring Dia Mirza, Sonam Kapoor, Anushka Sharma, Manisha Koirala, Paresh Rawal and Vicky Kaushal among others, the film releases on June 29.
Watch here the official teaser for Sanju: