Festival favourite Rajkummar Rao is all geared up to make his debut in Cannes Film Festival, along with Nargis Fakhri, for their upcoming Hollywood movie 5 Weddings. It marks the first step for Rao in Hollywood. Helmed by an Indo-American director, Namrata Singh Gujral, the movie will have its world premiere at the Cannes Film Festival. Film critic Taran Adarsh took to Twitter to make the announcement as he wrote, "Rajkummar Rao, Nargis Fakhri, Bo Derek and Candy Clark… First look poster of international film #5Weddings… Directed by Namrata Singh Gujral… World premiere at Cannes on 10 May… 24 Aug 2018 release in India, USA and Canada."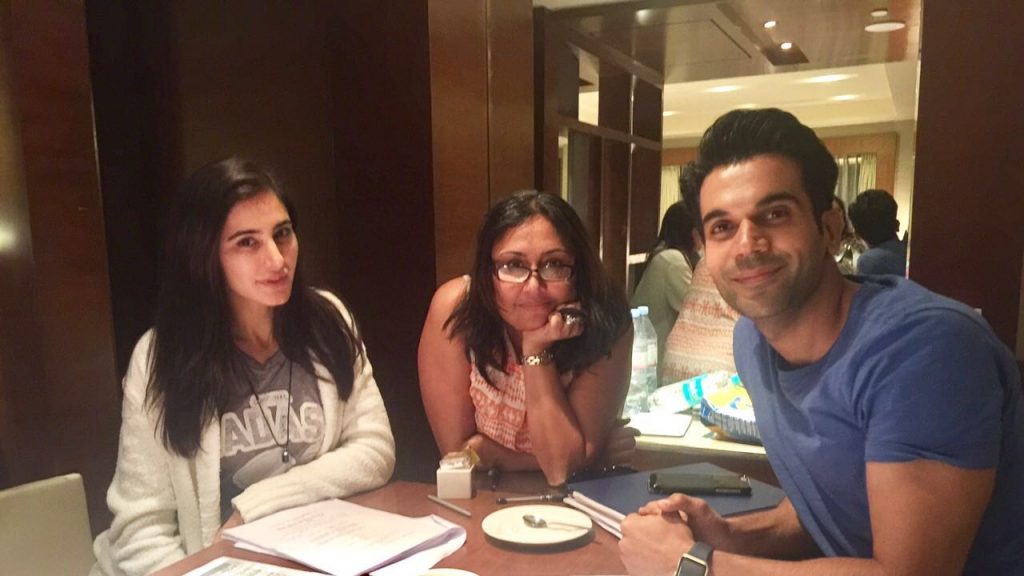 Earlier, Gujral had told The Indian Express, an Indian daily that she was thrilled that the fruits of their labour were around the corner. She had revealed that 5 Weddings will have its global premiere at Cannes in May. "It will be the first time audiences will be able to watch the film. It is immensely exciting and nerve-wracking at the same time. Americans are loving the film – so, I hope the French like it too," she had said. 5 Weddings is directed by Namrata Singh Gujral. The film features Nargis Fakhri, Rao, Anneliese Van der Pol, Bo Derek, Candy Clark, and Suvinder Vicky.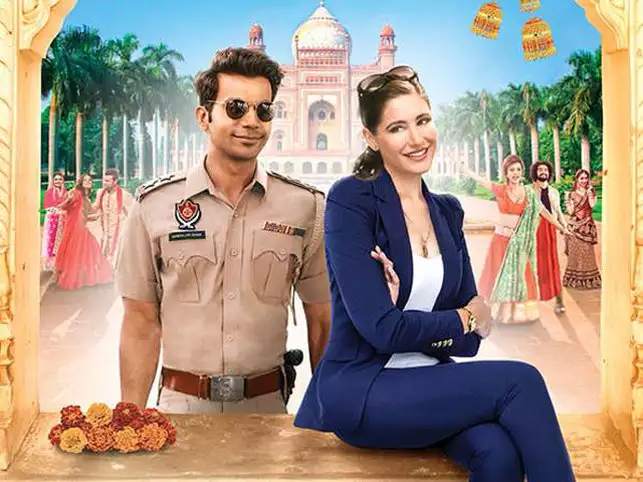 The plot revolves around an American journalist travels to India to cover Bollywood weddings, only to have a liaison officer assigned to the project, whose sole job is to prevent any journalistic espionage under India's Censorship Laws. As the coverage of Bollywood weddings unfolds, so does a colorful mosaic of lost loves, transgender tangles and culture clashes along the heartfelt journey of life, symbolized by the universal ups and downs of a wedding celebration.