There's no denying that our Bollywood celebrities are actors par excellence. With phenomenal on-screen presence and creating an impact with every performance, they enthral and win hearts of their fans every time. But, their horizons go beyond their acting capabitility. Like its rightly said, the grass is always greener on the other side – these stars have showcased some impeccable talent off-screen which took us all by surprise. Their hidden talent could've surely been an alternative career. Here are 6 Bollywood actors with hidden talents. 

SALMAN KHAN – Singer The Khan of all Khans, Salman Khan is one star who has doesn't fail to impress his fans – from blockbuster movies to painting beautiful portraits. Just when we thought he's done it all, he stunned us with his playback singing for his production house film, Hero. He gave his voice for the title song and made it the hit of the year.

AYUSHMANN KHURANA – Poet A singer, VJ, actor, anchor, lyricist – you name it all and Ayushmann Khurana is excelled in every way. It wasn't until very recent when we discovered his hidden talent. Ayushmann often posts ballads and poems on his twitter and Instagram handles, and oh boy, they are absolutely beautiful which make us fall in love with him all over again!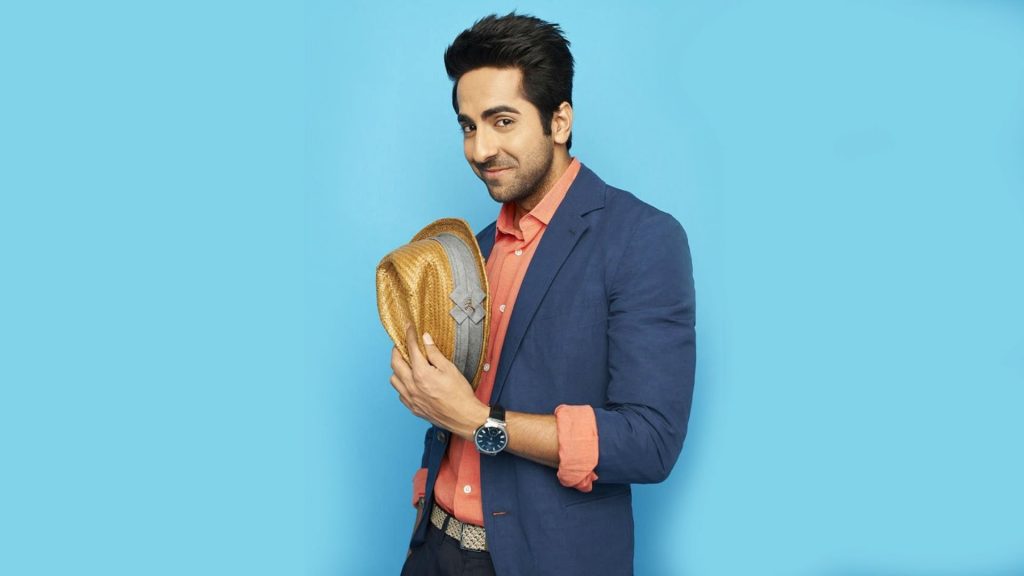 AAMIR KHAN – Rapper The master of all trades, perfectionist Aamir Khan has definitely wooed us with every film. As we continue to look forward to his upcoming films, our jaws dropped to the floors when we heard him rap for the very first time. You read that right! Aamir rapped for his highly acclaimed film, Dangal (2016). It definitely was an intriguing rap and we continue to wonder, is there anything he can't do?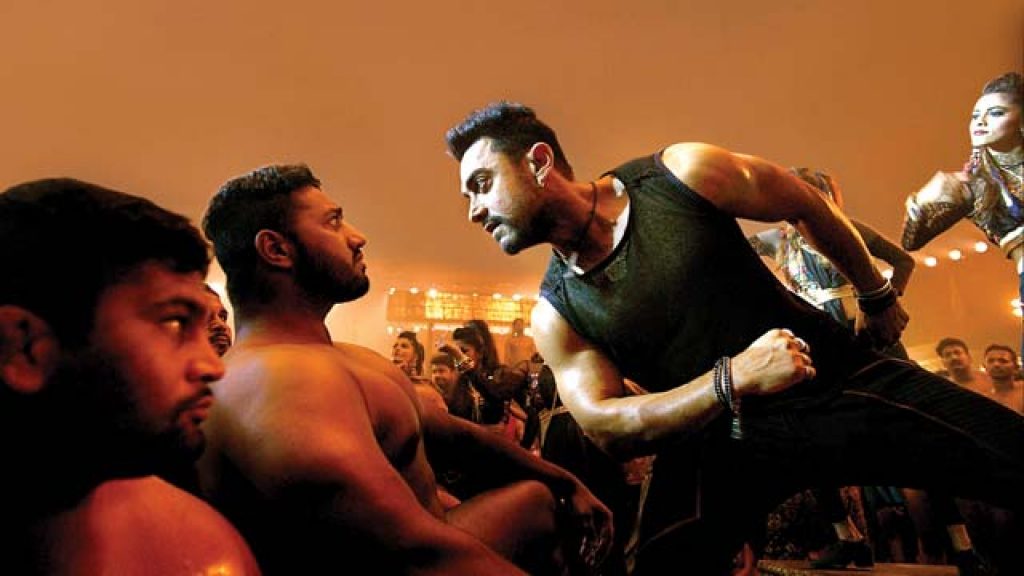 PARINEETI CHOPRA – Singer An actress who fills our heart with her lively persona on an off-screen, Parineeti Chopra is definitely considered as one of the path-breaking actress' the industry has ever seen. Pari recently debuted as a singer for her movie, Pyaari Bindu and won us over with her melodious voice. After a lot of appreciation from people from the industry and her fans, she then lent her voice for the Australian Tourism campaign which she proudly endorses.

KANGANA RANAUT – Cook The one and only, Kangana Ranaut leaves us spellbound every time with her performances. Well, we surely know she's an actress par excellence, what we must have missed out on is that she's a great cook, too. While promoting her film on a cookery show, she aced in baking the most sumptuous looking chocolate cake and proved why she's the ultimate bollywood queen! You go girl!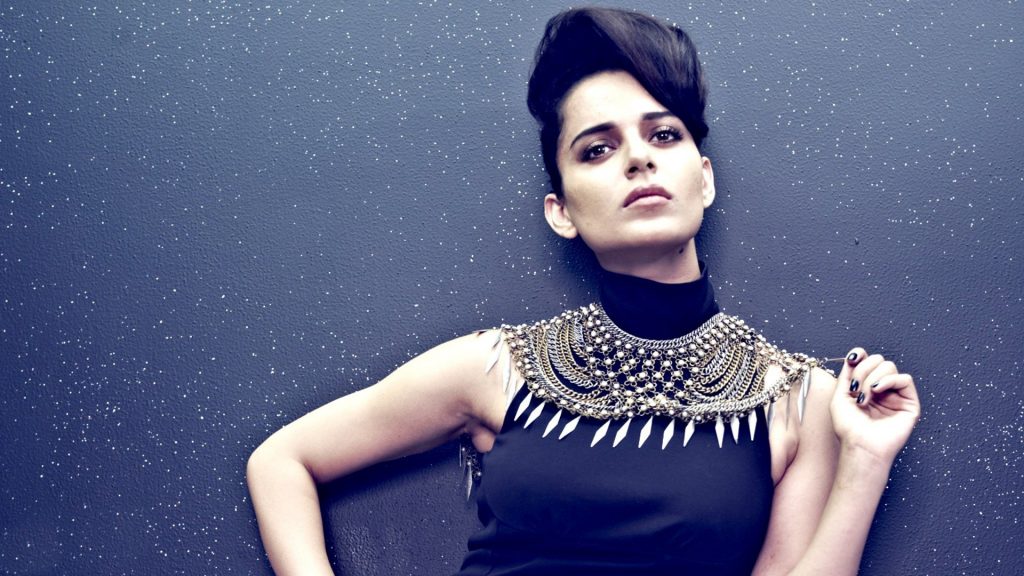 VIDYA BALAN – Mimicry In case you thought you knew Vidya Balan too well as a fan in the last decade, we're here to prove you wrong. Vidya is definitely a shining star in the industry and garnered a lot of appreciation for her acting. She made us all laugh until we got teary eyed as she mimicked the legend, Amitabh Bachchan on his own television show. She confessed that she loves and often mimics actors from the industry when she gets the chance. Now this is one hidden talent we would love to watch on the big screen.