Kevin Smith's Jay and Silent Bob Reboot will see his stoner dynamic duo once more hit the big screen and take some fun shots at the ongoing sequelitis trend and Hollywood's desperation to forge multiverses. But the fact remains that it is frustrating to see the filmmaker heading back to solid ground, particularly when one film in his resume completely took him outside his comfort zone, and was all the better for it.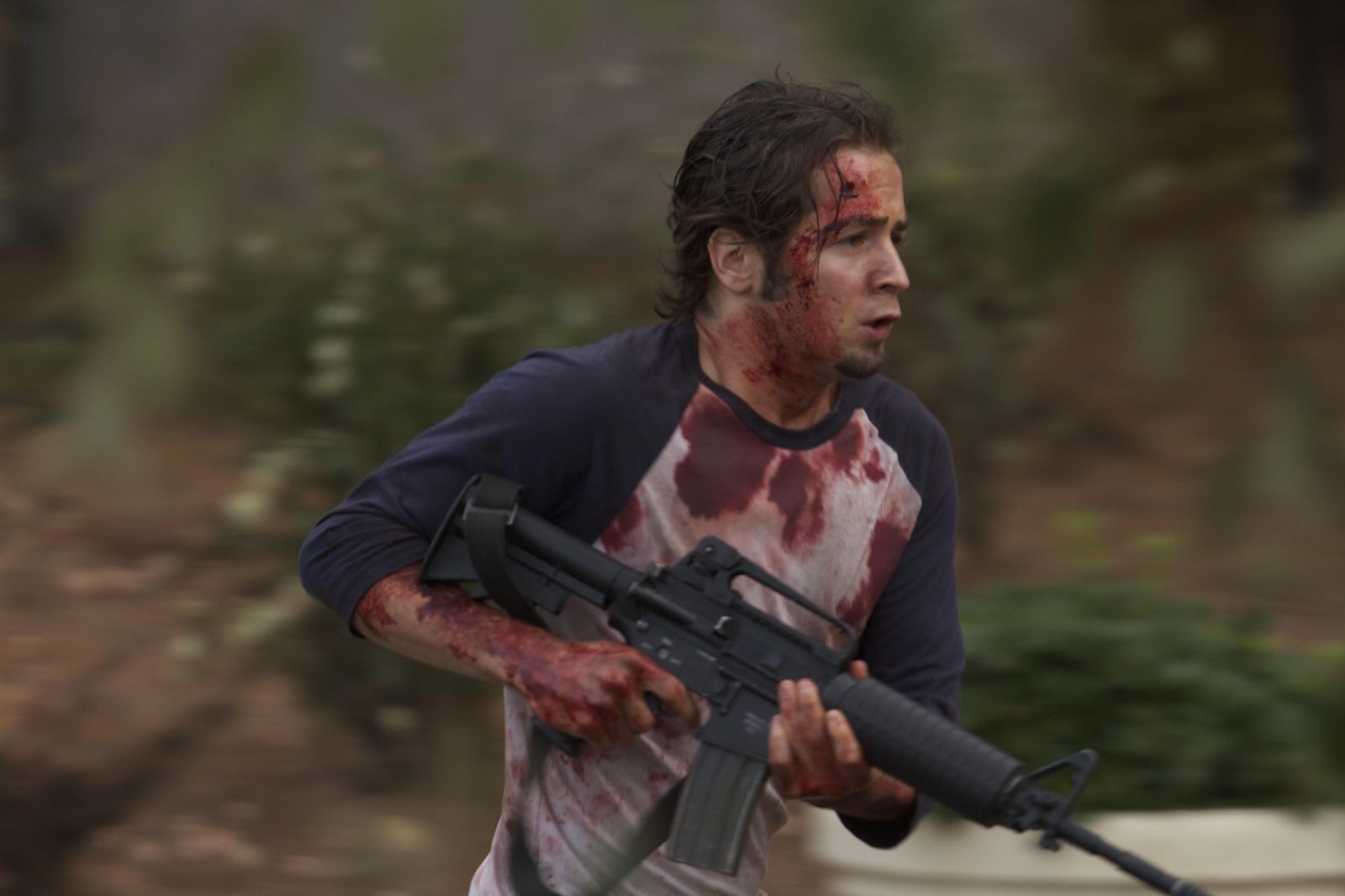 The strange and captivating Red State sees three horny teenagers lured to a single trailer park in the woods under the assumption that a dirty, mini-orgy awaits them. This is a ruse concocted by a fundamentalist religious group – clearly modelled on the real-life controversy-baiting Westboro Baptist Church – and the trio are instead drugged and imprisoned with the intent of being offered up as sacrificial offerings during the epic sermon by the church's deranged leader, Paster Abin Cooper (Michael Parks). While the first half of the film definitely has a whiff of a Hostel-type set-up, this is also where the only trace of Smith's trademark style is apparent in the vulgar back and forth banter between the youths as they swap insults. But despite some scenes which point towards torture porn territory, this never comes to fruition either, and we're presented with something else entirely.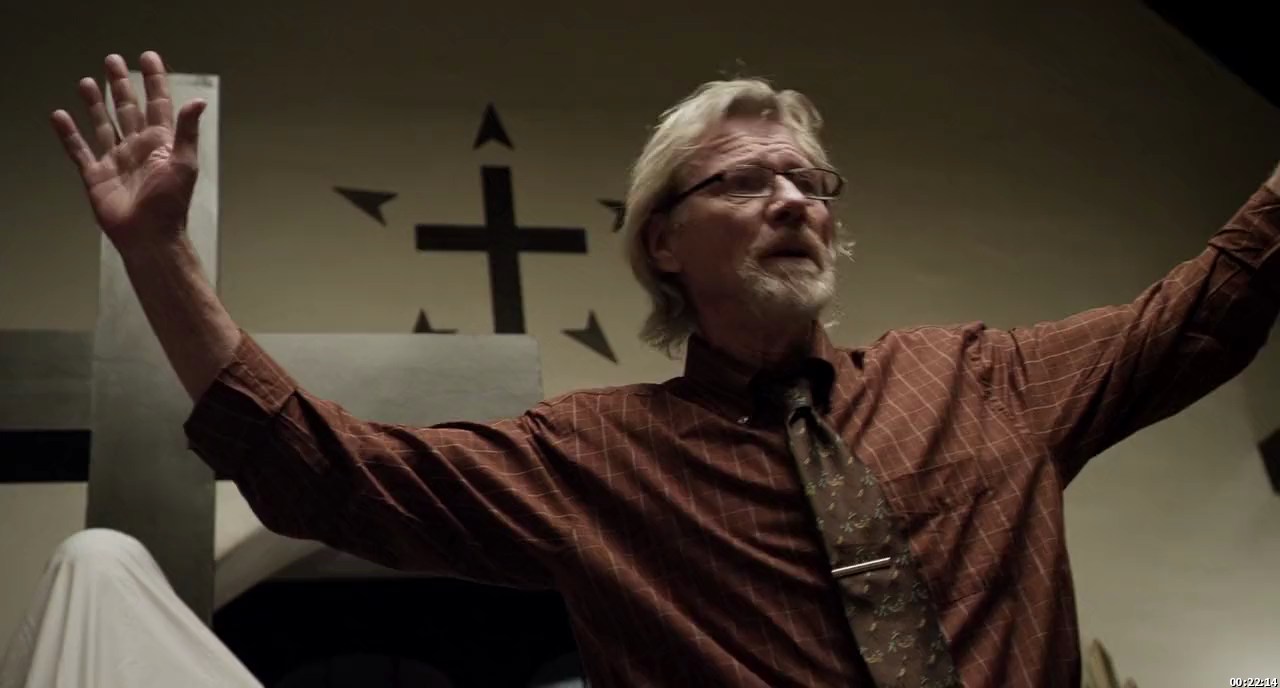 Red State is a markedly different piece of work to Smith's knockabout frolics and his ironic pop-cultural philosophising. In shedding all of that, the director brings a leaner, more exciting cinematic style to his work. The film also acts as a reminder that Smith is fully capable of eliciting fine performances from his cast. The superlatives directed towards the late Michael Parks were completely justifiable. The 15 minute barnstorming sermon he delivers midway through may have smacked of overindulgence on Smith's behalf if Parks wasn't so mesmerising. Similar to his turn in Kill Bill Vol.2, and that memorable opening to From Dawn Till Dawn, it's impossible to tear your gaze away from the actor, further enhanced by Smith's use of large, intrusive close-ups throughout.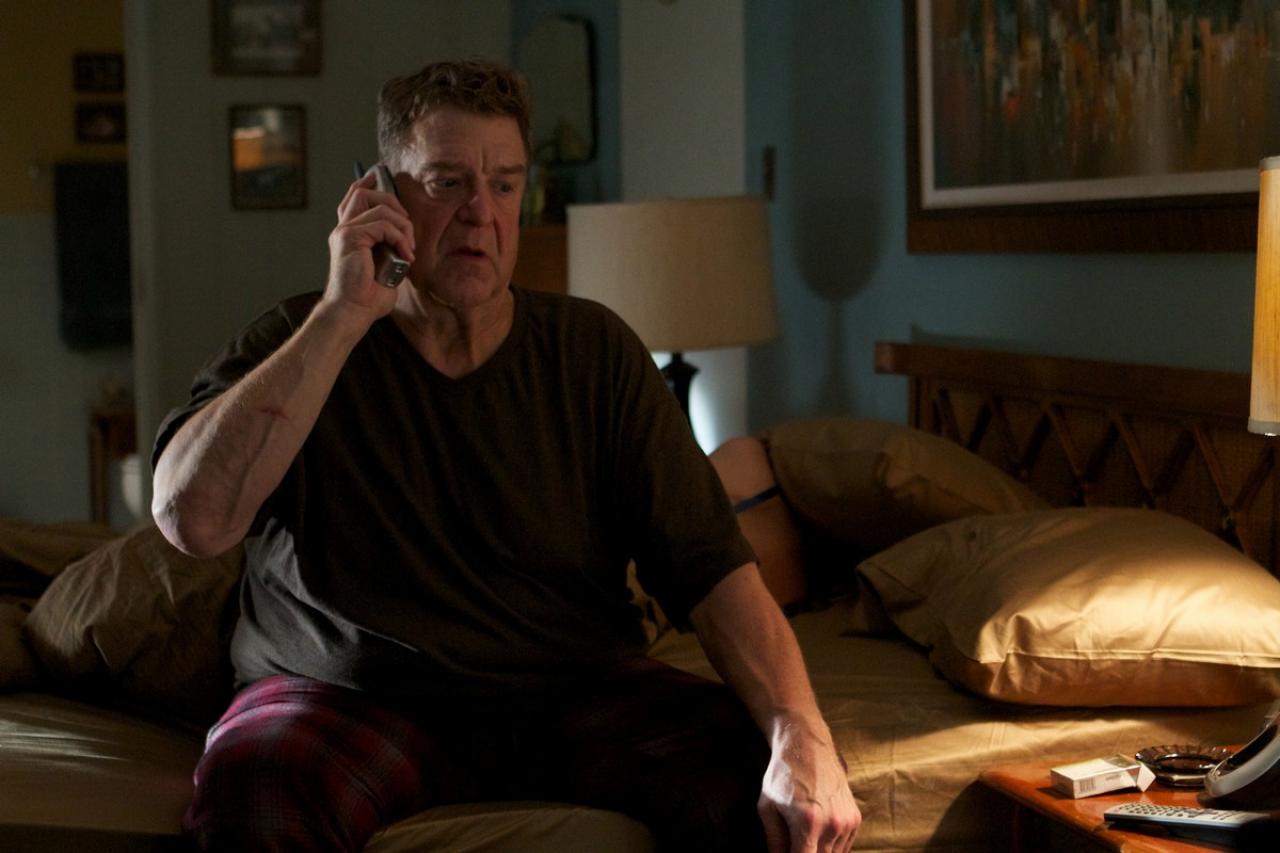 Ultimately the film proved to be a tough sell for Smith's legion of fans and it failed the claw back even half of its frugal $4m budget. It's not a perfect picture. When events turn into an all-out botched war zone in the third act, the actions of some characters don't ring true, and the climax may prove a little hard to swallow for some – although the strength of Parks' performance brings a feasibility to what's happens – but the film struggles to deliver a satisfying finale. The end speech by an ATF Agent (played by John Goodman) on the whole debacle, strives for that Tommy Lee Jones-esque No Country for Old Men gravitas, but is a little ham-fisted, failing a little to pin down what Smith is reaching for.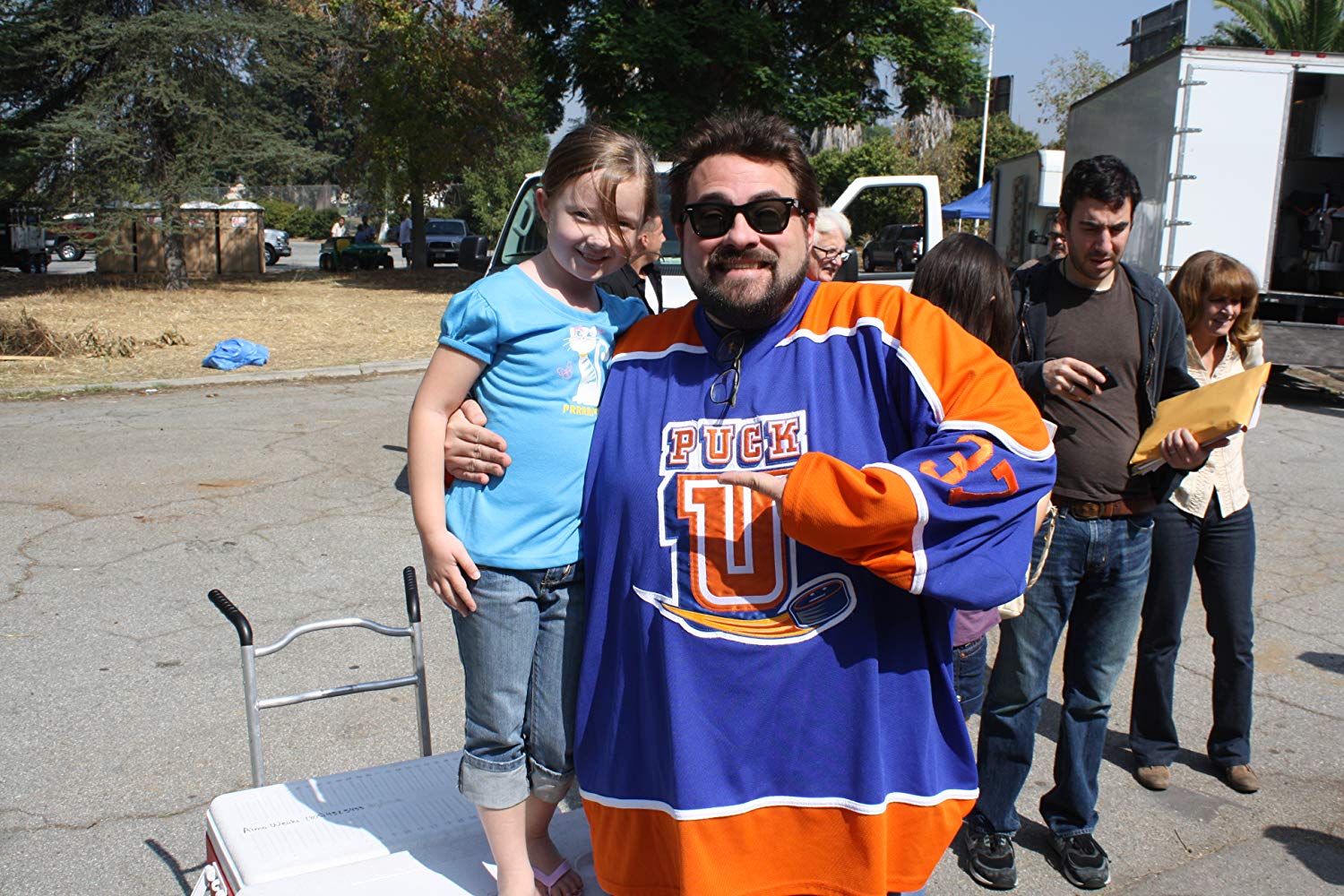 Some of this has to be attributed, in part, to a filmmaker working outside of his normal boundaries, and even if the end result is uneven, it's thrilling to see a filmmaker jettison the style he's arguably coasted on for two decades now and attempt to make a genuinely absorbing semi-real world thriller, with a delicious streak of dark humour running throughout. Smith's follow-up, 2014's Tusk, may have been another attempt to stretch himself as a storyteller, but in was a self-indulgent mess that leaned too much on paying fan service to that podcast empire of his, as did the maligned Yoga Hosers two years later. Whatever the outcome of his Jay and Silent Bob Reboot, Red State's place within Smith's resume will always act as a tantalising glimpse at where his career might have progressed had he enjoyed some success with the film.