Films such as Weekend, Call Me By Your Name, Appropriate Behavior and God's Own Country have firmly thrust LGBT cinema into the mainstream. Into that list sits the lesser-known yet equally charming 2015 Brazilian coming-of-age romance The Way He Looks. Here, the queer aspect of the film almost takes a back seat to that myriad of challenges faced with adolescent angst, namely here being the pain and yearning of young love and that desire to fit in.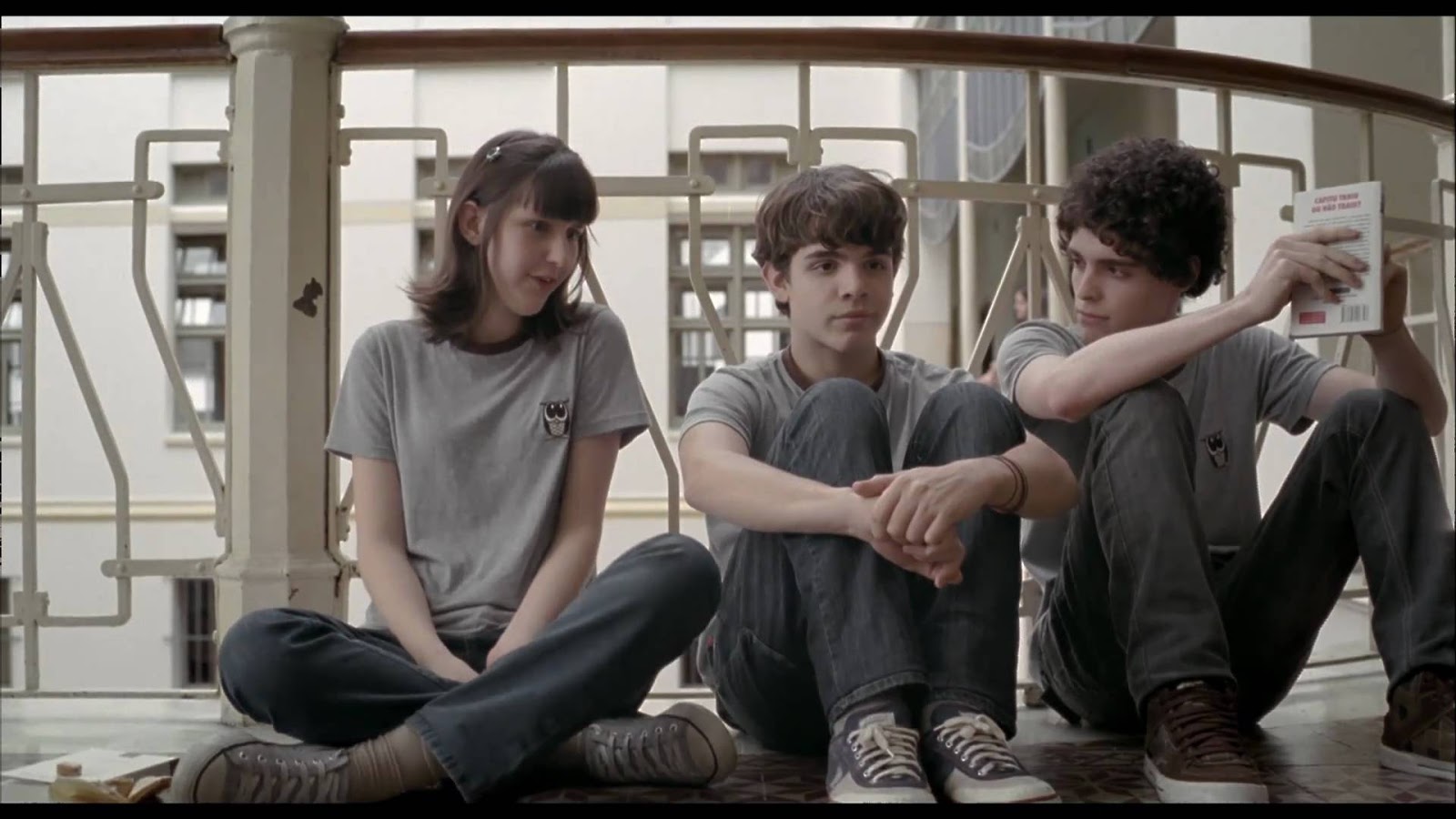 In director Daniel Ribeiro's feature debut – the film began life as a short, entitled I Don't Want to Go Back Alone – Leonardo (Ghilherme Lobo) is a blind high school student and classical music lover who is still waiting for that special person with whom he can share his first kiss. Feeling constrained at home by his overly-protective mother and often mocked at school because of his disability, he seeks comfort and solace in his best friend and female classmate Giovanna (Tess Amorim). But their close bond threatens to unravel with the arrival of new student Gabriel (Fabio Audi) who almost immediately strikes up a warm and genial friendship with the lovelorn Leonardo. As feelings deepen between the pair, Leonardo risks losing more than he bargained for in his quest for independence and affection.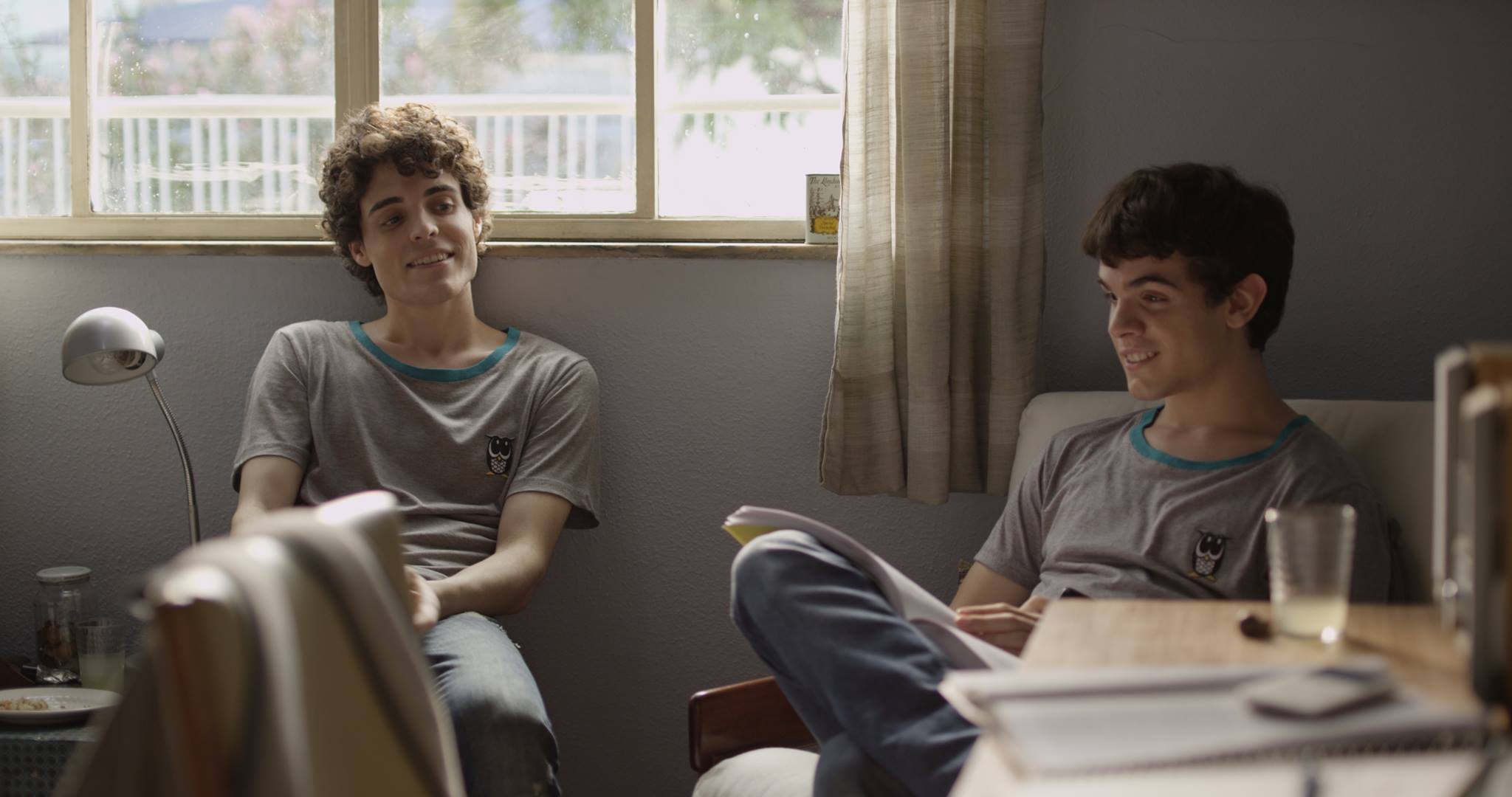 Owing to Ribeiro's familiarly and confidence with the material, there's a real comfort and ease to the direction throughout. He never gets in the way of the story and the subject matter is delicately handled without ever coming across as preachy or veering into melodrama. Lobo and Audi are very appealing as the two young friends whose initial friendship grows into something else, but Ribeiro is also keen on addressing the dissolution of the long-forged companionship between Leonardo and Giovanna. This is where much of the film's conflict comes from, and it's refreshing to see the director isn't hung up on trying to address the potentially bigoted social consequences which can stem from such a relationship, particularly in an environment like a schoolyard. That desire to maintain an upbeat feeling even in the face of adversity is best illustrated in the wonderfully understated ending, where a simple gesture is more emotionally impactful than an infinite number of Hollywood teen films could ever muster. Moving and heartfelt, The Way He Looks will leave you with a spring in your step and grateful that gender and identity is being addressed in such an unremarkable and grounded manner.