The film industry in Chile could hardly be described as 'flourishing'. The country has been averaging around five home-produced films each year since the mid-noughties, but in that time the country has produced two notable filmmakers Pablo Larraín and Sebastián Silva, with their films achieving international acclaim. Larraín, in particular, is now making strides outside of his native country, with 2016's well-received Jackie Kennedy biopic Jackie, featuring a career-best turn from Natalie Portman. He returned home to make the upcoming drama Ema, and was one of the producers behind's last year's huge festival hit and foreign Academy Award winner, A Fantastic Woman.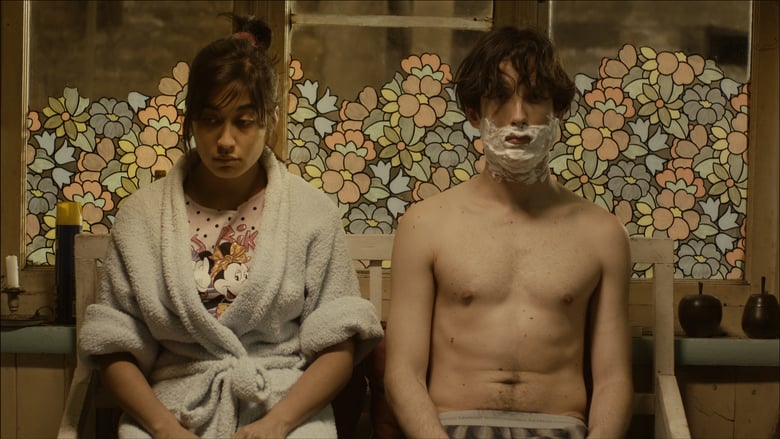 Another talented Chilean director to see his films travel is writer-director Cristian Jimenez. His 2011 feature Bonsai – adapted from an acclaimed novella of the same name – premiered in the Un Certain Regard section at that year's Cannes Film Festival. It follows struggling writer Julio, who is eight years on from his time as a literature student and yet has still failed to make any dent in his chosen profession. Offered the opportunity to help a well-known author type up the manuscript of his next novel, he's ultimately passed over for the role, but tells his lover (and neighbour) otherwise, and instead begins writing his own story based on the relationship he was in with fellow student Emilia almost a decade earlier. Delving into the past reawakens a passion to write and also brings out a yearning for the love, with whom he has subsequently lost contact.
Light on drama but heavy on sensuality and whimsy, Bonsai is a low-key contemplative film but it's also fascinating. This is largely due to the enigmatic presence of male lead Diego Noguera and Jimenez's unhurried direction, which allows for the audience to become intimately immersed in the lives of the characters and their romantic entanglements, particularly Julio and Emilia's time together. The narrative flits between Julio's years at university and his later life in an unfussy, organic fashion – Jimenez uses a book chapter-style to identify this – tying together the two timelines in a satisfyingly cinematic and emotional way.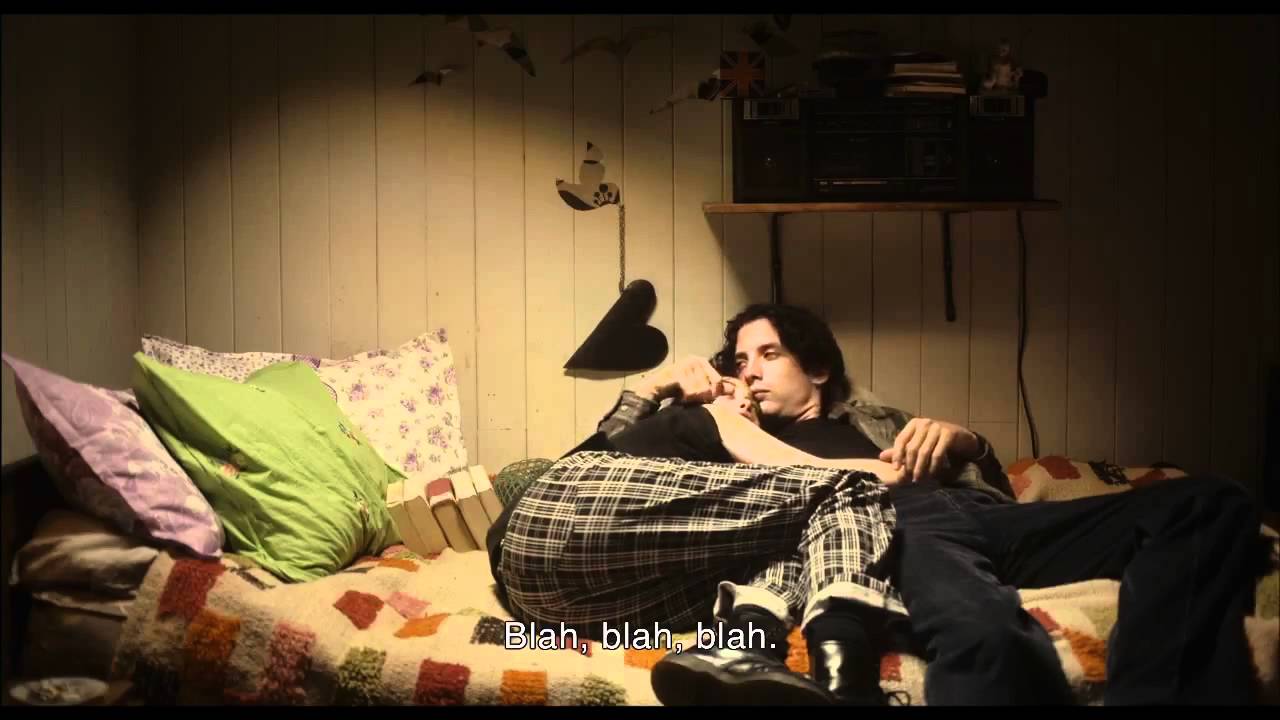 A talky affair with little in the way of conflict and plot – the characters probably spend what could be considered an overindulgent amount of time chatting about Proust – Bonsai may ostensibly look like yet another impenetrable high-brow foreign art-house feature to some, but fans of those similar types of meditative cinematic works will thoroughly enjoy what's on offer here. The film's title stems from a segment in the film where Julio purchases one of those miniature pot plants, giving it the care and nurturing that perhaps he failed to provide his first real love with. Like that character, you'll be rewarded by putting in some time and effort with Bonsai.
Watch Bonsai on CHILI