Actor-turned-director Brady Corbet is currently dividing critics with his latest directorial effort – the Natalie Portman-headlining fictional pop biopic Vox Lux – but it shouldn't be forgotten just how great a performer he is. Corbet's last appearance in front of the camera in both cinema and TV was the year before his accomplished 2015 directorial debut – the unsettling The Childhood of a Leader with Escobar: Paradise Lost and Olive Kitteridge, respectively. Having appeared in films from such uncompromising filmmakers as Gregg Araki, Michael Haneke and Lars von Trier, Corbet's strongest performance before his self-imposed retirement from acting saw him as lead (and story co-writer) of the unique and riveting 2012 psychological thriller Simon Killer, with more than a ripple of a Travis Bickle.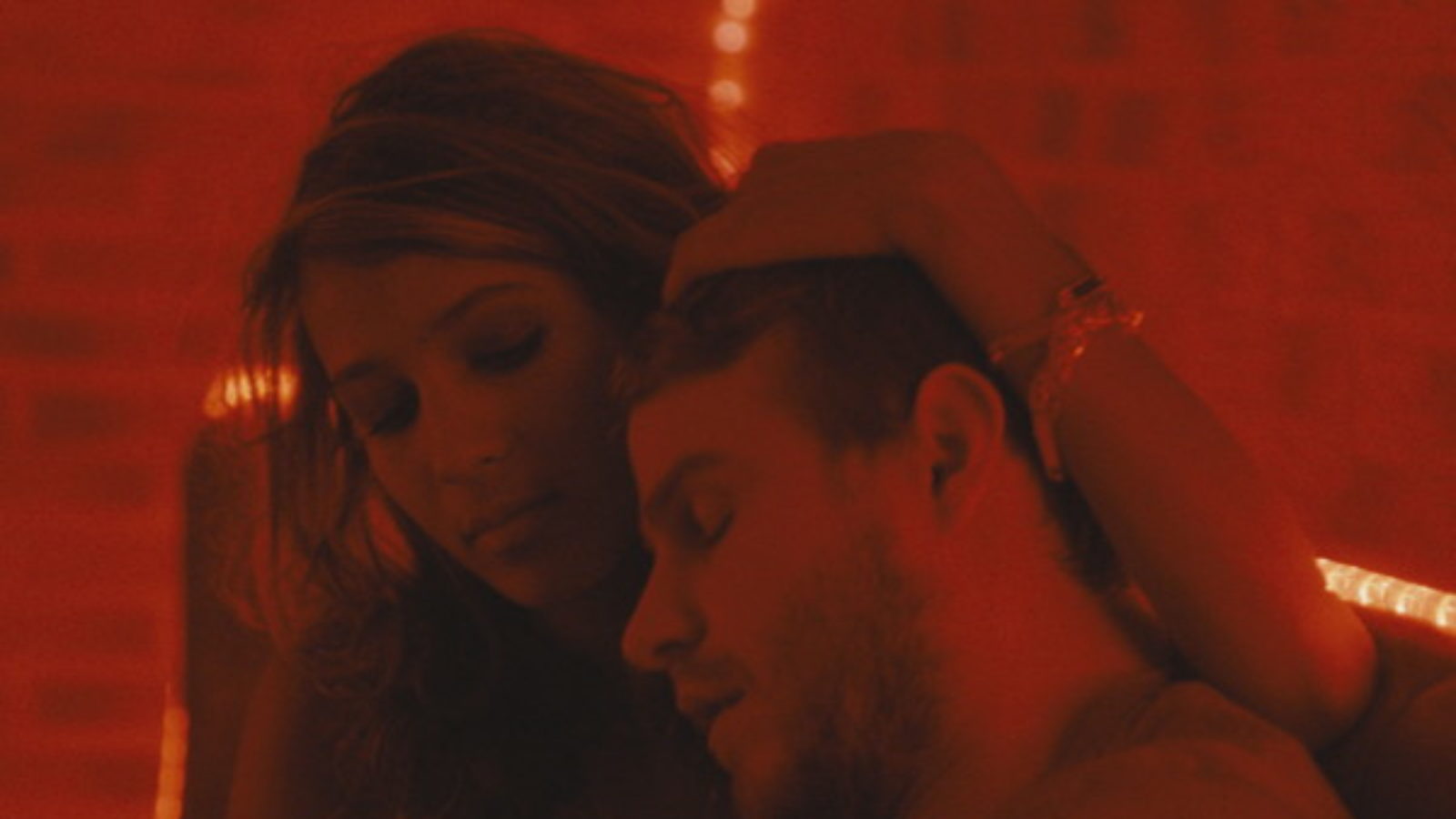 Staying at the uninhibited home of a family friend, Simon is an American in Paris with a broken heart. His growing melancholy and loneliness cause him to wander aimlessly around the city, until it eventually leads him to an awkward sexual encounter in an underground brothel. Marianne (Constance Rousseau) – the prostitute Simon procures – takes pity on him when he arrives back the following night – having been robbed after a scuffle in the streets – and agrees to let him stay with her for a few days. It's not long, however, before he has insinuated himself into her life, suggesting a money-making scheme and showing a different side to the vulnerable young man she previously encountered. With the superb Simon Killer, director Antonio Campos shows the same icy precision and formalist approach which made his feature-length debut Afterschool (starring Ezra Miller) so memorable, offering up an isolated and alienated atmosphere within the film's setting, even extending as far as to the central character himself.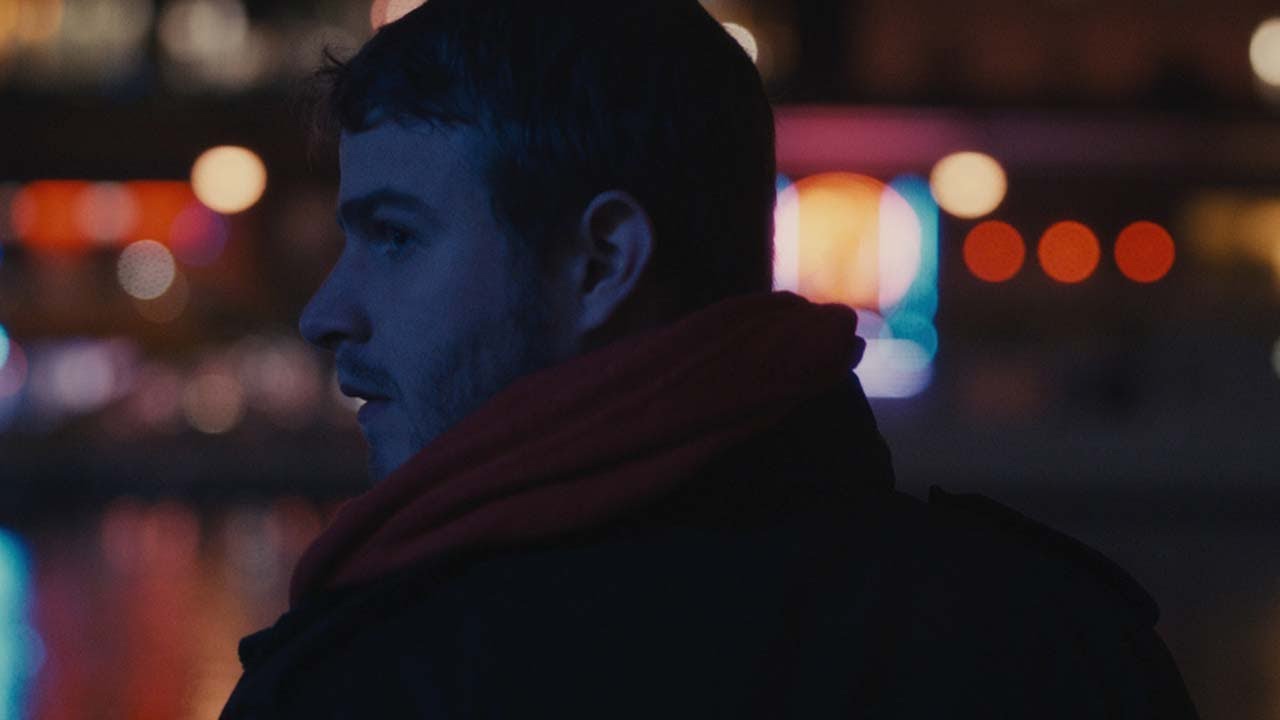 Campos' slow, studied zooms and often waist-high camera pans help build an impending sense of dread, with the sparse, clattering sound design offering further dislocation. Completely immersing himself in the titular role, Corbet is something of a revelation here. Having dipped his toe in the indie world for a number of years, with parts in well-received films such as Mysterious Skin and Martha Marcy May Marlene, this is the kind of meaty role which should have seen his stock rise considerably, had he continued on that path. It's a fearless performance, with his doughy, unkempt exterior slowly giving way to a cold-eyed sociopath bubbling underneath We're offered fragments of a back-story through strained online conversations with Simon's mother (and a telling letter from his guarded ex), but our protagonist remains largely an enigma for the course, which Corbet manages to protect even when there is a behavioural shift in the character. If Campos ends Simon Killer on an irritatingly ambiguous note – which is more frustrating than contemplative – it's a minor blip in the work of a confident and focused visual artist, who would go on to helm the criminally underseen true-life tale of suicidal TV reporter Christine Chubbuck, with 2016's Rebecca Hall-headlining, Christine.