Generally speaking, we're not very happy right now with Mark Zuckerberg. I know this, because I've logged onto Facebook and found several of my friends complaining about their sense of privacy on said platform, each sharing articles and bemoaning the company's connection to Cambridge Analytica, who have used personal information harvested from from over 50 million Facebook profiles – despite having not been given the permission to do so. Zuckerberg, despite being aware of the data analytics firm, did nothing. As a result, the CEO has had to face Congress.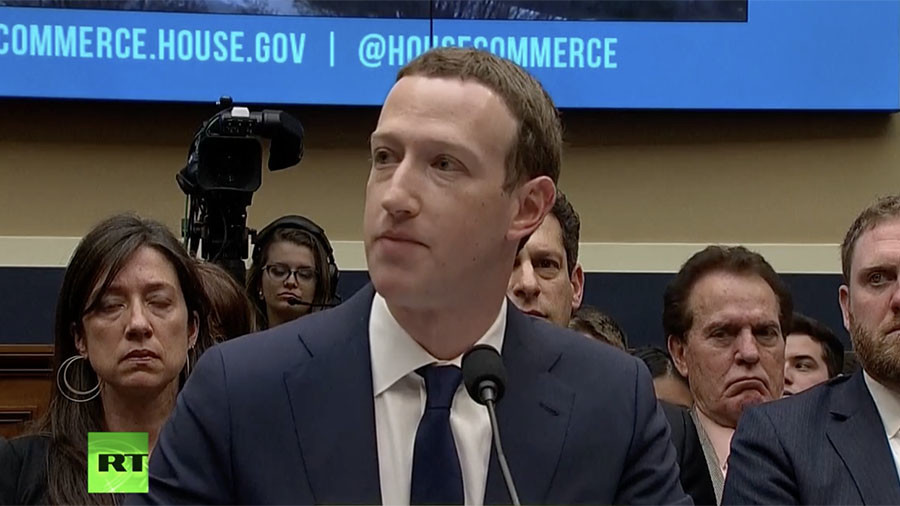 Sitting in front of important people in suits as he desperately attempts to explain his actions, this image may seem somewhat familiar to fans of David Fincher's The Social Network, for the protagonist – played there by Jesse Eisenberg – spent much of the movie doing just that. Except on this occasion, he had to wear a suit himself. The multi-Oscar winning movie, penned by Hollywood heavyweight Aaron Sorkin, was released back in 2010 and yet it's more pertinent today than it ever has been. But how did the film prophecise what has since gone on? Surprisingly, it gave us a rather good indication as to who we're dealing with.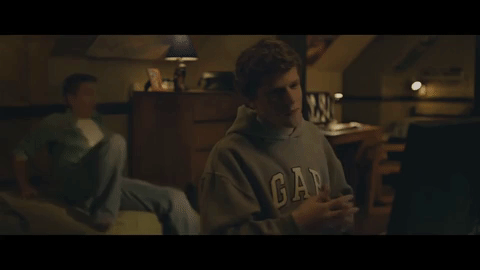 Zuckerberg may be the protagonist of The Social Network, an antihero of sorts – but the film isn't afraid to display, and subsequently explore his flaws. In the very opening scene, we watch on as the man himself is dumped by girlfriend Erica Albright, played by Rooney Mara. In this very sequence he displays a distinct lack of compassion, letting good people such as Erica fall carelessly by the wayside as he remains so committed to his goal; to be a success. He will achieve what he wants by any means necessary, to call him driven would be something of an understatement.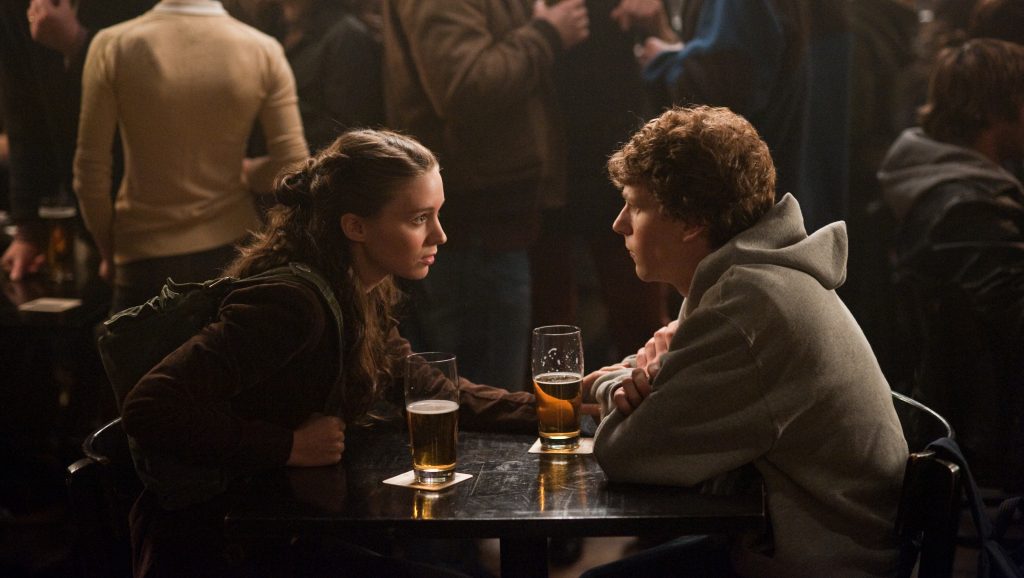 "There is a difference being between obsessed and being motivated" he says in this very scene. Yep, but in reality has that line grown increasingly more blurred?  Oh, and before she leaves she calls him as 'asshole', so there's that too. It would be unfair to cite the movie – which uses much artistic licence, as being some sort of warning sign to the public about what Facebook would go on to let happen. Yet it's as close as the regular person can get to understanding the man at the helm, the websites very own creator.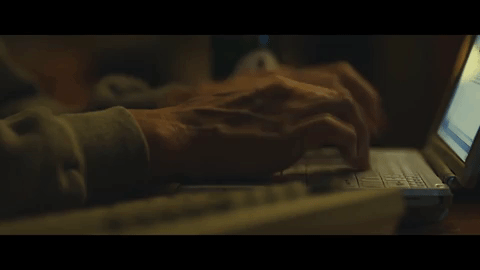 You can't imagine Zuckerberg would've honestly enjoyed watching this movie, perhaps seeing his story on screen would've appealed to the inherent narcissist that lives within us all, but it doesn't exactly paint a pretty picture. Zuckerberg would step over those close to him, such as old friend Eduardo Saverin (Andrew Garfield) as well as twins Cameron and Tyler Winklevoss (Armie Hammer), and Divya Narendra (Max Minghella). The former sued him. The latter, yeah, they sued him too – for outright stealing their idea. Is the film a defamation of this one man's character? Or an earnest depiction of his lack of loyalty and etiquette? If he will step over those closest to him, what would stop him stepping over anybody else?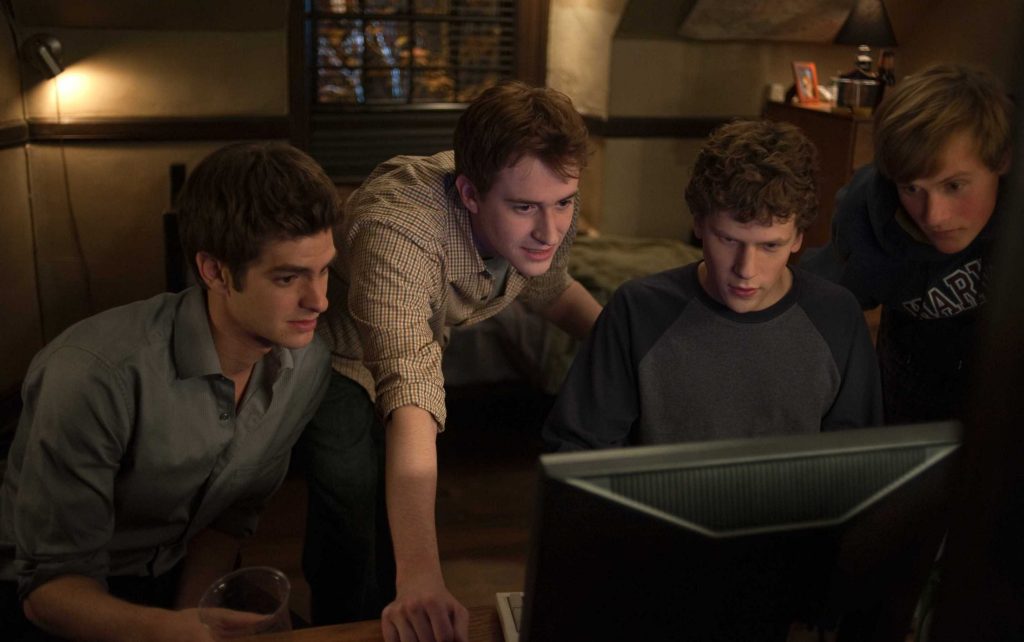 His apologies don't count for much in the movie either, the sort your parents would tell you off for – where you apologise if the person you've offended feels offended, as opposed to for what it is you've actually done. This data leak, and the Russian interference, are problems that may well have occurred while Zuckerberg was sat on an island somewhere, sipping on a mojito. But he must shoulder the blame, after all, he always took the credit. On the plus side, as we see in the movie – he didn't sell an app to Microsoft, despite the money he'd have made, instead uploading it for free.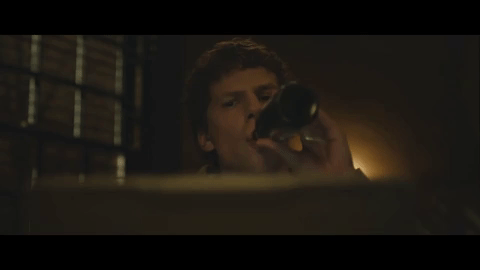 He never wanted ads, he seemed to have had no desire to monetise Facebook, the film makes that very clear. Money was, and still isn't a huge deal to this man, it would seem. But power? Well, that's another matter entirely. But what the film also proves is that he was a winner. He knew what he wanted and more importantly, he knew what we wanted too. The film explores the dramatic rise in Facebook's popularity. And despite the recent controversy, it's a site we still use today. And let's be honest, it's probably where you found this article, isn't it?
"I'm CEO, bitch…": a clip from The Social Network. The movie is here.