VENICE – The English are coming in Venice Film Festival. With The Duke the Lido sees the British Invasion in the form of one of those traditional feel good dramedies, based on a true story and starring National Treasures: this time Helen Mirren and Jim Broadbent. Philomena was here before with the same idea and more excrementally, I mean recently, Victoria and Abdul. The grey pound is targeted by the algorithm and warm feelings are guaranteed. Telling the story of the theft of Goya's portrait of the Duke of Wellington, we follow Kempton Benton, a likeable 'character' and opinionated taxi driver who rails against the BBC license fee amongst other things. This will be loved and successful but the Brexity patriotism and the rise of the little man rang hollow for me and both Broadbent and Mirren deserve a screenplay that isn't so by the numbers.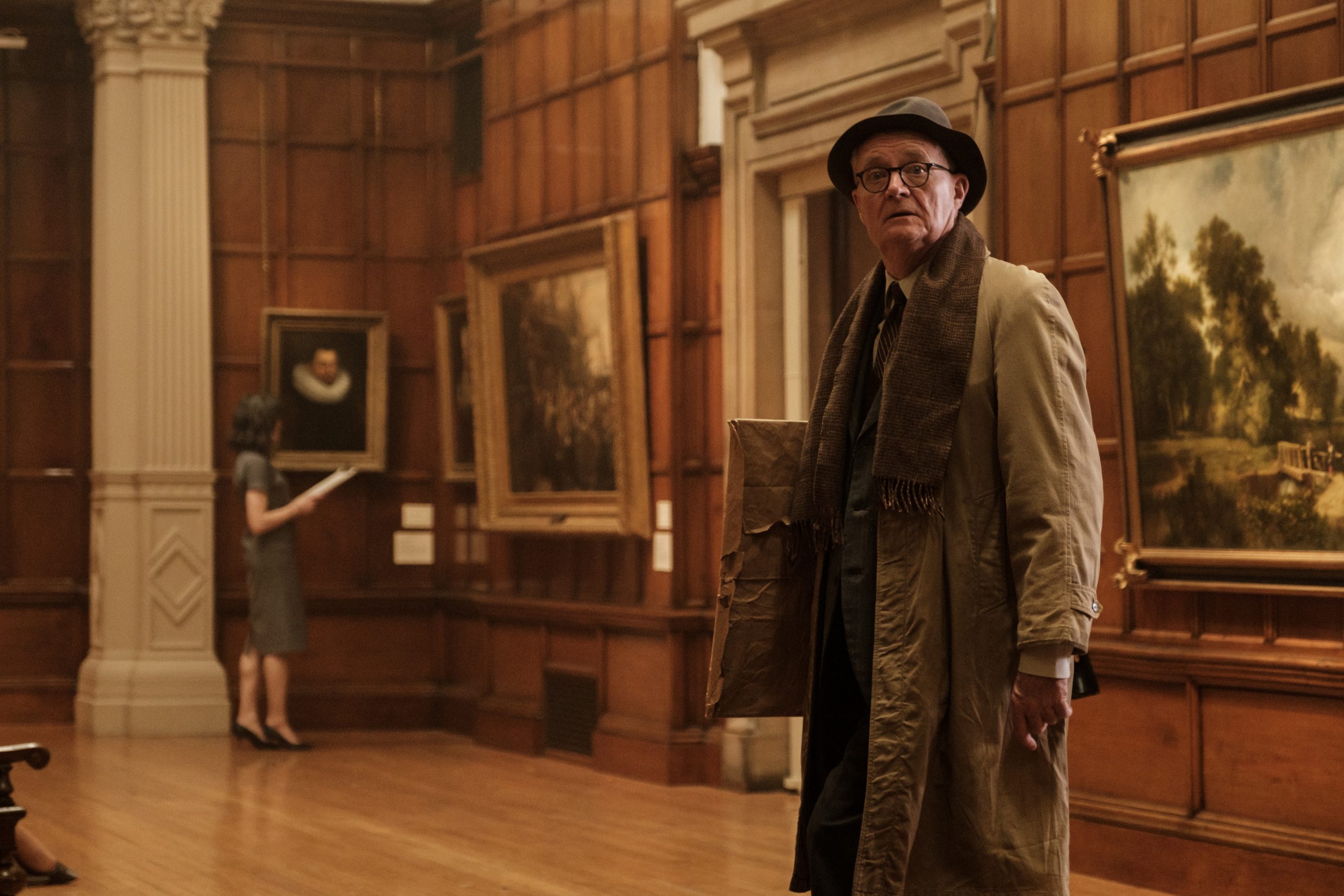 At another generational extreme, Nathan Grossman's documentary I am Greta follows the fifteen year old Swedish climate activist from the first day of her 'school strike for climate change' to addressing the UN in New York. It is a close up portrait of courage under fire and will leave you equally inspired by this young girl's courage and sharpness and infuriated at the world leaders who are happy to take selfies and then fail to deliver on their promises. This is starkly seen in Jean Claude Junker following Greta's speech in Brussels with a soporific drone on harmonizing toilet flushes across Europe!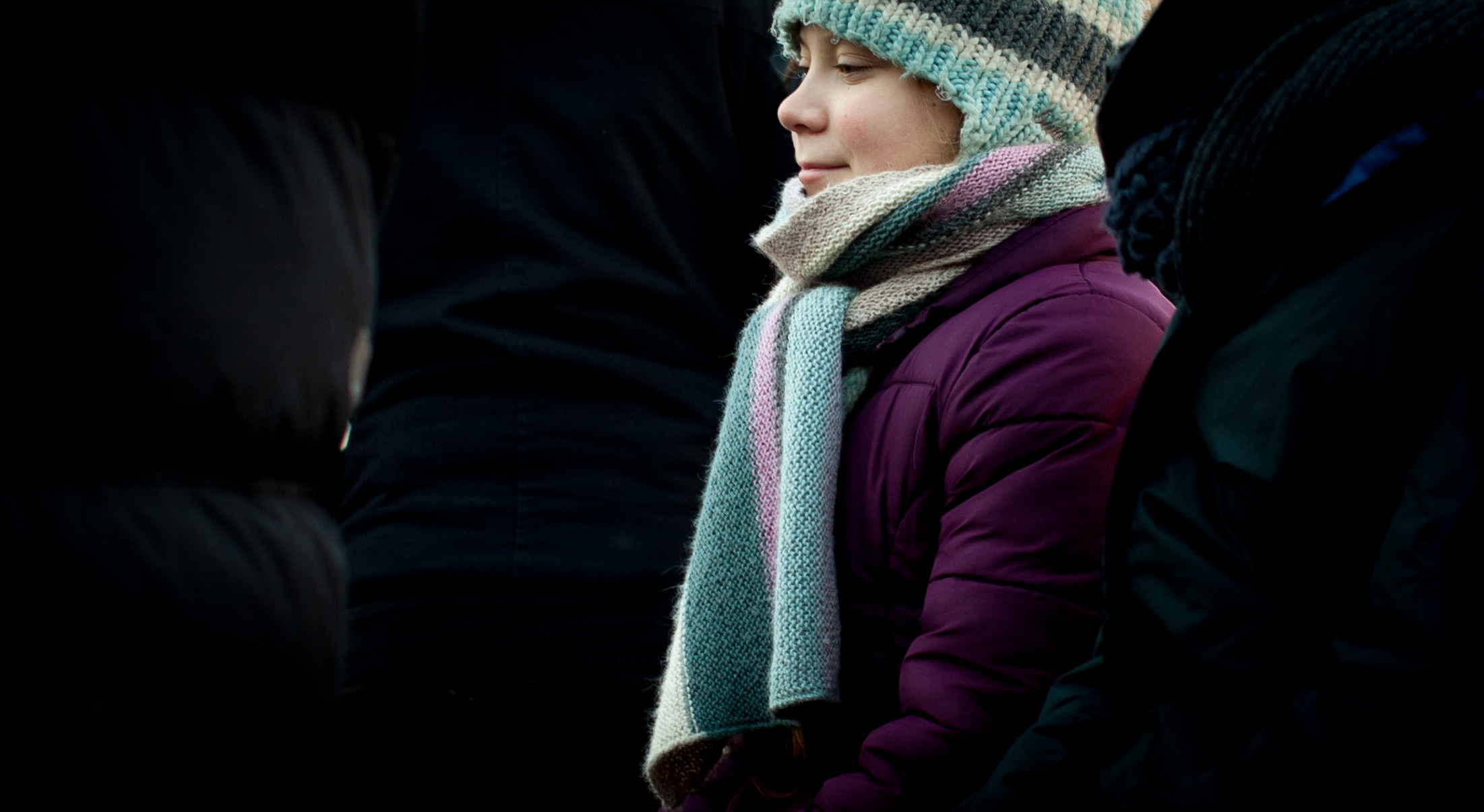 Following White God and Jupiter's Moon, Kornel Mundruczo makes his English language debut with Pieces of a Woman in Venice Film Festival, a Cassavetes style drama which shows the aftermath of a family tragedy. Vanessa Kirby and Shia LaBeouf play Martha and Sean Carson. He's a working stiff, recovering alcoholic and she's from a wealthier background with a domineering mother, Gina Rowlands just in case the Cassavetes link wasn't clear enough. The first half of the movie is stunning. Long interrupted takes immerse us in the drama of a child birth and the quality of the acting is superb across the board. There is a dip towards more traditional Hollywood closure at the end. A sense of nerve being lost in the face of so much personal pain. But on the whole this an amazing mature piece of serious drama which might well pick up some award love if those things even exist anymore. 
The Venice Film Festival continues…