LONDON – You may not necessarily recognise him by face, but Jason Blum has been behind some of the most successful and innovative horror movies in recent years, including the likes of Get Out. He's now back in his producing role for the remake of The Invisible Man, starring Elisabeth Moss, and Oliver Jackson-Cohen in the title role. We had the pleasure of sitting down with the man himself, alongside the director of the movie, Leigh Whannell and the Invisible Man himself, Jackson-Cohen. Be sure to watch both of our interviews below to celebrate the release of this brilliant new horror.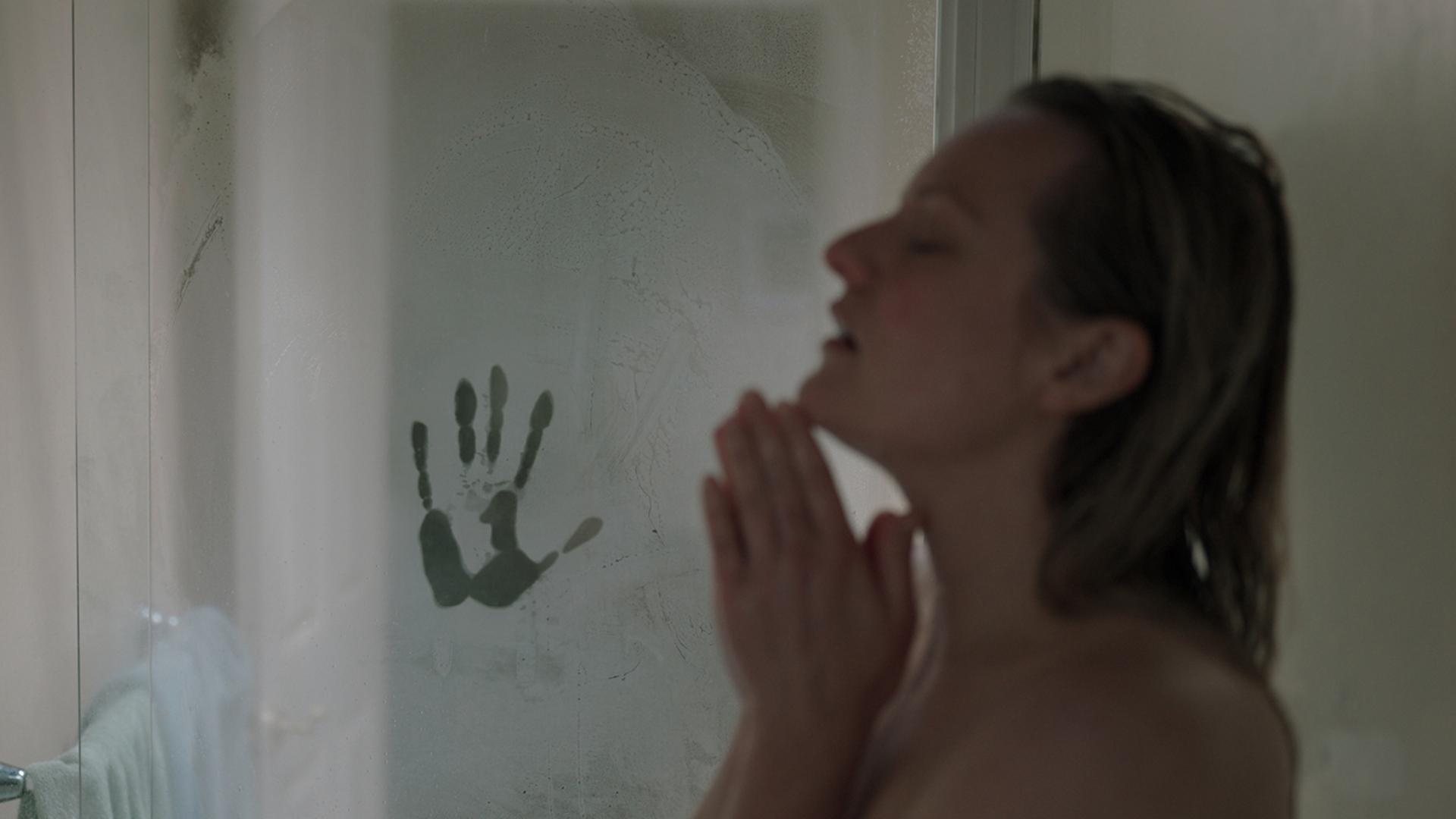 In the first interview, the two creative forces behind the lens discuss updating H.G. Wells, and the process in bringing this famous tale back to the big screen, in a contemporary climate. They also discuss the casting of the Invisible Man, while commenting on the thrill of sitting in a cinema watching a horror movie with a live audience. They also tell us whether they get scared from watching their own films back, while Blum tells us if he ever rests, because looking at his cinematic output, way beyond The Invisible Man, he seems a ludicrously busy man.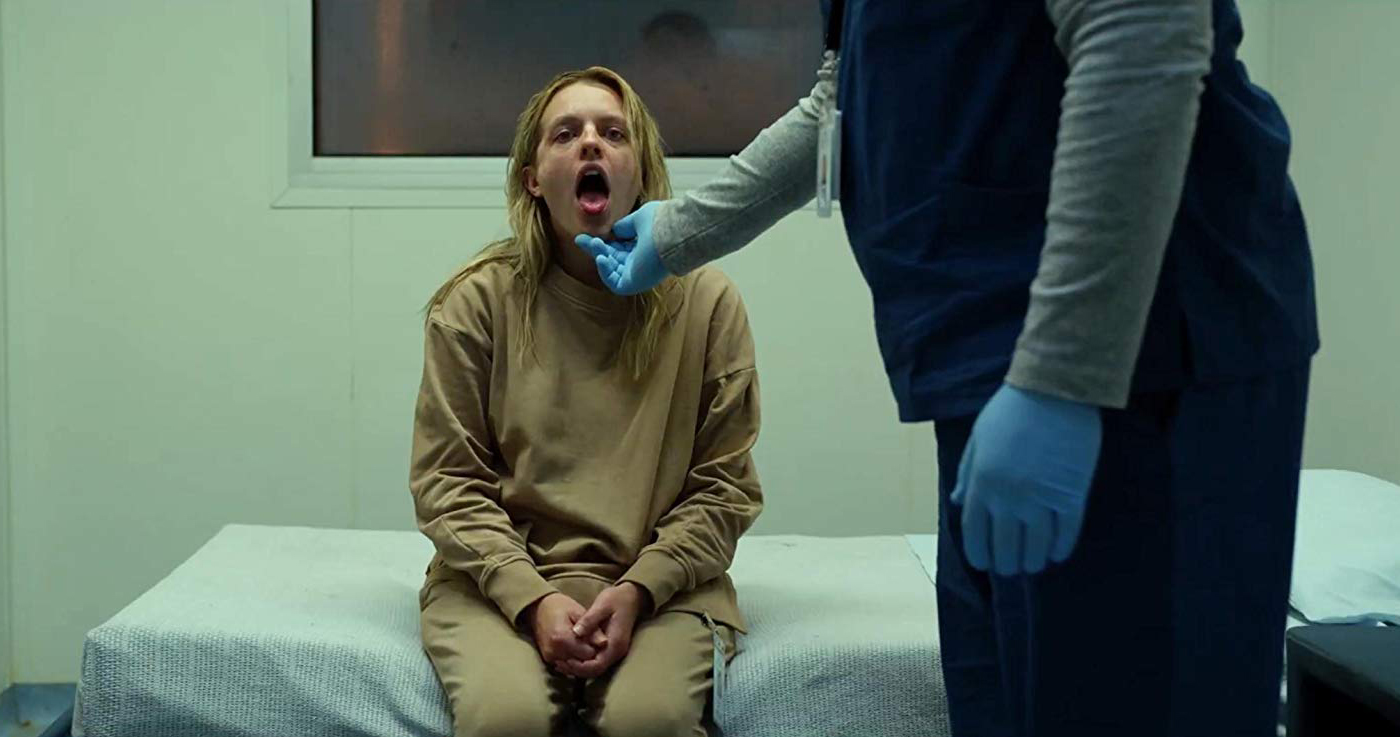 Then with Oliver Jackson-Cohen, he tells us what it was that attracted him to getting involved in this project, and his collaborative process with both Whannell and his co-star Elisabeth Moss. He also comments on the reprehensible nature of his role, and whether he needs to find empathy with his characters in order to portray them. Finally, we ask him about his whirlwind couple of years, culminating in The Invisible Man, and whether he's had the chance yet to take it all in.
Leigh Whannell and Jason Blum
Oliver Jackson-Cohen
The Invisible Man is out in cinemas across the UK now