Nathaniel Blume is a decade-long veteran of composing for the small screen. As well as providing the score for the popular Tom Hanks and Gary Goetzman-produced documentary series The Decades, Blume has co-composed with Blake Neely many episodes of CW's roster of superheroes, including The Flash, Arrow and Supergirl. Now, he's striking out alone with popular Fox crime series Prodigal Son – just picked up for a second series – and we chatted with Nathanial over the phone from LA about his first big solo project.
You've scored all the superhero programmes in the CW world. How do you approach each character in terms of their own musical motif? Do you have free rein to do what you want?
Yeah, there is a lot of freedom. I co-compose those shows with Blake Neely so in some cases it's his theme, but I have had the opportunity to do themes for some of those characters and the producers really trust us to capture the tone and mood of each character. The likes of Arrow and The Flash have been going for a long time now, so both Blake and I have had the chance to develop those themes and present them in many different ways. With the [character] crossovers, it's been really fun to do mash-up's of those themes.
Is there a character you find easier to score, and conversely, are there any who are trickier?
I really like to write for [Flash character] Vibe. I think that character comes pretty easy to me. Outside of writing for a character, I can find the comedy tricky to score at times. There's sometimes a fine line to not try to play a scene too silly, but find a way to highlight the jokes without being too overtly funny in and of itself. I'm always trying to find new ways of doing that, too. That became a challenge for me.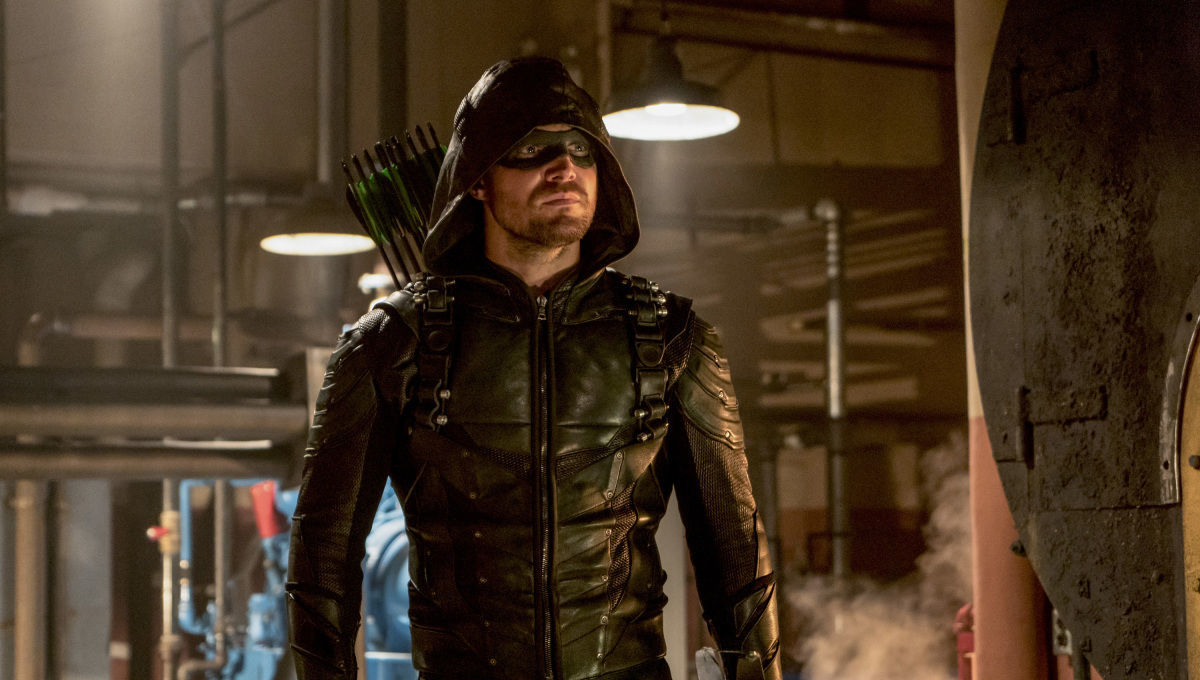 Prodigal Son  has just been picked up for another season. I'm guessing it was through your association with the CW's Greg Berlanti which drew you to the project for the pilot?
It wasn't Greg himself but Chris Fedak, who's one of the creators of the show. He also created Deception, which was another show I co-composed with Blake. With Prodigal Son I'm on my own and this is my first big solo project for network TV.
How have you found that?
I'll be honest, it's a little daunting. I've been in the business for around 11 years now, so I have a lot of tools in my toolkit. Working with Blake for as many years as I have been, I've learned a lot from him in terms of handing the workload and finding ways of gaining speed and efficiency. It's noticeably harder to compose when you're not splitting the job with someone else.
Is it a case of having to create new compositions for every episode?
Yeah, there's definitely new musical pieces requires for each 'case of the week'. As we're learning new things about the overarching backstory of the characters, the older themes I've written do come back, but they need to change as the story is changing.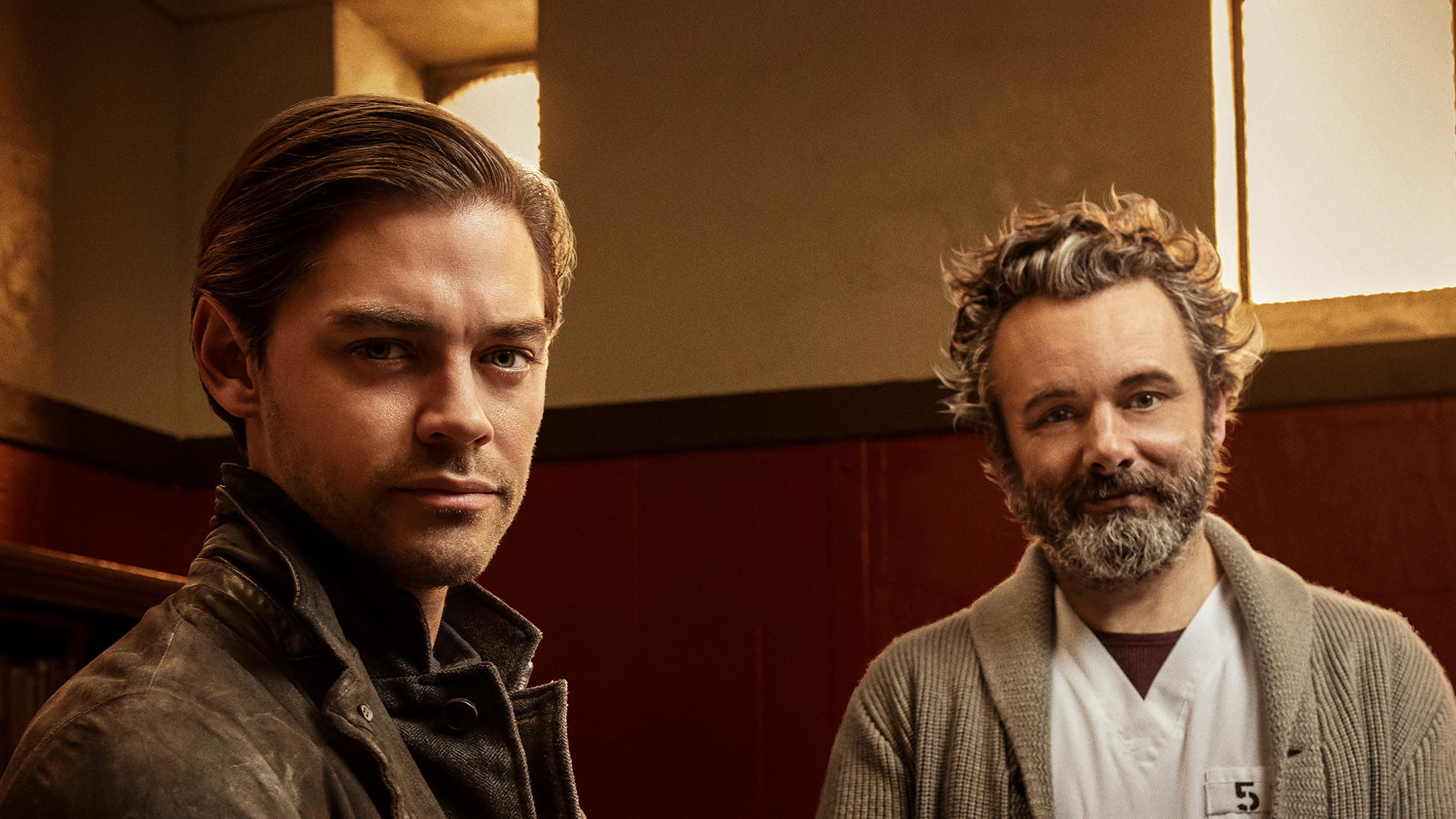 You've had a steady career composing for over a decade now. How did you first make that initial break into the industry?
I took the front door in by going to USC for the year. I got into the scoring for motion pictures and television programme. Now it's a Masters degree but at the time it was a graduate certificate programme. It's a really helpful course for those trying to get started in the industry because all the teachers are professionals. It's basically a built-in networking opportunity as well. So Blake [Neely] was teaching at the time and he happened to be looking for an assistant as I was graduating. Blake is where I got my experience and a lot of my knowledge about the industry.
You're not the first composer we've spoken with who were essentially protégés of older, more seasoned composers in the industry.
Having a mentor seems to be one of the more common ways of breaking into this world. It think it's harder and even more of a happenstance situation if you're going it alone and by chance you work with a director or producer who goes on to do bigger things.
You've done a couple of indie features, but your domain appears to be television. Do you have any grand design to branch out into cinema?
It's hard to say. I would like to do films, but whether that's necessarily an end goal, I'm not sure. At this stage in my career it's been nice to let go and have things happen organically. Having been picked up for a full season, Prodigal Son could go on for years. Who knows? I'm open to anything, really.