HARD TIMES – Depression-era New Orleans is the setting for Hill's directorial debut – following a successful stint during the his early seventies as a scriptwriter for hire – where a drifter by the name of Chaney (Charles Bronson) steps off a slow-moving freight train and almost immediately enters into an illegal bare-knuckle fight, where he proves to be the easy victor. Falling in with Spencer 'Speed' Weed (James Coburn) a smooth-taking fixer up to his neck in debt, Chaney is encouraged to repeat his prowess in the ring and he soon begins making a name for himself in the underground circuit. As his reputation grows, Speed arranges a contest where the financial stakes are upped considerably, thus putting the duo and their opium-addicted cutman (famed character actor Strother Martin) in a precarious position.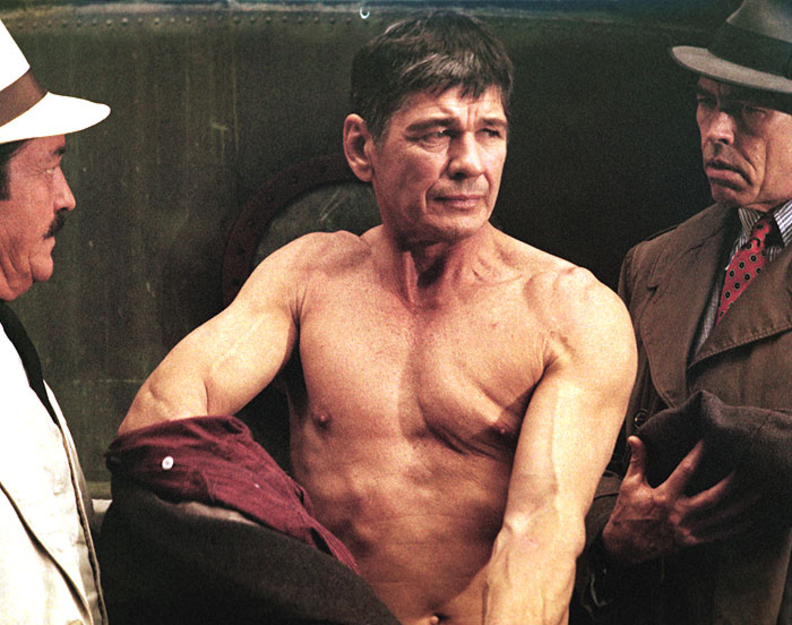 Those enamoured by Hill's high-octane, vibrantly-shot movies may be taken aback initially by the understated direction here. There's certainly the sense that the novice filmmaker was feeling his way around the medium and the sometimes glacial pace is illustrative of this. Hill's visual sensibilities are far more on point however, and Hard Times is a beautiful-looking film – the atmospheric lighting and careful compositions occasionally evoking an Edward Hopper-like backdrop. Hill also creates a powerful sense of location and his knack for casting pays off superbly with Bronson, who turns in arguably his finest performance with his brand of monosyllabic stoicism being put to particularly good use. Coburn's cheeky devil-may-care charisma offers the perfect counterpart to his co-star's turn. While Hard Times is absent of that kind of playfulness with genre which grew to be Hill's forte, it's a solid debut with a strong showing of craftsmanship and a trio of fine performances.

CROSSROADS – Not to be confused with the derided 2002 Britney Spears vehicle, Hill's 1986 coming-of-age tale sees Karate Kid pin-up Ralph Macchio as Eugene, a classical guitar at the Juilliard School for Performing Arts. A blues aficionado – a lovely moment early on sees him giving a Mozart piece a bluesy makeover during a stuffy music class – Eugene is particularly fixated with musician Robert Johnson and the place where the legendary guitarist was alleged to have sold his soul to the Devil in exchange for his musical talents. This obsession bring him into contact with an elderly musician named Willie Brown (a brilliantly salty Joe Seneca) said to be an old friend of Johnson's who has been holed up for years in a minimum security hospital for murder. Busting the old-timer out, the duo set out on a journey to Mississippi with the hope of encountering Johnson's spirit.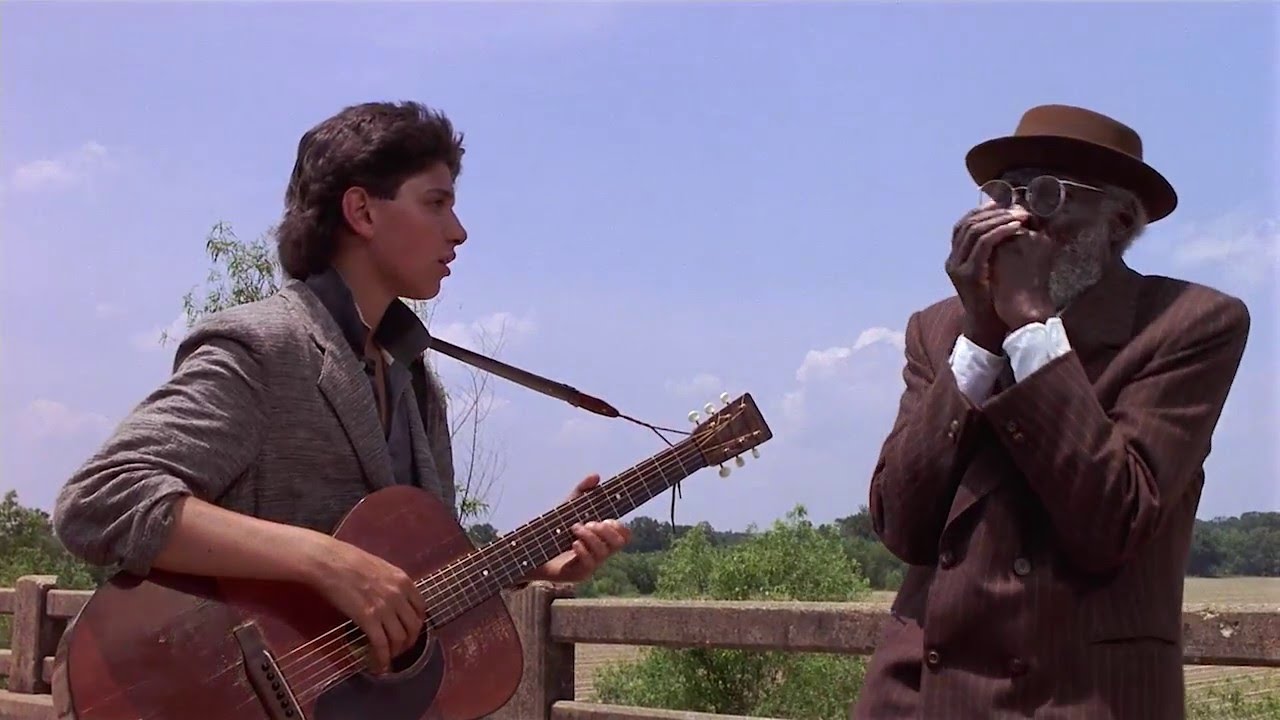 Looking back at Hill's earlier filmography, it's apparent just how much his soundtracks have been integral to his vision. From the jukebox-fuelled narrative of The Warriors, through to the rock 'n' roll fable-like Streets Of Fire, Hill has used music to mythologise his characters and augment his aesthetic. Crossroads is perhaps the most overt representation of this in all his work. What is essentially a road movie, Hill (working from a script by John Fusco) infuses his film with that fanciful Faustian pact amongst the more grounded representation of the oppressed culture with birthed the blues. The fantasy aspect of the film really comes to the fore when the duo reach their legendary destination, and Eugene embarks on a 'guitar off' against real-life rock virtuoso Steve Vai. It's a thrilling duel, equal to any high stakes cinematic sporting bout and even Bronson's final fisticuffs in the aforementioned Hard Times. Crossroads was undoubtedly a nightmare to market, but the odd assortment of genres makes for a unique and compelling journey.
Watch Crossroads on CHILI