FLASHDANCE – A breakout hit from 1983. Adrian Lyne reworks the Cinderella story in the tale of Alex (Jennifer Beals), an eighteen-year-old welder toiling away at a steel mill in Pittsburgh. She dreams of casting off her heavy work garb and metal face shield to gain a place at a prestigious ballet school to become a professional dancer. Even though Alex has no formal dance training, she wows the crowds at a local bar with her visually-arresting nightly routines. Catching the eye of one bar patron who happens to own the steel mill where she works (Michael Nouri), Alex embarks in a tentative romance with her boss, although the couple's union threatens to be short-lived when the independently-minded Alex discovers her boyfriend has used his weight and connections to open doors for her.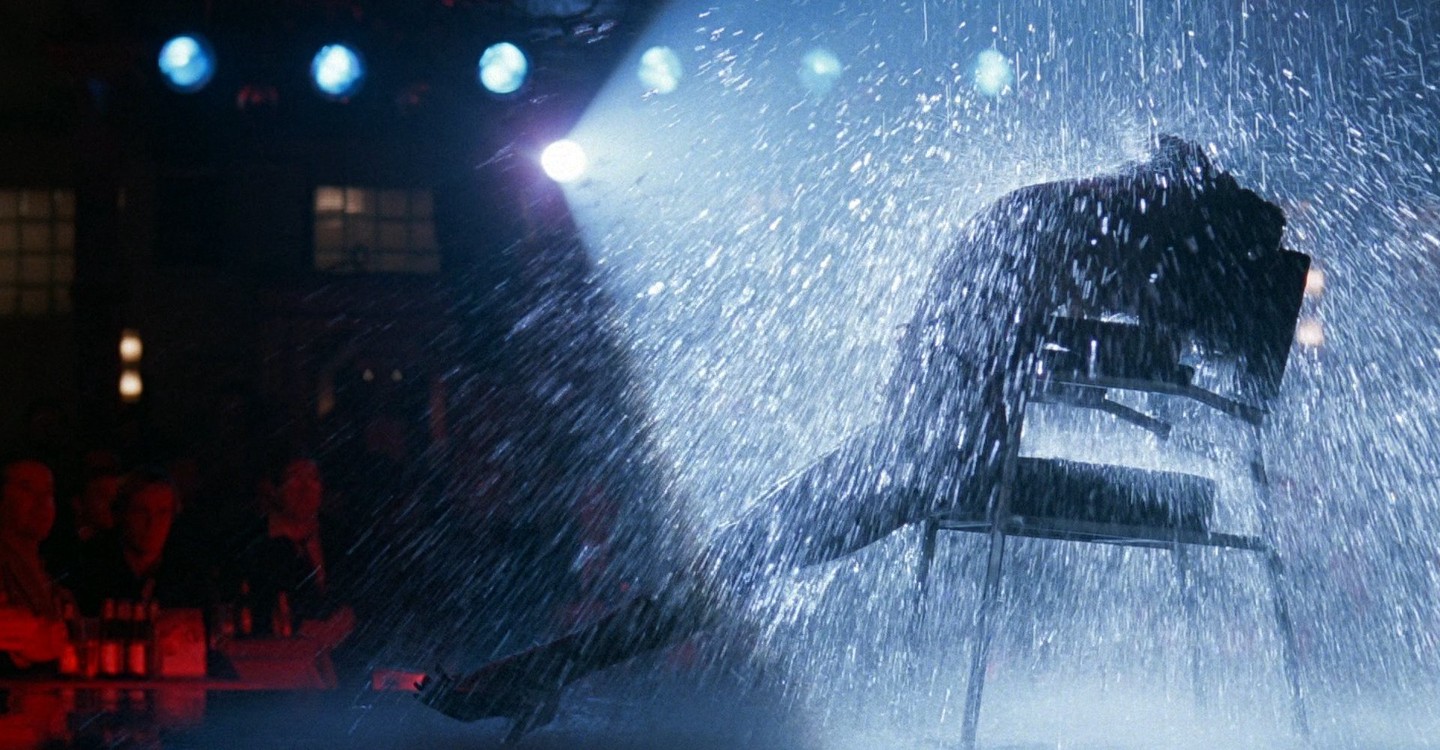 A mammoth success upon release – it was the third highest-grossing domestic film of 1983 – Flashdance was one of the earliest and most glowing example of the simple three-act structure and soundtrack-heavy pop cinema which was concocted by über producer combo Don Simpson and Jerry Bruckheimer. The duo subsequently took Hollywood by storm applying their magic formula to the likes of Top Gun and Beverly Hills Cop, to name but a few. Like Alex's carefully-orchestrated indoor downpour during the iconic audition scene, the whole film is drenched in that alluring, if hugely preposterous, 80s aesthetic. Adrian Lyne's background as an ad director served him well in Hollywood, and the film is chock-full of visually-striking montages. Even the film's ending, with Alex doing a triumphant school audition to the strains of the Irene Cara's megahit Flashdance… What a Feeling acts as an extended pop promo/advertisement for the soundtrack. Yet despite all the obvious MTV audience-baiting flourishes, the film succeeds because of that distilled storytelling and its unfaltering efforts in creating the ultimate crowd-pleaser.

UNFAITHFUL – Edward (Richard Gere) and Connie Sumner (Diane Lane) are a loving affluent couple based in upstate New York whose lives together as rocked when Connie goes shopping for their young son's upcoming birthday party. Connie is slowly drawn into the world of a handsome stranger she literally bumps into whilst out (played by Olivier Martinez) and the two embarking on a lustful affair. Back home, Edward suspicions are aroused and he hires a private investigator who confirms the worst. Confronting his wife's lover, a moment of blind rage puts the estranged couple into an even more precarious situation, where Connie's already strained loyalty to her devastated husband is put to the ultimate test.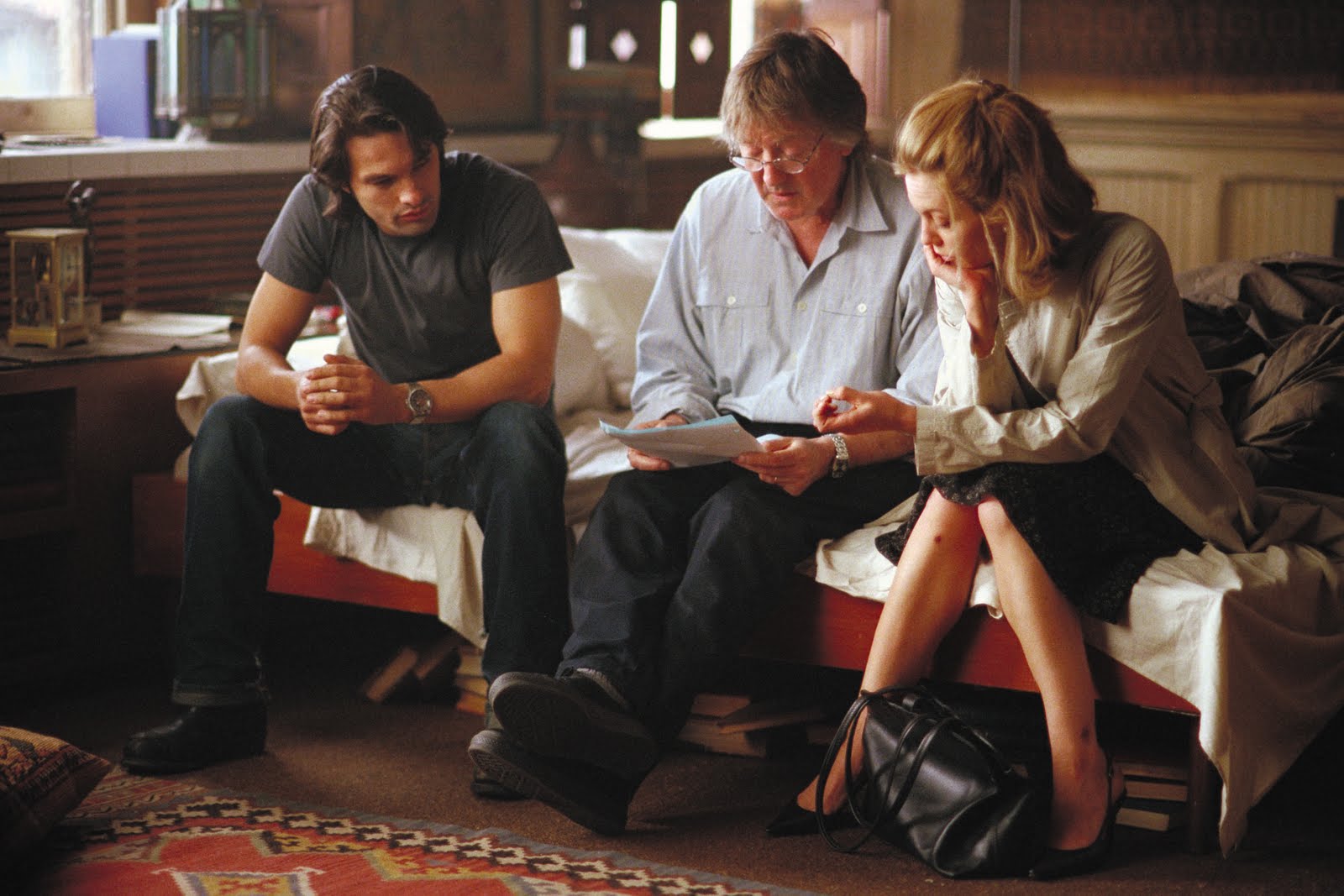 With the exception of his 1990 supernatural-tinged mystery Jacob's Ladder, Adrian Lyne stayed in the realms of erotic thriller following Flashdance. Unfaithful – what looks to be his final film as director – is not only Lyne's most successful attempt at balancing this mix of genre, but it's arguably his most accomplished film, bolstered no end by a fantastic performance from Lane, who received an Oscar nom. Also positioning Richard Gere as the cuckolded husband instead of the object of desire he would have undoubtedly be cast as a decade or so earlier, adds another layer of intrigue and depth. All of Adrian Lyne's films seem to one memorable moment which transcends the film itself, be it 9½ Weeks' food seduction scene or the reveal of the bunny in Fatal Attraction. Unfaithful is no exception, although it's a much more restrained moment, and all the better for it. This one takes place during Connie's post-coitus trip home on the train as she reminisces about her sexual escapades. A mixture of shame and excitement flashing across Lane's face offers a subtle moment of eroticism and deeply human behaviour which will have you questioning why Adrian Lyne decided to call it quits after this sterling effort.