It was 50 years ago that the Manson Family carried out the Tate-LaBianca murders. On two consecutive nights, family members invaded the houses of innocent people and murdered them brutally. Although not actually present, the murders was believed to have been ordered and inspired by the leader Charlie Manson, a failed musician and wannabe guru with a philosophy of White Supremacy. It was the murder of the heavily pregnant Sharon Tate along with Jay Sebring, Abigail Folger, Voytek Frykowski and Steven Parent which proved a symbolic 'end of the 60s moment'.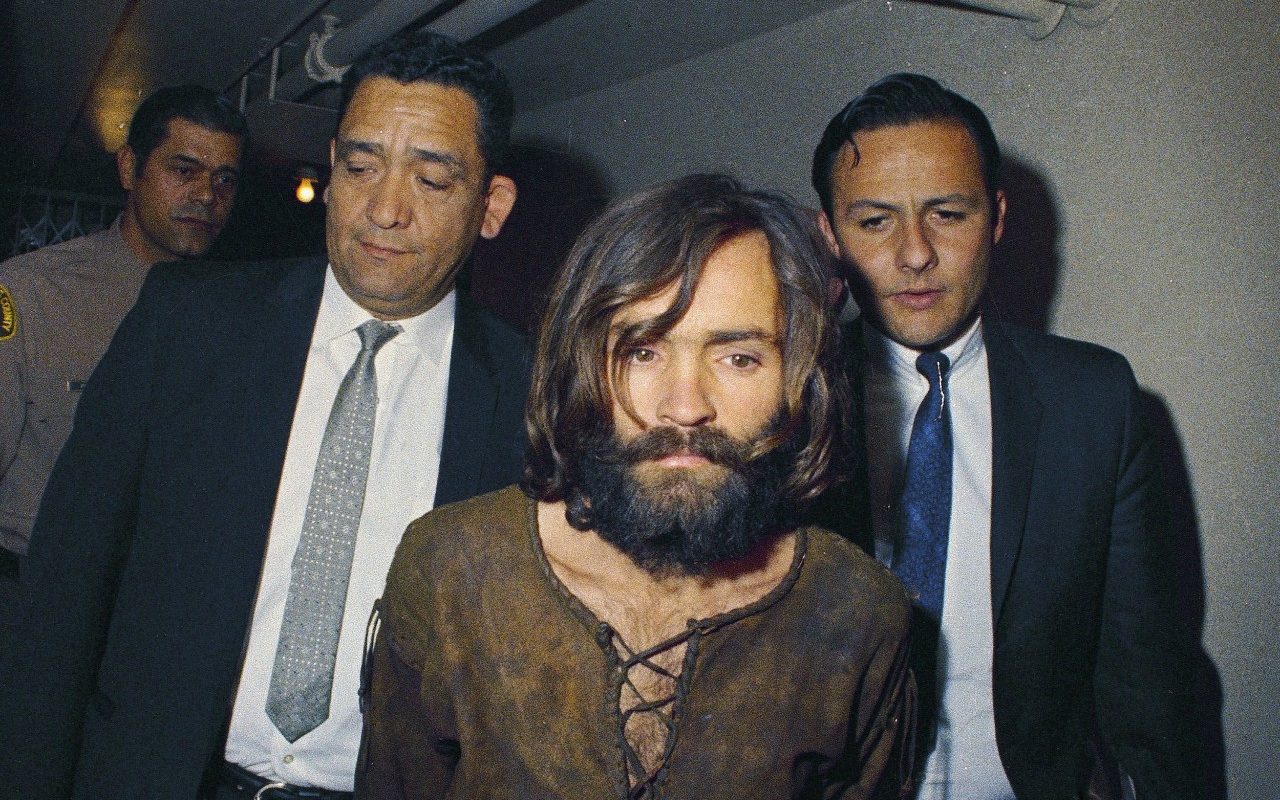 Further victims were killed the following night – Leno and Rosemary LaBianca – and Gary Hinman had been killed previously. The narrative of the Manson's involvement and his cult like powers was first established by the prosecutor Vincent Bugliosi both in building his case and in his 1974 account Helter Skelter. The book has been the basis of a 1976 TV movie, which concentrated on the trial. Steve Railsback – who would later star in The Stuntman with Peter O'Toole – gives a superb performance, especially in his trial monologue where he turns on his accusers.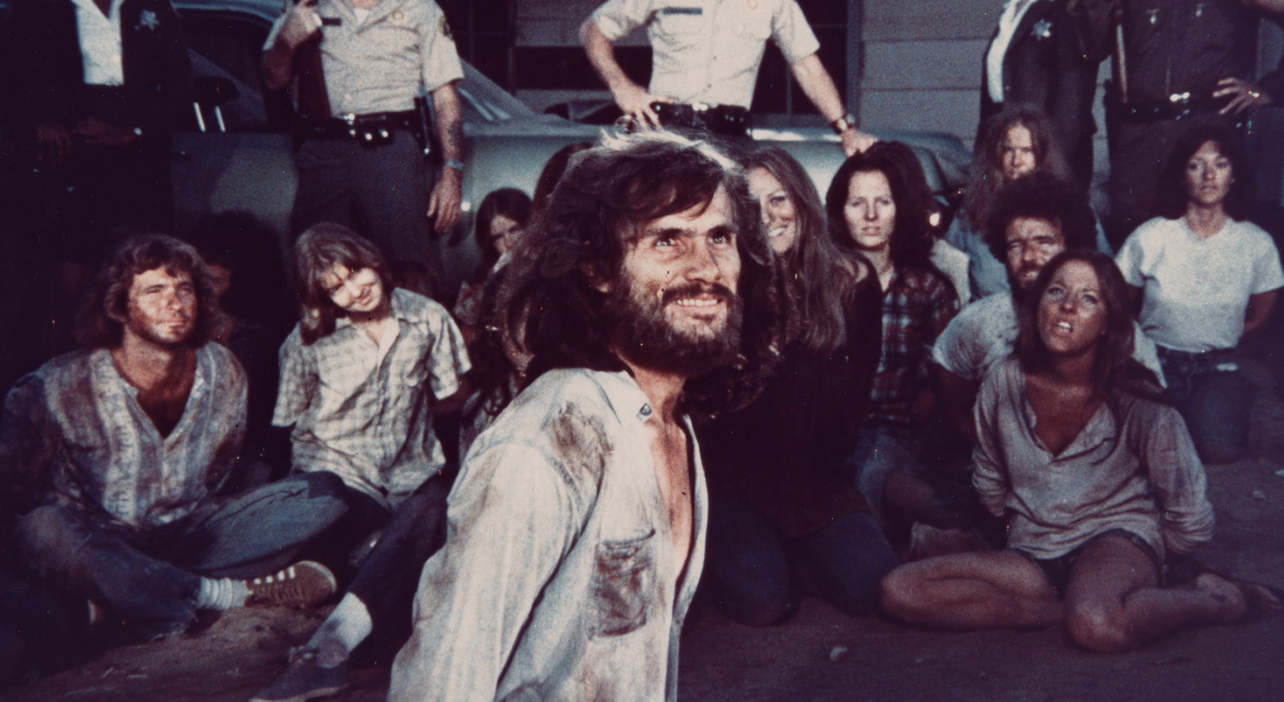 The TV movie was a ratings success, becoming for a few years the highest watched TV movie. In fact the film was such a success that in 2004 CBS remade it, shifting the focus away from the trial and towards the crimes themselves and specifically Linda Kasabian's involvement. Jeremy Davies' jittery acting style and diminutive physical stature renders him a perfect fit for Manson. There's a charisma as well as a cold blooded sociopathy to him.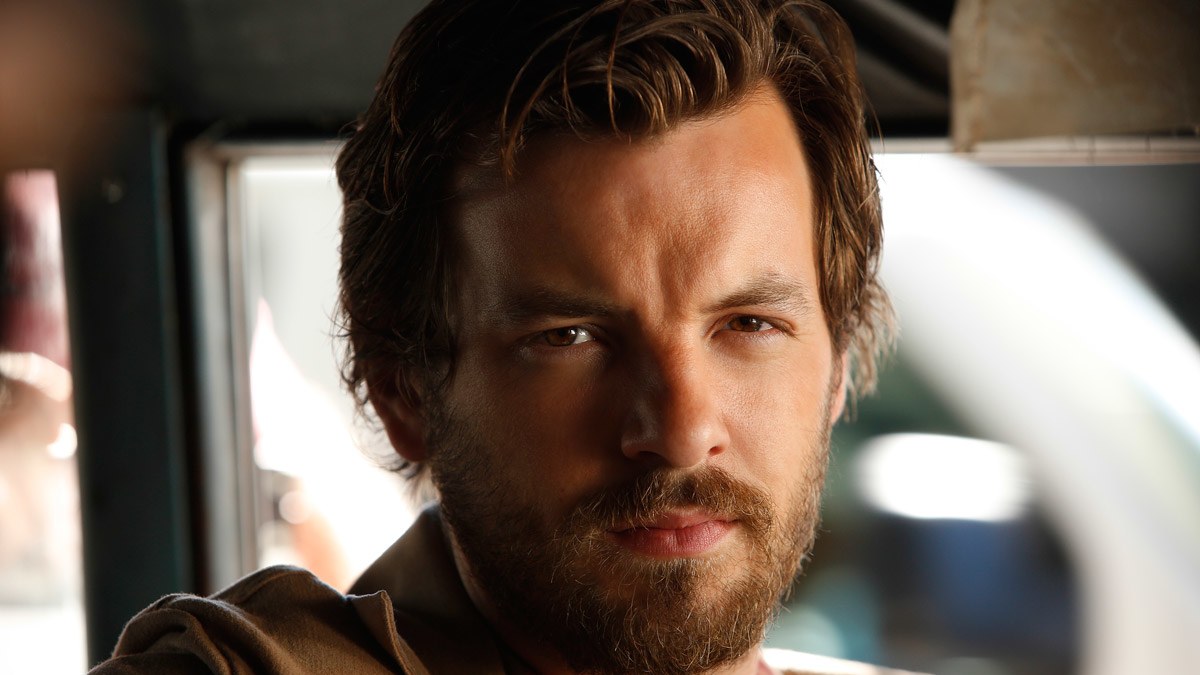 Another TV treatment featured David Duchovny as an FBI detective on the tracks of the Manson's family. Game of Thrones alumni Gethin Anthony plays Manson with a more scrubbed and cool millennial look. The series is a plainly stated fiction featuring characters from real life, but in no way representing them accurately. In a scene which foreshadows some Tarantino-esque revenge fantasy Duchovny's Detecive Hodiak even gets to hand out a Dirty Harry style beating to Manson.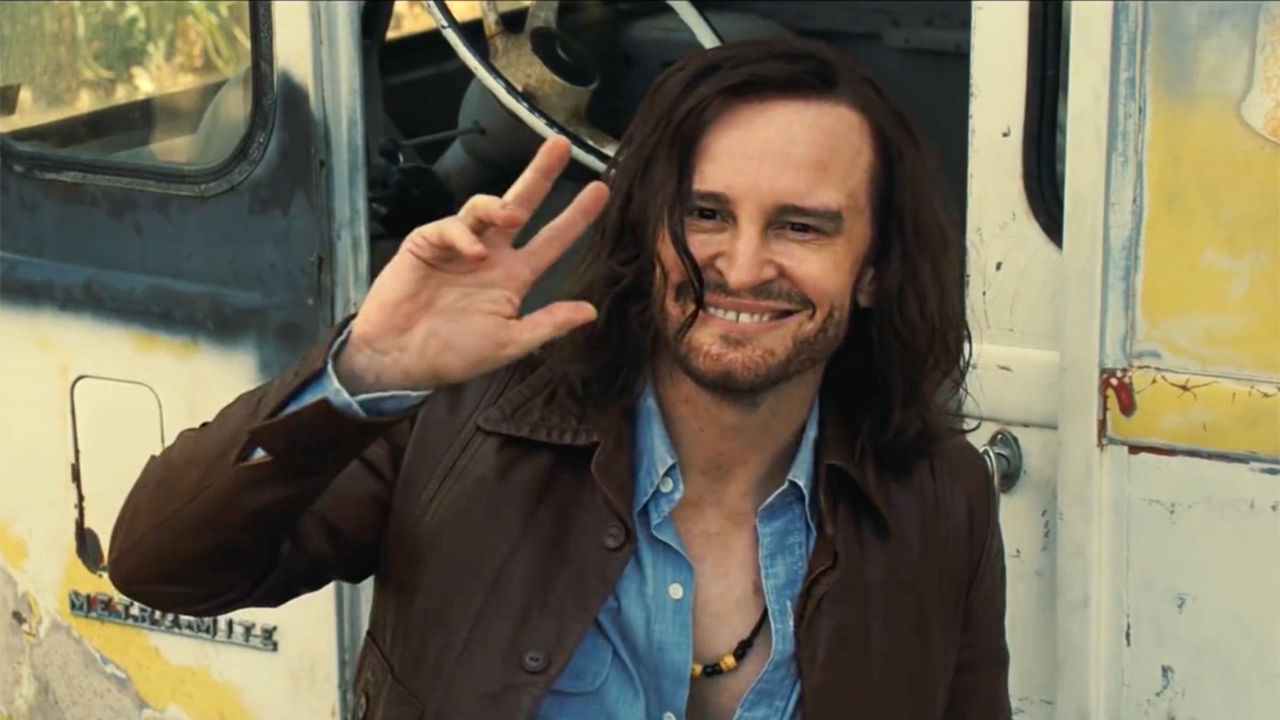 Did someone say Tarantino? Well there's a spoiler free review over here, but this might get a little SPOILERy, so proceed with caution. The fact is Manson is a blink and you'll miss it cameo in Once Upon a Time in … Hollywood. He's like Hamlet in Rosencrantz and Guildenstern Are Dead. His shadow is all over the place, from his victims to Spahn Ranch, where the family had their base, but as an actual performance it's difficult to judge if Damon Herriman brings anything to the role.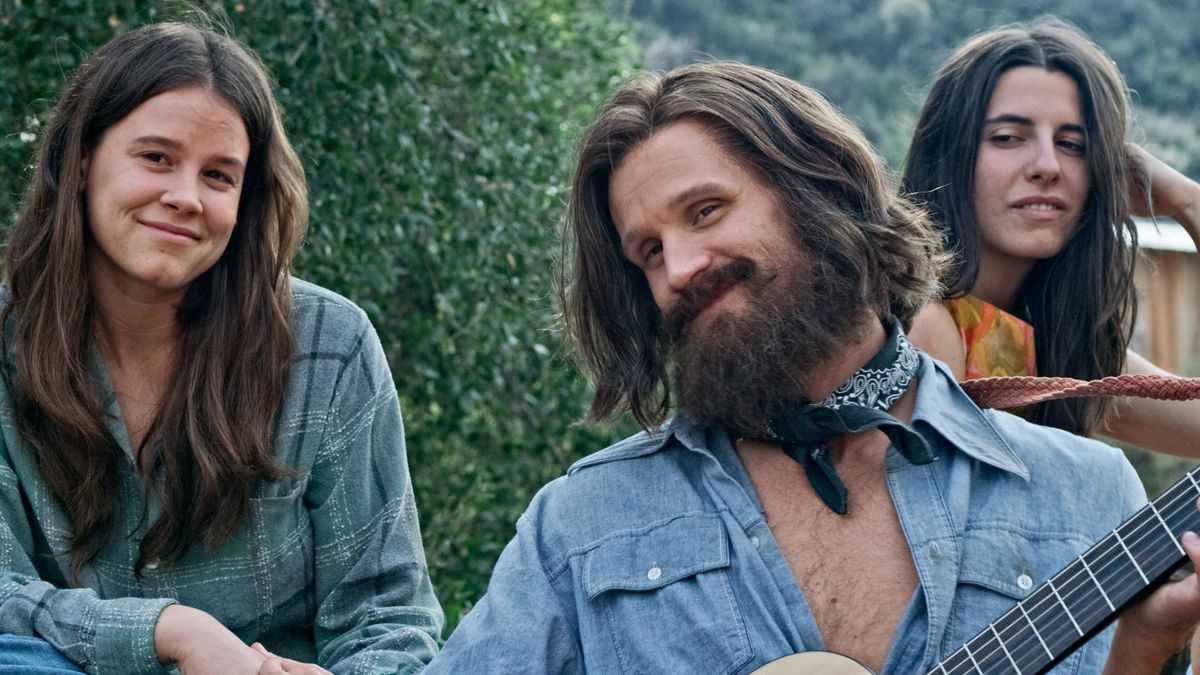 Far more comprehensive is Matt Smith's performance in Charlie Says, from American Psycho director Mary Harron. The film concentrates much more on the stories of the women involved, painting them – not altogether convincingly – as victims of Manson's manipulation and abuse. Smith has enough charisma to pull off the part and his presence is one of menace. So the intimidation and seduction are both there. Unfortunately – and I freely admit this is a pedantic niggle – he's simply too tall for the role. Manson was famously short, a kind of demonic pixie. And Smith looms over his family as he seeks to dominate them. That means there's a lot less manic energy to him, a more laconic control.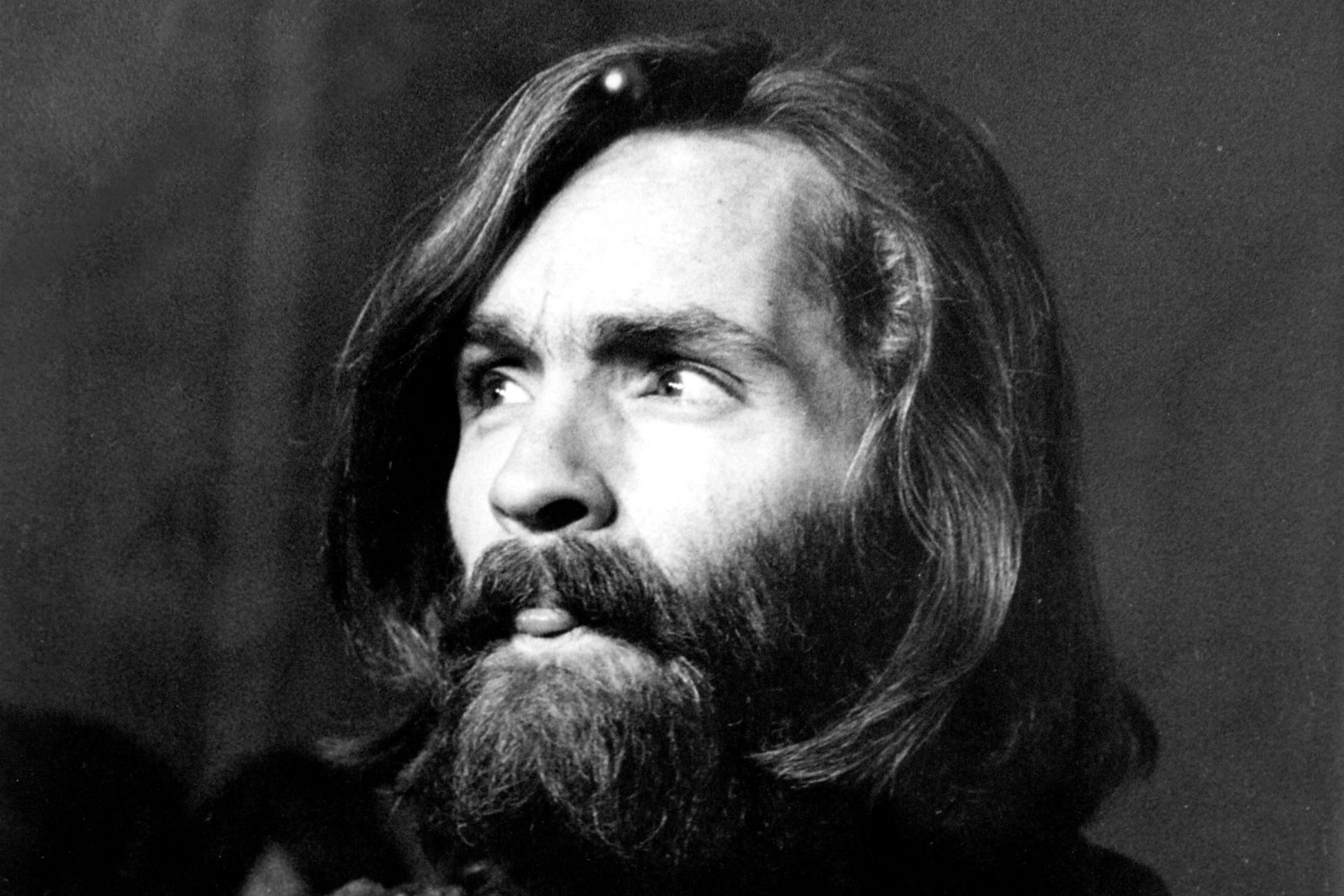 Whether Manson truly exerted the kind of control that the TV shows and films portray is debatable. What is beyond question is the hold that his myth has over our culture. This myth serves a certain reactionary view of the 60s – the Manson family become the nightmare all hippies secretly are – but it is ultimately a myth that survives to this day.