To say Anna Karina was Jean Luc-Godard's muse is to do her a gross disservice. Karina was a multi-talented powerhouse of creativity. A novelist, a model, an actress and a singer, Rainer Werner Fassbinder wrote a film for her: she appeared in movies directed by Agnès Varda, Jacques Rivette, Luchino Visconti, Jonathan Demme and Tony Richardson as well as Godard. She sang for Serge Gainsbourg, creating the 60s smash hit Roller Girl among many others. She wrote four books and wrote and directed her final film in 2008 Victoria.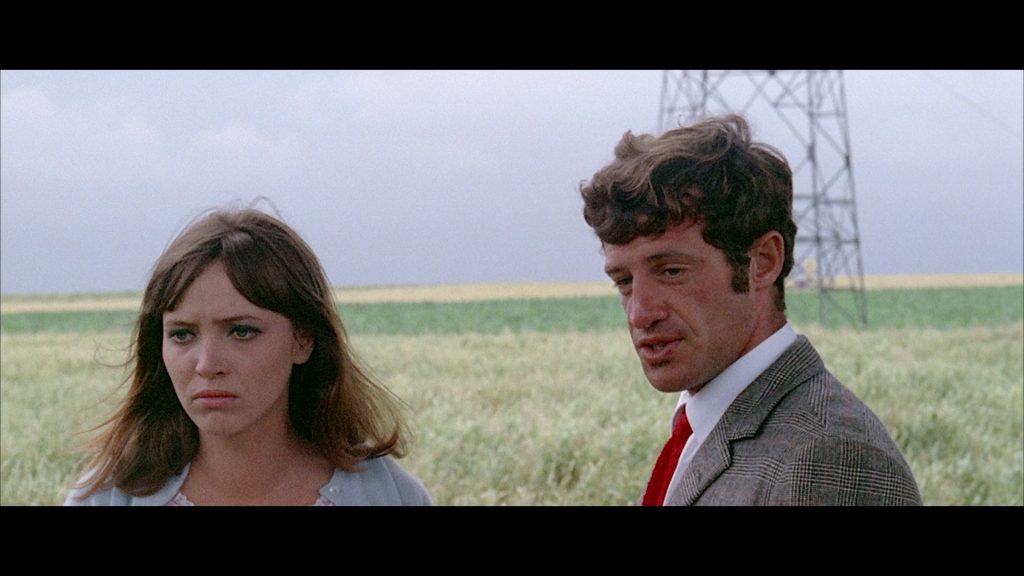 Her initial life was one of adversity. Born Hanne Karin Bayer in Denmark, her father abandoned the family and she was soon moving between her grandparents and various foster homes which she ran away from as soon as she was old enough to use her legs. She hitchhiked to Paris when she was 17, arriving with nowhere to say and unable to speak French. Fortunately, she was spotted by a photographer and began a career as a model, appearing in top end fashion magazines before catching the attention of Godard, who would first try to cast her in Breathless, before finally working with him on Le Petit Soldat (1960) her first feature and the first of seven films which she would make with Godard now her husband.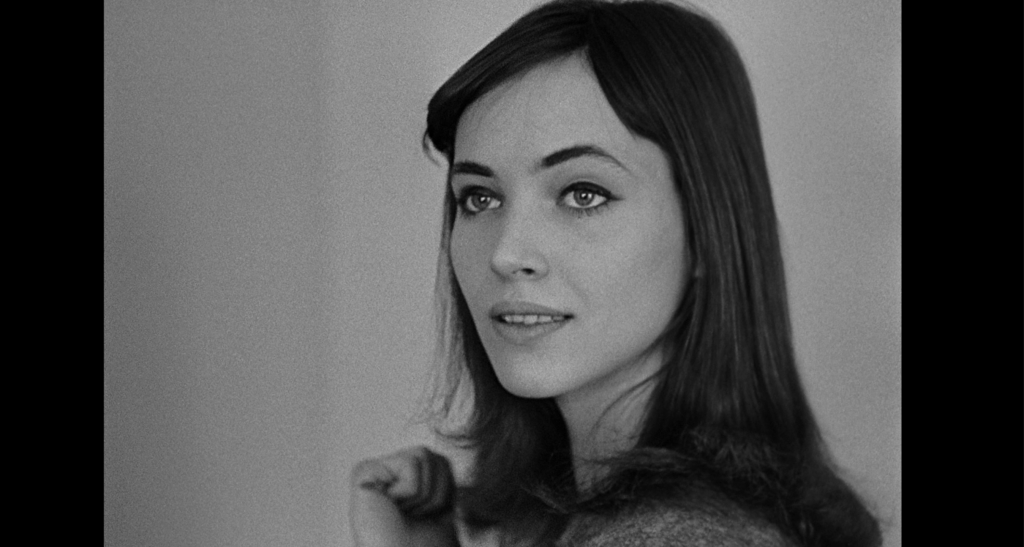 The Godard-Karina films would form the bedrock of the French Nouvelle Vague. Godard had famously said all you need to make a movie is a girl and a gun. He had found his girl. Whether playing the otherworldly innocent of Bande à Part (1964) dancing in the cafe with her two admirers or running away with Jean Paul Belmondo in Pierrot le Fou (1965) or singing and dancing in Godard's musical Une femme est une femme (1960) Karina was a vibrant, soulful presence who gave Godard's movies charm and warmth and heart, which they otherwise might lack. The process and the marriage were not easy. There was a ten year age gap and Godard would often go AWOL, just as Karina's father had. On set, there would be arguments.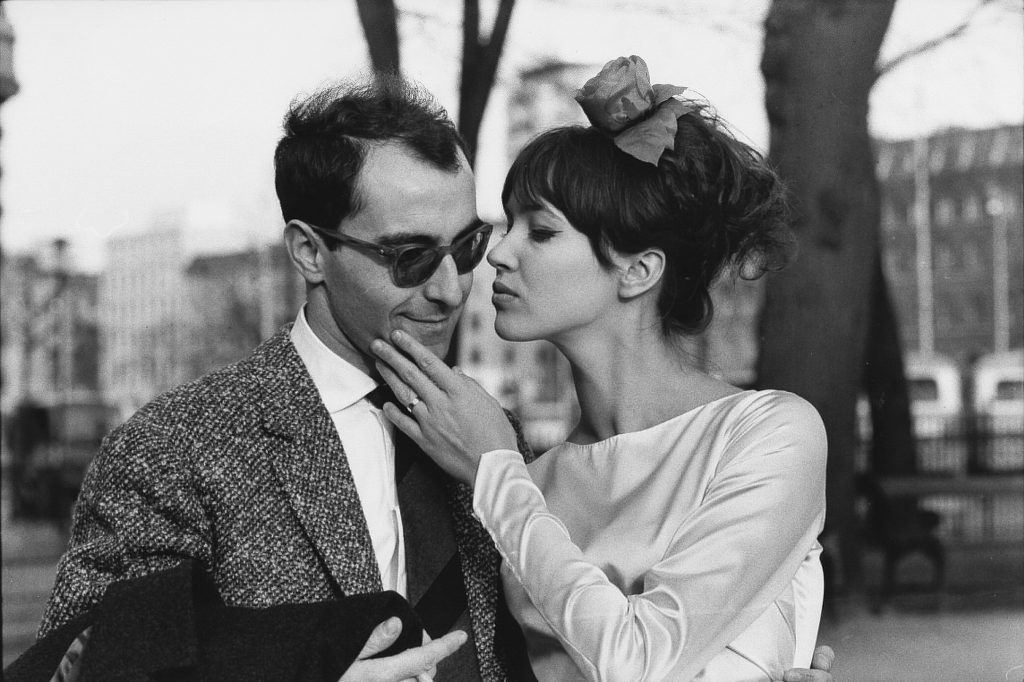 Throughout their collaboration, Karina made films for other directors, but it might not have helped that they rarely approached the masterpiece status of a film like Alphaville for example. A Bob Monkhouse sex comedy – She'll Have to Go – is only the most incongruous of an eclectic bunch. Her post Godard career featured some high points such as her performance in Jacques Rivette's 1966 film The Nun and some low points – her appearance in what is widely regarded as one of the worst films ever: an adaptation of John Fowles' The Magus(1968). She would work continuously throughout the next four decades with films such as Justine (1969) and The Salzburg Connection (1972) and an appearance in Jonathan Demme's Charade remake The Truth about Charlie (2002).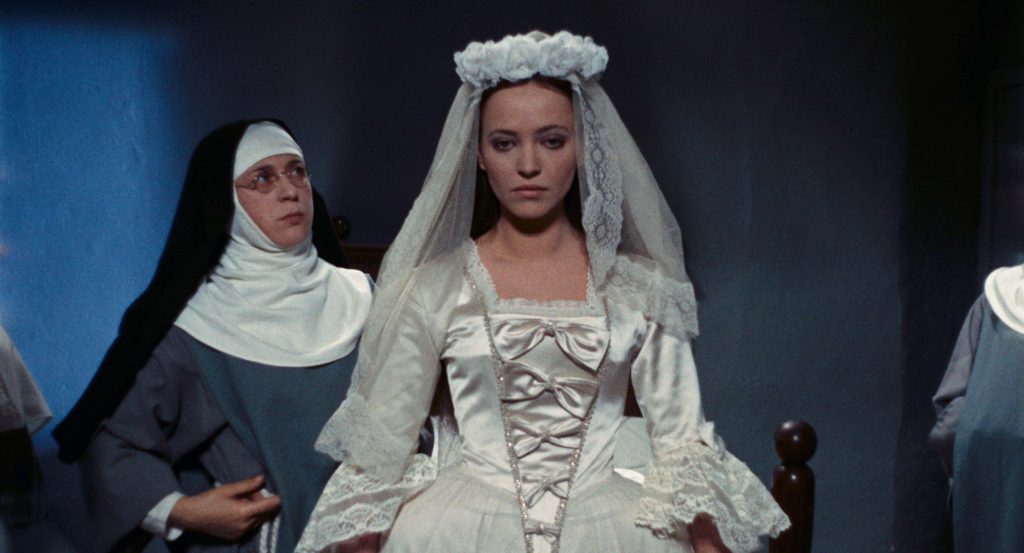 In 1972 Karina made her directorial debut with Vivre Ensemble, an adaptation of her own novel and would close her career with her second directed feature Victoria in 2008. What remains is a glowing presence, a voice and an intelligence. There was always a fragility, vulnerability about Karina, and yet she was resilient, a survivor who had suffered hardships in her early life and overcome them to become one of the most recognisable voices and faces of the Sixties.
The song with Serge Gainsbourg: