MANCHESTER – Cast your mind back to that time Chevy Chase was reigning box office champ. Keep going. A little further. Just a touch more. There you are. One of the founding members of flagship comedy series Saturday Night Live, Chase made such a huge impression in that first year on prime time TV that he jumped ship in the middle of season two to pursue a career in film. Scoring big hits like 1978's Foul Play – alongside Goldie Hawn – before entering the eighties with Caddyshack and National Lampoon's Vacation, it was the middle of that decade where the actor managed to really bring together his knack for goofy impersonations gleaned from his time on SNL with that leading man persona in 1985's comedy drama, Fletch.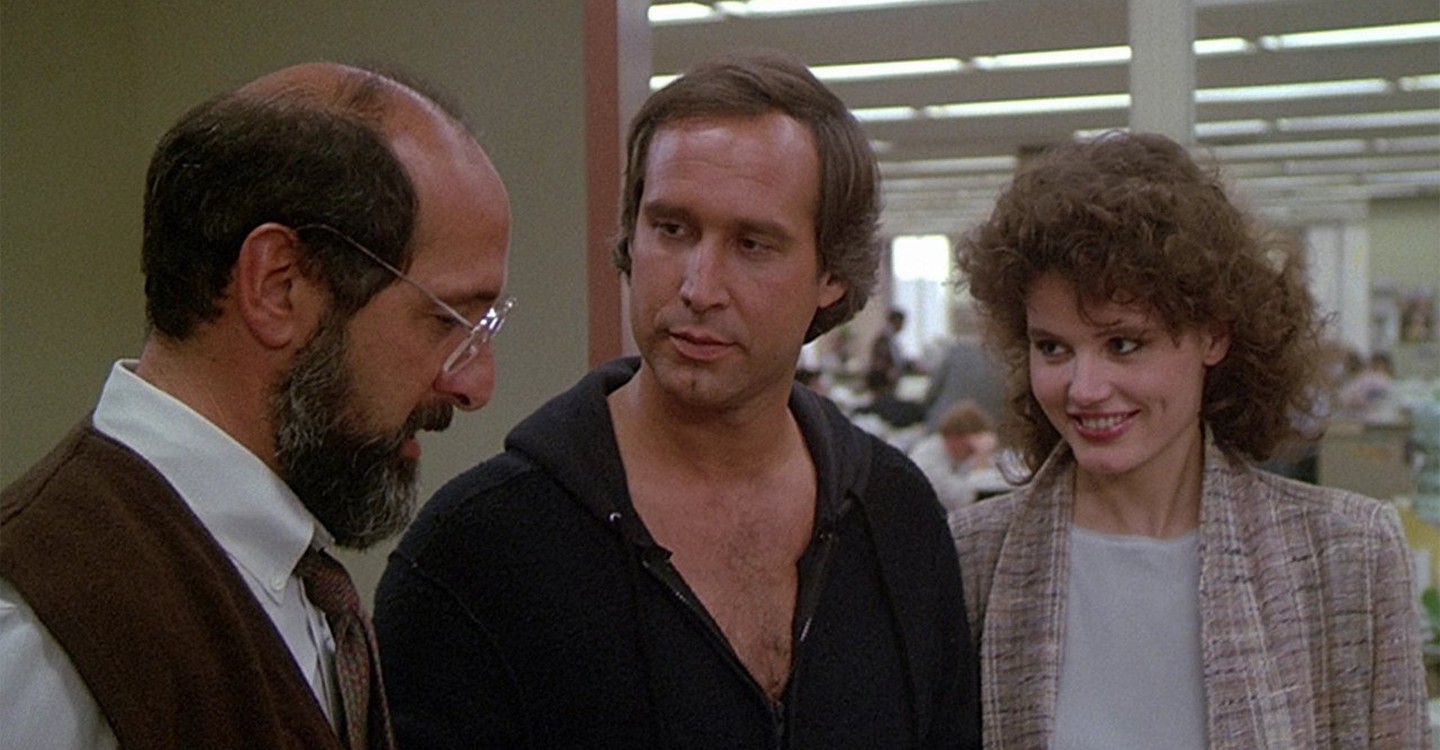 An adaptation of Gregory McDonald's first book in his series featuring the misadventures of undercover journalist I.M. Fletcher, the movie version of Fletch had a fair amount of cinematic pedigree attached to it. It was directed by Michael Ritchie, who had gained prominence in the seventies for sterling work on The Candidate, Prime Cut, Smile and The Bad News Bears. Scripted by Andrew Bergman, who has also made a name for himself in the same era, producing the original screenplay for Blazing Saddles and the beloved Alan Arkin and Peter Falk comedic two-hander, The In-Laws. It's been documented that the director allowed his star the somewhat luxury of having his own alternative take during many scenes in order to ad-lib. The resulting film benefits from this method, as Chase brings his own inimitable style to many moments.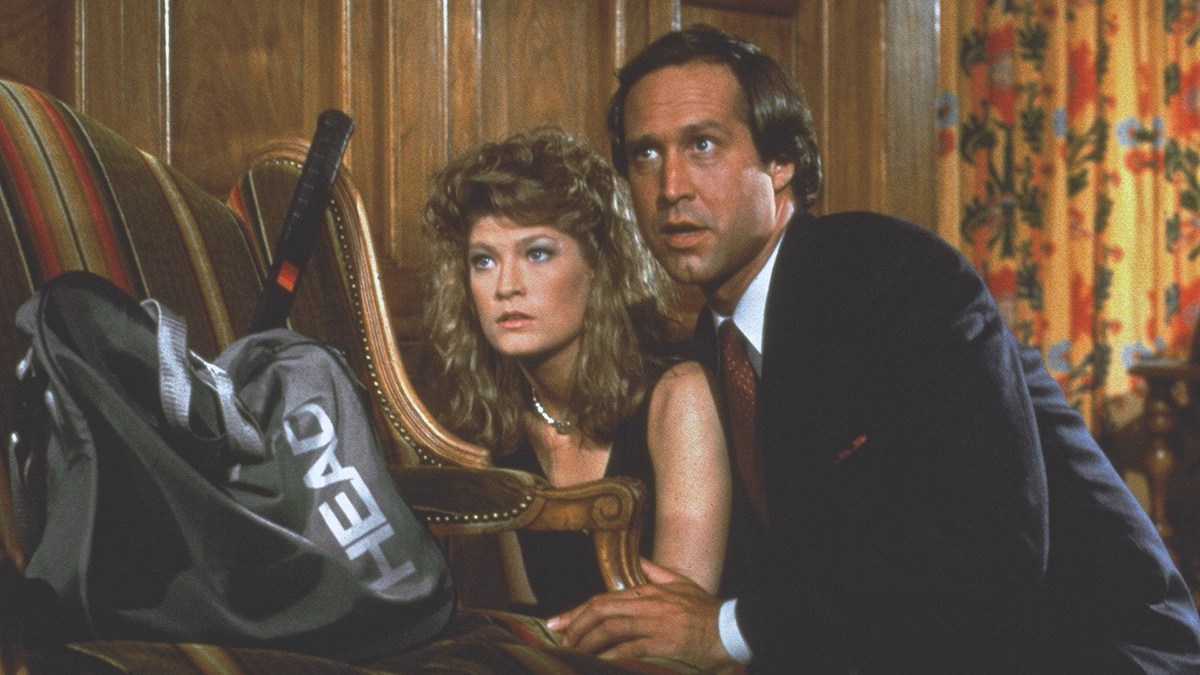 The role of Fletch was a stretch for the comedian, whose previous film roles had leaned more on his overtly slapstick and pratfall abilities. Here was a character that, while requiring Chase to exercise his comedic muscle – he dons an impressive array of disguises throughout – also teased out a dramatic side to the actor seldom seen before. One particular moment where Fletch is suddenly threatened with his life by corrupt LAPD Police Chief Karlin (Joe Don Baker) sees Chase momentarily drop his wise-cracking, happy-go-lucky persona. It's a fleeting and tantalising glimpse at another side to the actor who has sadly never pursued work of a more dramatic nature, possibly owing to his well-publicised tendency to self-sabotage.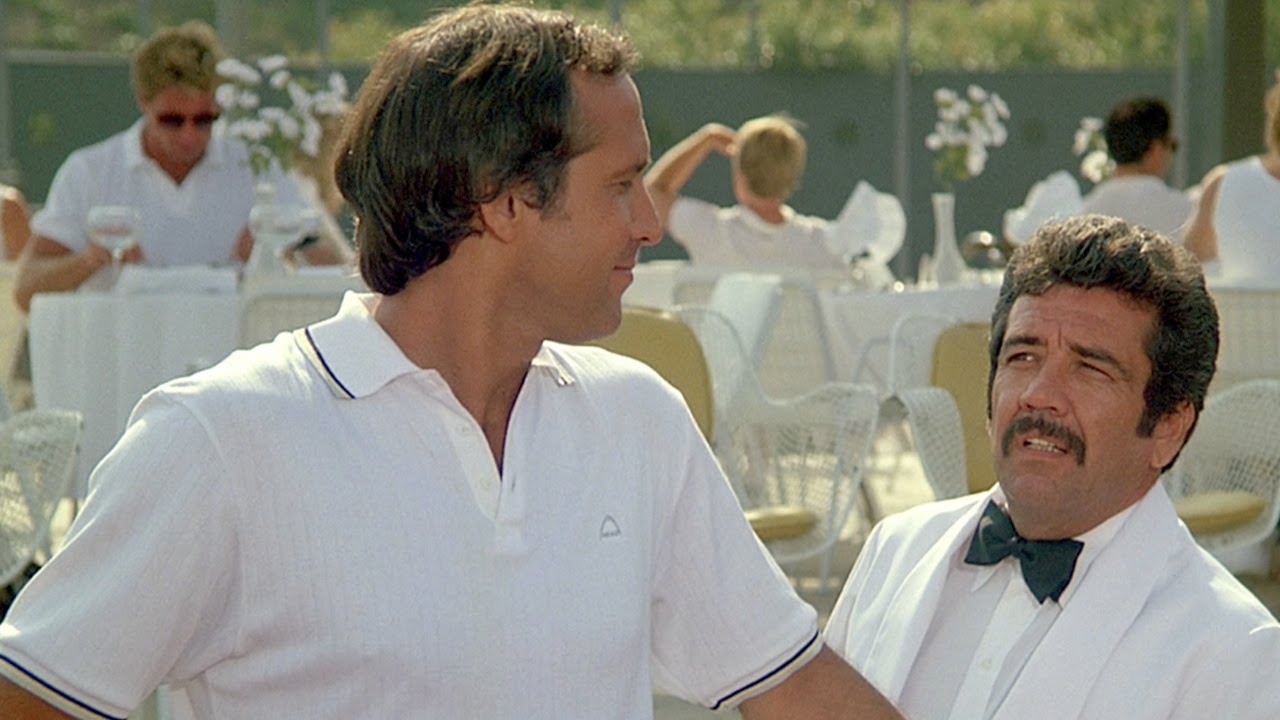 In hindsight, the biggest disappointment with Fletch was the fact that Chase wasn't able to parlay his impressive work here into more substantial roles, and instead he largely relied on the broader comedy which made up the bulk of his career before dropping off the Hollywood radar sometime in the mid-nineties. Even the 1989 sequel Fletch Lives – again directing by Richie – was a pale imitation of the first film, shedding the more grounded approach of the original for a crasser tone, and which sees Fletch relocate to Louisiana after inheriting a huge plantation there. There's been talk for many years of the character potentially being rebooted – and the possibility of Chase playing father to Fletch Jr. – but like many long-cherished characters in pop culture, it's tough to envision anyone else in the role other than the actor who made it entirely his own.
Watch Fletch on CHILI