You'll never quite know where you are with Violation, the new film that premiered at Toronto's Midnight Madness section. Directed, written and produced by Dusty Mancinelli and Madeline Sims-Fewer, the latter also stars as Miriam, a woman who with her partner Caleb (Obi Abili) is visiting her sister Greta (Anna Maguire) and her partner Dylan (Jesse LaVercombe). The displacement starts with us entering the woods, using the obligatory Shining inspired aerial shot, but also immediately the camera starts canting in ways that aren't so much Dutch angle as topsy turvy. We're apparently in Canada, though all but one of the characters – Dylan – is British.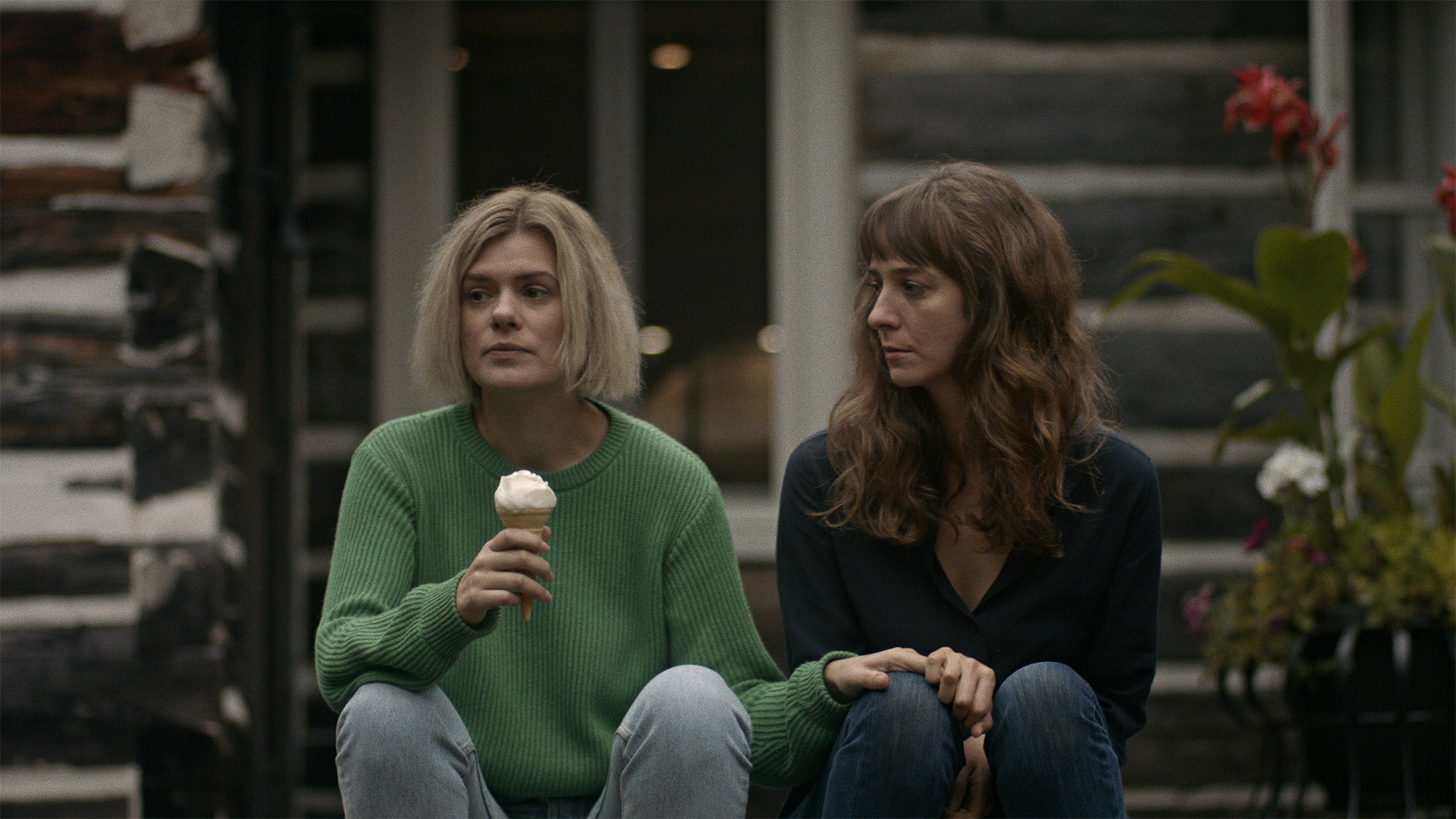 Just as soon as we get our orientation geography-wise other problems begin to crop up. There's a simmering intimacy between Miriam and Dylan who seem to have known each other since they were kids. There's also a realistic push and pull between the sisters, who obviously are closely connected but feel a fizzle of competitiveness. Jealousies simmer, surfacing occasionally. Caleb and Miriam share the shower but not their thoughts or sex. And then there's temporal confusion. Is this a flashback, a flashforward. All we know for sure is that the woods are dark and predators are prowling, their long tongues out to help catch the scent of their prey.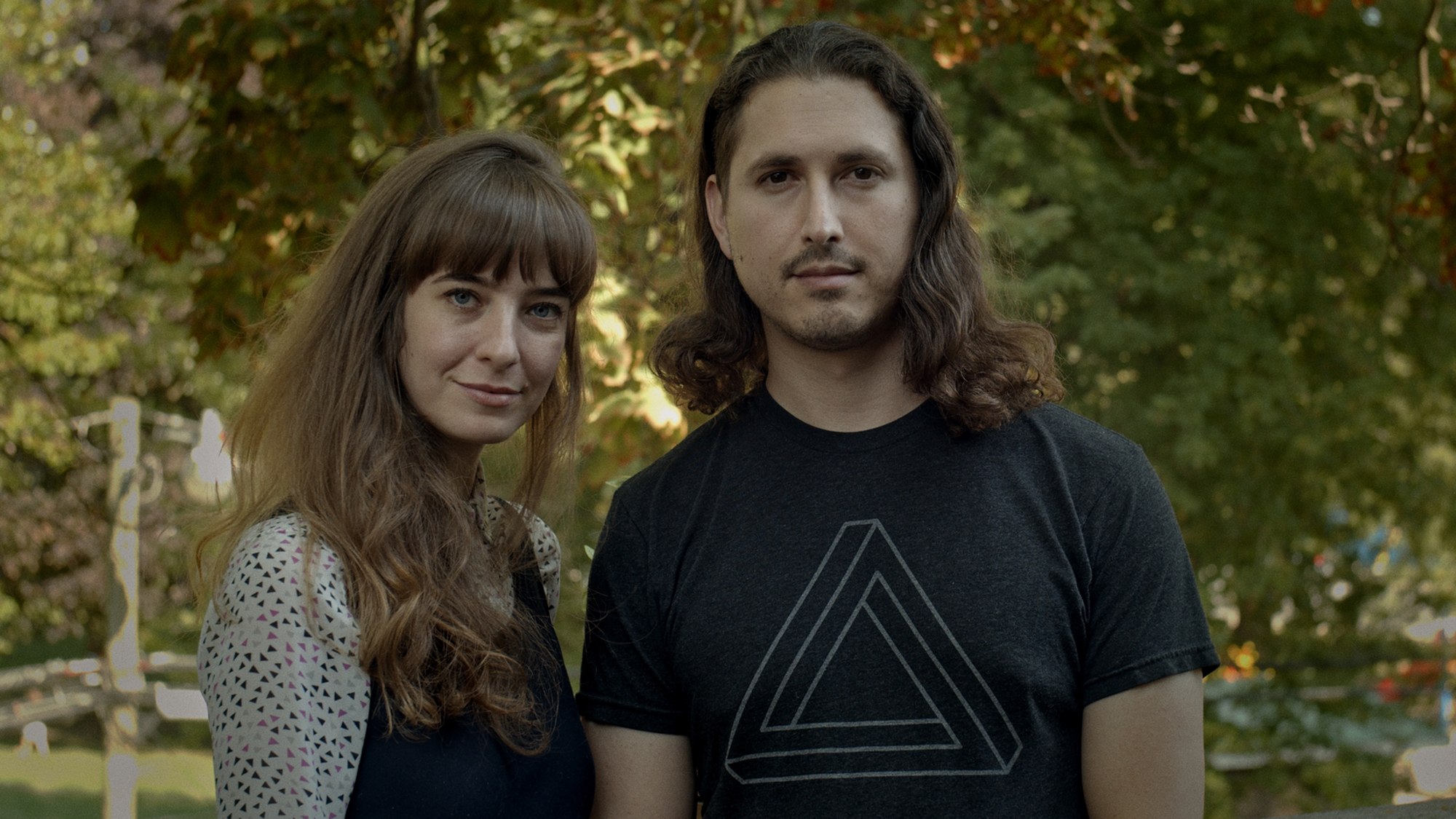 Things go pear-shaped quite quickly but the filmmakers keep us on the edge of what is happening even after violence erupts. Revenge comes before the crime as in Gaspar Noé's Irreversible, which makes it hard to assess the justice or otherwise of the act and the motivation of the revenger. And even as violence is in progress our sympathies swing, first one way and then the other. It's confusing in a good way. Revenge shouldn't be straightforward, and here the murk deepens as the film goes on and slowly more is revealed. There is also a scene in which the disposal of the body is portrayed in a way which is as disgusting as it should be. It reminded me of Nicolas Winding Refn's Pusher 3, one of his better films. This is a film not only about violence, but about consequences. The trauma that effects everyone. And remarkably the film also manages to be visually beautiful. Often focusing in on some errant detail with the lasered concentration of someone trying to avoid the bigger picture. IN fact, if the film has a demerit it will be felt most by those who want the dots joined, who find the films ellipses frustrating. However, as an unconventional revenge thriller which genuinely calls into question the notion of revenge and our own appetite for such narratives Violation goes all the way.
Why Walkabout is a coming of age movie like no other