In what is a rather quiet week for theatrical releases, our hottest selection and the film we most encourage you to go and see is in some ways chosen by default. That's not to say that Gurinder Chadha's Blinded by the Light isn't an enjoyable, charming movie, it's just that, well, it's pretty much your only option.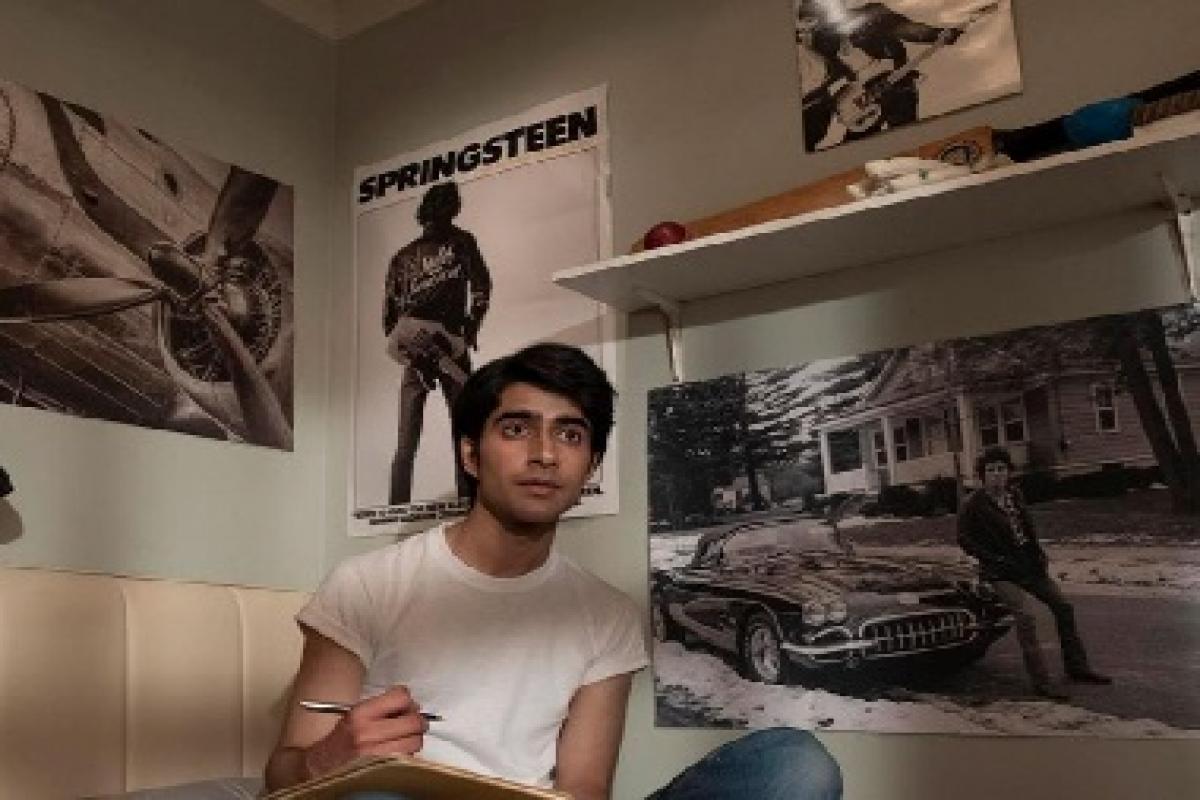 Chadha, who was of course behind Bend It Like Beckham, if following a somewhat similar theme here, looking into a British-Asian family, in this instance hailing from Pakistan, and how the younger generation has gone against the wishes of their more traditional parents to become fanatical about a typically Western phenomena, except this time it's not Becks our protagonist becomes enamoured by, but Bruce Springsteen.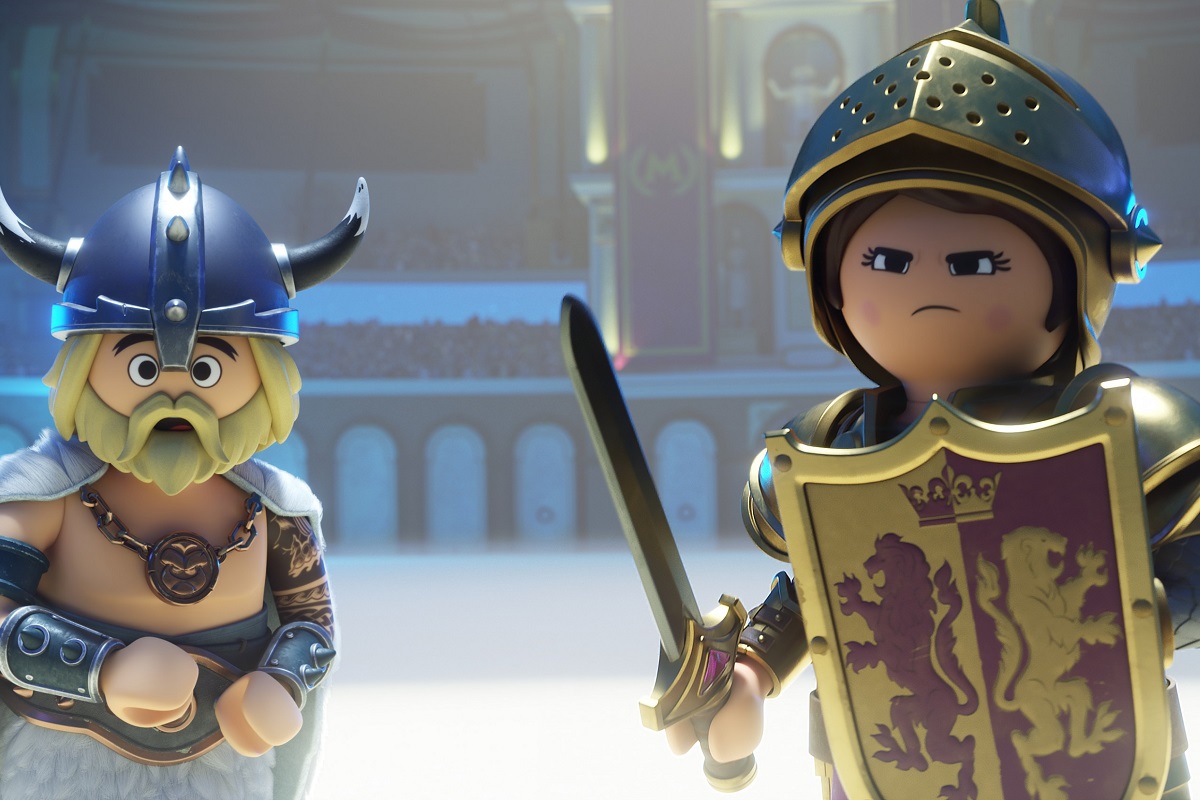 Based on the experiences of Chadha's real life friend Sarfraz Manzoor, a self-described Boss super-fan, who wrote a book about what it was like growing up in Thatcher's Luton in the 1980s – a turbulent landscape where there was much racial tensions, and how he sought solace in the music of Springsteen, despite the conflict it caused at home between himself and his father. In this reimagining, the role has been brought to life with much conviction by young star Viveik Kalra, who has such a wonderfully blissful optimism about his demeanour, and is the perfect fold for this character, for while there are several quite deep and profound, and in some cases distressing themes on show, there remains an element of hope and a comedic touch too, and this is mostly down to the lead character's performance. He's matched at every turn though, by the excellent Kulvinder Ghir, who plays his father Malik
Then there's the music, and this coming-of-age tale is a musical too, and Springsteen's hit songs make up the soundtrack. The only thing is, if you aren't a fan of the Boss, that could be a jarring aspect, for because Springsteen wasn't very cool back in the 80s amongst the youth, who were busy wearing eyeliner and listening to The Cure, it means Kalra's Javed is spending large quantities of his time trying to convince people just how great ol' bruce really is, and how if you don't know, it's because you don't understand his music. In turn, the film becomes quite preachy, and for people like me who simply doesn't get along with Springsteen's music (sorry Dad) it can be rather irritating. That said, the notion of identity and how we're all similar emotionally is strong, and that's a prevalent theme in this title, as this young British-Pakistani connects so greatly with someone from a different world, thus showing off the true universality of music, and how really, we're all the same. A rather pertinent message right now, it must be said – no less because the scenes featuring the nationalist marches in the films, bear a rather harrowing familiarity to what is happening in many places around the world today.
So, while flawed Blinded by the Light does remain our film of the week, but that's because the other release is, sadly, quite a difficult cinematic experience. Which is our polite way of saying that it's rubbish. It's the Playmobil movie. Usually you'd have expected this to be the case, but off the back of the Lego films, there was this sense that perhaps they could pull it off, and we could be in store for another surprise. But Lego have nailed the art of self-deprecation, it's now their cinematic brand and Playmobil simply couldn't match it tonally in fears of feeling like a replica. So what has transpired is a film that is somewhat more sincere, and it just doesn't work at all, for they're still trying to maintain a comedic flair and a sense of adventure, and it's just a complete mess from a tonal perspective.
Feeling like on long advert for Playmobil toys, there is a sort of story shoehorned in there somewhat, and it can be mildly fun at times, but also strives to be profound, and its just trying to have its cake and eat it. It's a shame as the voice cast is led by the wonderful young actress Anya Taylor-Joy, but she's got plenty of other good films already in her repertoire, so we're not worried yet – but it is safe to say that Playmobil certainly ain't one of them.