As franchises flat line, there's a new ploy. Forget the remake or the sequels, here's the reset. Halloween did it, set forty years after the events of the first film and ignoring all that went after, it was a resounding critical and $250m success.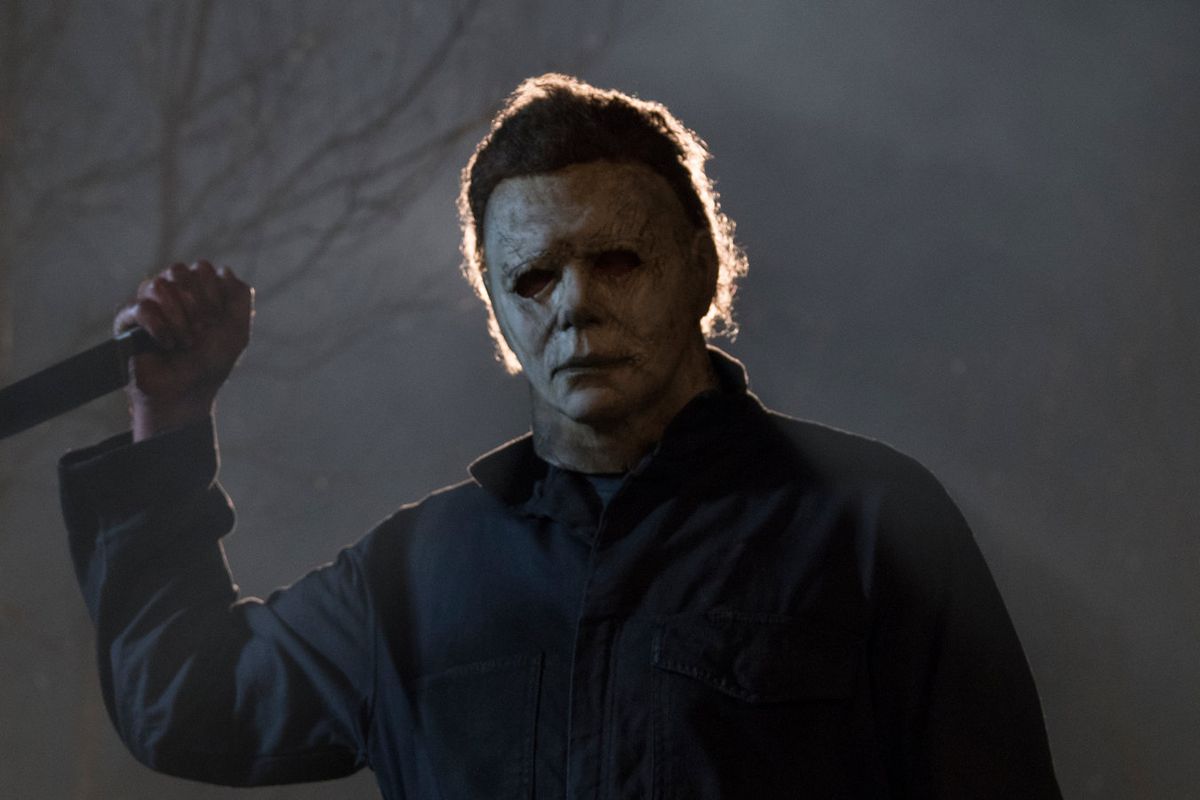 David Ellison must be hoping the same trick will work for the Terminator franchise with the forthcoming Terminator: Dark Fate. Ellison's company Skydance Media was already responsible for the series nadir: 2015's Terminator Genisys. Back into the fold comes Linda Hamilton as original protagonist Sarah Connor – who we had been told perished between the events in T2 and Rise of the Machines – and Arnold Schwarzenegger, returning back into the fray as an aging Terminator (one of Genisys' most hard-to-swallow retcons).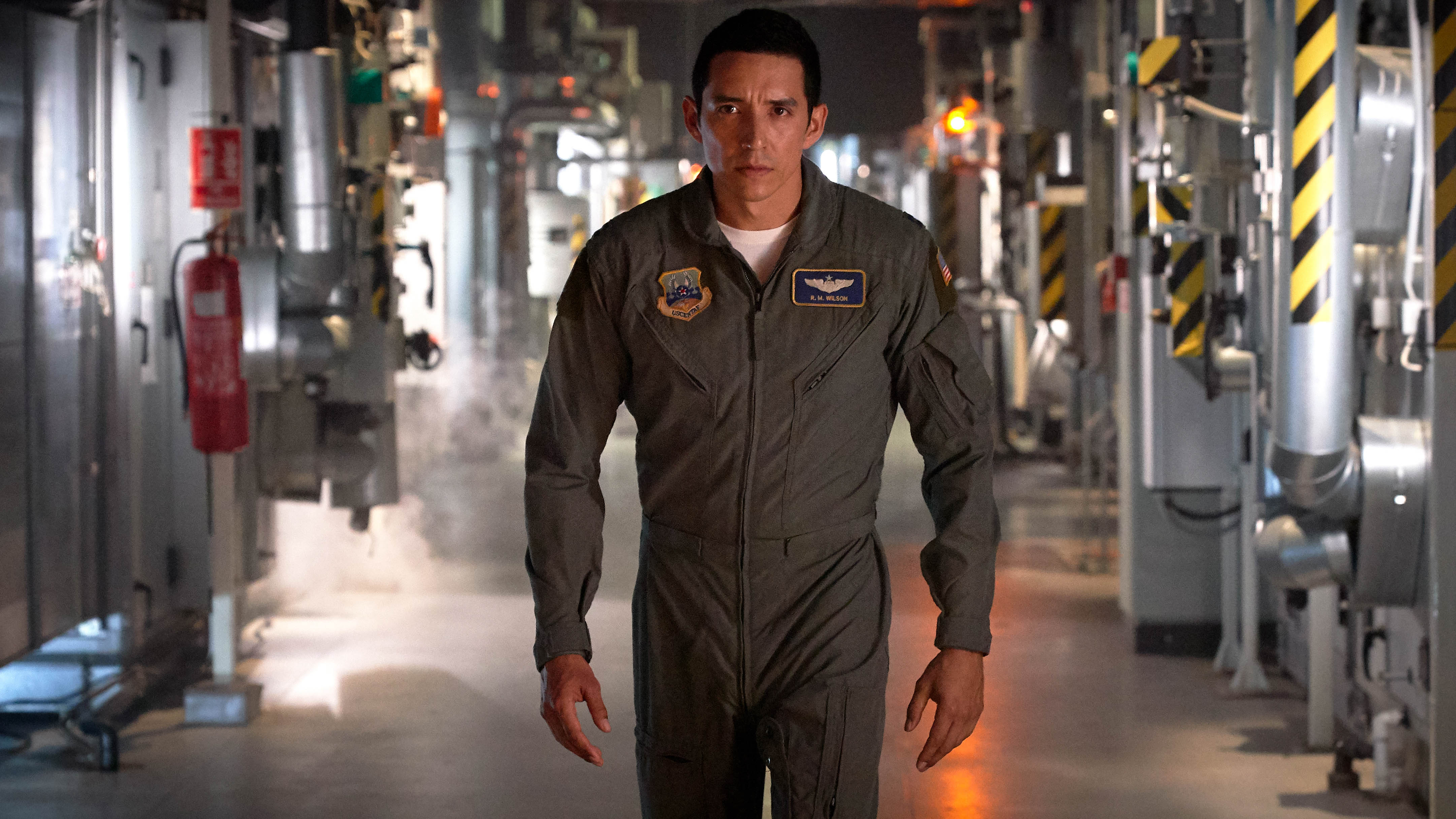 Set 27 years after the events of Judgment Day, a new, modified liquid metal Terminator (Gabriel Luna) is sent from the future by Skynet – cue exposition overload – to terminate new heroine Dani Ramos (Natalia Reyes) and her circle of friends, which includes a hybrid cyborg human (the luminous Mackenzie Davis from Halt and Catch Fire). Hamilton and Schwarzenegger will obviously slot somewhere into that mix. James Cameron is billed as a producer on Dark Fate and also has a 'story by' credit which has assuaged some fan's fears (given the fact that Cameron gave his blessing to Rise of the Machines and Genisys seems to have slipped the collective minds of some).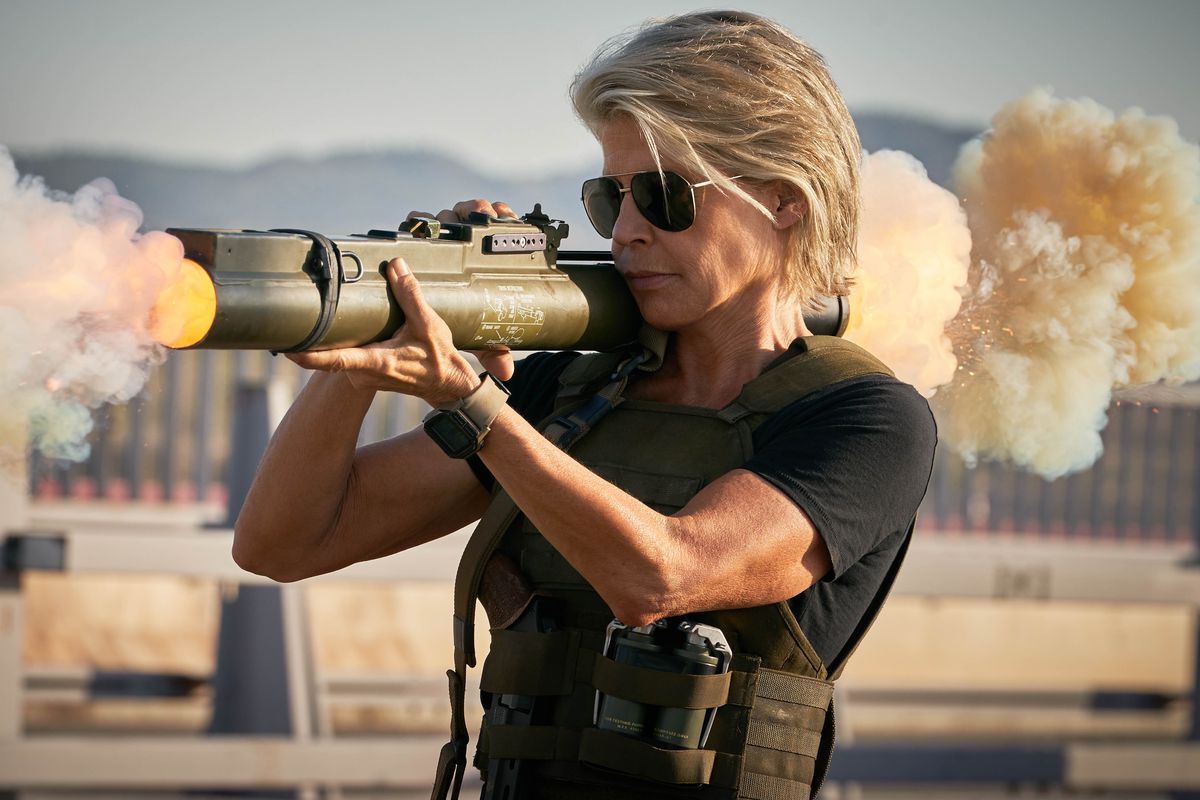 Watching the trailer a depressingly familiar sense of déjà vu creeps in from the first frame. The heroes being chased by a Terminator driving a huge, seemingly unstoppable lorry, the oozing liquid effects being deployed and an older Sarah Connor once again a badass. There's a briefly glimpsed at – and annoyingly underlit – Terminator battle on the wing of a plane in full flight, before we see yet another one-on-one skirmish in an abandoned factory.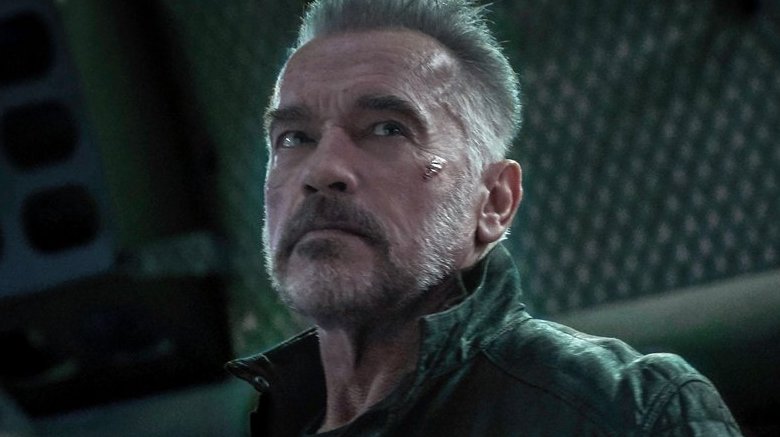 Will Dark Fate do enough to quash the memories of those lesser entries in the Terminator series? Will we talk of it as part of a trilogy? Do fans really want a rehash of that once winning formula, even if it is a marked improvement on the subsequent films which followed Cameron's sequel? We can't know yet, but chances are we'll be hoping someone can travel back in time to the release of Judgement Day and disinvent the franchise right there.