The Vanishing (1993) – The original 1988 Dutch thriller was praised for its lack of theatrics usually associated with the genre and one of the scariest and most downbeat endings in cinema history. The film concludes (SPOILER) with the protagonist waking up in a coffin, having been buried alive and destined to meet the same dire fate as his missing girlfriend, whose captor has also orchestrated this awful trap. The American remake – helmed by the same director as the original, George Sluizer – opts for (surprise, surprise) a happy ending.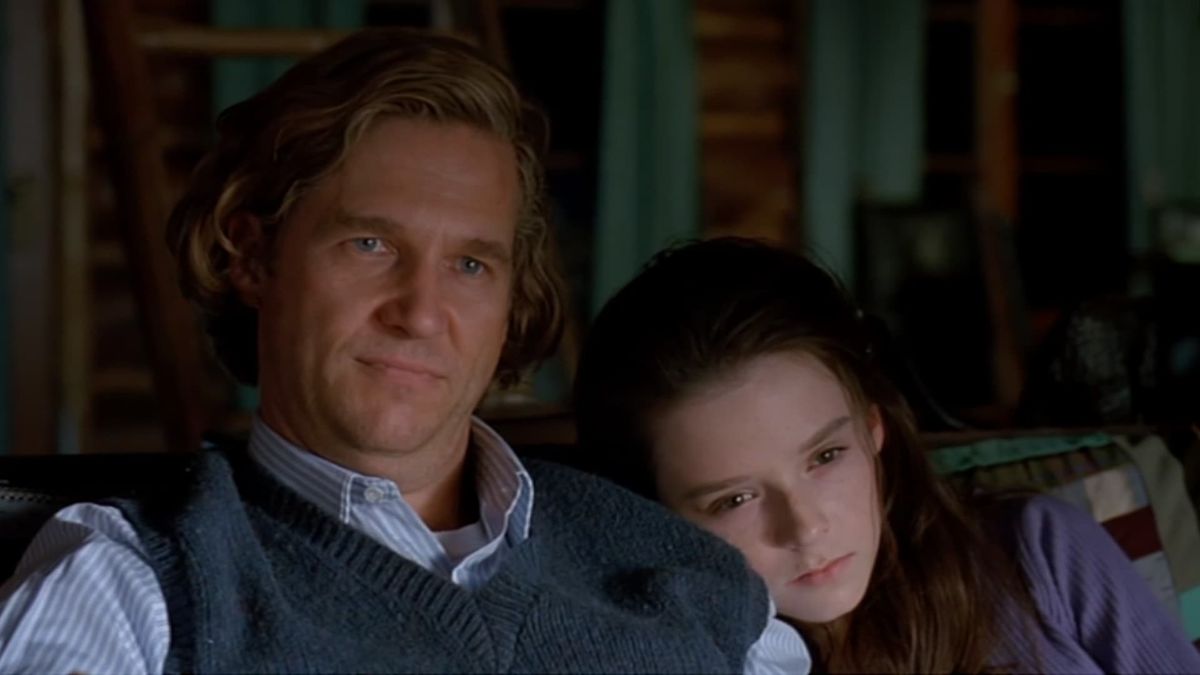 City of Angels (1998) – This loose remake of Wim Wenders' 1987 film Wings of Desire offers the kind of sanitised Hollywood tearjerker which ends up resembling the original material only in concept and little else. While this Nicolas Cage and Meg Ryan-headlining fantasy romance did so-so business at the box office, it's pure syrup, with Cage's lovelorn beagle in human form barely watchable. Complete with a soundtrack compilation screaming 'late nineties' and an ending where you can guess the tragic demise of a main character five minutes in, City of Angels lacks the poetic majesty of Wenders' black and white odyssey.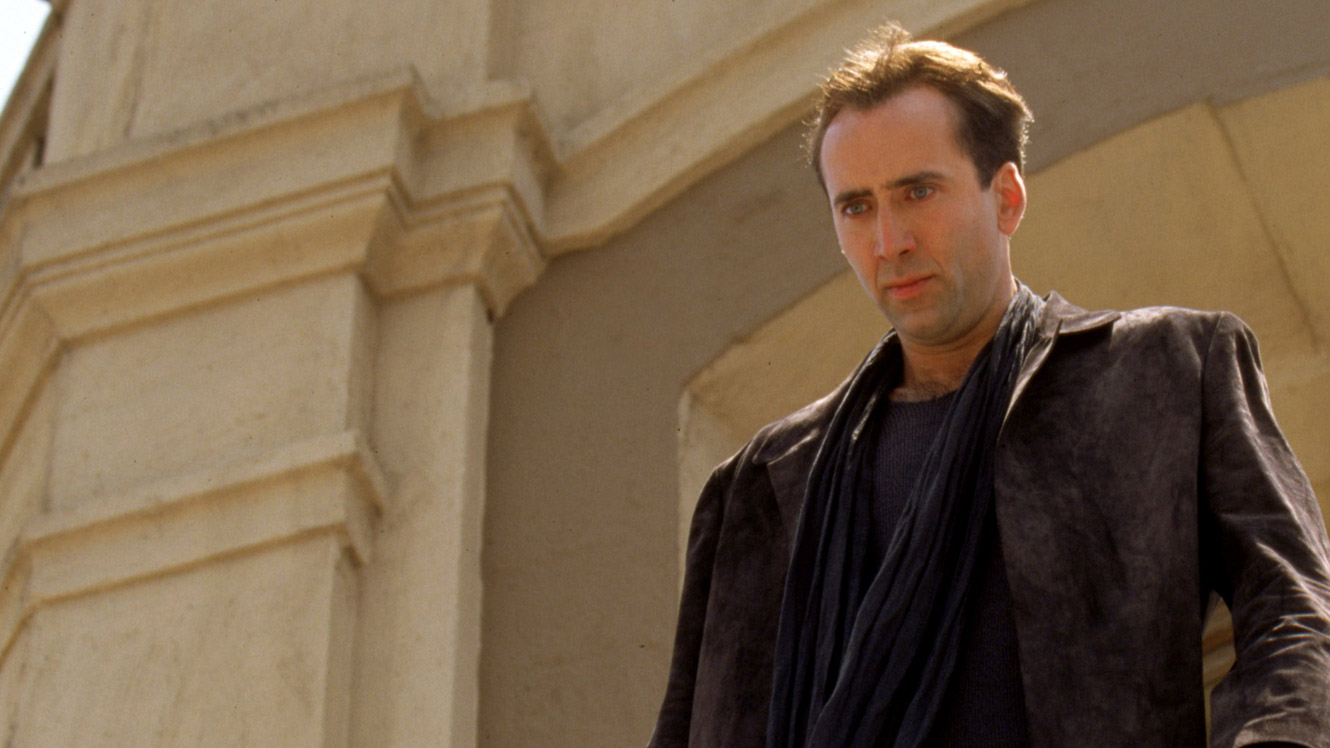 Diabolique (1996) – Remaking the classic 1955 French psychological thriller Les Diaboliques – an inspiration for Hitchcock's Psycho – was an impossible task right off the bat, but hiring the director of National Lampoon's Christmas Vacation was not the wisest of moves for Warner Bros. The story of a wife and mistress of an abusive schoolmaster who get more than they bargained for after they murder and dispose of his body, Diabolique was universally panned and the film's director Jeremiah S. Chechik would go on to receive even more flack two years later with yet another remake, this time fudging big-screen adaptation of cult sixties British television series, The Avengers.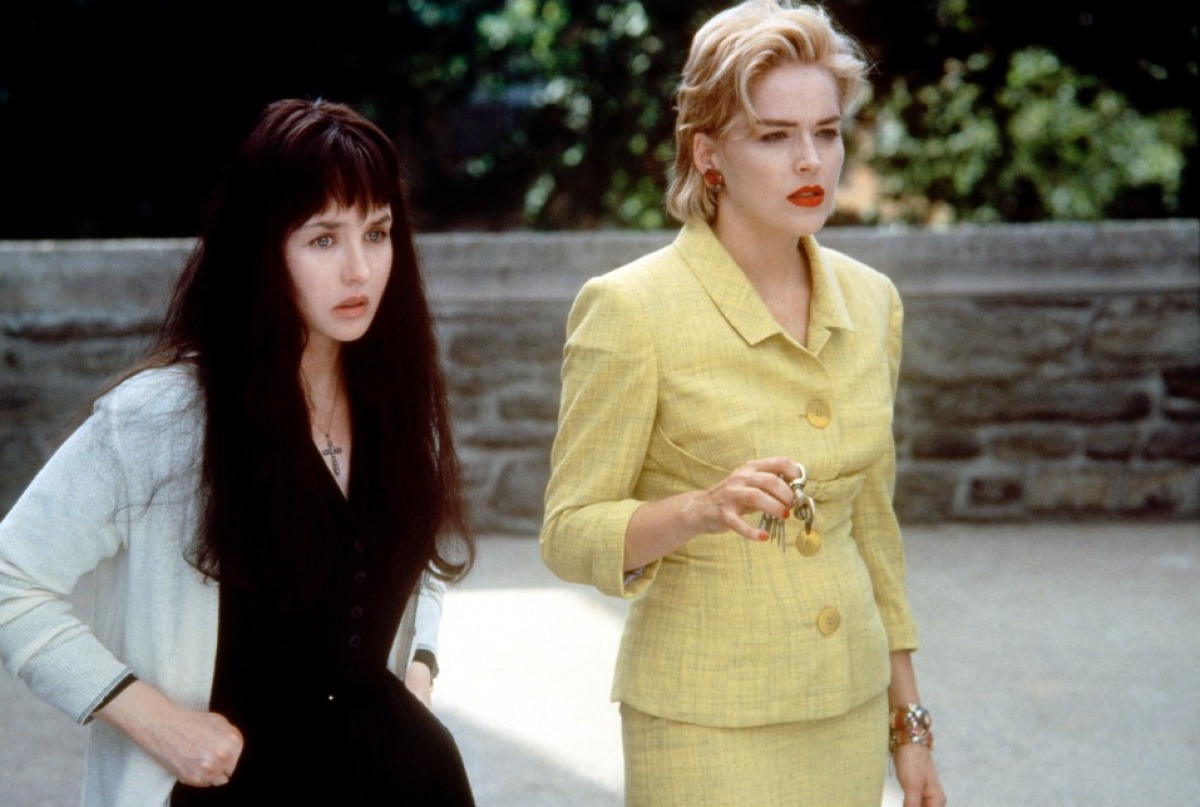 Taxi (2004) – While the 1998 original could hardly be described as a work of art, the Luc Besson brainchild – as writer and co-producer – was a huge hit in France, and remains a hugely entertaining and riotous action comedy. The film's simple premise of a daredevil pizza delivery man-turned-reckless taxi driver teaming up with a cop is mined for maximum laughs and thrills. The makers of the American remake – Besson back on board as producer – lack the confidence to make a similarly balls-out, high-octane adventure, and instead drag thing down by focusing on a buddy movie starring Queen Latifah and personality vacuum Jimmy Fallon. An abysmal 9% approval rating on Rotten Tomatoes put an end to a potentially lucrative franchise (the French version has spawned four sequels).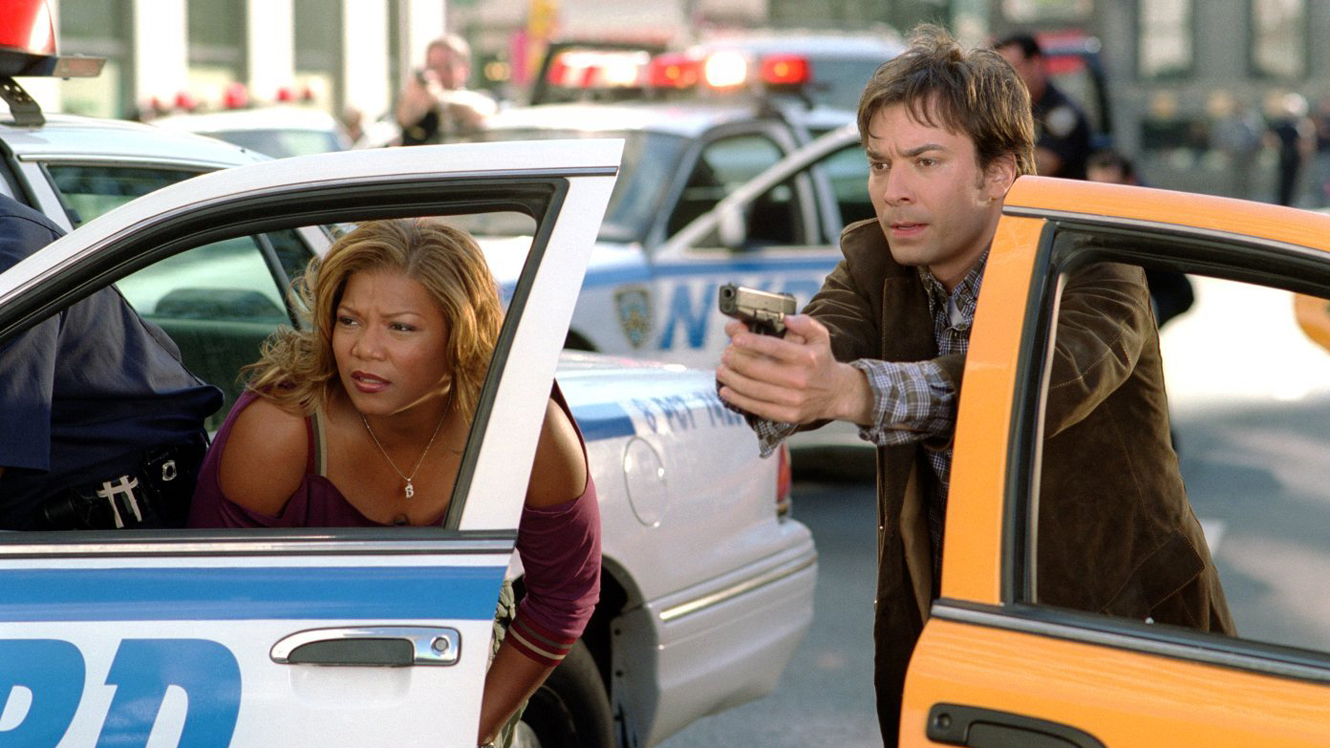 Oldboy (2013) – Spike Lee's wretched take on acclaimed South Korean director Park Chan-wook's twisted 2003 masterpiece, fails gloriously on every level, stripping away the mystique and dark malevolence of the original and substituting it with an ugly, charmless shell of a film. Tacking on a wholly unnecessary prologue, Lee dispenses with mystery. The original's main character (a superb Choi Min-sik) was driven by a primal, animalistic urge in his quest, but there's an empty sadism to Josh Brolin's tortured figure, here. Even the recreation of the infamous hammer fight scene, however well-choreographed, lacks the frenzied vigour of the 2003 film, and the original's haunting denouement transformed here into a nonsensical, jarringly sentimental mess is the final straw. A career nadir for Lee, Oldboy is proof – if proof was needed – that Hollywood should refrain from attempting the impossible.